In the Management Training pillar, we are always looking for young people who work related to the world music industry. The program consists of 3 rounds, and in each round we select more than 20 young professionals, who we support with a state-of-the-art training program. We create opportunities to connect and learn from the best experts in the market, so that participants can launch their international careers.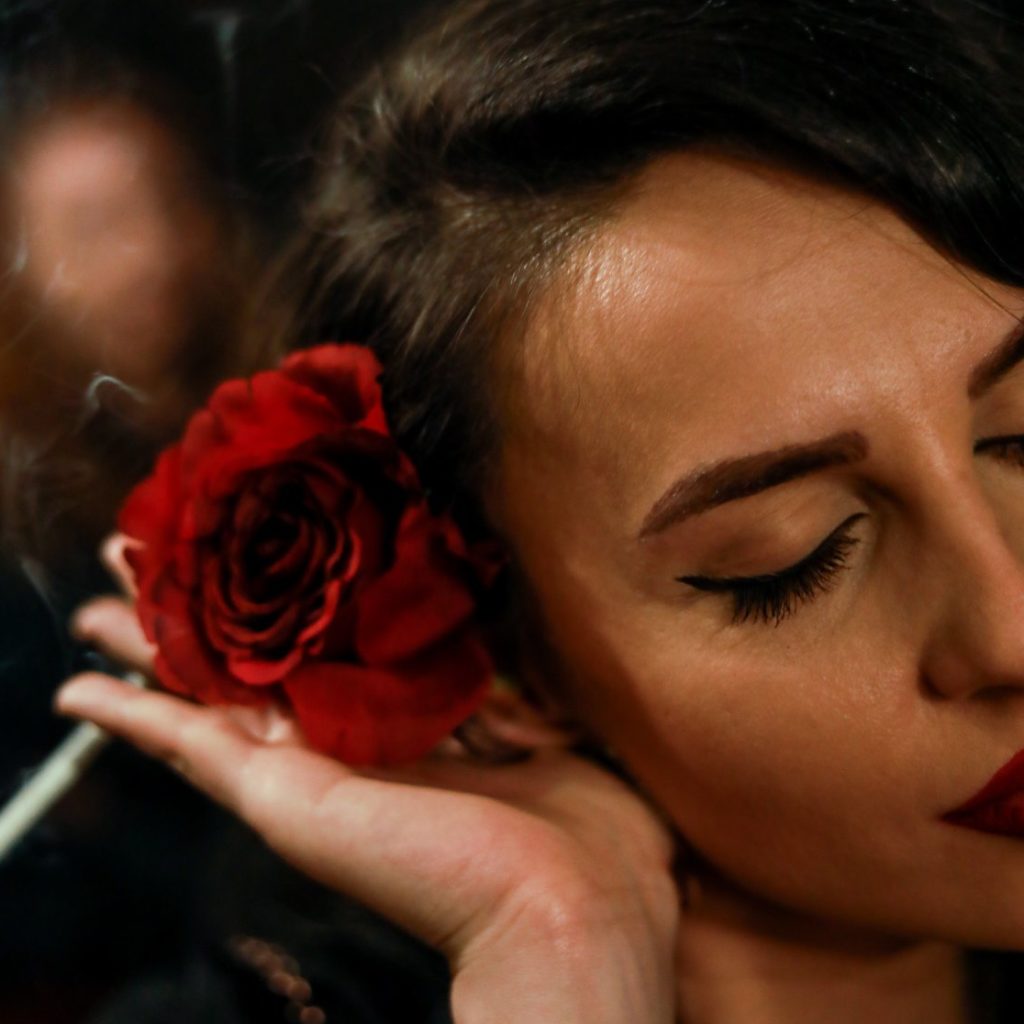 Connection is everything
Balkan world music is a treasury of untapped potential. Although the region is ripe with talent, funding and international networking channels are often not open for artists outside of the European Union. One of the reasons for this is that these markets are less connected to Western Europe, there are less managers, pushers and bookers who could sell the artists and nurture these relationships. MOST was created to change this. With the support of Creative Europe, the EU's cultural framework programme, MOST is looking for inspired young people who want to be part of the Balkan world music buzz and are ready to join an international network.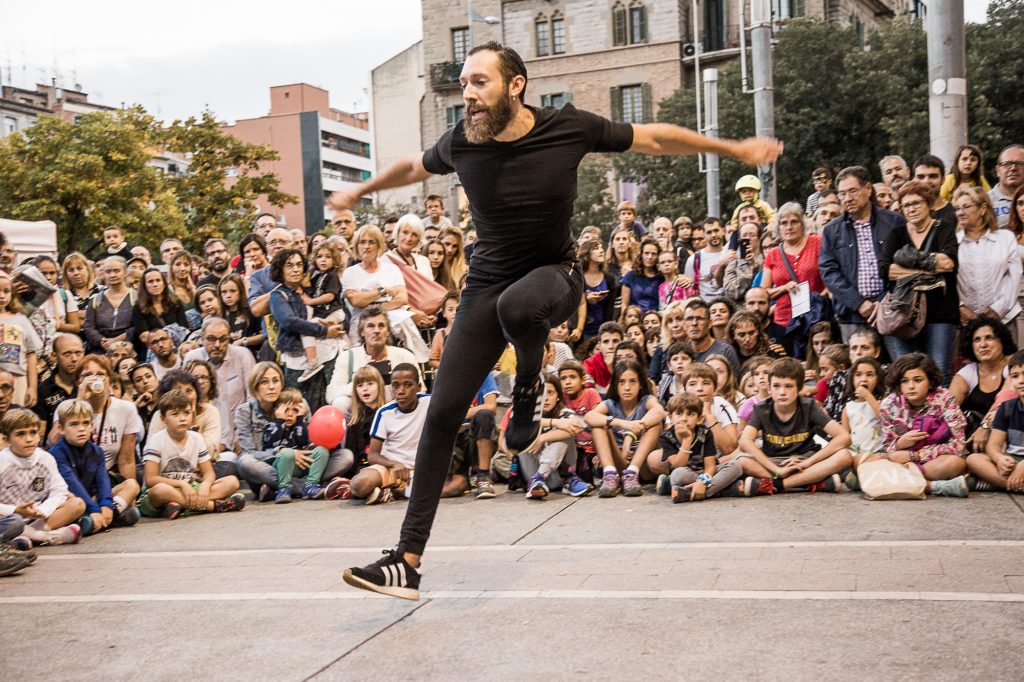 Building bridges through relationships
As you know by now, the goal of the Management Training project is to build industry relationships between the South East European region and the rest of Europe . With the talented group of managers who were accepted to the 1st and 2nd round of the Management Training project, we've already had breakthroughs, which is really inspiring. Many of our participants took the opportunity and applied to the traineeships we offered – they worked at WOMEX 21 in Portugal with Piranha Arts, at PIN Festival in Macedonia with Password Production, and they worked on the set of Hangveto's music documentary in the making. They've met hundreds of world class artists, got to know the people who run the show at the largest European world music events, and made the most of this international network.