Call for young professionals
The MOST Music – Management Training program supports young music industry professionals who have a special pull towards traditional or world music. Do you work at a festival, a club, do you manage a band or book gigs? This program is for you!
What do we offer?
7-day-long in-person training

 on cultural management

with some of the most renowned trainers of the European world music market

Paid traineeship opportunities

of 2-4 weeks at

prestigious companies and festivals such as

WOMEX, WOMAD, Budapest Ritmo, etc.

Online one-on-one mentorship with prominent music managers of Europe
Networking opportunities with European music professionals and artists from the Balkans

Lifetime membership to a vibrant professional community
Who can apply?
We are looking for people who are just starting out in international management
Ideal applicants are connected to the world music industry in some way: they do (self-)management, event organization, booking, talent scouting, or similar market activities.
Applicants must be from the 9 target countries of the MOST Music project
This is a long-term program for those who are ready for international work.
How to apply?
Please make sure to read the Call Text before applying.
You may find the Application Guide useful.
The final, 3rd round of applications close at midnight, Sunday, 11 September 2022.
The call closure time is subject to change. Please stay up to date by following MOST on social media
Subscribe to our newsletter (scroll down to the footer) to never miss any MOST news!
Open call
Management
training
In the Management Training pillar, we are always looking for young people who work related to the world music industry. The program consists of 3 rounds, and in each round we select more than 20 young professionals, who we support with a state-of-the-art training program. We create opportunities to connect and learn from the best experts in the market, so that participants can launch their international careers.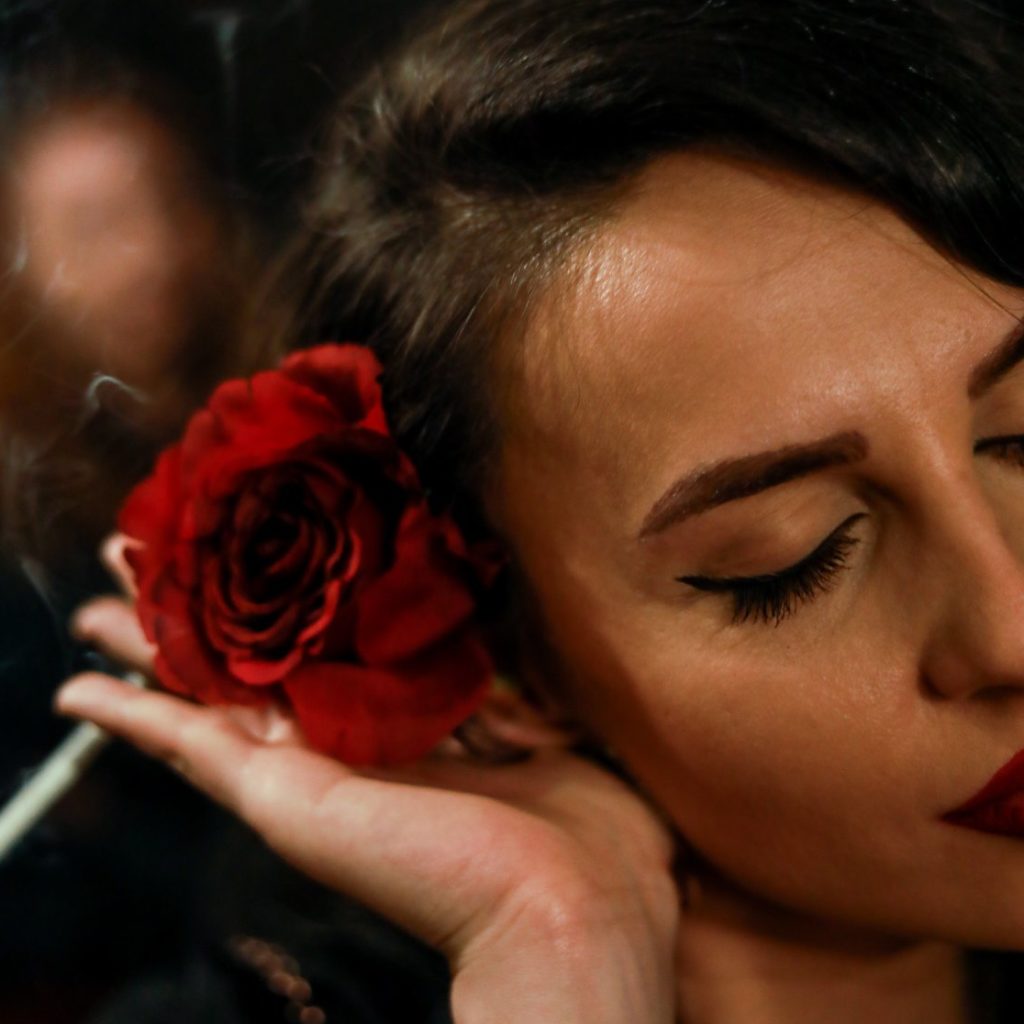 Connection is everything
Balkan world music is a treasury of untapped potential. Although the region is ripe with talent, funding and international networking channels are often not open for artists outside of the European Union. One of the reasons for this is that these markets are less connected to Western Europe, there are less managers, pushers and bookers who could sell the artists and nurture these relationships. MOST was created to change this. With the support of Creative Europe, the EU's cultural framework programme, MOST is looking for inspired young people who want to be part of the Balkan world music buzz and are ready to join an international network.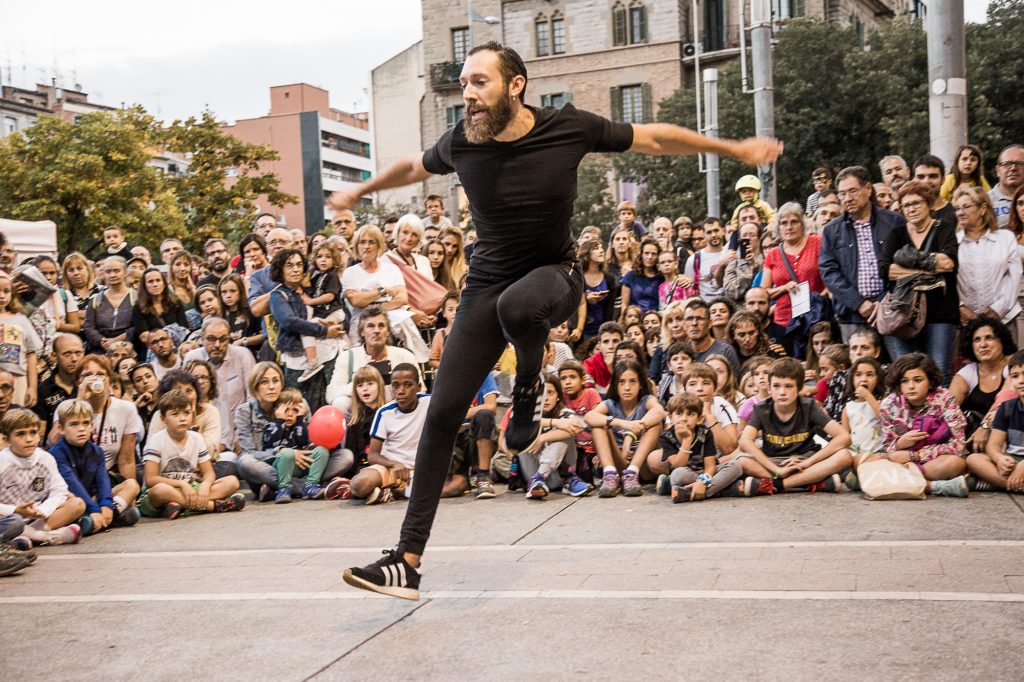 Building bridges through relationships
As you know by now, the goal of the Management Training project is to build industry relationships between the South East European region and the rest of Europe . With the talented group of managers who were accepted to the 1st and 2nd round of the Management Training project, we've already had breakthroughs, which is really inspiring. Many of our participants took the opportunity and applied to the traineeships we offered – they worked at WOMEX 21 in Portugal with Piranha Arts, at PIN Festival in Macedonia with Password Production, and they worked on the set of Hangveto's music documentary in the making. They've met hundreds of world class artists, got to know the people who run the show at the largest European world music events, and made the most of this international network.
Selected Managers
Whether they are hardcore full-time professionals, or badass self-managing musicians who want to expand their knowledge on the industry, these colourful manager trainees are definitely the cream of the crop. Cultural and music management is both business and pleasure, so these hardworking, inspired young professionals need to be good at both. Let's get down to business, meet the Round 1 and Round 2 Management Training participants!
See the Participants
FAQ
Any questions?
If you have any questions about the Management Training program or MOST Music in general, check our FAQ page or contact us at info@mostmusic.eu email address.
FAQ