Call for festivals and clubs
The MOST Music – Festival & Club Exchange supports festivals and cultural institutions who have world, global, or traditional music in their programming . Mutual visits, learning best practices and international performance opportunities are all part of this program. Read on!
What do we offer?
Financial coverage for the program activites
Artist exchange with another festival in the program
Mutual visits and exchange of resources with another festival in the program
Expert mentoring for the festival pairs
Free pass to Budapest Ritmo, a leading world music showcase festival in the region
Networking with prominent professionals from all across Europe and beyond
Lifetime membership to a vibrant professional community
Who can apply?
We are looking for festivals and clubs from any Creative Europe eligible country (not EU-only!)
We select 10 festival or club from the 9 Balkan target countries, and 10 festival or club from the rest of Europe. We create pairs between these 20 participants.
An existing world music program at your festival or club is a plus.
This is a long-term program for those who are ready for international work.
How to apply?
The final, 3rd round of applications will open in May, 2022. The call will close in September 2022.
You can prepare by having an English description, letter of motivation, photos and/or videos ready.
Subscribe to our newsletter (scroll down to the footer) and don't miss the open call!
Open call
Festival & Club
Exchange
In the Festival & Club Exchange pillar we are looking for events or cultural venues that have an eye for high quality programming, including world/global/folk/traditional music. In MOST Music, we create opportunities for them to connect and learn from each other, while being mentored by the best event experts in the market.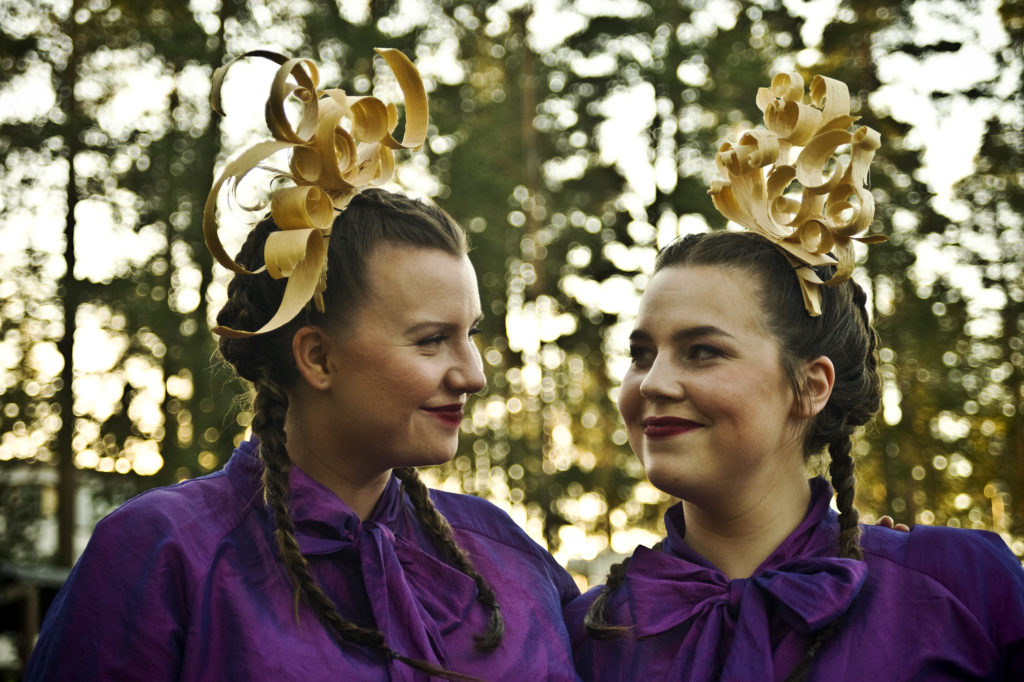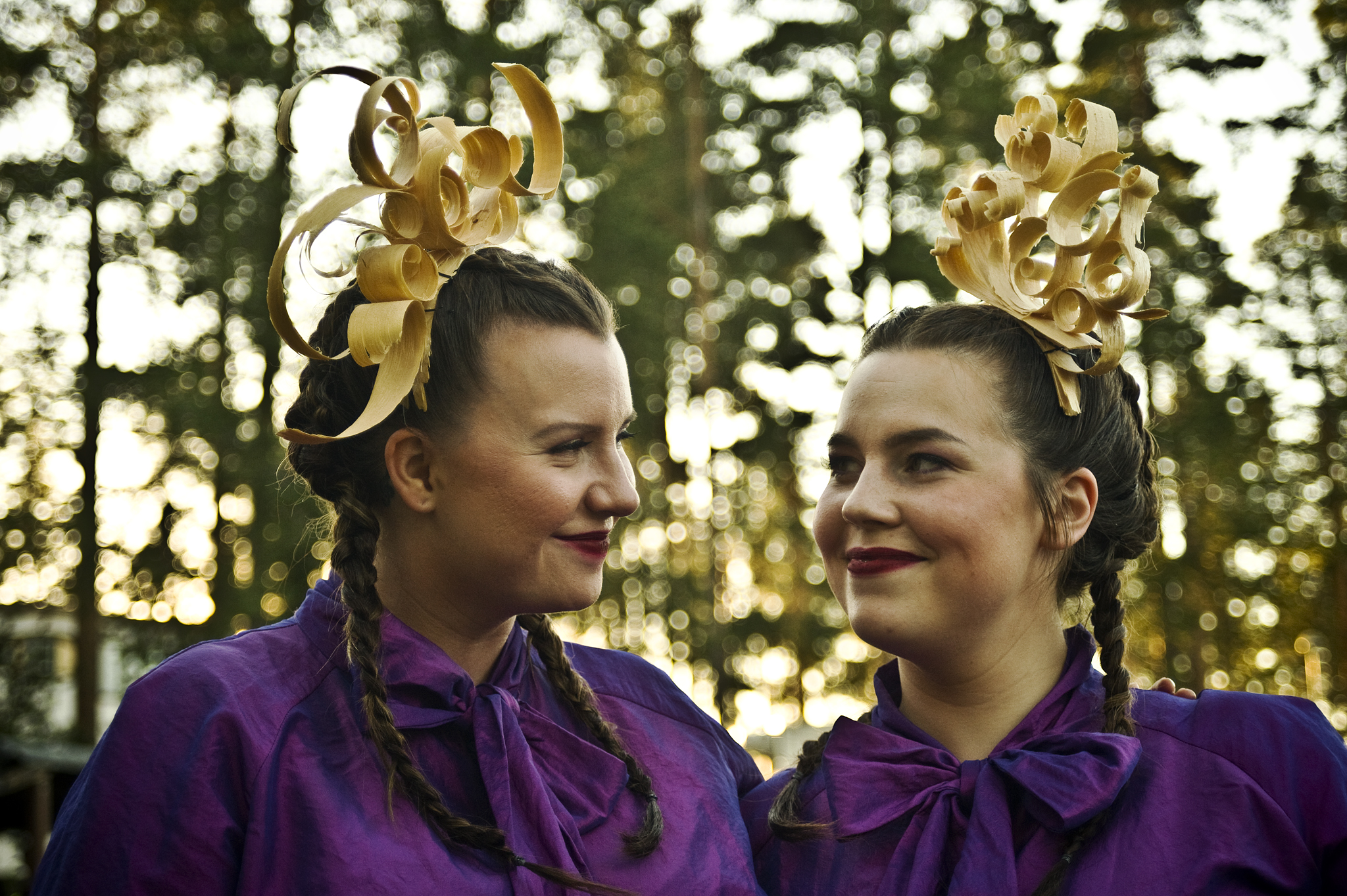 Balkan beyond exoticism
The Balkans are a breathtakingly beautiful, culturally and historically complex region of Europe. However, MOST Music wants the European audience to look beyond the Balkan stereotype, and treat it not as something exotic but as something inspiring and intriguing where great art is being created right now. Contemporary festivals and event venues create amazing opportunities for mutual understanding. Sparking curiosity, communicating history and culture, emotion and roots – live world music can do all this! We believe in the power of music to mediate between cultures, and we want to support and connect those events and spaces who actively work on it – this is the core belief of the Festival & Club Exchange program.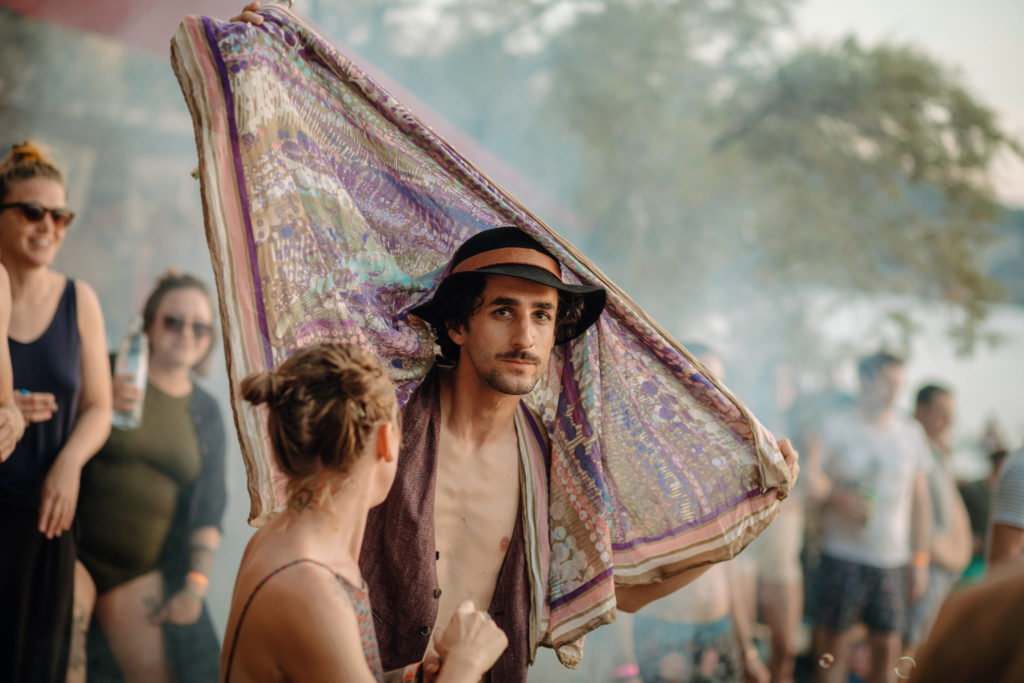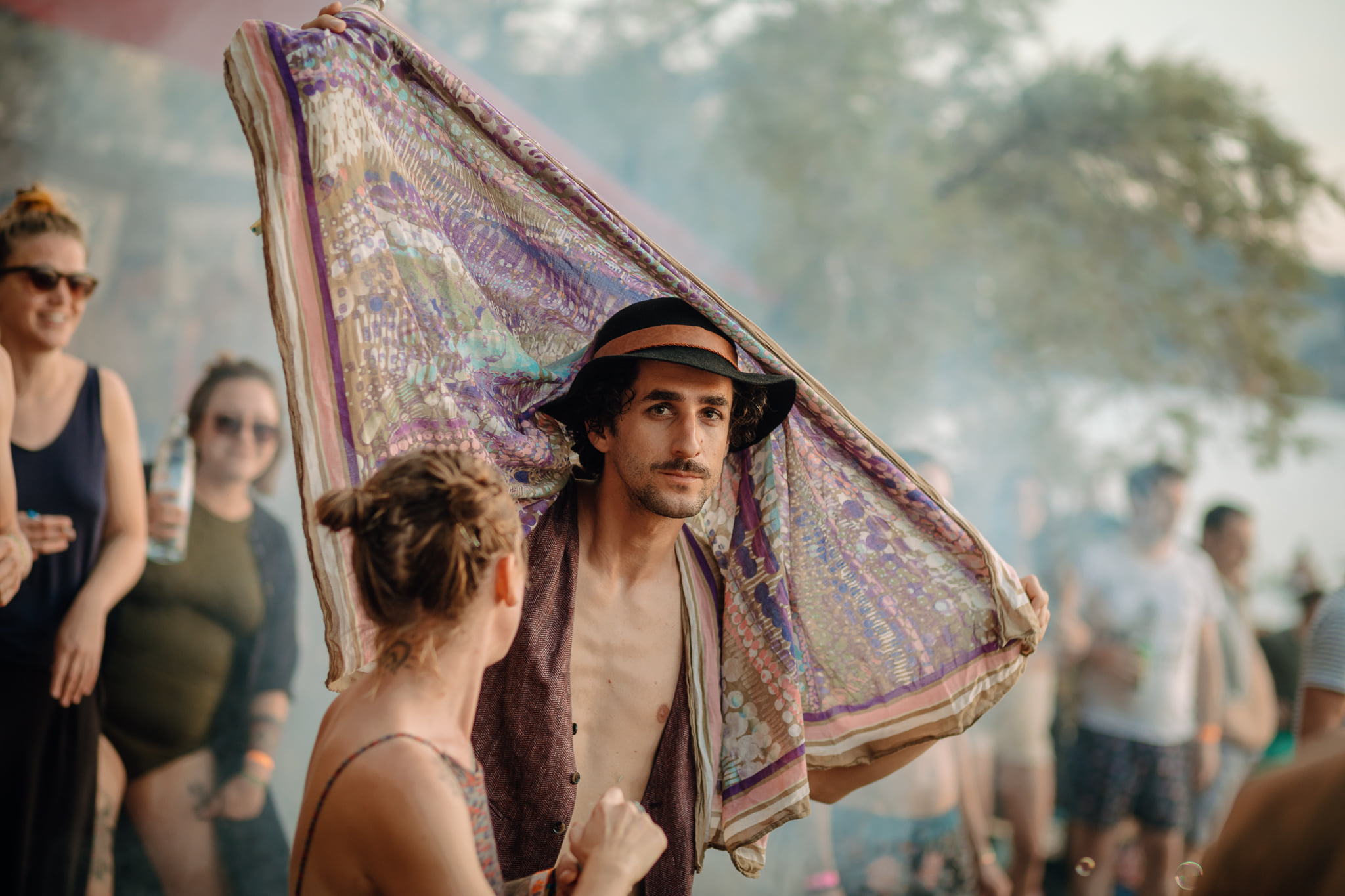 From concert to community
The goal of the Festival & Club Exchange program is to foster a community of event organizers. As trivial as it sounds, real, personal relationships between European music event organizers is key. Each year we select 20 festivals and clubs and pair them up – one 'Balkan' festival with one from 'the rest of Europe'. This exchange broadens the professional network and artistic scope of both parties. The exchange itself is overseen by a prominent expert of the field, so that the mutual visits, the co-curation process and the exchange of best practices and artists bring the most benefit to everybody.
Selected Festivals
Live music is power! In the first and second round of the MOST Music Festival & Club Exchange, we have already selected amazing events and venues who foster the connecting power of music. Check them out and put them on your travel bucket list!
See the Festivals
FAQ
Any questions?
If you have any questions about the Festival & Club Exchange program, or about MOST Music in general, check our FAQ page or contact us at info@mostmusic.eu email address.
FAQ