The Balkan World Music Guide is a free pocket book published by Hangvető, the leading organization of MOST Music. The world music guide intended to showcase the best of today's folk and world music from South East Europe.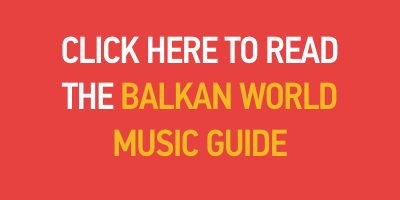 The best of today's world music
The guide features 28 Balkan artists selected by an expert international jury including Simon Broughton, Balazs Weyer, Olsi Suleimani, Rok Kosir and Dejan Vujonic. They represent the cream of the crop: selected from over 600 total appliactions submitted to MOST Music, they are the best examples of the deep rooted heritage, powerful songs, and the progressive thought that best describes contemporary Balkan world music.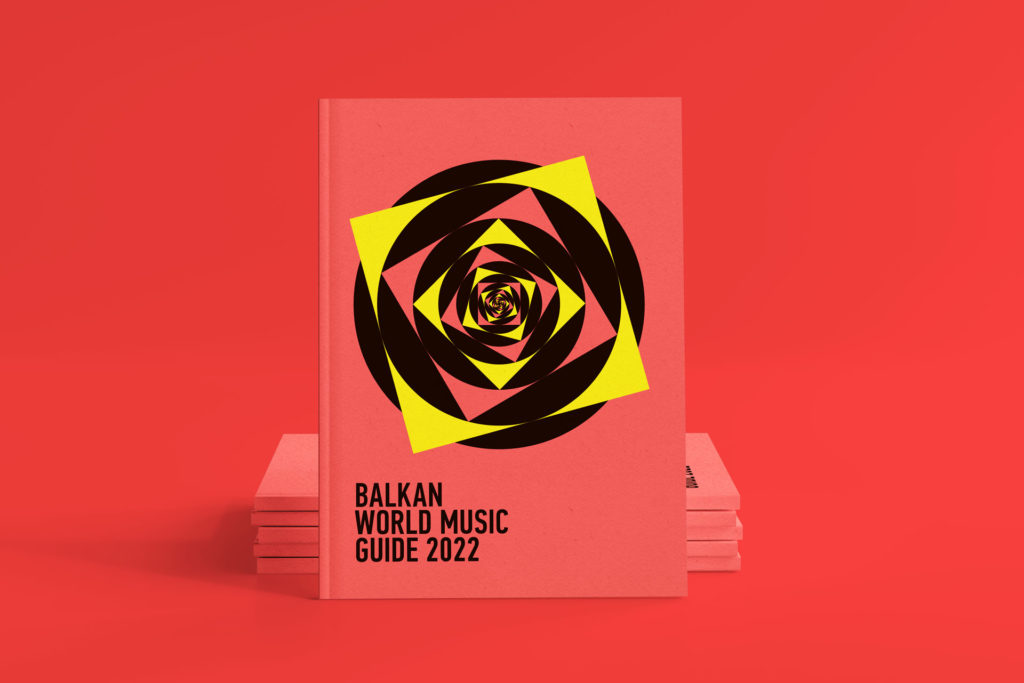 A cultural deep-dive of the peninsula
Alongside the bands and musicians, you'll find 28 Balkan-based festivals and music venues in the pocket book, representing the colourful parties and high-energy fiestas of the Balkan peninsula. From the crowd-funded Goulash Disko on the Croatian coast to the heritage-honoring festivities of Lokum Fest in Bitola, North Macedonia, this selection of festivals will not disappoint! Have fun browsing the Balkan World Music Guide, and let us know which artists and festival most captured your attention!
The next meeting point: BALKAN:MOST Festival
An extra addition to the Balkan World Music Guide is the BALKAN:MOST Festival, organised one time only in September, 2023, in the picturesque city of Veszprém, Hungary. Veszprém, the center of the Veszprém–Balaton European Capital of Culture in 2023, will host every single artist showcased in the Balkan World Music Guide. In addition to the 28 Balkan showcase artists, BALKAN:MOST will also host 6 headliners, and an expert-packed PRO programme with conference talks, roundtables, networking and speed meeting events. The BALKAN:MOST PRO programme will be organised in cooperation with our dear partners at WOMEX. Register now and you may be eligible for travel and accommodation support!