Open Call for Artists
The MOST Music – Balkan Music Export program supports world music artists and bands from the Balkans region. Are you ready to jump start your international career? Read on!
What do we offer?
Financial support – Create a new band portfolio, play at showcase festivals
Mentoring by experts such as Aysun Karadogan, Ivan Petrovic, Simon Broughton or Balazs Weyer
Training about topics such as branding and management
Feature on the MOST Selection CD, published by Songlines
Feature in European showcase festivals such as WOMEX
Free delegate pass to WOMEX 22
Lifetime membership to a vibrant professional community
Who can apply?
We are looking for solo artists or groups
Applicants must be from the 9 target countries of the MOST Music project
This is a long-term program for those who are ready for international promotion.
How to apply?
The final, 3rd round of applications will open in May, 2022. The call will close in September 2022.
You can prepare by having an English bio, photos and videos ready.
Subscribe to our newsletter (scroll down to the footer) and don't miss the open call!
Open call
Balkan
music
export
In the Balkan Music Export pillar, we are constantly looking for new talent among the Balkan region's world musicians. The program consists of 3 rounds, and in each round we select up to 12 artists who we promote to international audiences.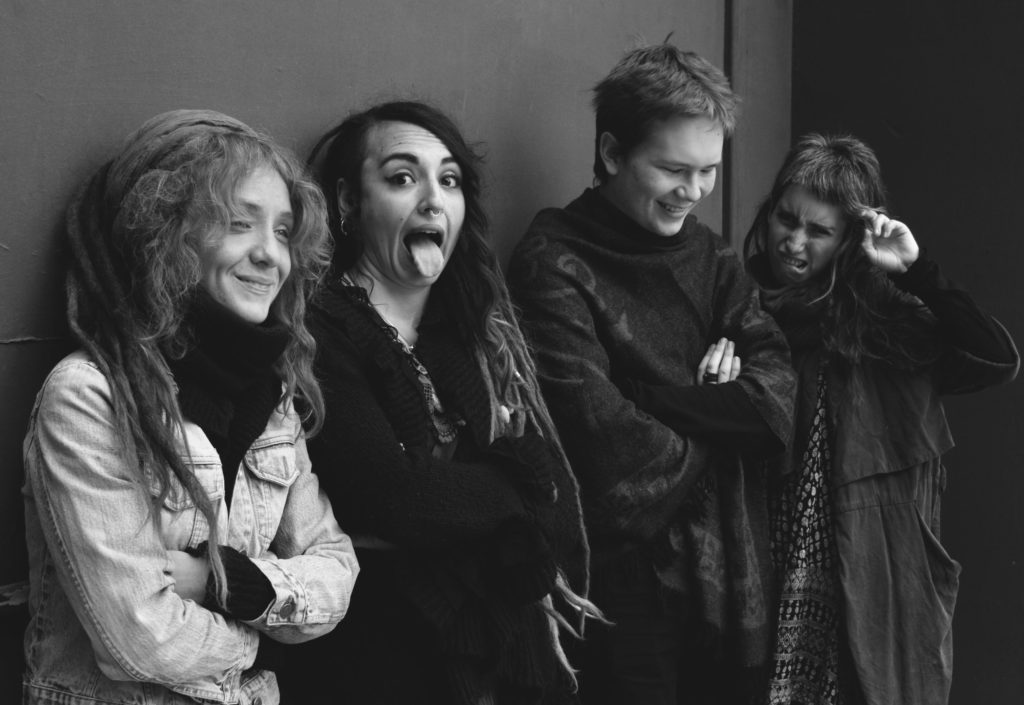 From niche to mainstream
Balkan world music is a treasury of untapped potential. Although the region is ripe with talent, funding and international networking channels are often not open for artists outside of the European Union. MOST was created to change this. With the support of Creative Europe, the EU's cultural framework programme, MOST is looking for artists who are already well established in their region, but want international success.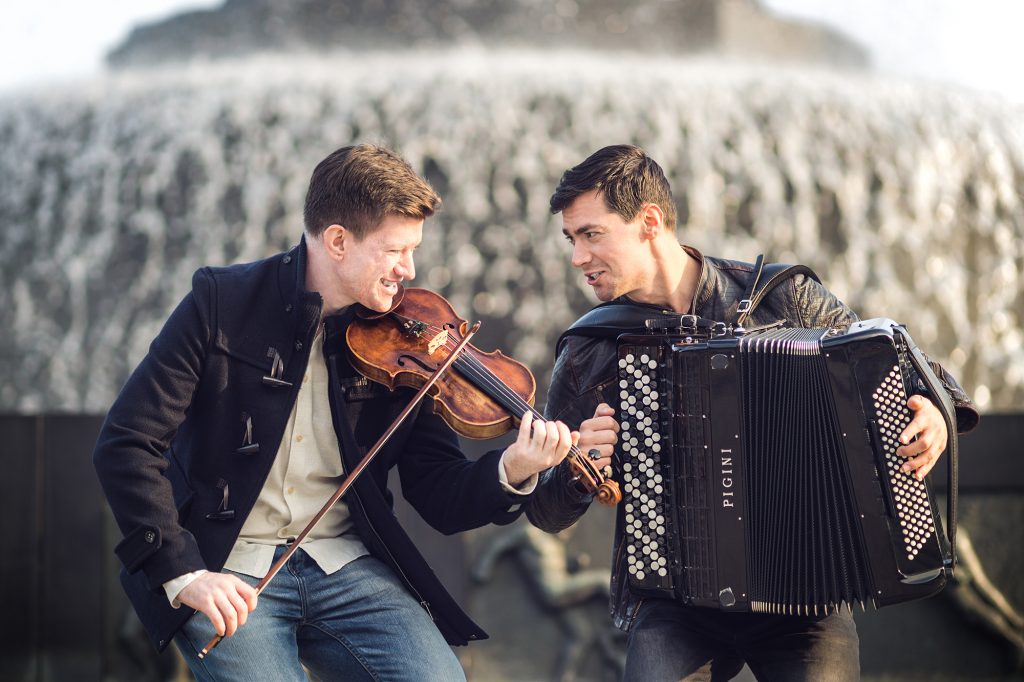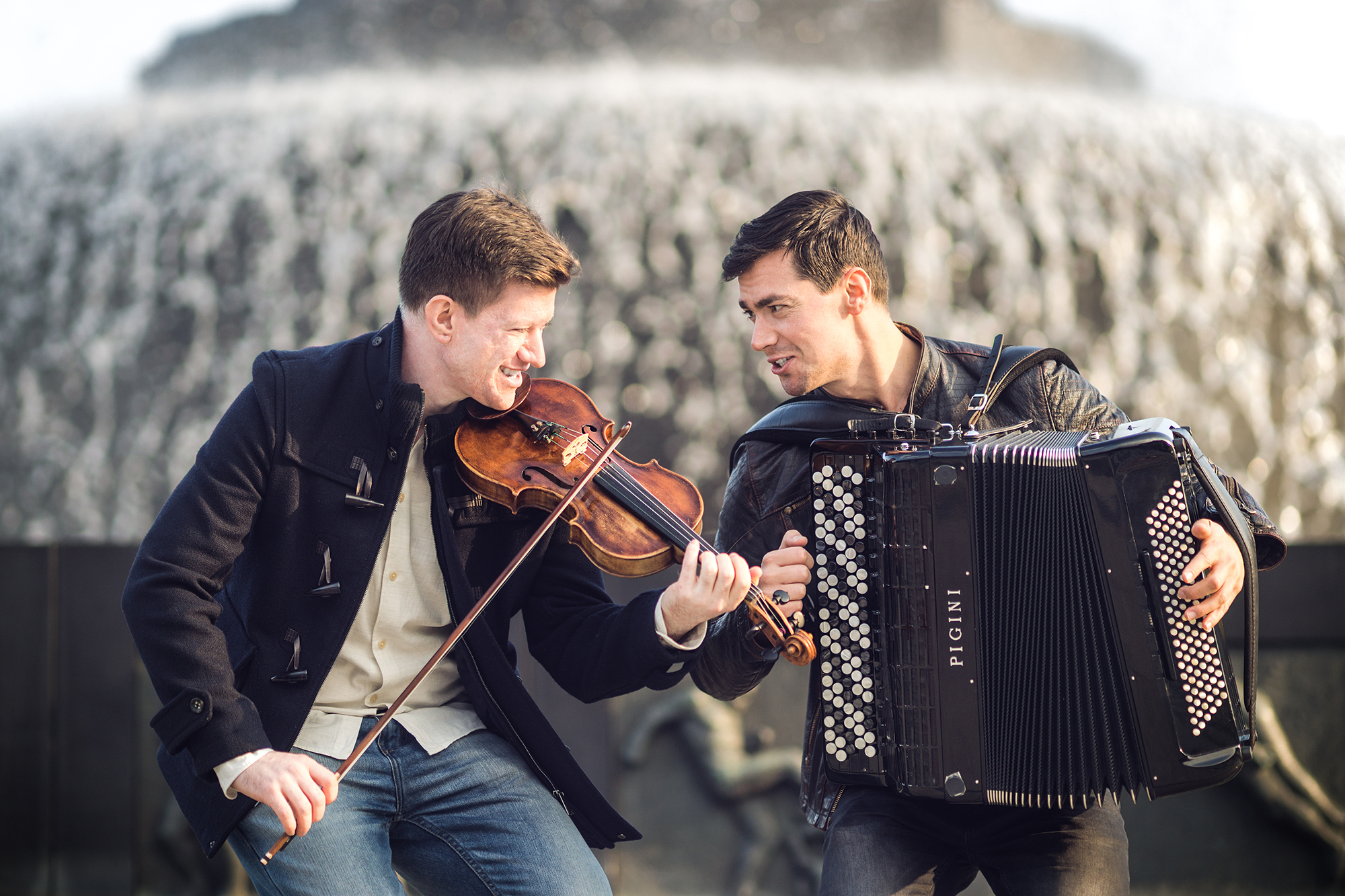 From local to international
In the first two rounds of the Balkan Music Export project, we've had many success stories. The Amir Meskovic & Daniel Lazar Duo and Oratnitza were selected for the WOMEX 20 Showcase, playing online for thousands in the first stream edition of the festival. NAKED, a well-known and beloved Serbian band was featured in WOMEX 21, marking the first live MOST showcase concert at WOMEX. The Bosnian sevdah band, Divanhana produced an amazing new album with MOST Music's support that reached the top of the European and Transglobal World Music Charts. Last but not least, Rodjenice and NAiRUZ was selected for the prestigious Budapest Ritmo Showcase festival.
Meet the Balkan Music Export artists
True, unadulterated talent, and gallons of untapped potential, ready for international attention – check out the selection of amazing bands and artists that were selected for the first two rounds of the Balkan Music Export pillar of the MOST Music project.
See the Artists
FAQ
Any questions?
If you have any questions about the Balkan Music Export program or anything else MOST-related, check our FAQ page or contact us at info@mostmusic.eu email address.
FAQ