Call for creative minds
The MOST Music – Urban Project Hub program supports creative project ideas focusing on the local or regional music scene of cities in the Balkan region. Do you have an idea how to boost the local music life? Read on!
What do we offer?
Training focusing on cultural management and the cultural policy
Pitching competition and feedback by expert jury members
One-on-one mentoring for the selected best 6 projects
Financial support up to 5000 € for the best 6 project ideas
Networking opportunities with leading European cultural institutions
Lifetime membership to a vibrant professional community
Who can apply?
We are looking for project ideas that boost the local or regional music scene
The proposed project needs to connect in some way to existing local cultural policies
Growth potential, applicability and impact size is important for us
Applicants must be from the 9 target countries of the MOST Music project
How to apply?
We are sorry, the Urban Project Hub project will not have any more open calls.
If you are interested in other MOST Music programs, check out the other pillars: Balkan Music Export for artists, Management Training for aspiring and young managers, Festival and Club Exchange for those working at venues and events.
Open call
Urban Project
Hub
MOST will act as an incubator for projects connecting the music sector and cities. We will help develop and implement initiatives that draw the ties between the creative sector and the region's urban environments closer. Policy suggestions, training and mentoring programs will serve the same purpose. 
In the Urban Project Hub pillar, we are looking for projects to support. The ideal pitch is a high impact, easily scalable project idea that will boost the city-level or regional music scene or music market. MOST acts as an incubator for these project ideas, and the best 6 get funding!
From idea to implementation
Balkan world music is a treasury of untapped potential. MOST Music is all about building a stronger, more personal network between the Balkan music market and Western Europe. But to boost the region's music scene, there must be more opportunities locally, too! This is what the Urban Project Hub is about. We are looking for visionaries with high impact, practical project ideas that focus on their city or region. What event, workshop, initiative would best support local musicians and citizens? The Urban Project Hub is open to your ideas!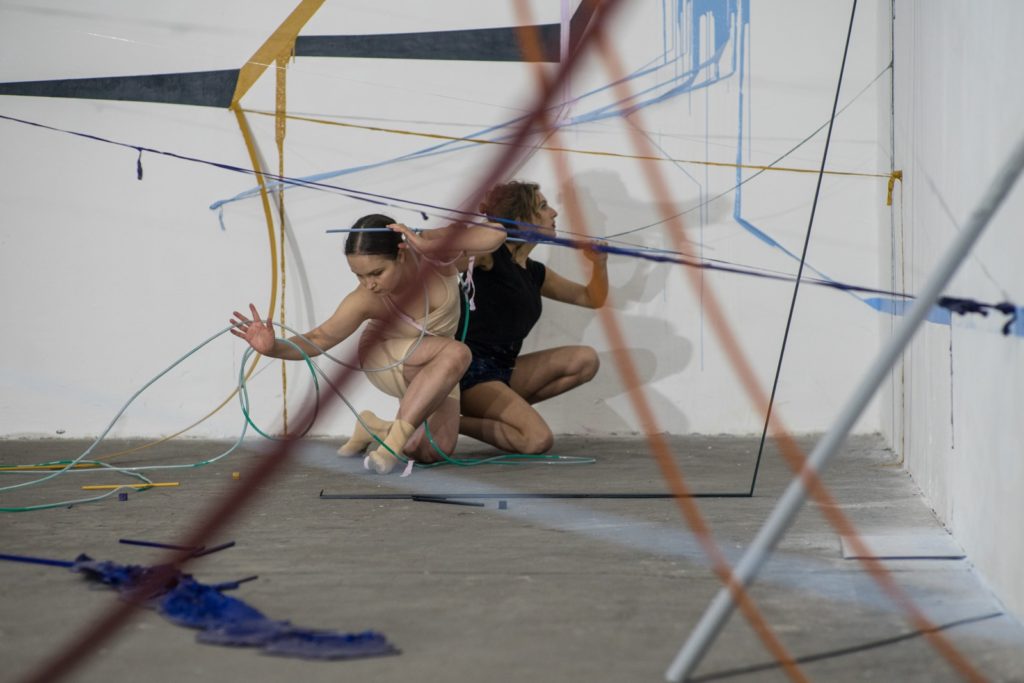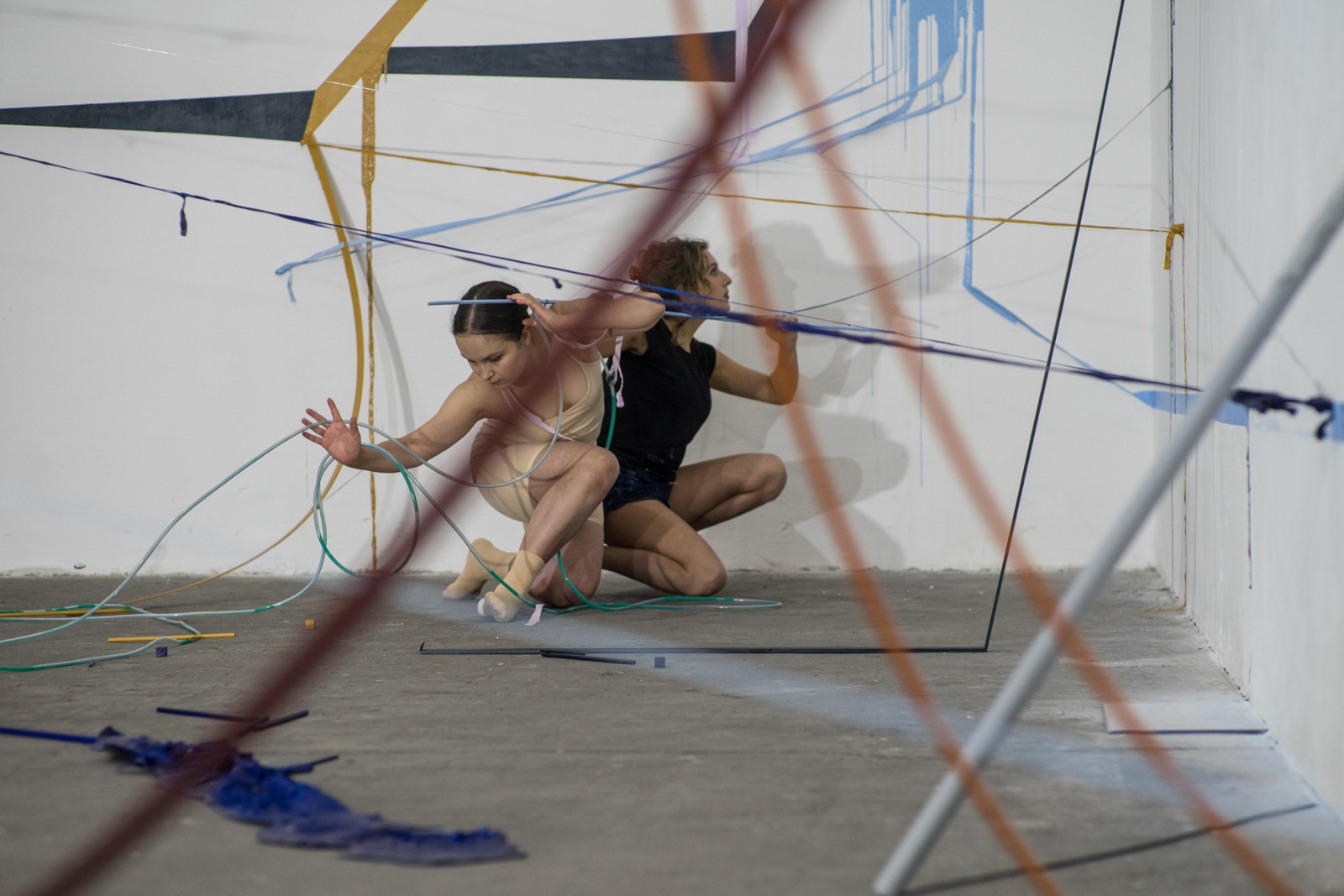 From dreamer to professional
We are looking for project ideas that have a the potential to grow and impact a large or important segment of local society. We are especially focused on project ideas that are in line with local cultural policies – so make sure you read up on these before you apply! We believe that locals know the best what their people need, and MOST Music can support the project with all the professional and financial support that Europe's music industry experts can offer. In the incubation process of the Urban Project Hub, applicants go through training, mentoring and a rigorous pitching competition, so that their projects can be implemented in the best way.
Selected Urban Creatives
Who are the people making things happen in the musical and cultural scene of the Balkans and the rest of Europe? These guys! Meet the participants of MOST Music's Urban Project Hub, an incubator program for Balkan-based, music-related projects. Let's get creative!
See the Urban creatives
FAQ
Any questions?
If you have any questions about the Urban Project Hub or about MOST Music in general, check our FAQ page or contact us at info@mostmusic.eu email address.
FAQ