BALKAN:MOST is bringing you the first professional event of this scale, where you can enjoy three days of ample networking opportunities and inspiring discussions centered around  Balkan music. Movers and shakers of the international scene and authentic voices of the region will meet here: the scene is set for fruitful cooperation. The daytime buzz is balanced with showcase concerts in the evening; our MOST artists and headliners inspired by the Balkans.
BALKAN:MOST Showcase and Conference in cooperation with WOMEX strengthens the bridge laid down by MOST;  the conference will feature all pillars of the extensive project from artists, festivals and music professionals, and provide yet another chance to forge collaborations across Europe.
Get a more in-depth description of what is Balkan music with the CONFERENCE PANEL TOPICS: 
Fake Balkan panel and the follow-up session explores what prevents the region's musicians from entering a broader market, and what can the industry do to grant them passage, also what makes Balkan Music so catchy for audiences worldwide. Panel speakers: Mila Georgieva – Bulgarian Music Association (BG), Dávid Bali – Believe (HU), Nicolas Wieers – Balkan Trafik Festival (BE)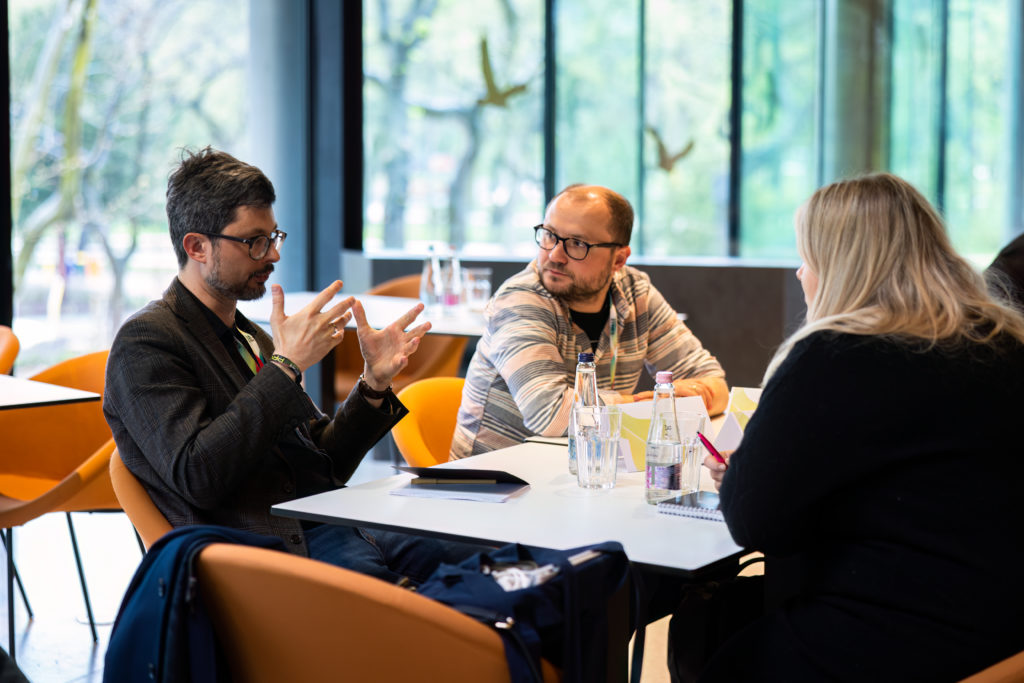 Photo by Pesthy Márton
Another panel describes The state of music export offices in the Balkans and what is the future of music export and music marketing initiatives across ex-Yugoslavia and the rest of the Balkans. Panel speakers: Ruth Koleva – Sofia Live Festival & SoAlive Music Conference (BG), Kushtrim Dushi – Prishtina Music Conference (XK), Zorica Tepić  – Serbia Creates (RS) and Emir Fulurija – We Move Music Croatia (HR) 
Impact matters – but how to measure it? A shared moment of reflection & valuable takeaways with experts such as Dana Mckelvey (MOST Policy pillar evaluator) and Ruth Jakobi (EMC) and Patryk Galuszka (showcase researcher)  is in the offer as well.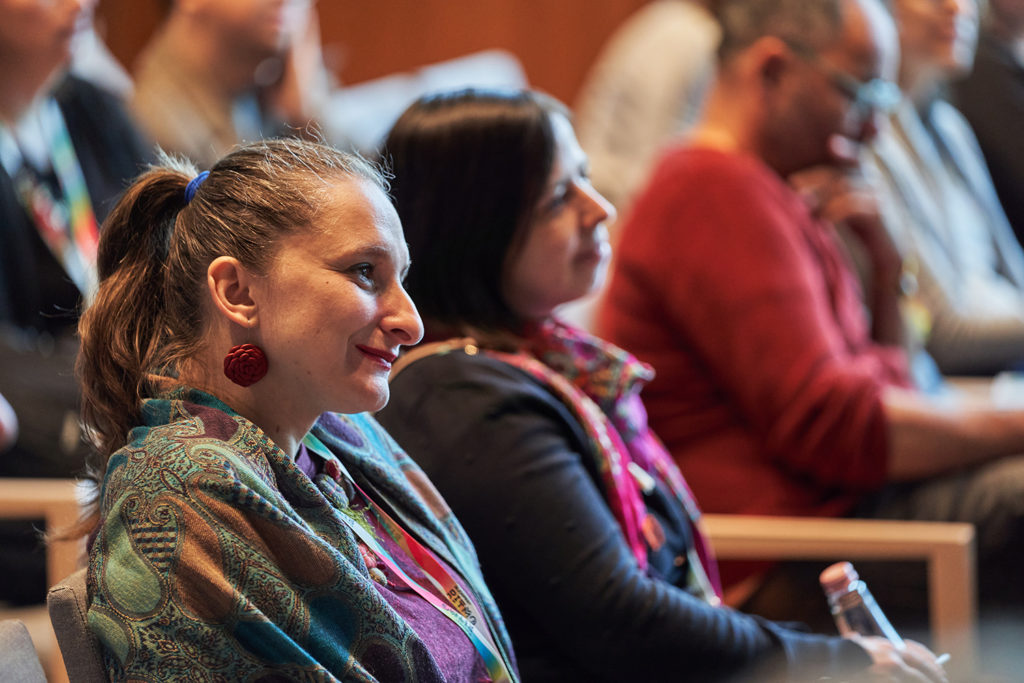 Photo by Hrotko Bálint
And of course BALKAN:MOST focuses on The Bridge we build – MOST Achievements and Experiences with the MOST alumni speakers and band members: Eric Van Monckhoven – Music4You, MOST mentor (IT), Rok Kosir – R.O.K. Booking & Management, MOST trainer, portfolio supervisor (SI), Ben Mandelson – Piranha Arts, MOST partner, trainer (UK), Strahinja Babic – the creator of one of the most successful mini projects of Policy Hub Pillar(RS), Maja Vujacic – Trainee at Piranha Arts helping out in the organisation of WOMEX through the Management Training Pillar (ME), Marin Bosnjak – A participant of the Festival Exchange and Management Training Pillars who was a trainee at Password Production (BH) and many more.
At workshops practical skills and know-how will be shared and the listening and networking sessions will enhance professional exchange. 
REGISTRATION TO THE CONFERENCE is coming in July, keep an eye out on the BALKAN:MOST website and be a PRO!