Password Production has over 20 years professional experience in music, entertainment, event management, and booking, hosted more than 1000 international acts. Password Production has an artist roster consisting of more than 30 touring local, regional and international acts, as a role of booker, manager, tour manager. Password Production has so far organized the largest festivals in North Macedonia (Taksirat, D Festival, Green Beach, PIN Music Conference, Skopje Beer Fest).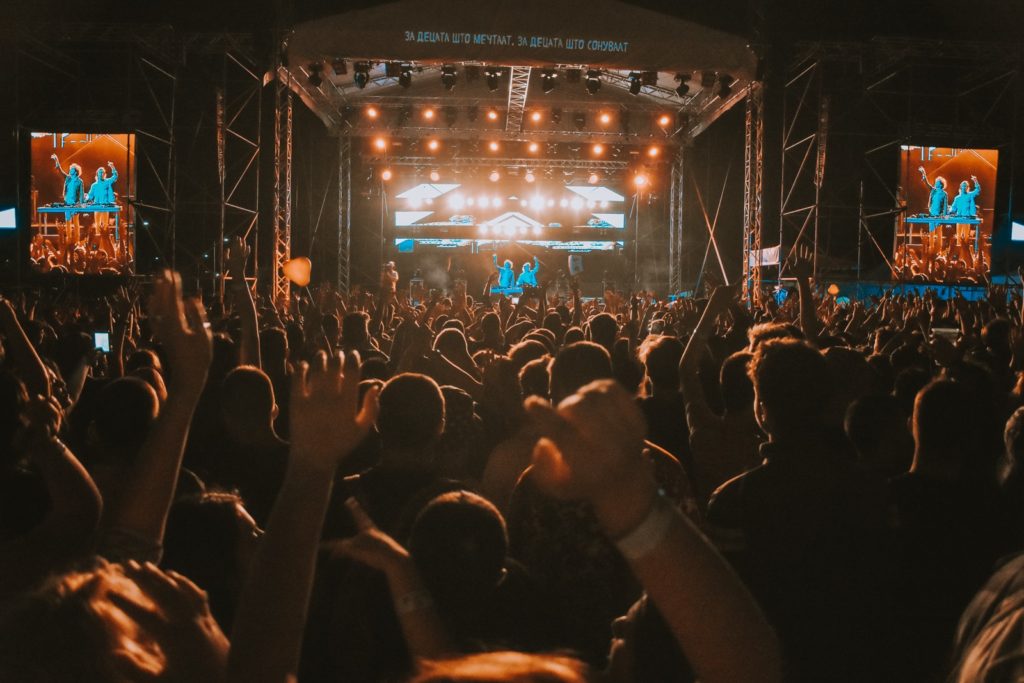 Password Production is a company mainly dealing with artist management, booking, concert promotion and event management. Its team has many years music business experience on the territory of Macedonia and Ex-Yugoslavia.
It started as a record company in the 90′s, known as turbulent and very difficult period on the Balkan, and it managed to build a popular image as a record company that promotes young artists and helps them to develop their music carrier.
 Password Production has so far organized the largest festivals in North Macedonia:
-Taksirat Festival (the biggest in Macedonia, and the only winter music festival in South Eastern Europe, domestic and foreign artists that have performed here: Manu Chao, Kaiser Chiefs, Parov Stelar, Juliete Lewis, Guano Apes, Laibach, The Stranglers, Wailers, Kreator, Iggy Pop & the Stooges, Neville Staple (the Specials), Buzzcocks, Marki Ramon from The Ramones, Boris Brejcha and many others.)
-D Festival (each year D Festival is the party destination for more than 8.000 visitors who have enjoyed this festival with the remarkable concert performances of the music artists like Stereo MC's, Sonique, Djaikovski, Dubioza Kolektiv, Bernays Propaganda, String Forces, Sevdaliza, Hindi Zara, Akua Naru,Superhiks, AREA, S.A.R.S., Baildsa, Zijan and many more.)
-PIN Music Conference & Showcase (PIN is the first and only international music conference and showcase festival in Macedonia.Since its first edition in 2012 the conference is organized by the Association of culture and arts "TAKSIRAT" and as a part of the renowned Taksirat Festival)