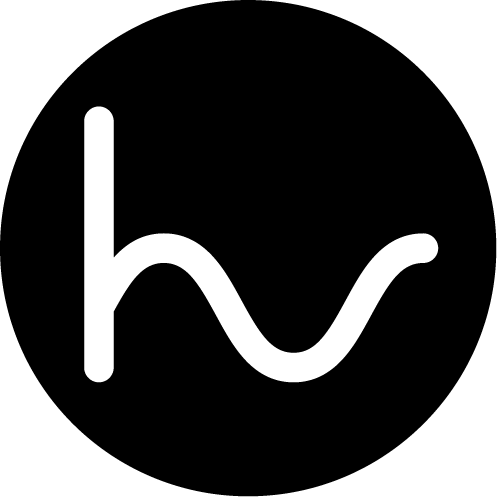 Hangvető
Hangvető is one of the major actors in world music in the CEE region. Hangvető has organized concerts and festivals since 2004, and is an established world and folk music label.
After hosting a successful WOMEX event in 2015 Hangvető proudly hosts the biggest international world music event again in 2020. Hangvető works with acclaimed partners such as Müpa Budapest, the Liszt Ferenc Academy of Music, Castle Garden Bazaar and A38 Ship.
The main festivals of Hangvető are Budapest Ritmo and PONT Festival. The company partners with numerous professional actors across Europe, and foster regional cooperation. Furthermore radio productions, copyright management, musical training and publishing feature in Hangvető's core activities.