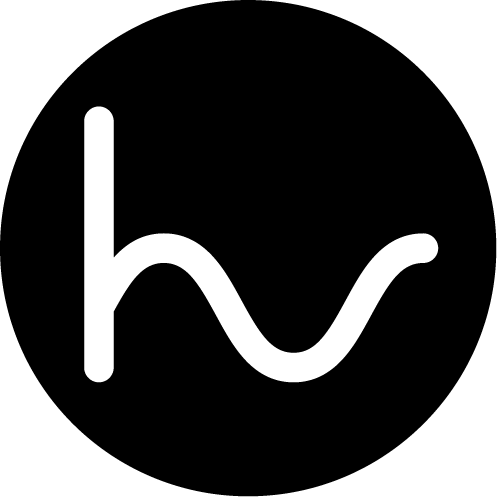 The MOST project was initiated and is led by Hangvető.  This is the first time a project led by a Hungarian organisation has received funding within the EU's Creative Europe Programme in the largest category.
Hangvető has been center stage in the CEE region since 2004 for cultivating world music talent, producing and organising events, consulting on and implementing cultural development strategies and creating training programmes for industry professionals through international cooperation. Its Budapest office is often pulsating with the sounds of worldmusic, folkmusic and ethnomusic.
Hangvető is once again honoured to host the world music industry's most prestigious networking event: WOMEX 2020. This four-day event is made possible with the cooperation of such partners, as Müpa Budapest, the Liszt Ferenc Academy of Music, the Buda Castle Garden Bazaar and A38 Ship.
The team also organises two annual festivals in Budapest: Budapest Ritmo and PONT. The aim is to partner with numerous world music professionals across Europe to foster regional cooperation, as well as to showcase UNESCO designated intangible heritage.
The Strategic Consulting team's main focus and expertise is writing grants, then planning, organising and implementing cultural programmes through the European Capitals of Culture initiative, as in the case of Veszprém, Hungary 2023. Hangvető is also music consultant for Novi Sad 2021 (Serbia) and Timisoara 2021 (Romania).
With many successful training and mentoring programmes already behind the company, their Training Programmes team looks forward to continuing cooperation with the likes of CEU's Summer University Program, Music Moves Europe (World Pitch) and WOMEX workshops, as well as creating new opportunities to engage with and learn from professionals in the world music industry.