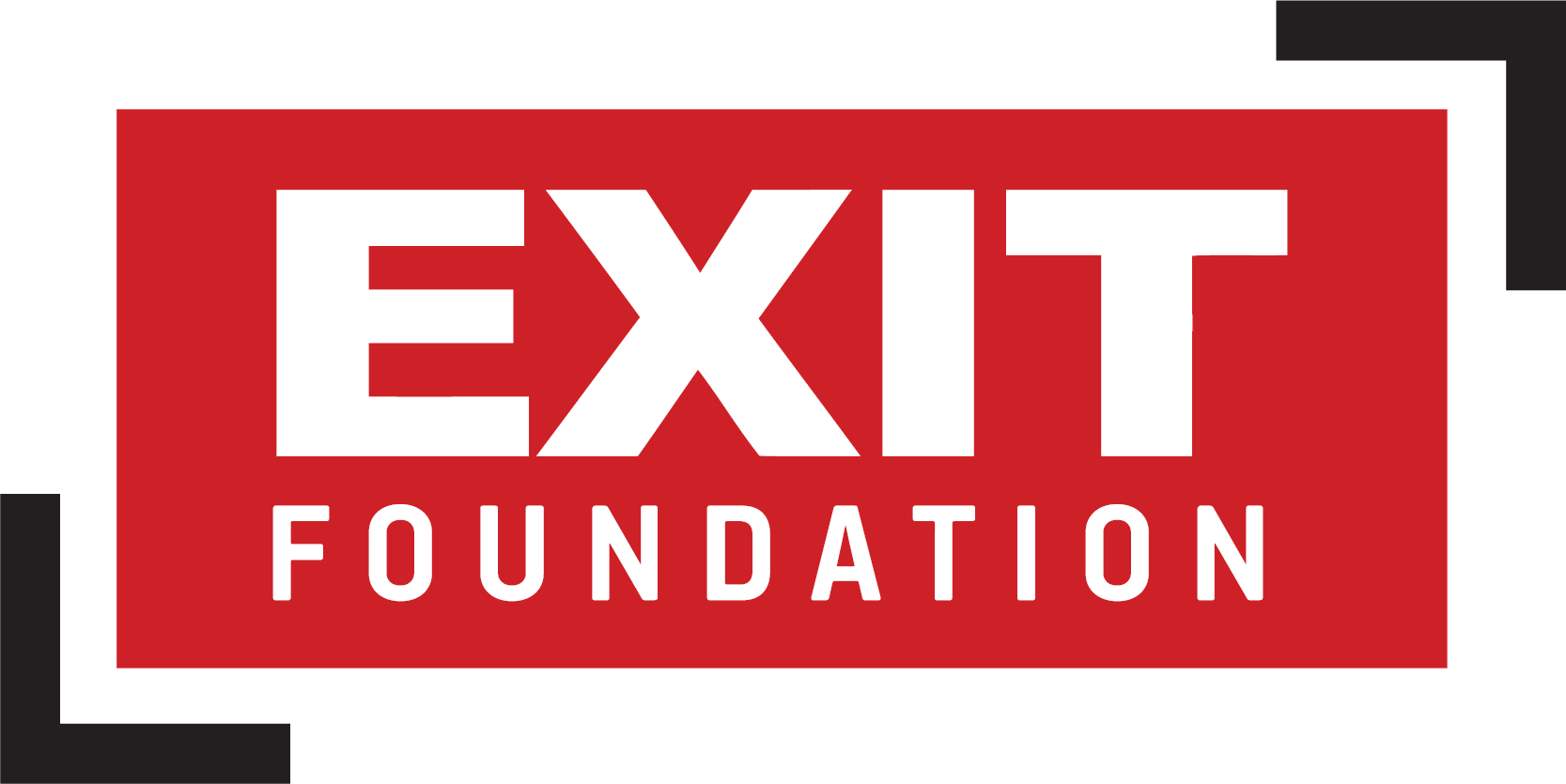 EXIT Foundation
Foundation EXIT is an official organiser of Exit Festival Novi Sad; Sea Dance Festival, Budva, Montenegro; F84, Jahorina, Bosnia & Herzegovina; NO SLEEP Belgrade; and Revolution, Timisoara, Romania. EXIT festival, a world-renowned and award-winning music festival that takes place every July since 2001 within the location of medieval Petrovaradin Fortress in Novi Sad is one of the greatest cultural, social and entertainment events in the world. Since its foundation it has been visited by more than 3 million visitors from more than 70 countries (more than 200 000 visitors each year). EXIT festival has been awarded several times throughout the years with the most prominent world music and festival awards. Second time, in 2018 EXIT is "Major European Festival" by European Festival Association, and recently NO SLEEP festival won the award for the "Best New European Festival" for 2019.
Using the power of the EXIT brand, EXIT Foundation's mission is to position itself as a leader in mobilising public opinion and as a decision maker in the field of youth development, creative industries and destination branding. EXIT has been active in supporting the development of the festival industry in the Balkans and is a full member of the European Festival Association.
The Foundation EXIT connects, develops and delivers large networks of public, organisations, entrepreneurs, companies, policy makers, governments, not just locally or regionally, but internationally as well. Its team has implemented over 100 different projects in the last years, campaigns and other activities. The Foundation EXIT initiated the candidacy of Novi Sad for the European Youth Capital 2019, and has run the candidacy for Novi Sad European Capital of Culture.