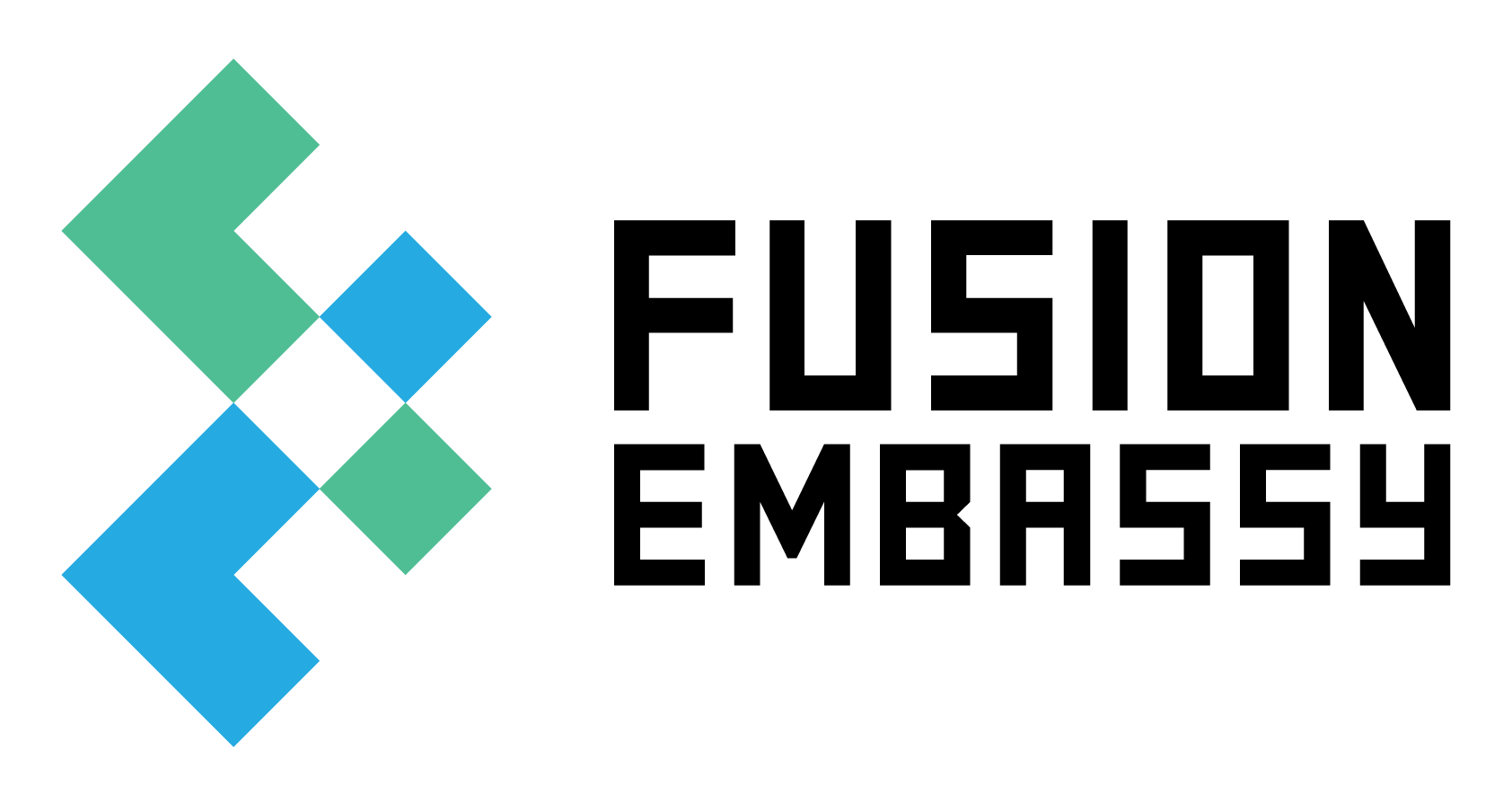 Fusion Embassy
Fusion Embassy is a Bulgarian organisation promoting mainly young Bulgarian musical talent. It focuses on musical projects that incorporate local traditional elements in their sometimes very progressive repertoires. It also researches and exhibits contemporary applications of traditional creative expressions.
Fusion Embassy operates on different, yet related fields:
Event organization: from individual concerts to international tours
Music label: from production through recordings to distribution
Management & bookings: finding a band's best pitch
Shop: offering custom band merchandise and other products
Fusion Embassy was created in 2009. Since then it has organised close to 1000 concerts, released a number of albums, co-produced music for TV and movies, worked as subcontractor for international festivals, etc.