News
With only a few days left until the official opening of WOMEX 20, let us bask in the glory that is the showcase selection of two artists from MOST Music's Balkan Music Export pillar: Oratnitza from Bulgaria, and the Almir Meskovic & Daniel Lazar Duo from Bosnia and Serbia. Congratulations, guys, and welcome among WOMEXicans!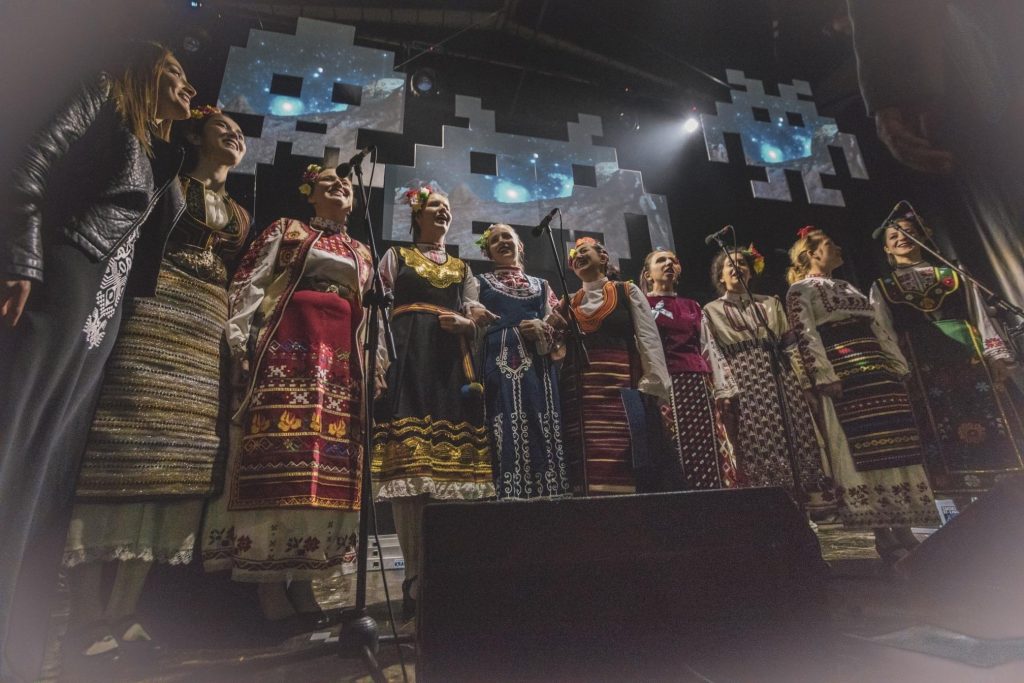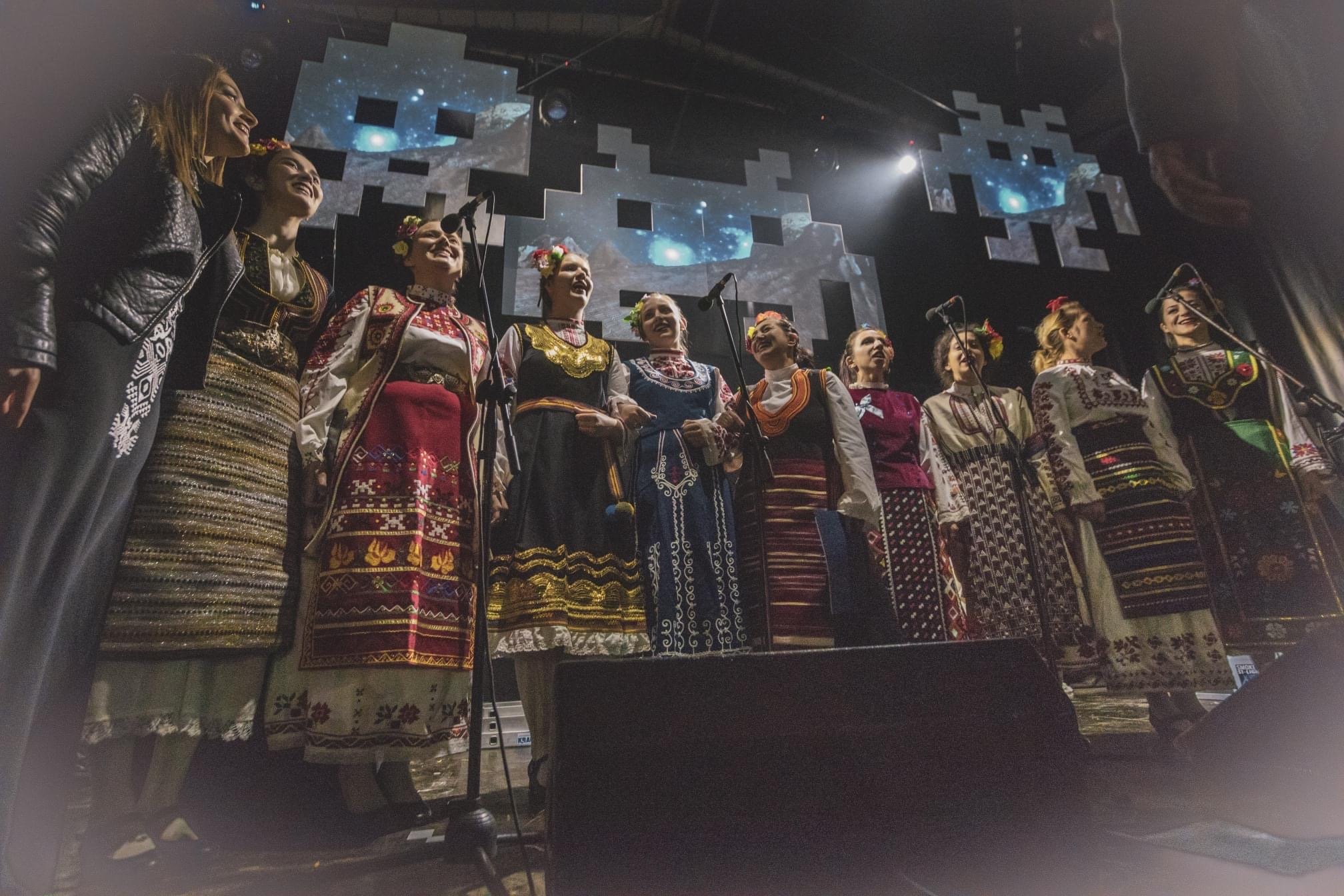 WOMEX 20 is a tough one, as this will be the first time for the world music expo to become digital. Digital WOMEX will still include everything that makes the event great – there will be virtual showcase concerts, roundtable talks and conference sessions, film premieres, networking, and much more. We urge everybody not to miss the event and write it off just because it's virtual – it will be a hell of a lot of fun and finally a meeting point for industry professionals who are separated by borders.
MOST will definitely be there – not only because the consortium leader Hangveto is the local partner of WOMEX this year, but also in our own virtual room. Check out the virtualWOMEX platform to find out Jitsi room and check our availability. We are excited to meet you very soon!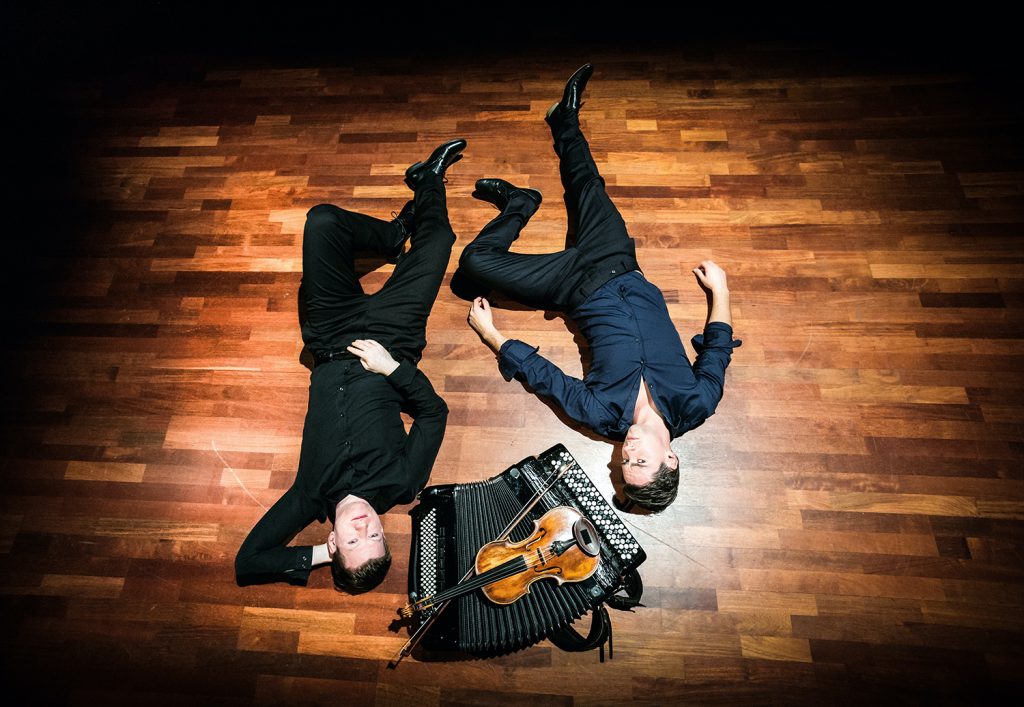 And obviously, it is our immense pride that two MOST Music artists, who are part of the first round of the Balkan Music Export pillar, were also selected by the seven jury members of WOMEX and will perform on their virtual showcase concert. Oratnitza from Bulgaria, brings extraordinary folklore performances to life with a background of ultra-contemporary culture. Almir Meskovic and Daniel Lazar is a duo virtuoso of the violin and the accordion, merging their new-found roots in Norway with Balkan folk, klezmer, and much else. Check out their artist profile under the links.
We can't wait to see you all at Digital WOMEX (or, if you happen to be in Budapest, see you at the live showcase concerts of Budapest Ritmo feat. WOMEX at Müpa), until then, stay safe!