Welcome Musicians of MOST! 
We are happy to announce the good news that our jury has finally selected the 10 bands who will be part of the MOST Balkan Music Export Programme.
Congratulations for this diverse group of artists!
The jury consisted: Simon Broughton, Editor-in-chief of Songlines magazine; Olsi Sulejmani, President of Balkan World Music Management and Balázs Weyer, Programme Director of MOST and Hangvető.
Important aspects of the selection were among others the musical quality, the export readiness, the potential to grow, the commitment of the applicant but we weighed in geographical and gender balance as well.
Hopefully we can all meet offline soon, but until then check out their great music!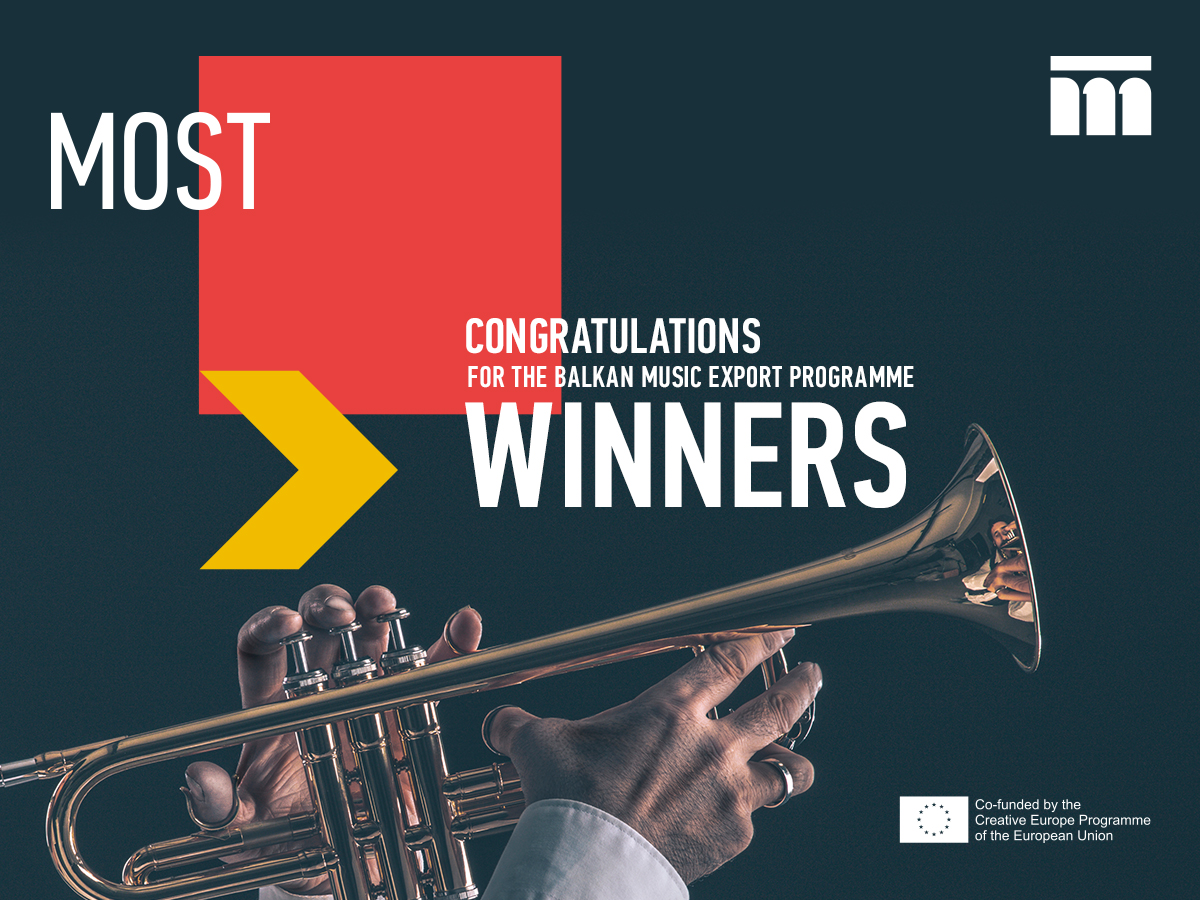 *This designation is without prejudice to positions on status and is in line with UNSCR 1244/1999 and the ICJ Opinion on the Kosovo declaration of independence