North Macedonia
Stefan Momikj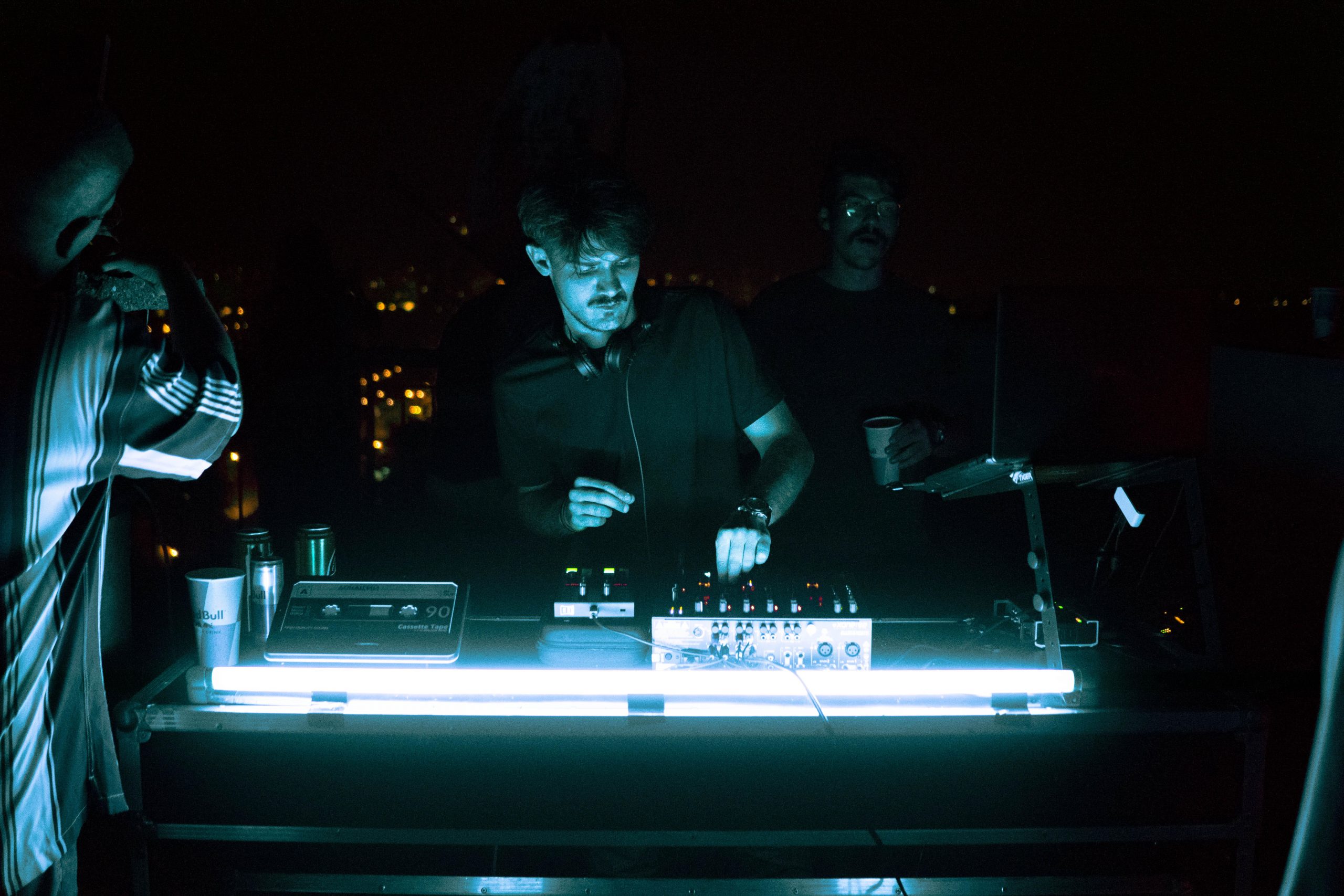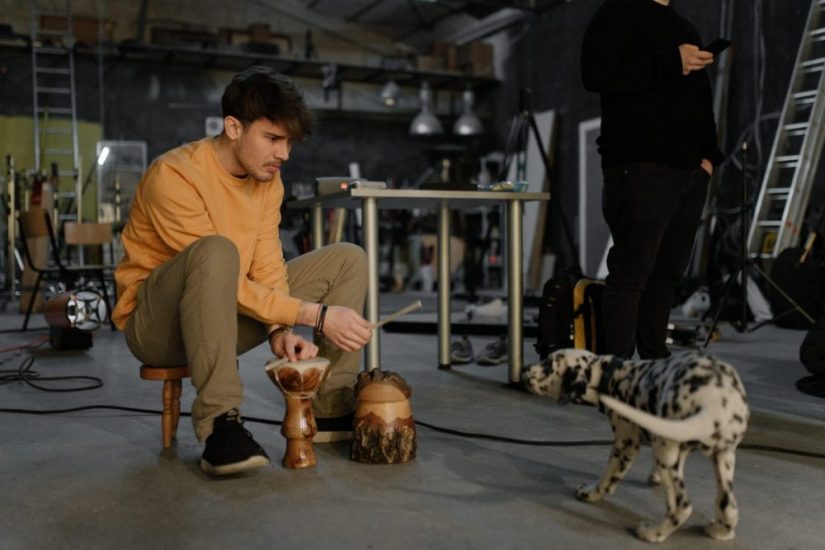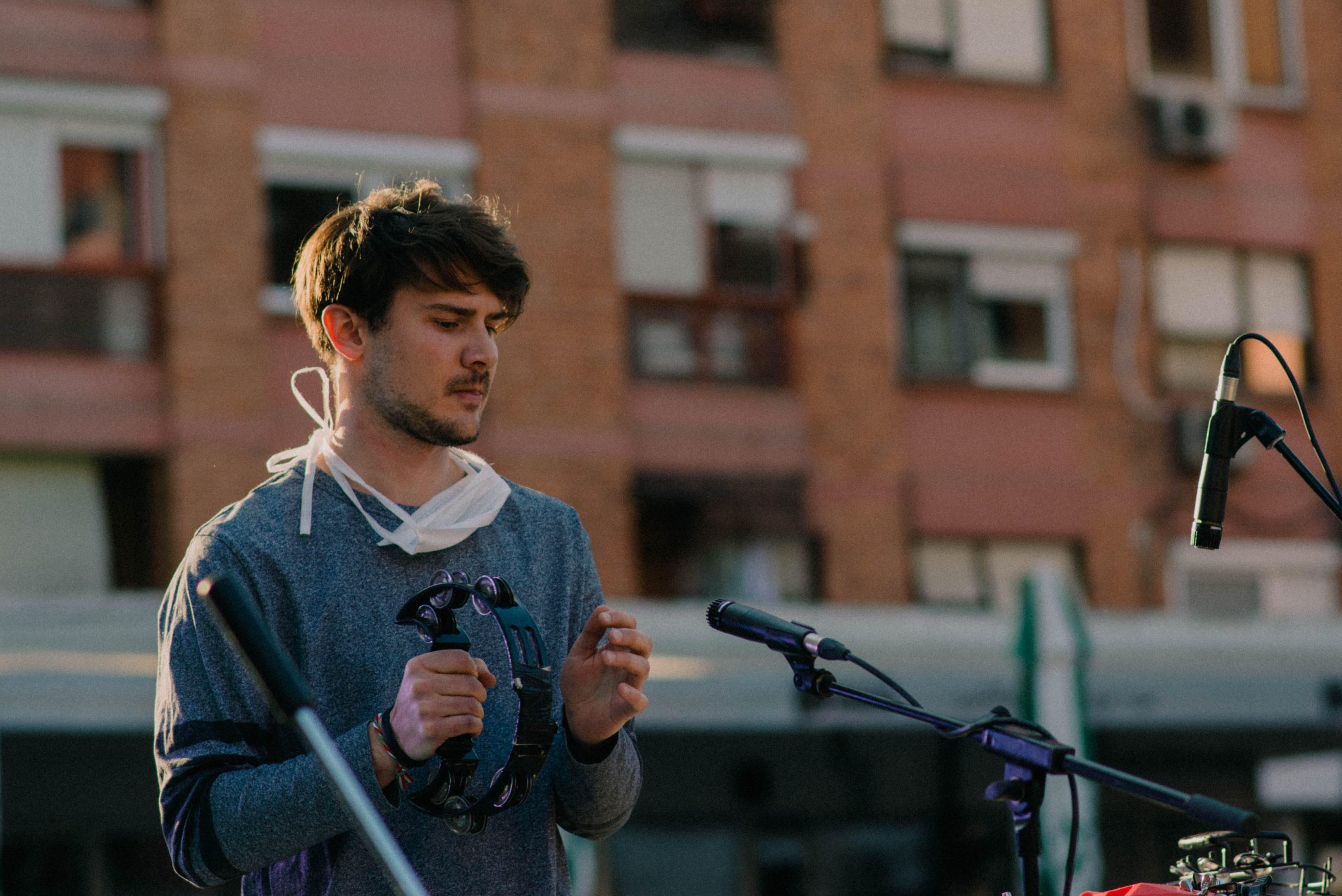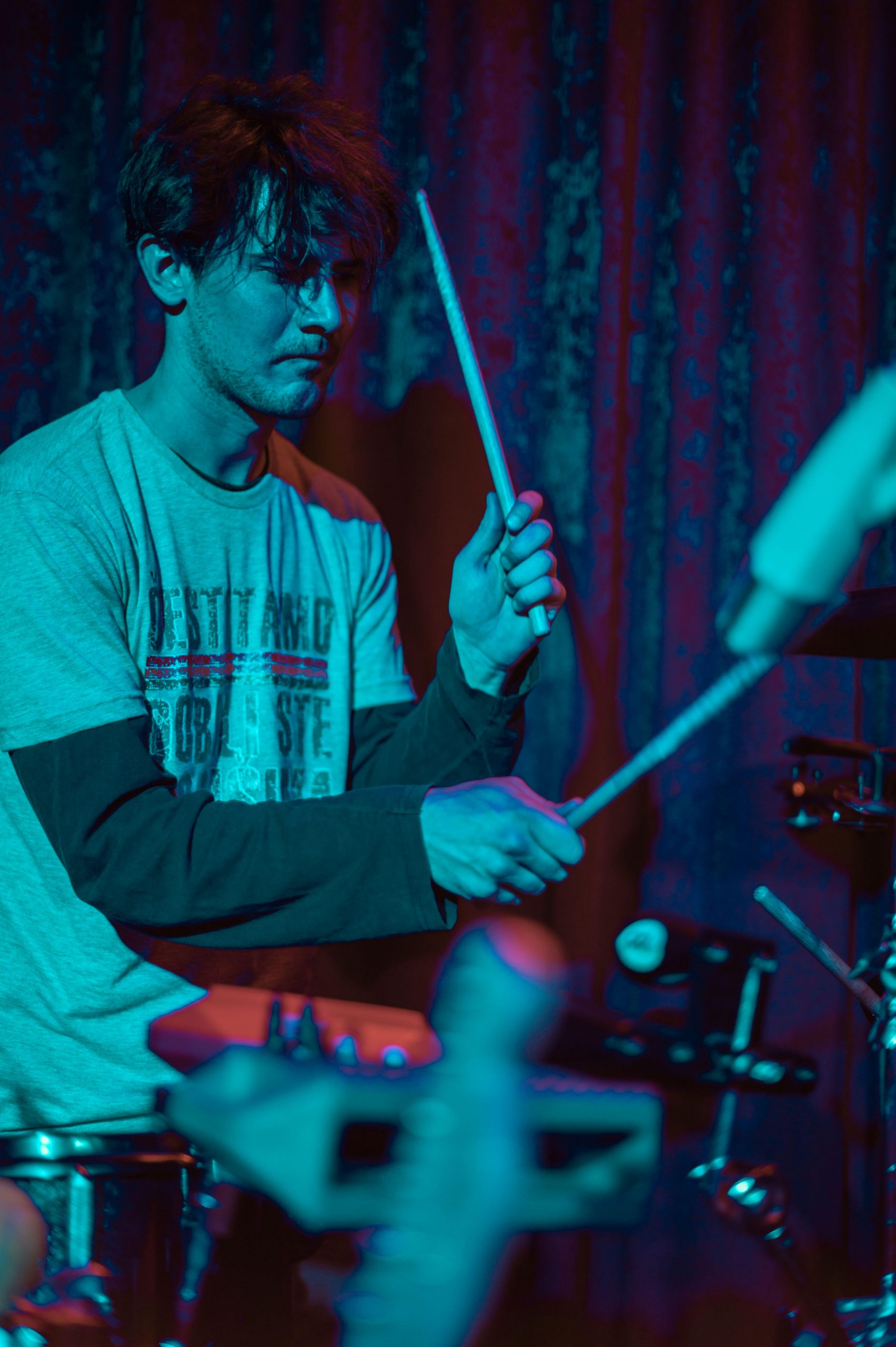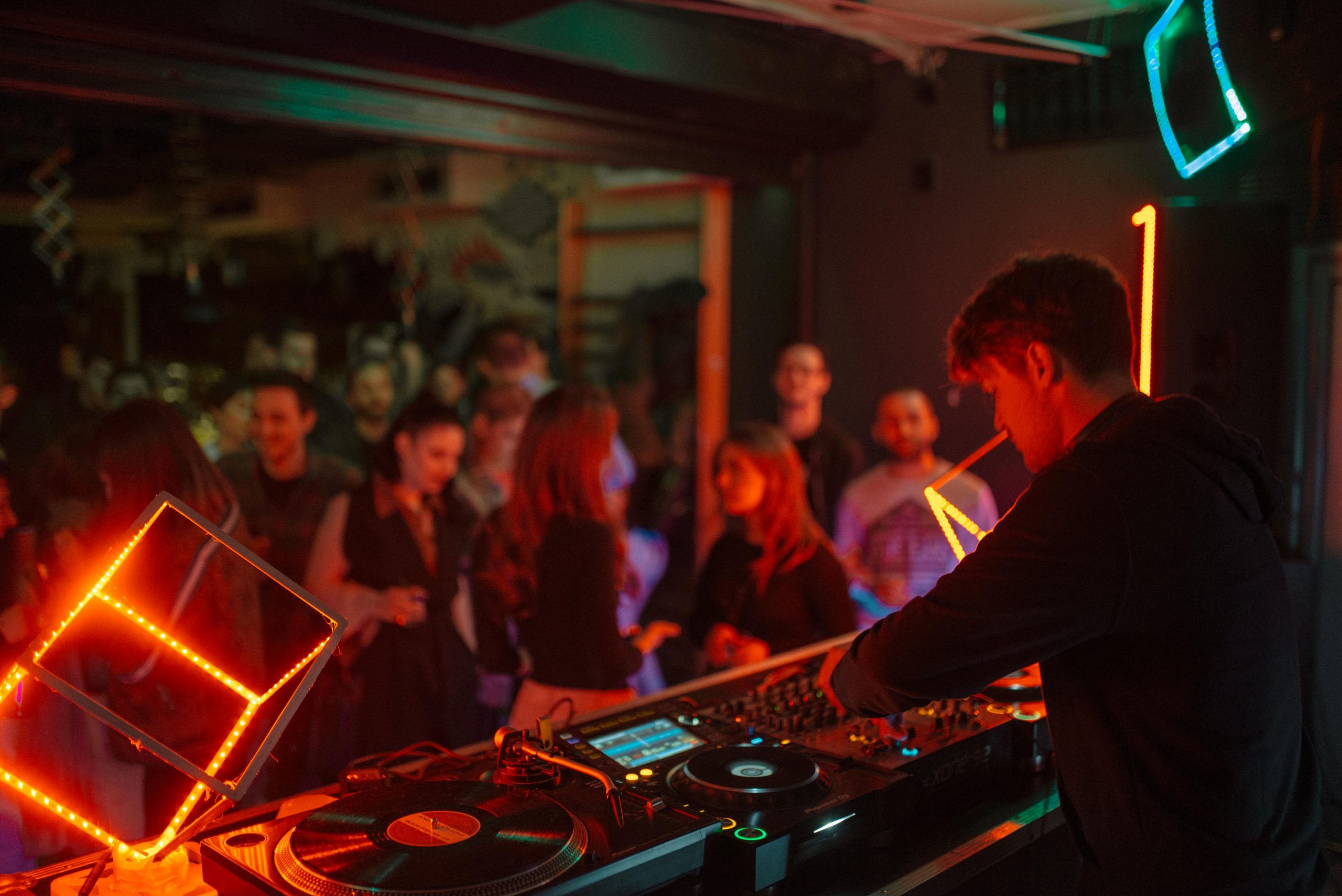 Pirka AVH, a project by Stefan Momikj is a specific demonstration of music performances on uniquely selected locations.
Imagine the whole surface of the planet as a continued stage with the potential to host music performances. Now imagine that every single spot has authentic qualities, that when matched with the complementary sound, a moment of completeness occupies the space. If for a moment this started making sense to you, I may welcome you to the mindset of Pirka AVH.
Our collective provides a specific demonstration of music performances on uniquely selected locations. Through combining several forms of art, our aim is to obtain a moment of audiovisual harmony.
This project will explore a secretive spot in Skopje, not aligned with the contemporary architecture, yet located in the Center of the City within the scope of the Old Bazaar. The show will take place among the small shops and narrow streets in a charming place called "Suli Han". During the day, the space is used by the Faculty of Arts for creating and promoting their work to the local community. The room will be filled with the sounds of the percussionist from the Macedonian Philharmonic Orchestra, Antonie Veskovski. The crowd will have the opportunity to enjoy his solo project and get familiar with the sounds of marimba and xylophone.   
Our team will produce one hour live stream, recorded from diverse angles for a limited number of physical audience and unlimited number of digital audience. Looking as it is, Suli Han has the spirit of 2 floored antique coliseum surrounded by ancient pillars which is a perfect match for the percussive live show by Antonie. We will introduce novelty to our video by inviting a stage designer who will cover the area with screen projectors. Forms, 3D shapes and patterns will flow around the façade on predesigned trajectories visible for both types of viewers.