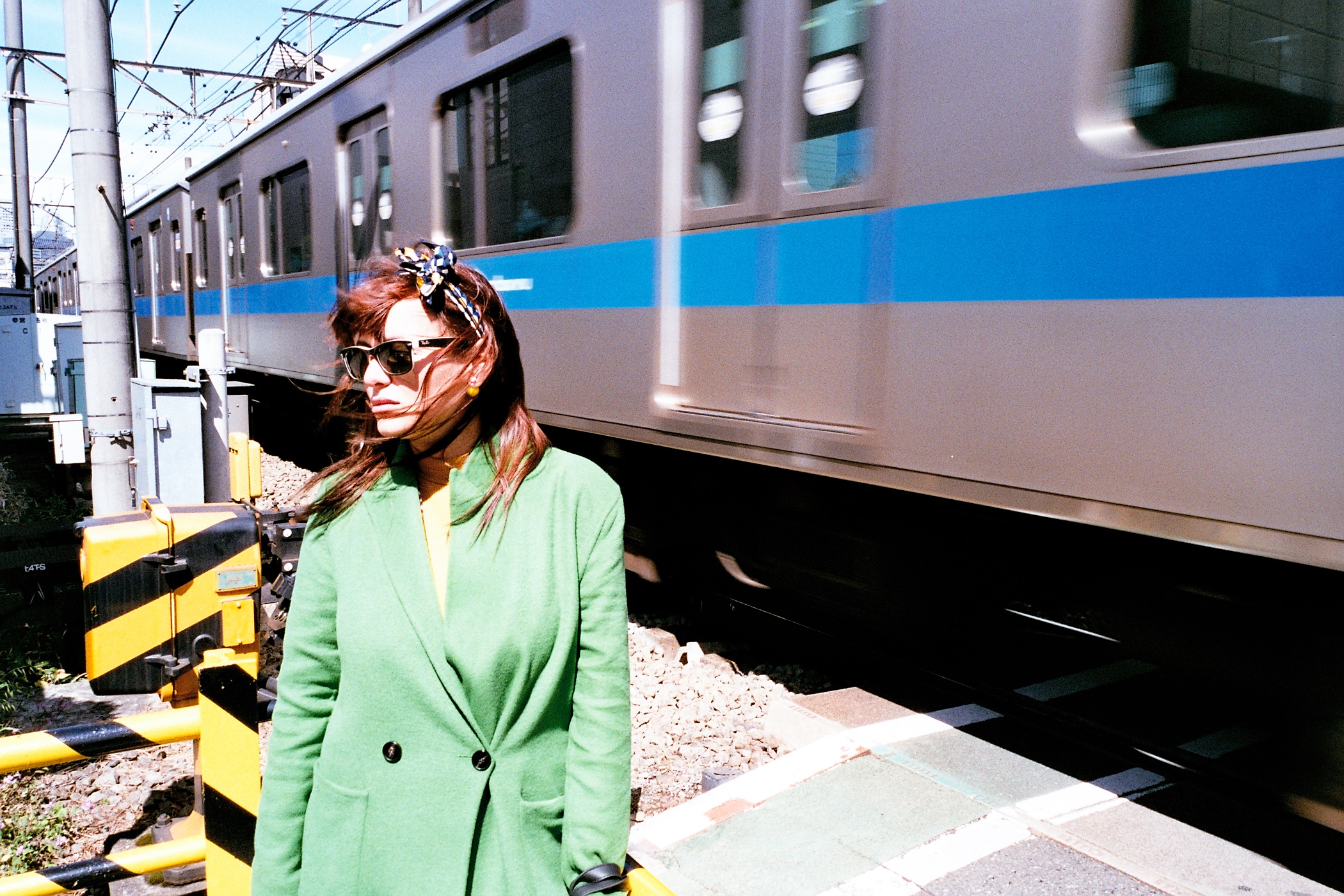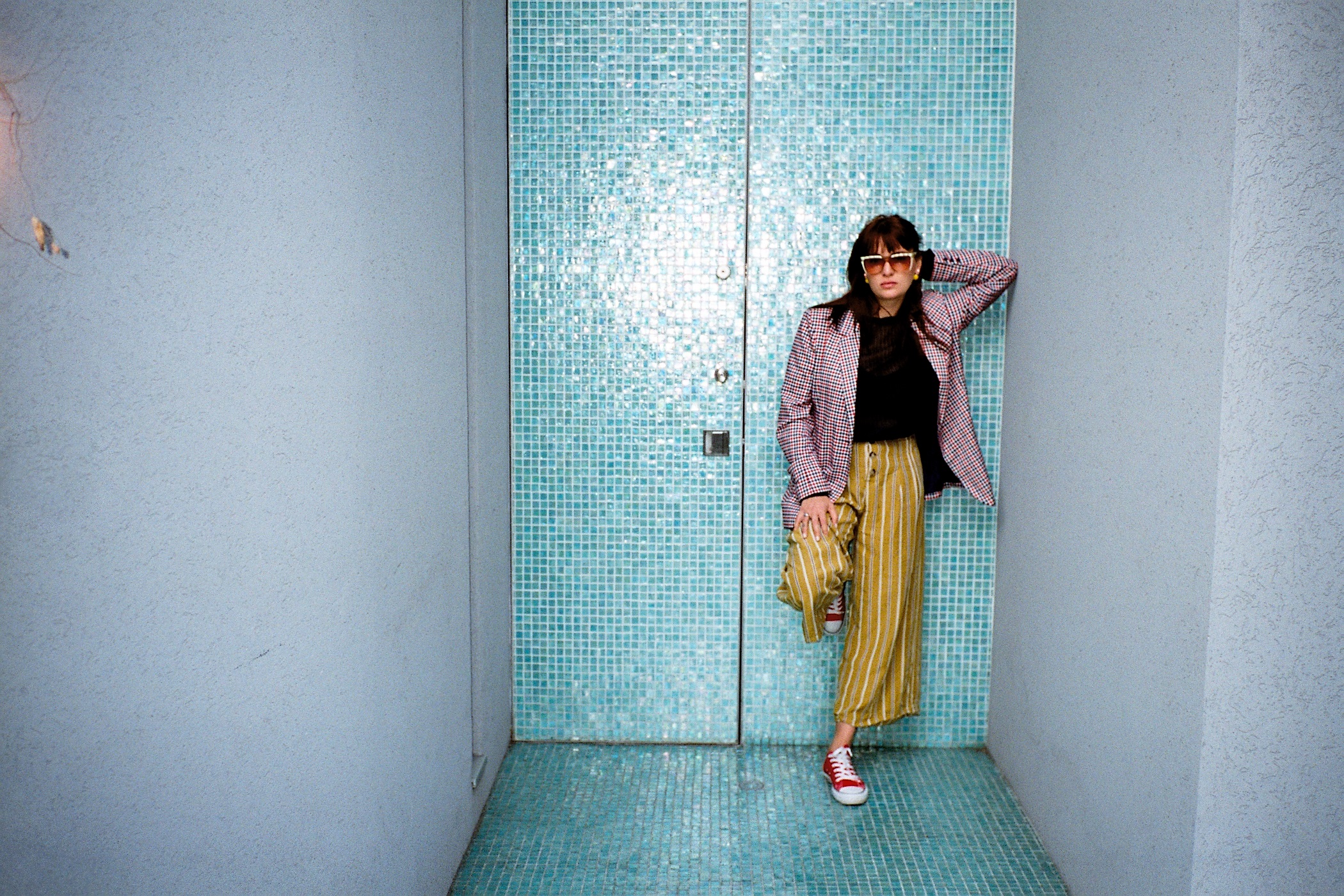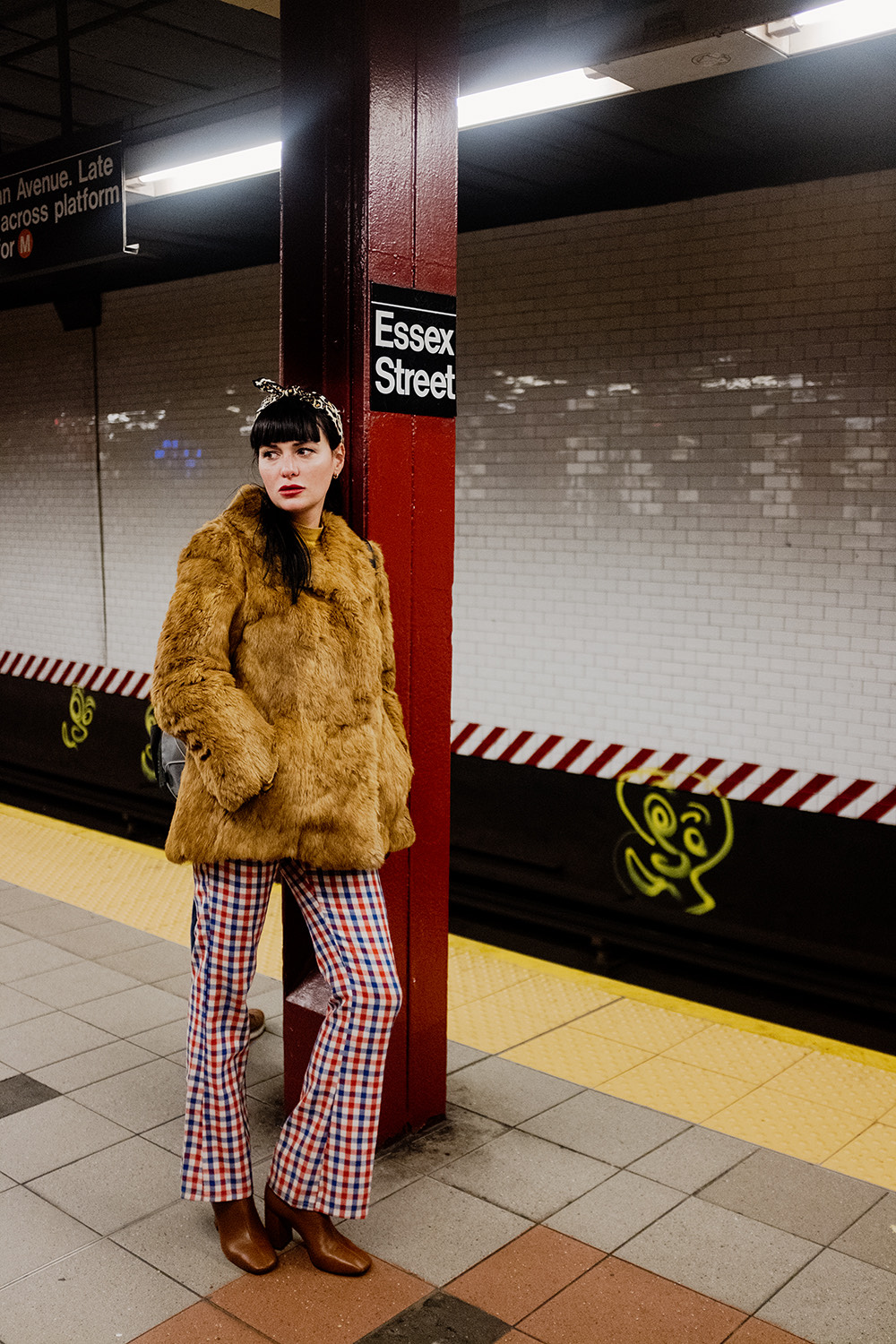 Ruth Koleva is a Bulgarian-born New York City based singer-songwriter who's curious more about "what lies in the shadows, rather than on the spotlights".
The Bulgarian-born New York City based singer-songwriter isn't afraid of starting a new life from zero. During the early 90s, in hardship of post-Communist Eastern Europe, Bulgaria underwent extreme financial collapse and so Ruth's father, who is an Olympian and twice World weightlifting champion left for the Far East to seek new opportunities. Little did she know while taking in the colorful sights and sounds of India, Thailand and Bahrain, she was growing up without a mother and separated from her twin brother, that music would later become her oxygen. Her rebellious personality and bourbon-like voice helped her rise to stardom back in her homeland and while steadily working to hone her raw musical gifts, she developed into a genre-defying powerhouse artist, effortlessly channeling soul, drum and bass, R&B and indie-pop influences.
Elements of Ruth's struggles as well as causes she champions such as LGBTQ+ rights, domestic violence and mental illness are an integral part of her life as a musician. Early in her career, she showcased her unique style in gigs at local venues and did a brief stint at the Hollywood Pop Academy. Her debut album RUTH scooped the top prize at the Bulgarian Radio Awards in 2014 and sold thousands of copies in Japan, with hit-making producer Mark Ronson declaring it "amazing". In just a few years, Koleva has become a national Bulgarian treasure and continues to expand her fan base internationally.
Her project, Music on Water Festival would be a 3 day event in the center of Sofia on the emblematic lake in Borisova Garden, where we would build a stage in the water and have the concerts every day after sunset. Classical music, jazz and contemporary performance would bring the the Water Alive and create an unique atmosphere, that can be heard and seen from many points of the city since the location is key.