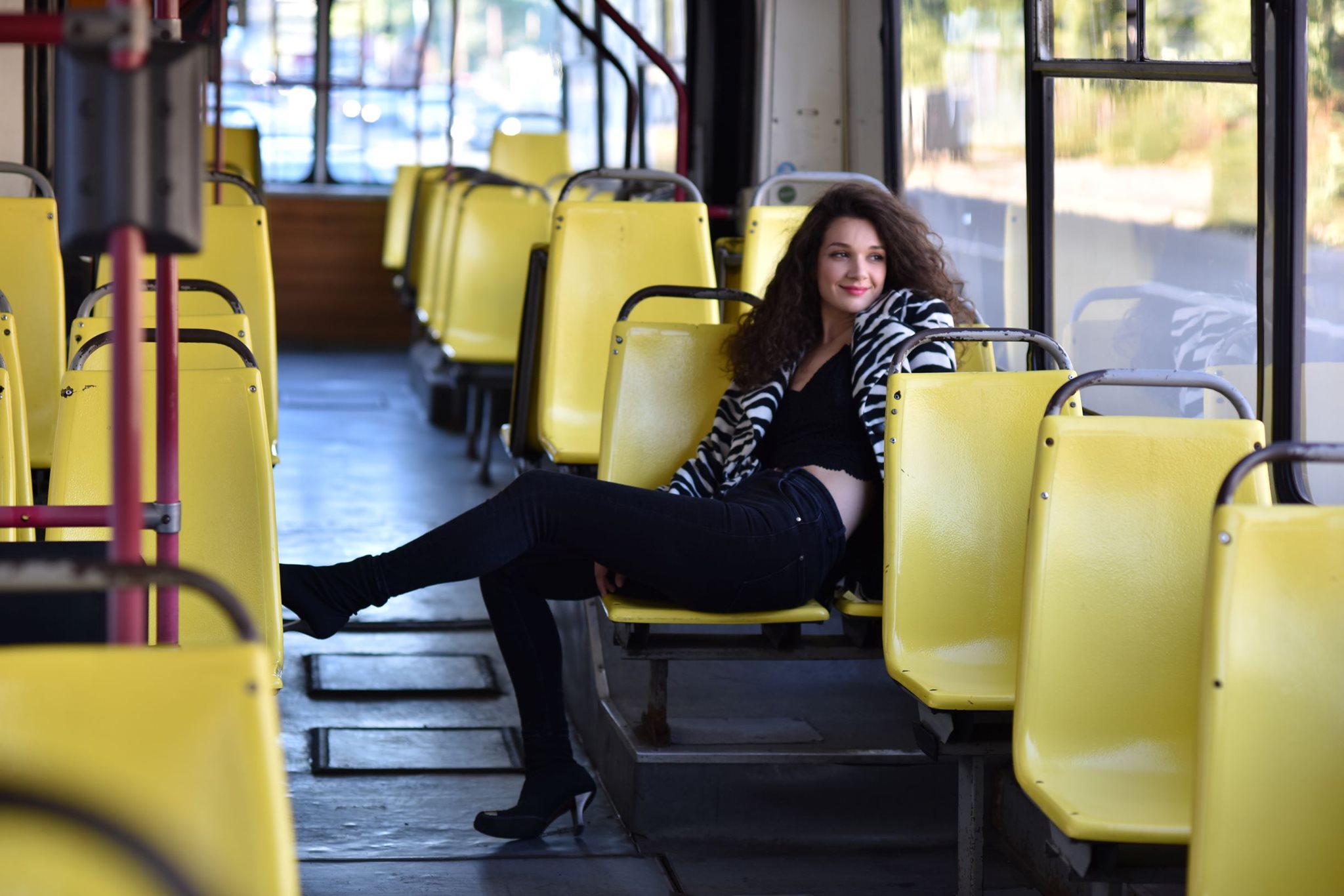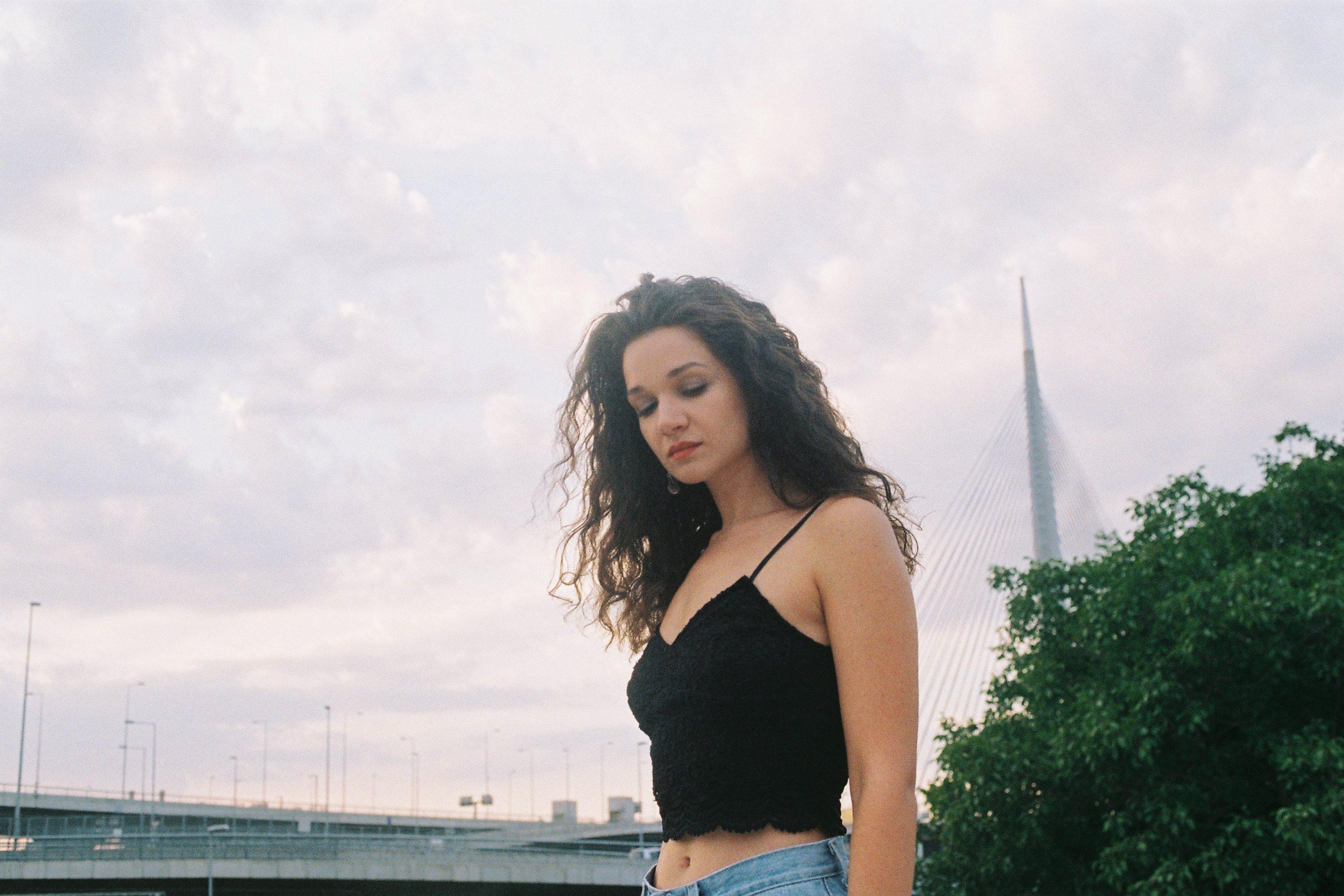 Katarina Pejak is a Berklee-educated singer-songwriter and pianist based in Belgrade. Sensitive to shifting currents, she created the Balkan Crossroads project to help tackle limitations Serbian artists are facing.
Katarina Pejak – a singer-songwriter and pianist based in Belgrade, Serbia and a graduate of Berklee College of Music and a Ruf records recording artist, the international music scene has been my platform for almost ten years now. While my career is focused on my own work as a songwriter and performer, I have acquired a wide experience in the culture sector as a participant of many projects in the Balkans area, as well as an educator. Having an international career while still being based in Belgrade has given
me a perspective on the shifting currents in my homeland and abroad and an opportunity to be both an ambassador and a bridge between the music scene in Serbia and a more international market. It has been my conclusion that there is a lack of connection between the infrastructure of the music market in Europe and the talent in Serbia. Those who have succeeded to brand themselves internationally, did so despite the state of the market not with its help.
The above stated was the motivation for creating the project Balkan Crossroads – a unique think tank that would tackle both artistic and strategic limitations Serbian artists are faced with. It would be a program designed to encourage collaboration, enhance artistic freedoms of expression through exchange, expose artists to new musical vocabularies, but also help create a platform of musical and business exchange. This camp is meant to take place in the summer of 2021 in collaboration with Arlem festival in Arilje, and it will involve musicians from the region, as well as international artists and music business experts.