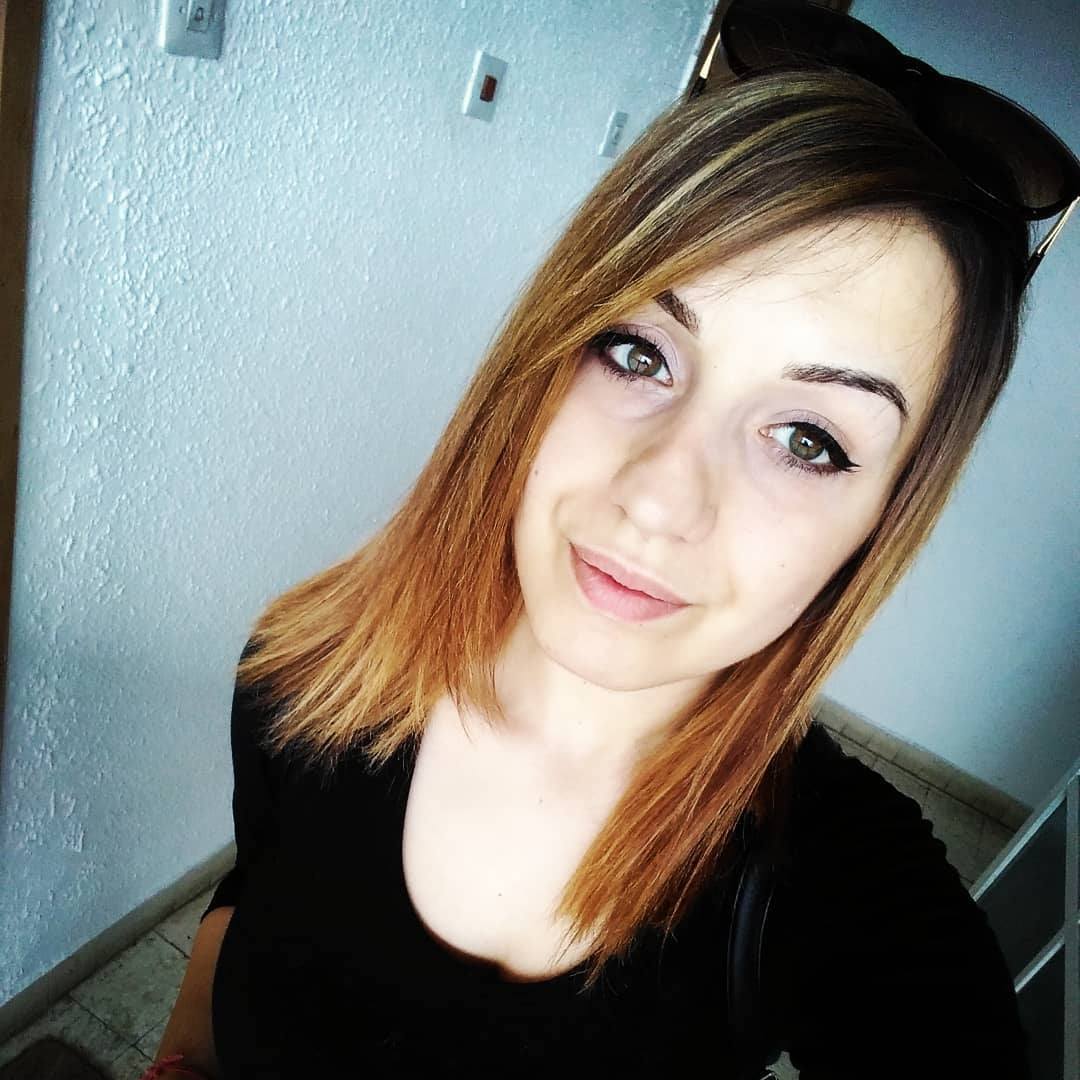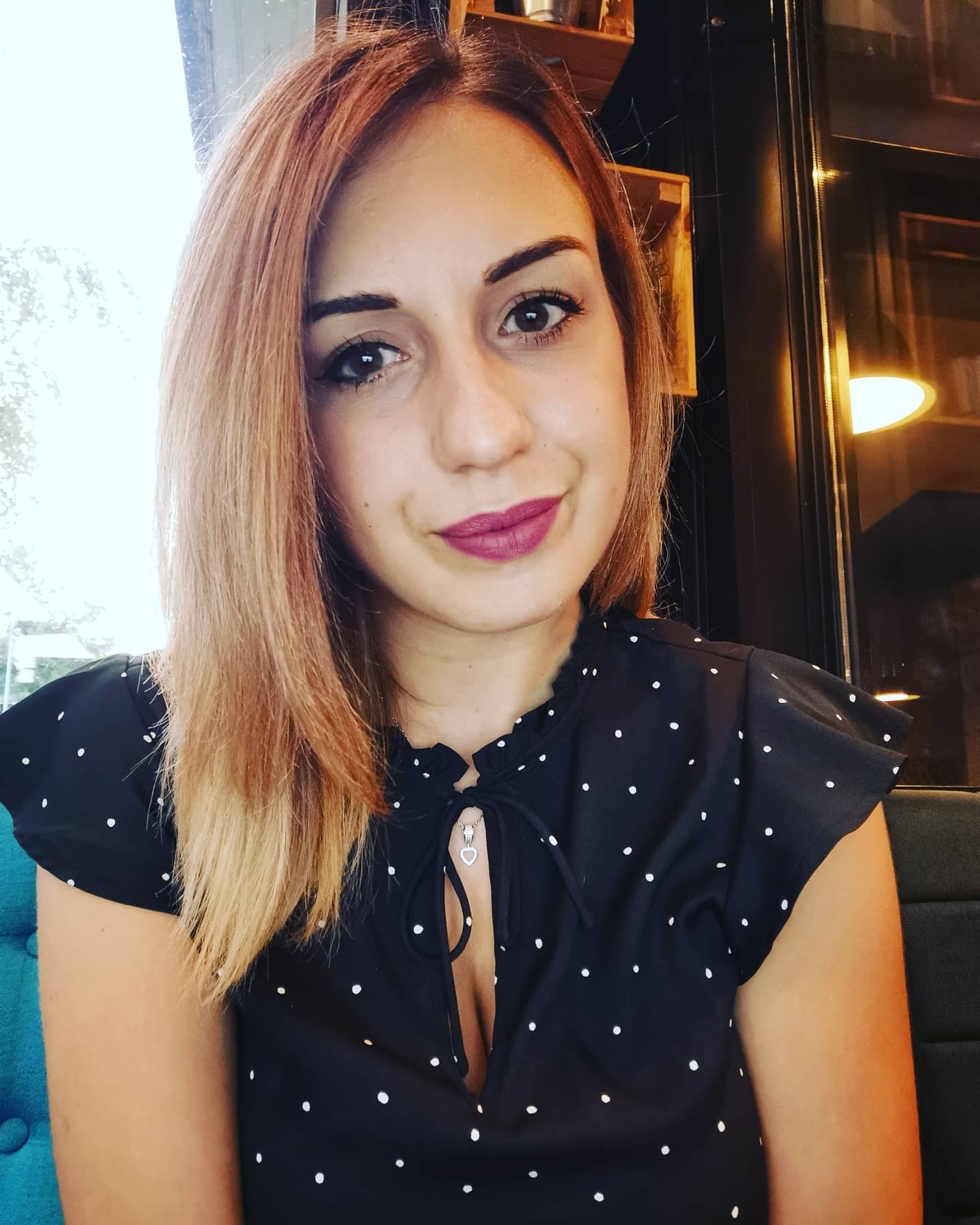 Jelena Božić is a young communication expert from Novi Sad, Serbia. A journalism postgrad, Jelena works at Kulturanova, manages the Muzikanova project, work at a youth radio, trains with the Deutsche Welle, and studies to be a youth worker.
Jelena Božić studied journalism at the Faculty of Philosophy graduating in 2017, after which she enrolled in an MA programme in Communication Studies. Jelena is 26 years old and works as a marketing manager at Kulturanova, an art NGO based in Serbia representing non-formal independent art groups, individuals and young artists from the city of Novi Sad. Jelena also works as the project coordinator of the Muzikanova project, a series workshops by Kulturanova, dedicated to young musicians in the making.
Muzikanova LAB is a project that is being realized for the third year in a row. Young, non-established musicians and music creators often do not have the opportunity to perform, collaborate with colleagues and experts, and have rehearsals in studios intended for that. Muzikanova is a project in which these young people (from 15 to 30), regardless of whether they are professionals or amateurs, have the opportunity to perform, present themselves and network with other colleagues.
Jelena deals with youth policy through local, regional and national networks of organizations. She also works at a youth radio channel called Oradio as a journalist and researcher. Jelena is constantly educating herself, she is currently completing a course to become a youth worker, she is also on the Deutsche Welle's traineeship program preparing journalists for future challenges. Jelena speaks English, Spanish, and beginner Russian.