Serbia
Aleksandra Pavlović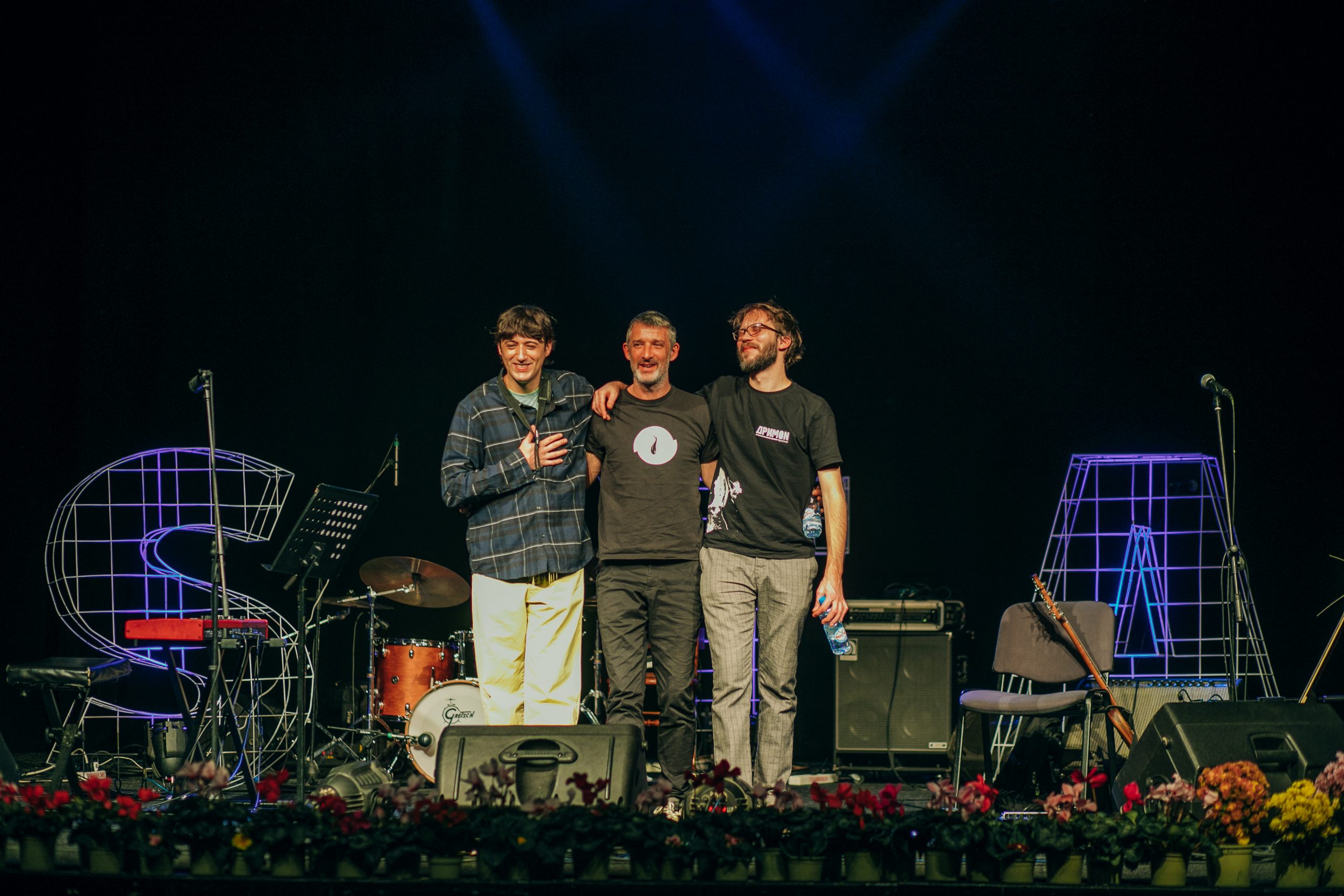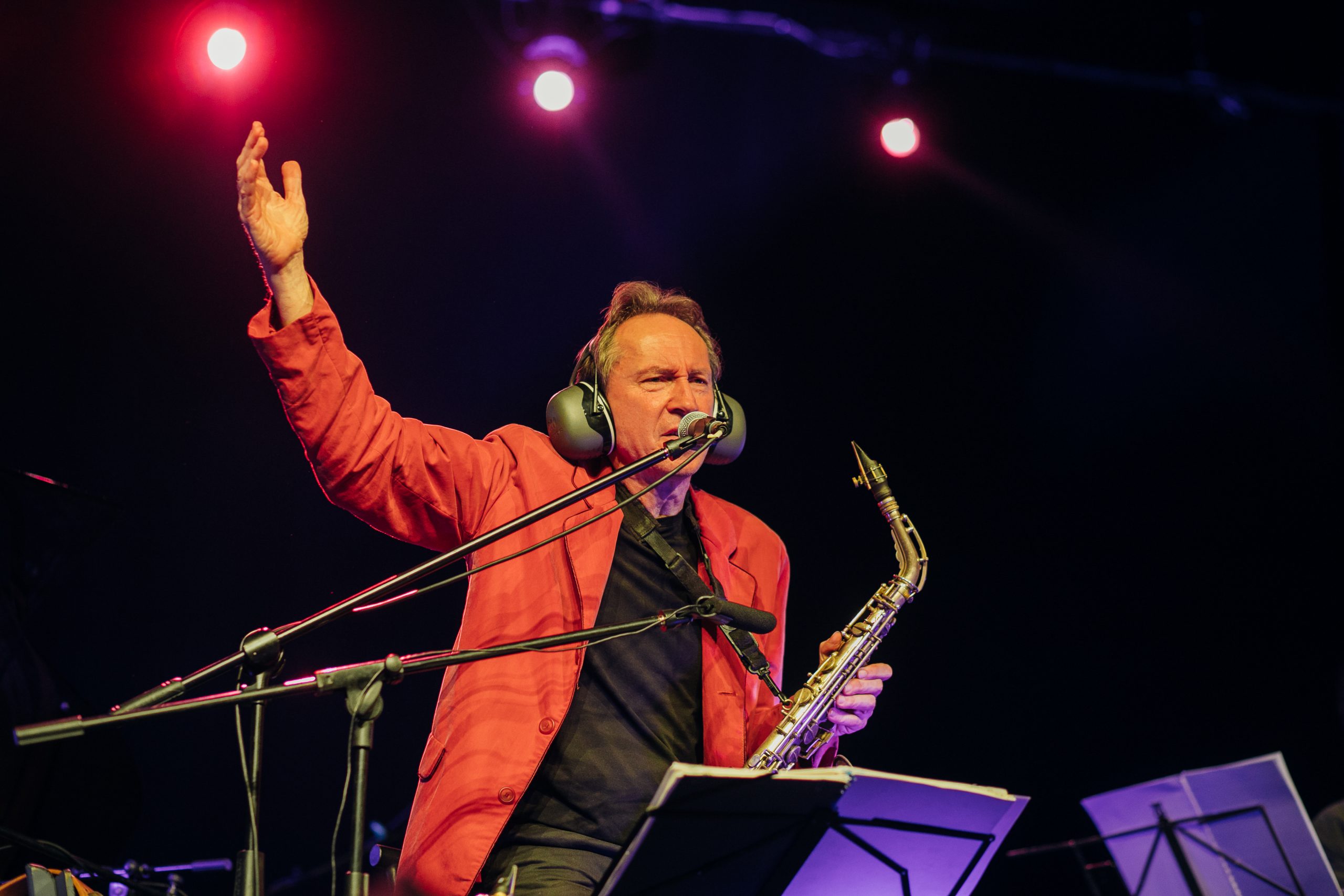 Aleksandra Pavlović is a music editor at Student Cultural Center of Kragujevac that started as a simple concert event, but later the most prominent regional world music artists started to show up.
My name is Aleksandra Pavlović and I work in Student Cultural Center of Kragujevac as a music editor. Throughout my work there for last three years, I have had the opportunity to work with and meet various musicians and music genres. SKC has established profiled music taste promoting jazz, experimental, contemporary music and among others, world music. Since Kragujevac is music city, having Music High School and Academy and several music festivals, there was a natural need to create
first festival that promotes world music scene – ESTAM festival.
It started like a series of concerts three years ago and then had two more editions under the ESTAM name in 2018. and 2019. Some of most popular names from Balkan world music scene were our guests, such as Damir Imamović, Boris Kovač, Elina Duni, Naked, Shira U'tfila, Marko Marković. For the ocassion of festival we use Knjaževsko- srpski theater as a venue to perform the concerts since there is no developed infrastructure in the city that can hold on more than 250 people. Something we are hoping for is Kragujevac getting long awaited venue hall that gathers up to 1000 people. ESTAM showed us that it has potential to grow and attract auditory from surrounding towns and region.
The goal of the festival is to present more international musicians but also encourage and support local and young musicians to perform and get into the world music scene. Good opportunity is promoting festival for benefits of local turism and culture. Biggest fear for this years edition is something all cultural workers are dealing with now, pandemic situation. We are planning festival for December but also are working on possibilities holding festival online or any other way. It would mean a lot to work with and hear from other cultural workers dealing with new forms of music presentations and I am hoping to meet them through this MOST project.