WOMEX is around the corner, and it may just be the biggest event in Balkan music history for a long time, with the Artist Award going to Ivo Papasov. We are also throwing the biggest one-night celebration of Balkan music that WOMEX has ever seen with three showcase concerts, and other events. Join us at MOST-supported WOMEX acts next week in Lisbon!
One of our most ambitious publications so far is directly connected to WOMEX: the Balkan World Music Guide, including all artists and Balkan-based festivals and clubs from the MOST project, was published just in time for WOMEX, and will be included in every single delegate bag at the Trade Fair!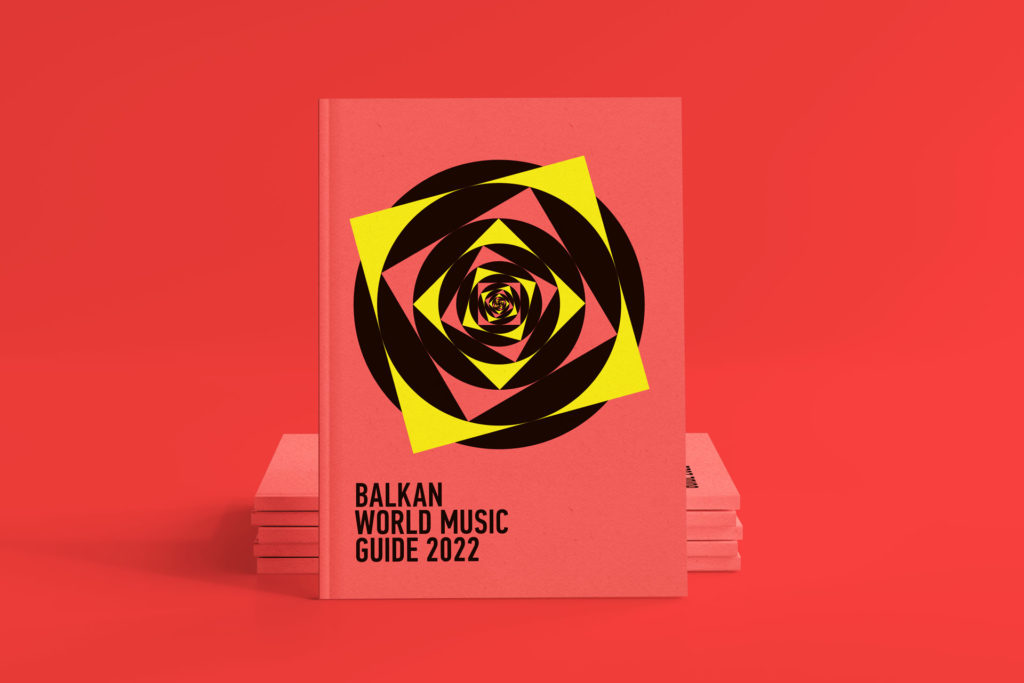 The Balkan World Music Guide curated by MOST Music is a free, pocket-sized handbook that introduces every single artists and Balkan-based festival or club that has been selected to the program over the last years. The booklet presents 30 of the best Balkan world musicians today, as well as 29 festivals and 2 music venues based in South East Europe that are worth putting on your bucket list.
Representing the very best of today's world music from 9 countries in the Balkan Peninsula, this free guide gives a taste of the many flavours of this diverse region full of potential. The pocket book was designed keeping in mind both amateur music lovers and music industry experts. This book is perfect if you're looking for emerging musicians to book for your festival, or festivals and venues to apply to with your music. It's also an excellent list of destinations for those who want to discover hidden gems in South East Europe.
The guide will be available for free online from 1 November 2022. Follow us on social media so you don't miss it! Until then, you'll find them at our partners around Europe, in the WOMEX delegate bags, and on the MOST Music WOMEX booth.