It is still hard to believe but yes, it is summer again, and real, offline festivals are happening! MOST will keep busy during the hottest months – here's a list of events where you could run into us!
MOST Music will participate at a roundtable at the A to Z Jazz Festival in Sofia and we will of course also be at WOMEX in Porto this autumn – the first names are already out, don't miss them!
But what about the months in between? In our hearts we will be at EXIT for their grand jubilee where they celebrate 20 years of EXIT! We will surely visit the Festival Exchange member Musicastrada in Tuscany as well, and strive to have a summer filled with friends, safe travels, and world music.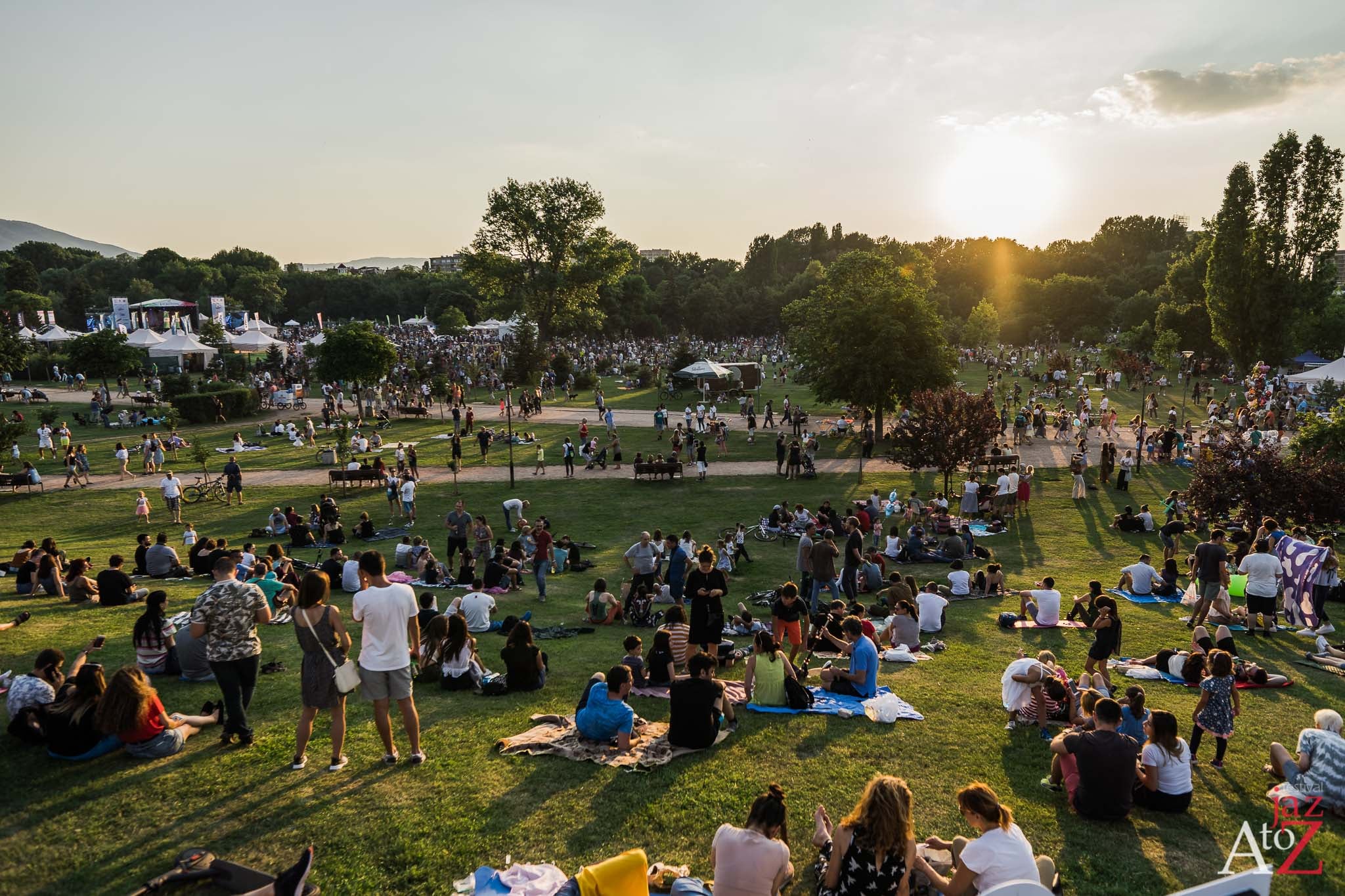 A TO Z JAZZ FESTIVAL, SOFIA, 09–11 July
"Our mission is to promote music, to make jazz even more accessible to people, so that everyone can discover jazz within themselves. We strive to educate children and young people in a better sound and emotional environment, and to make the dreams of traditional fans of that music come true. We are inspired because jazz is an emotion, an improvisation, a flight of the free spirit." Petar Dimitrov, Festival Director
Let's meet in Sofia, where the MOST project lead team, complete with our Head of Music, Balázs Weyer, and our new production and project lead, Klára Nagy will participate in a roundtable about the challenges Balkan music faces today. Joining Vesela Kondakova, Deputy Minister of Culture of Bulgaria, and Katharina Weinert, Policy Adviser to the European Music Council in Germany, this talk is promising to be truly insightful!
We will also start talking about recruitment for the second round of MOST Music, so if you're interested in joining our Balkan Music Export, Management Training, Festival Exchange or Urban Policies pillar, meeting us in Sofia could be a great start!
The International A to JazZ Festival is a remarkable part of the cultural life of Sofia. Its mission is to spread and promote jazz and improvised music among young people. Founded in 2011 by a young and highly motivated team, with the exclusive support of Sofia Municipality and America for Bulgaria Foundation, the festival traditionally marks the beginning of summer, presenting the best of jazz and beyond artists in the beautiful South park of Sofia city.
Every year, the beautiful festival park welcomes over 35,000 people, where great performers such as Branford Marsalis, Kenny Garrett, Richard Bona, Dianne Reeves and many others have played on its stage. This year José James, Bokanté and many Bulgarian bands will perform.
The program of the festival likewise includes A to JazZ TALKS. This year A to JazZ TALKS welcomes on its platform our consortium member, the Bulgarian Music Association and yours truly, the MOST Music project to present the new opportunities that open up to music created in the Balkan countries and to initiate an open dialogue between Bulgarian artists, managers and music festivals and representatives of some of the biggest European cultural organizations.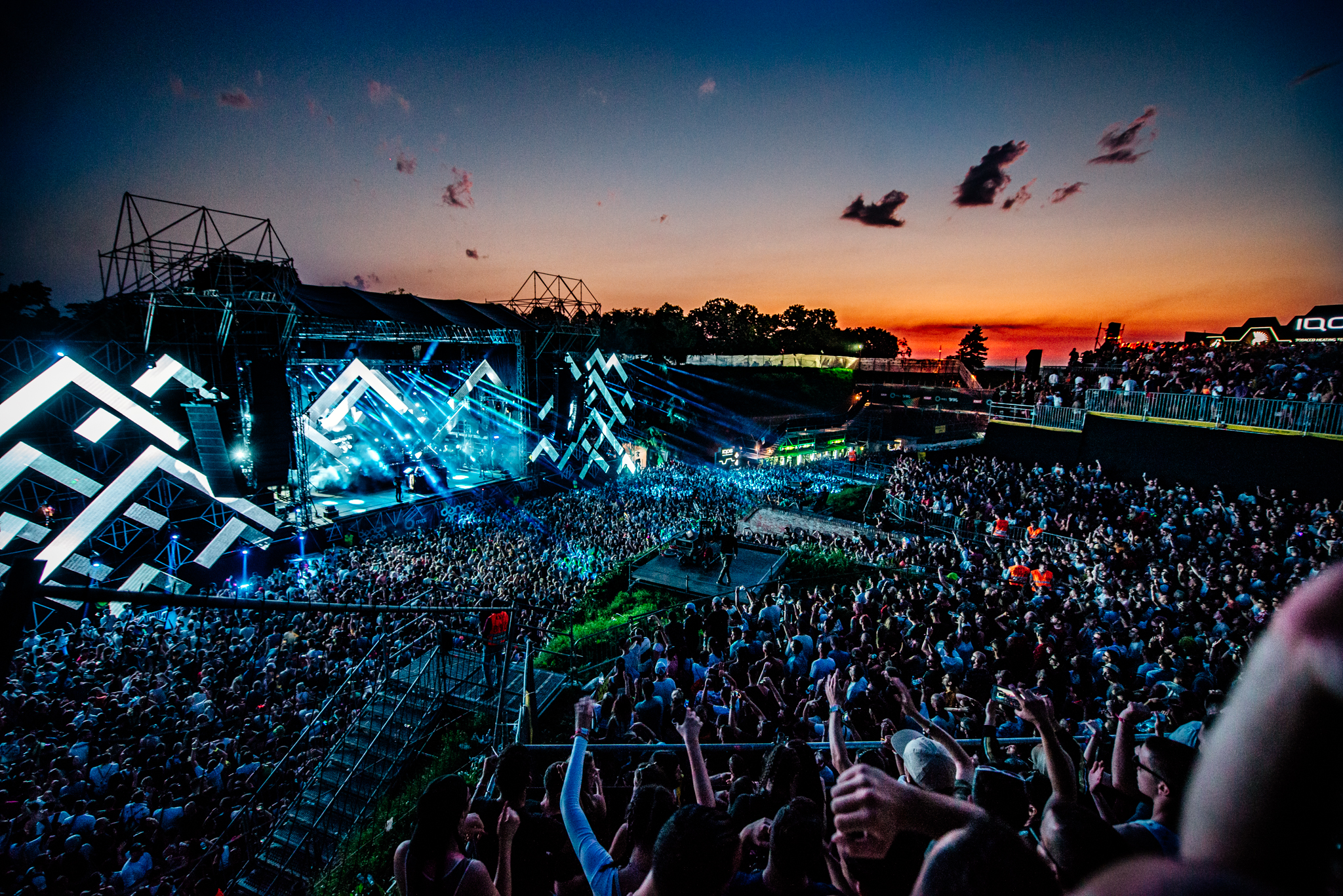 EXIT FESTIVAL, NOVI SAD, 08–11 July
Get ready for the party of the continent at EXIT festival this year! Since the 20th birthday of the festival was postponed last year due to the obvious reasons, EXIT 2.0 this year aims to shoot high and deliver as much fun as possible.
Being the very first festival since the beginning of the MOST Music project to really happen with a live audience, offline, we can't wait for the fireworks to go off over Novi Sad!
EXIT is an award-winning summer music festival that takes place at the Petrovaradin Fortress in Novi Sad, Serbia, with more than 1000 artists who play at over 40 stages and festival zones. It was officially proclaimed "Best Major European Festival" at the EU Festival Awards 2013 and 2017, while No Sleep Festival held in Belgrade, the youngest member of the EXIT festival family, took home the "Best New Festival" title at the EU Festival Awards 2019.
Don't miss out on what this summer has to offer in world music, and join us where and when you can!