MOST Music had 3 open calls, making up 3 rounds of the program in total– we have now closed the last one. The international jury, made up of world music professionals from the Balkans and the rest of Europe, had an especially hard time this year because of the high volume and high quality of applications.
Finally we narrowed it down to 10 artists, ready for international stages; 20 festivals and clubs, half of them based in the Balkans and half of them in all around Europe; and 30 managers who are training to be the future of world music in our target countries.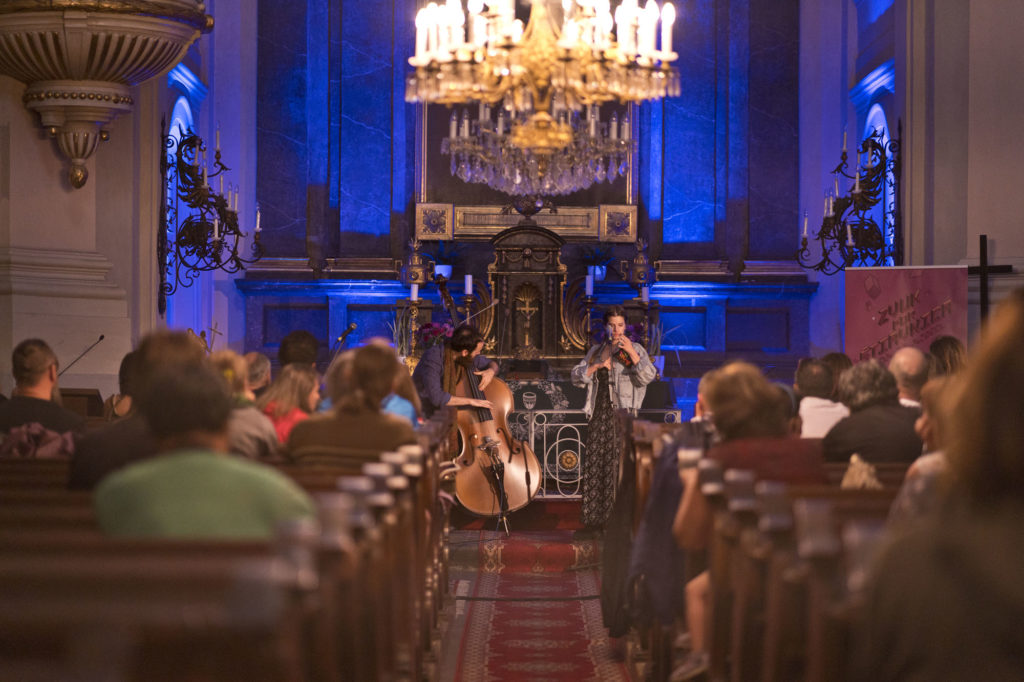 SELECTED FESTIVALS & CLUBS: A PARTY TRIP AROUND EUROPE
From experimental music to jazz, folk, ethno fusion, and anything in between, world music is a beloved and ever more popular element at many festivals and music venues around Europe. The Festival and Club Exchange pillar connects these venues – we make pairs between one Balkan festival or club, and another one in another area of Europe.
The 3rd Round of the Festival and Club Exchange program is here: please welcome the 30 events and venues that re-define how roots and contemporary world music meet.
Atelier Café • BalkaBarna Festival • DŽUMBUS • Eurofonik • Katowice JazzArt Festival • Kokopelli • Kraj Vardarot Jazz Festival • Malomfesztivál / Windmill Festival • Metno • Mumush festival • Nights in Old Ljubljana Town International Festival • Porto Etno festival • Prishtina Music Conference & Rave Festival • Salva a Terra – Ecofestival • Sofia Live Festival • Street Mode • Transform – Trondheim World Festival • Welcome in Tziganie • Wrong Fest • Zvuk for Štiavnica / Sound for Stiavnica
We can't wait to meet the people behind these operations! Very excited for the artist exchanges and mutual visits that will happen throughout the course of 2022 and '23.