News
If you play, manage, book, promote or just simply love Balkan world music, make the MOST of WOMEX 2021 in Porto by following the events related to the MOST – the Bridge for Balkan Music project!
Visit us at stand W24 (corner booth) – come by and take some cool promo material such CDs and, yes, that's right, cassette tapes!
You might want to hear some info about or soon-to-be-open calls that look for Balkan world music artists, musicians, bands, managers, festivals and event venues. Come by for more info!
Summary of MOST events – mark you calendars!
PRESENTATION
Dates: Friday, 29 October 2021
Time: 11:00-11:45
Room: Conference Room 4 / S. Joăo Hall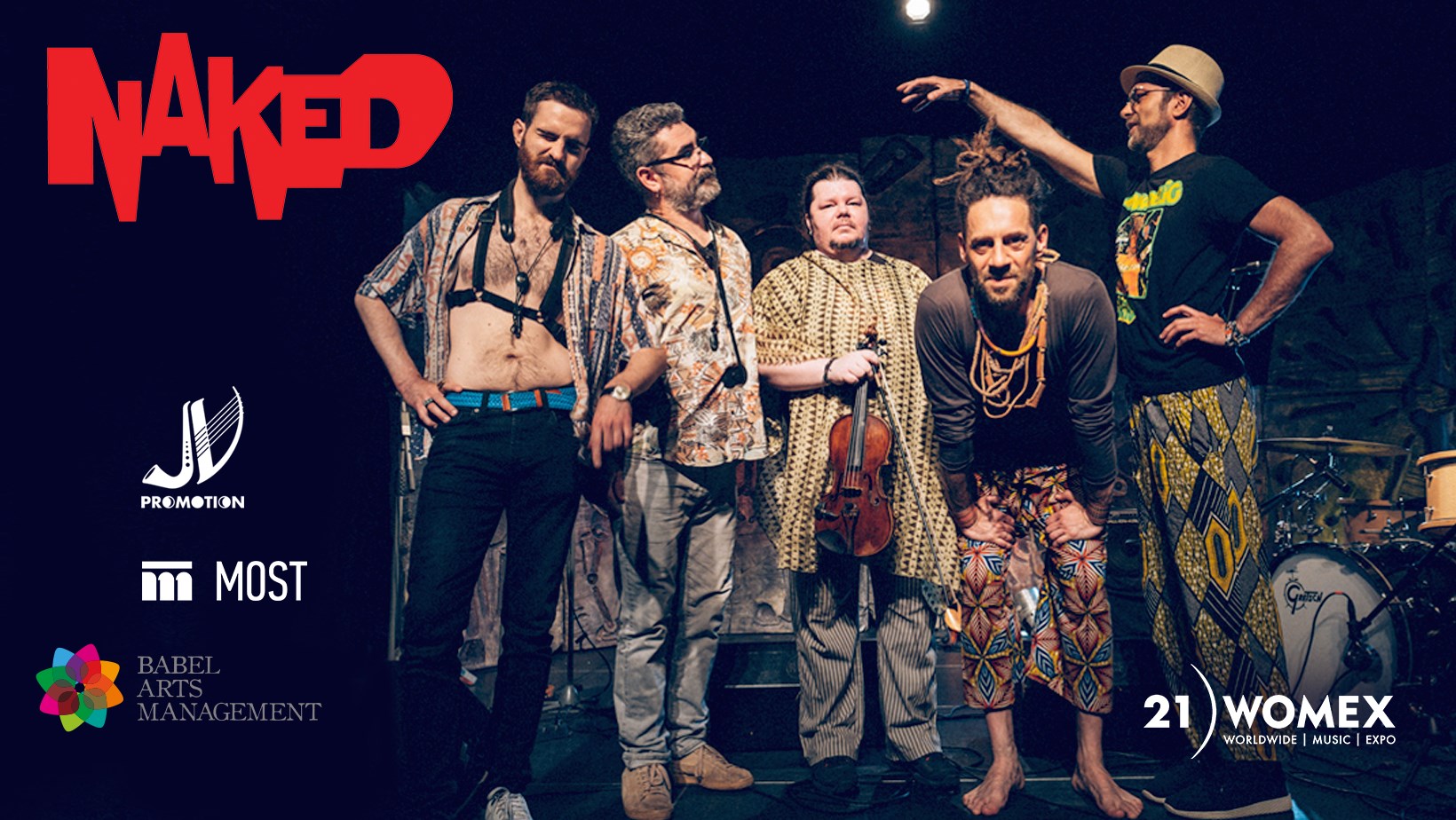 Dates: Saturday, 30 October 2021
Time: 22:30 – 23:15
Room: OffWOMEX Stage
Looking forward to seeing you soon! – the MOST team