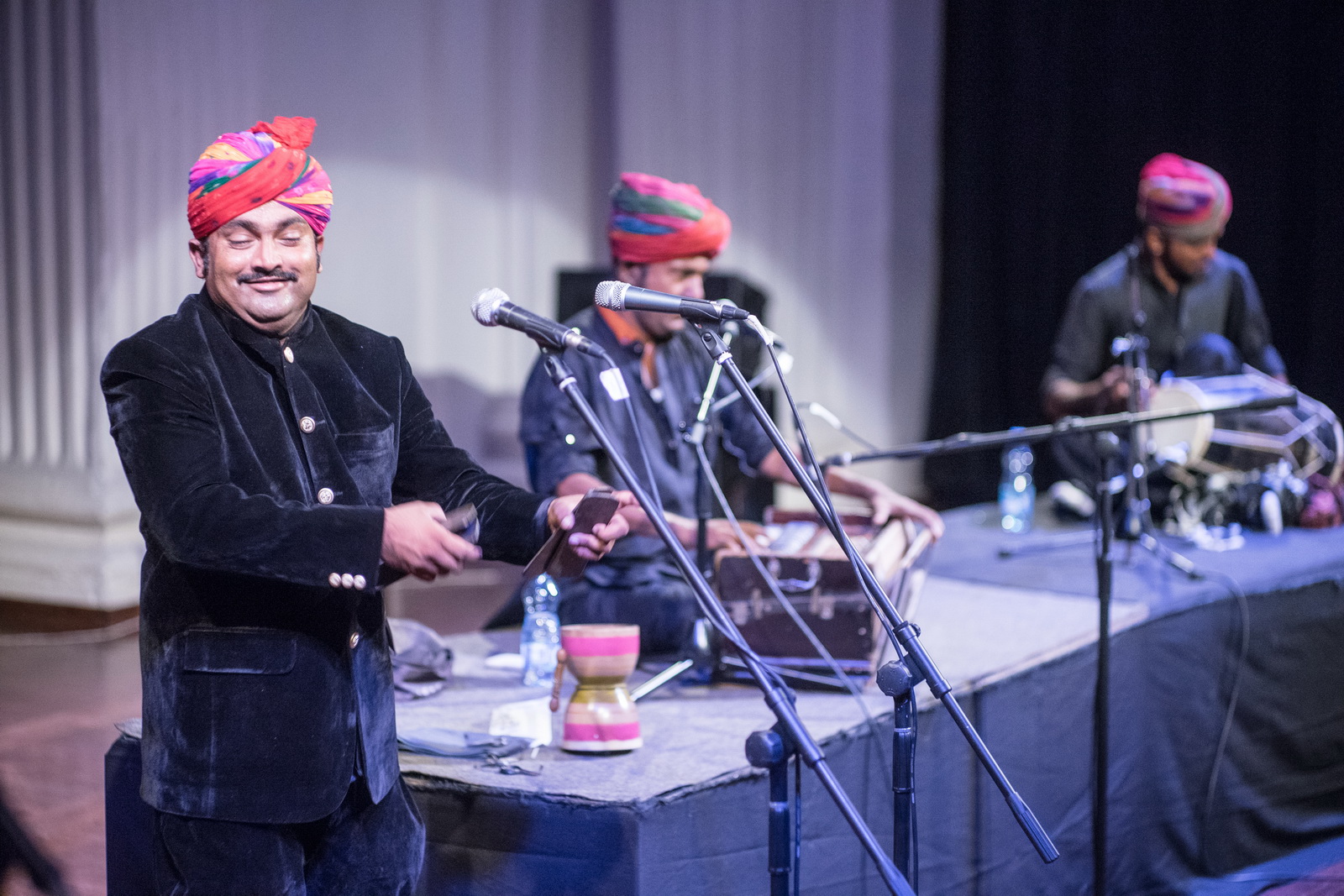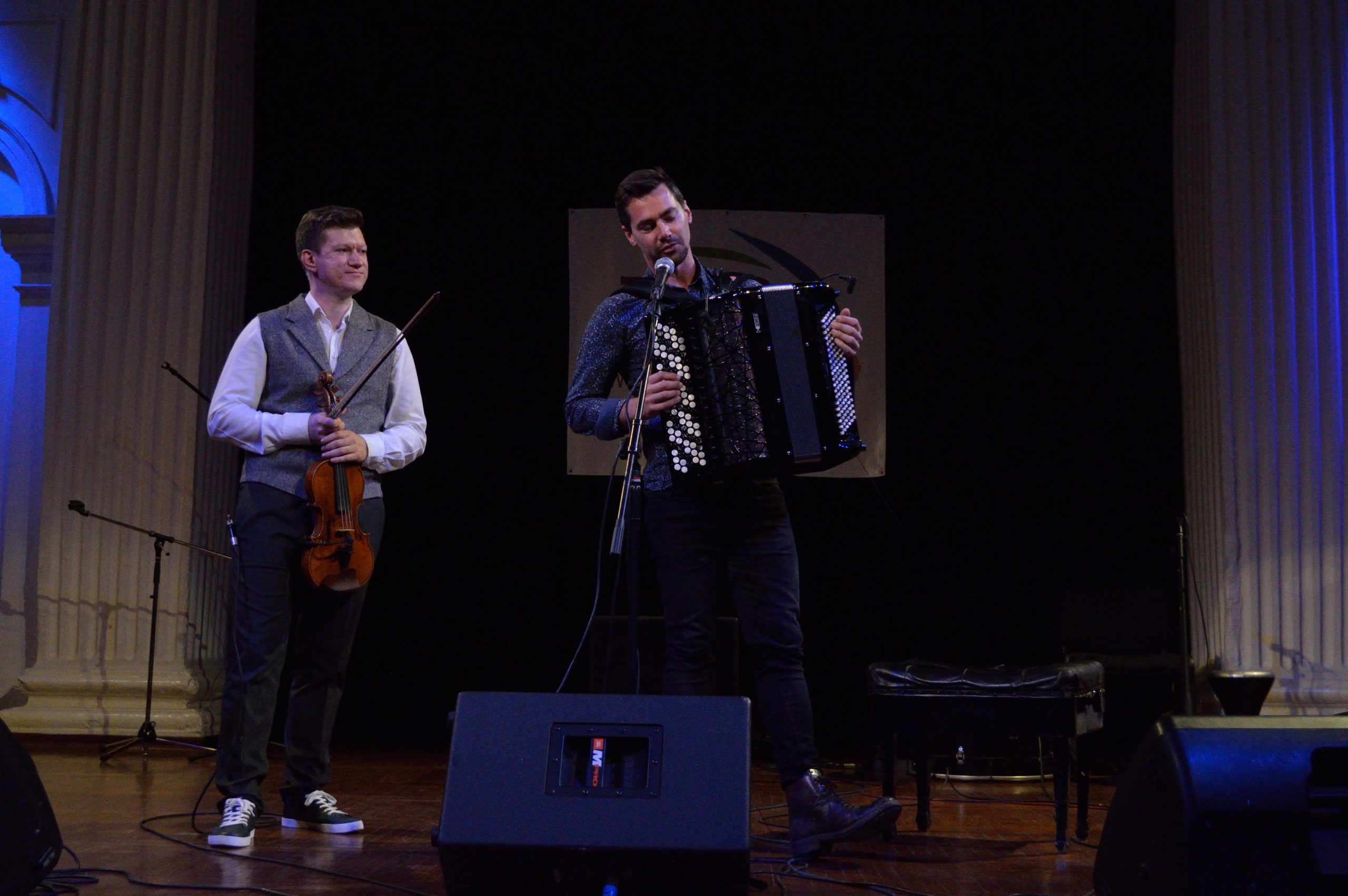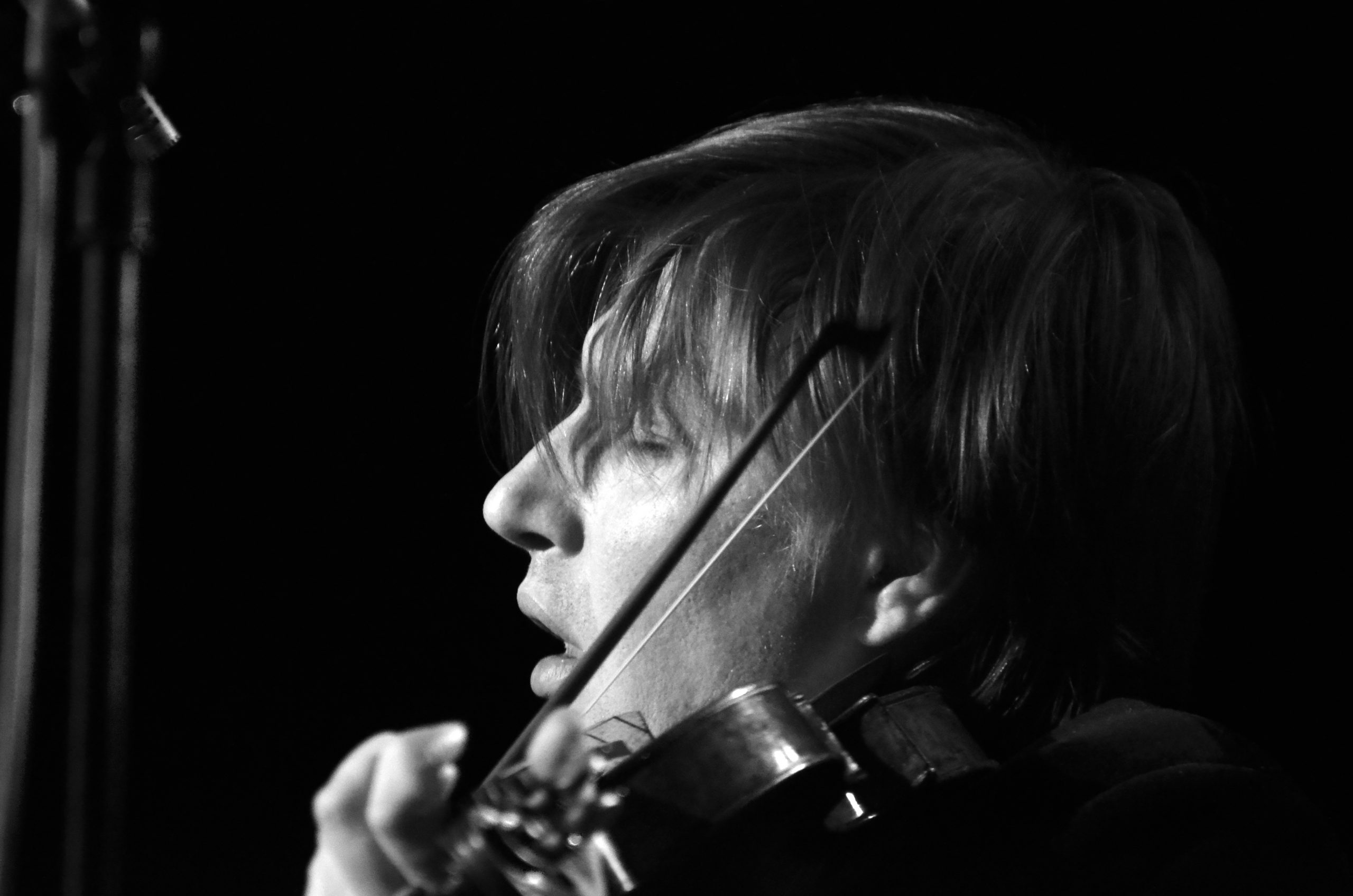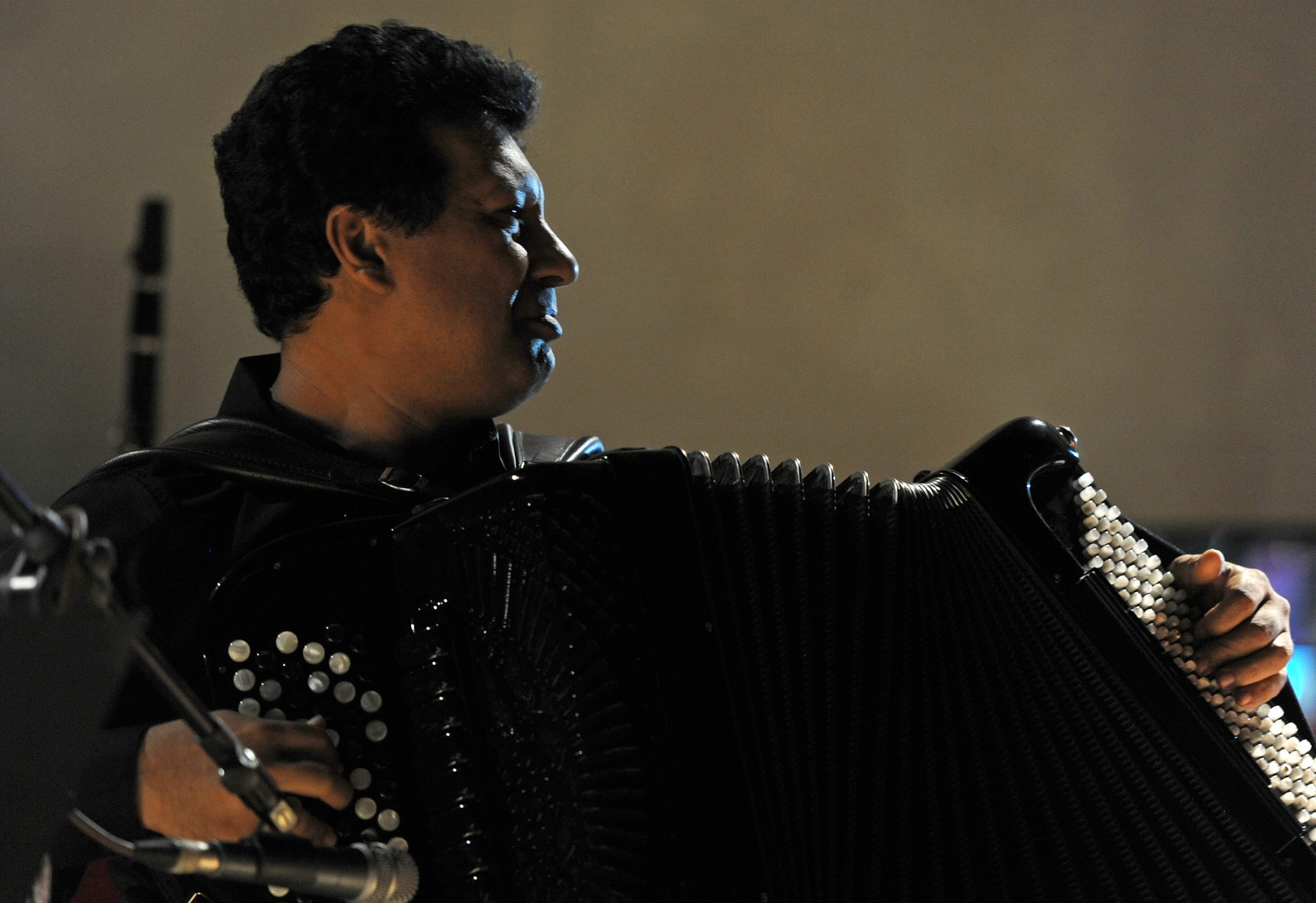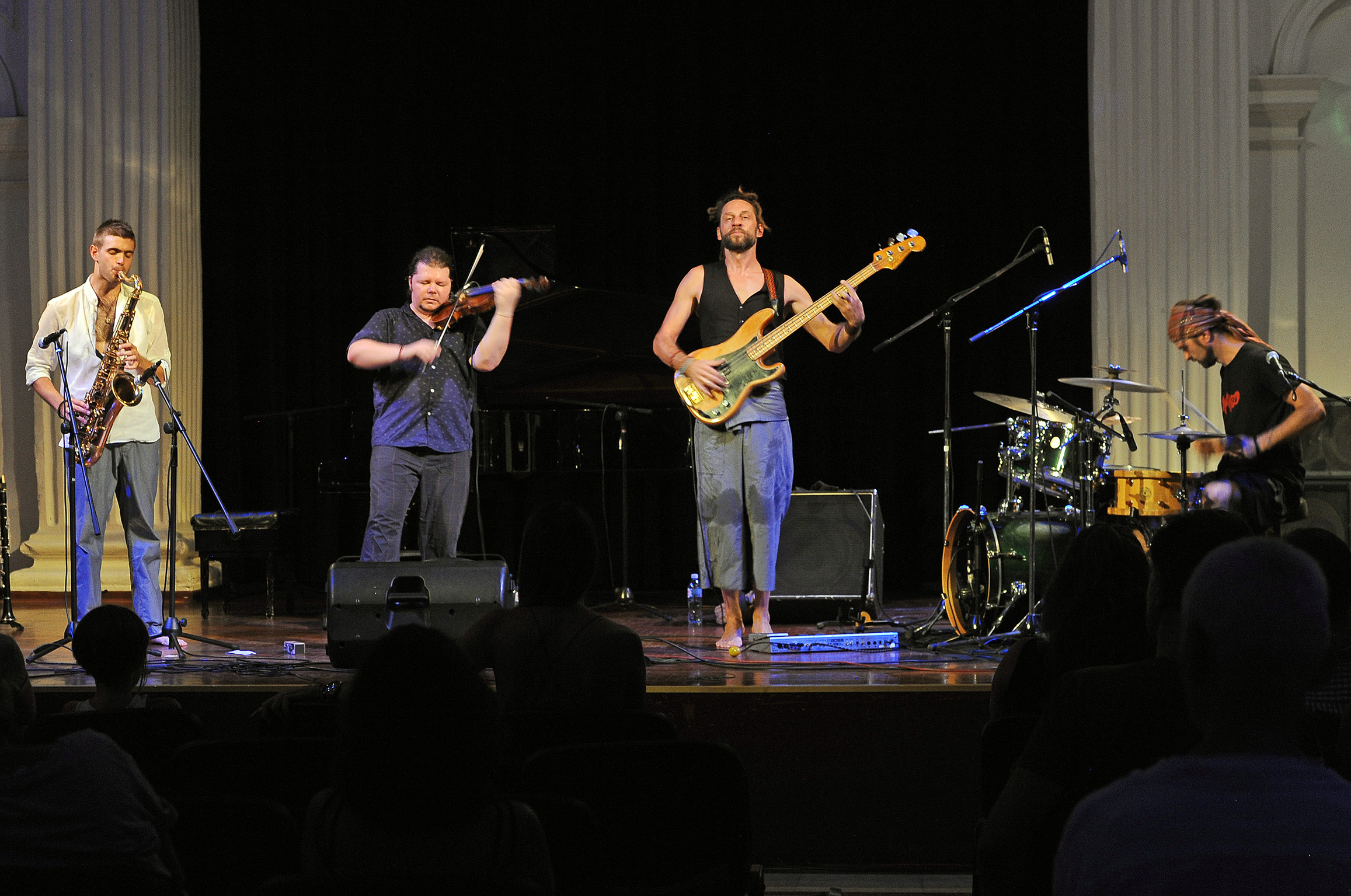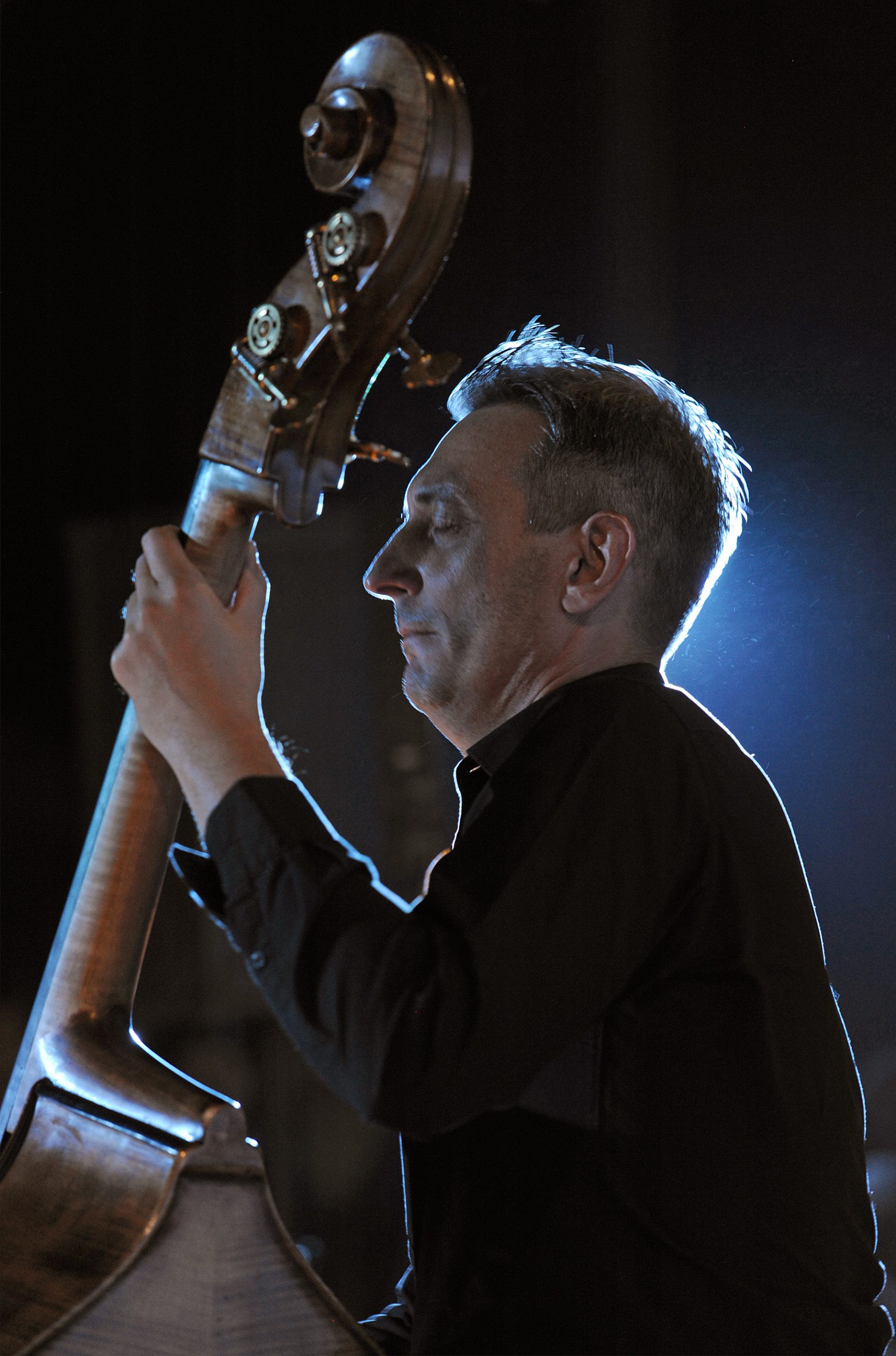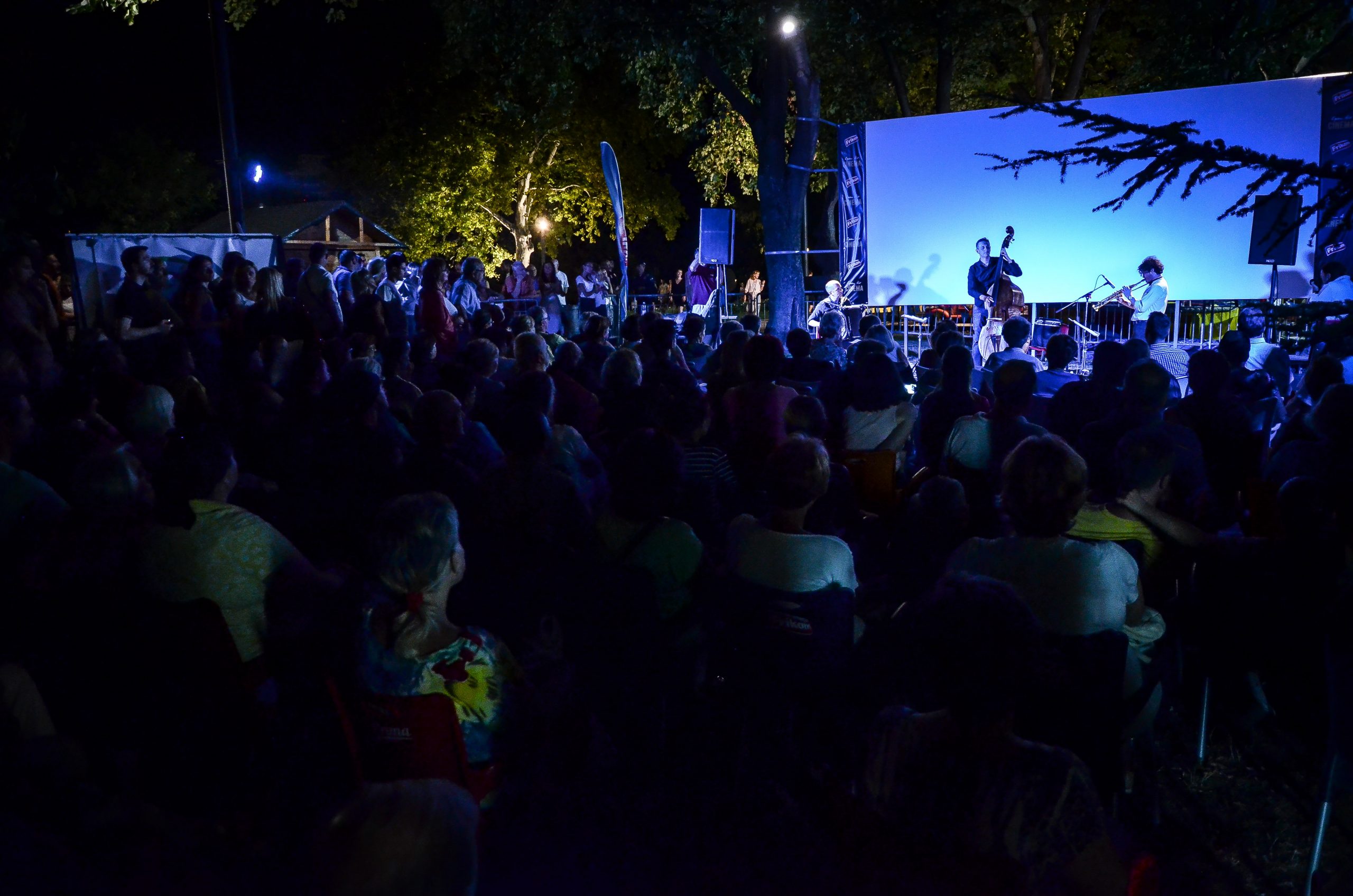 Belgrade is a melting pot of cultures, perfect for the whole world (Todo Mundo) to meet. This festival grew from three of the earliest Serbian evangelists of world music joining forces to create a big event for local artists.
World Music Festival "Todo Mundo" presents artists from all continents of the world, be it well known artists like Tinariwen or Muzsikas, hidden treasures like Merima Ključo & Jelena Milušić, or even Golnar & Mahan who are at the early stages of their careers. Local and Balkan music in general have been the soul of the festival, presenting both artists from diaspora and those who are still working in the difficult situation in Serbia. Beside concerts, Todo Mundo offer workshops and special programs for kids.
Belgrade has always been the place where different cultures and traditons meet and overlap. World music has been played and recorded in Belgrade for decades, long before this polygenre would have even been named world music. But world music only became popular in Serbia in the early 2000s. This was also the time when global audiences discovered Serbian and Balkan music. Some festivals in the country started framing world music as the main attraction of their program, others featured it as part of their repertoire.
In 2000's Belgrade there were already some elements of a great world music scene – there was a small festival called "Ethno Fusion Fest", more oriented towards Jewish traditions but also bringing in great shows of different traditions. There was a group of enthusiasts who wanted to start a world music magazine – but apart from the basic concept and name "Todo Mundo" nothing was really done. And somewhat later, there was another world music magazine called "Etnoumlje" that started becoming popular. However, there was still no larger festival to promote local artists.
Therefore 3 partners joined their forces early 2012 and in March started World Music Festival "Todo Mundo". The three teams merged into one under the name Ring Ring Association (also in charge of the 25-year-old festival of the same name) which has since become known as the original creator of the festival's concept and is still in charge of showcase selection.