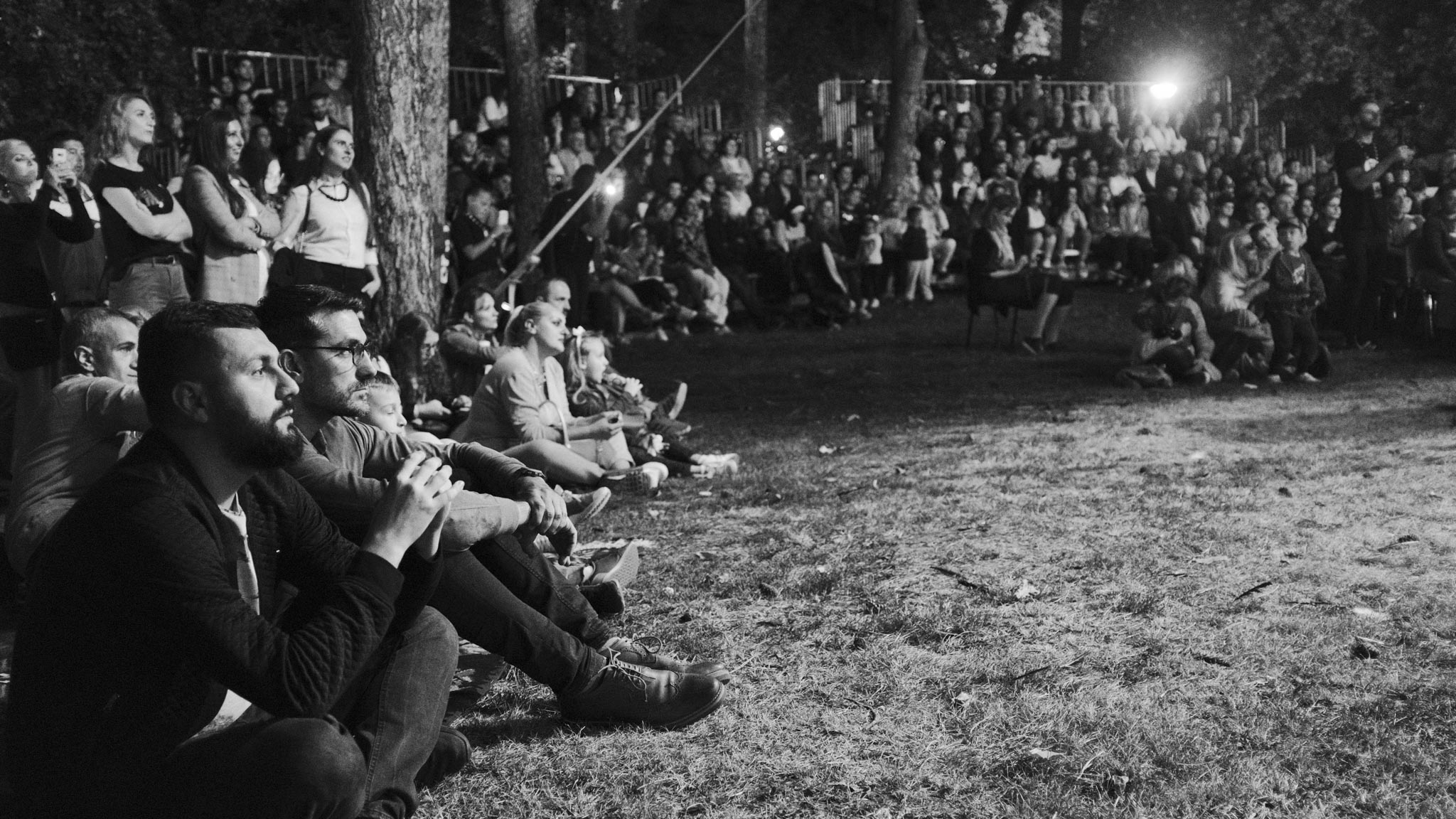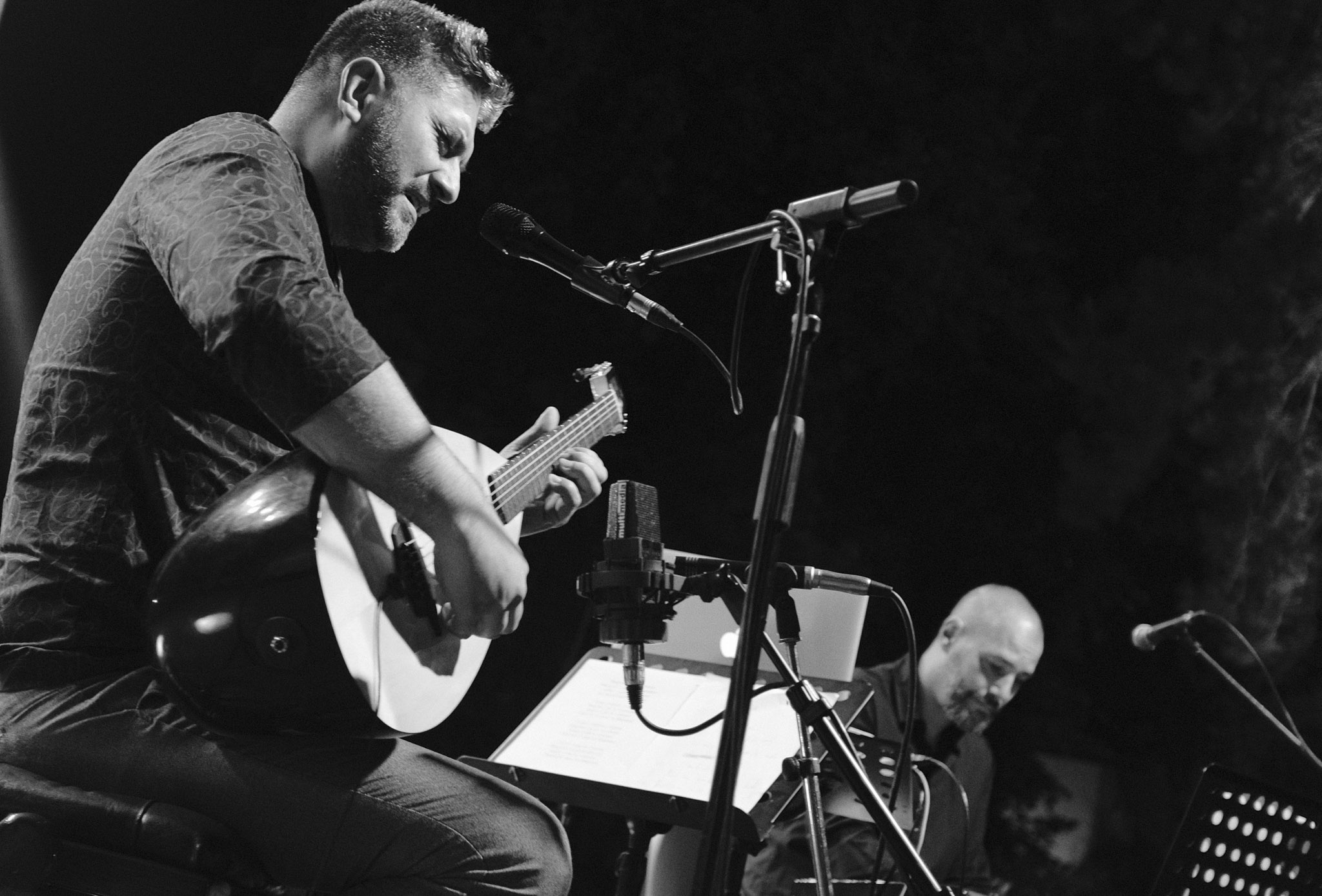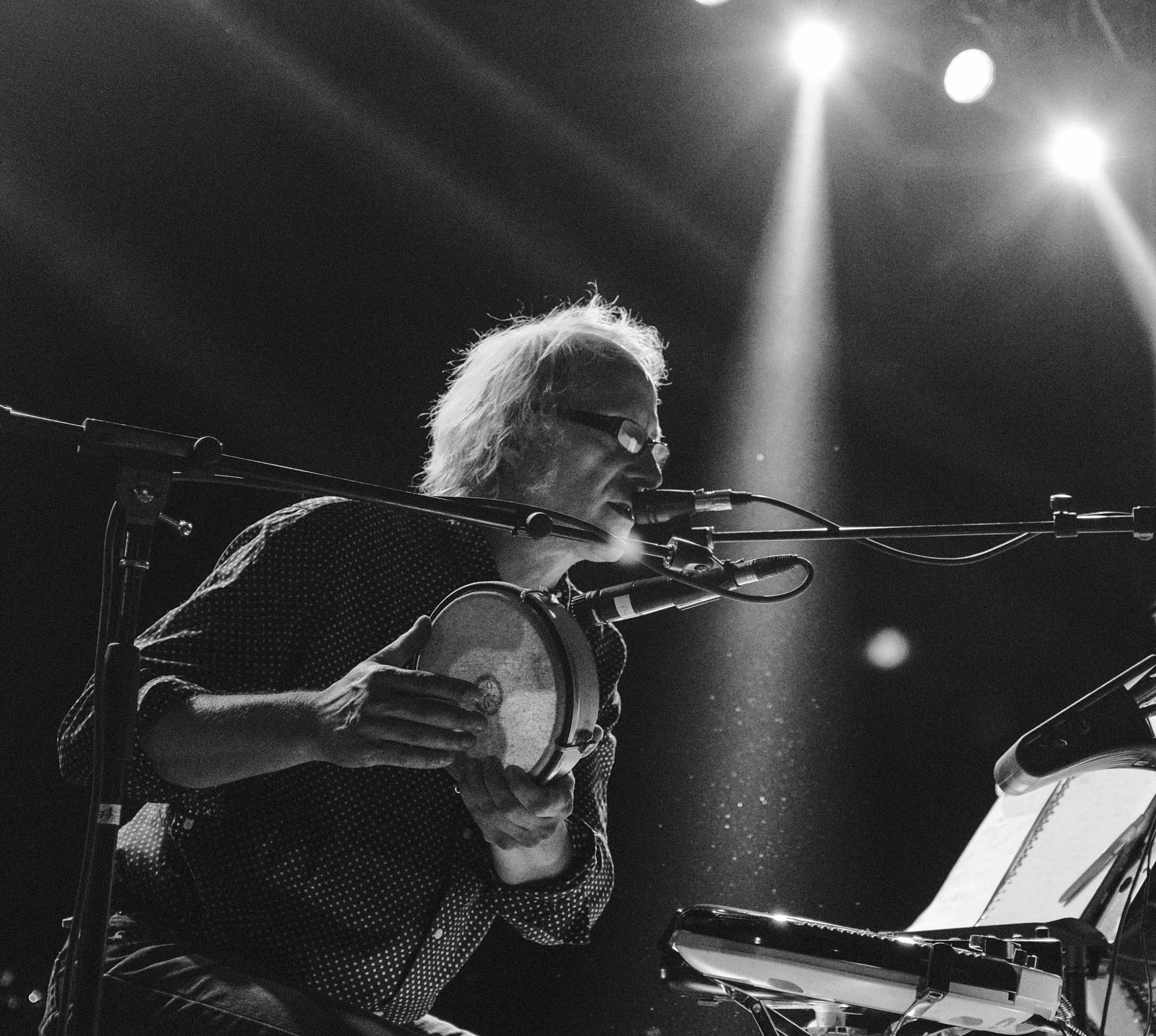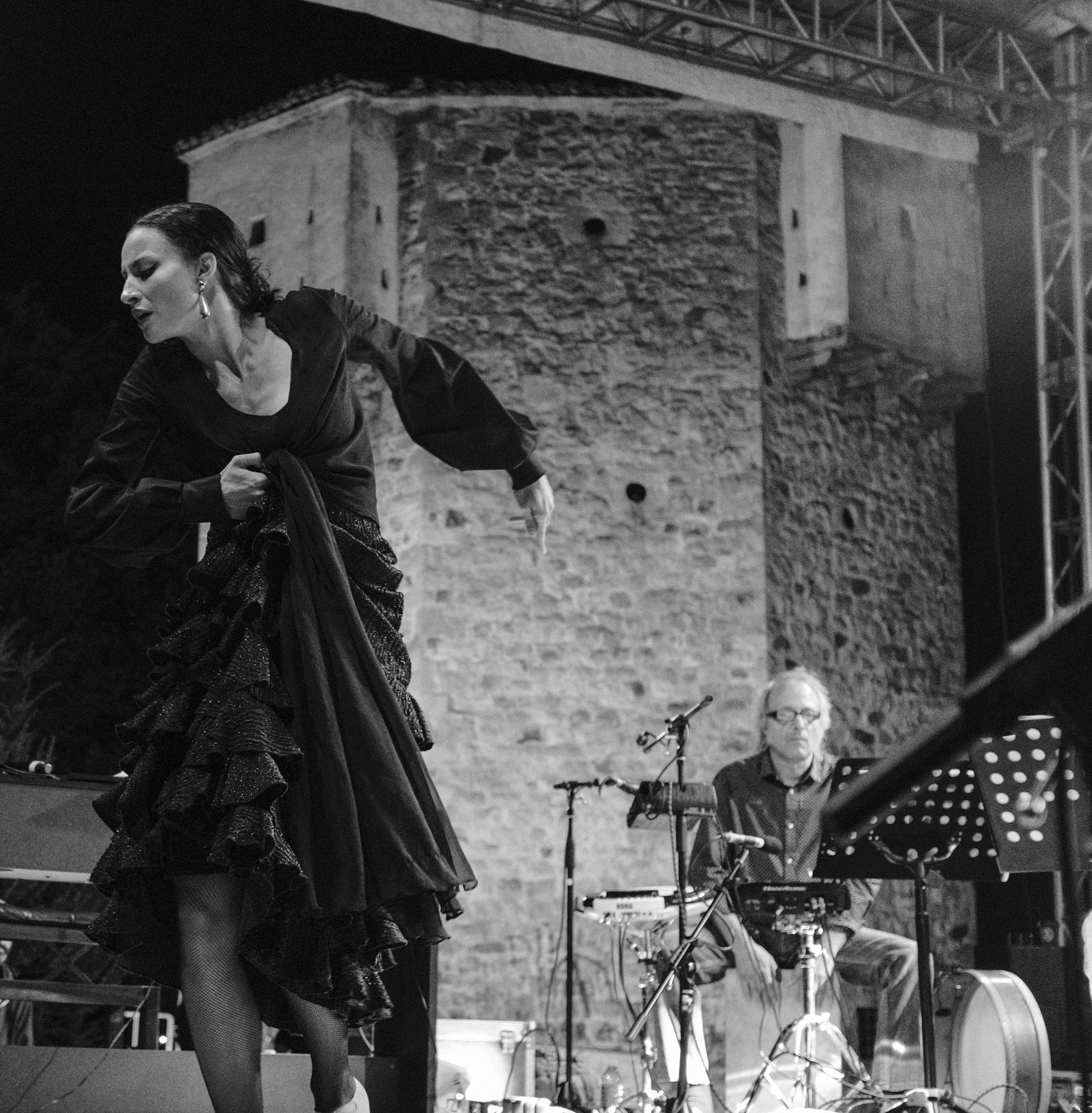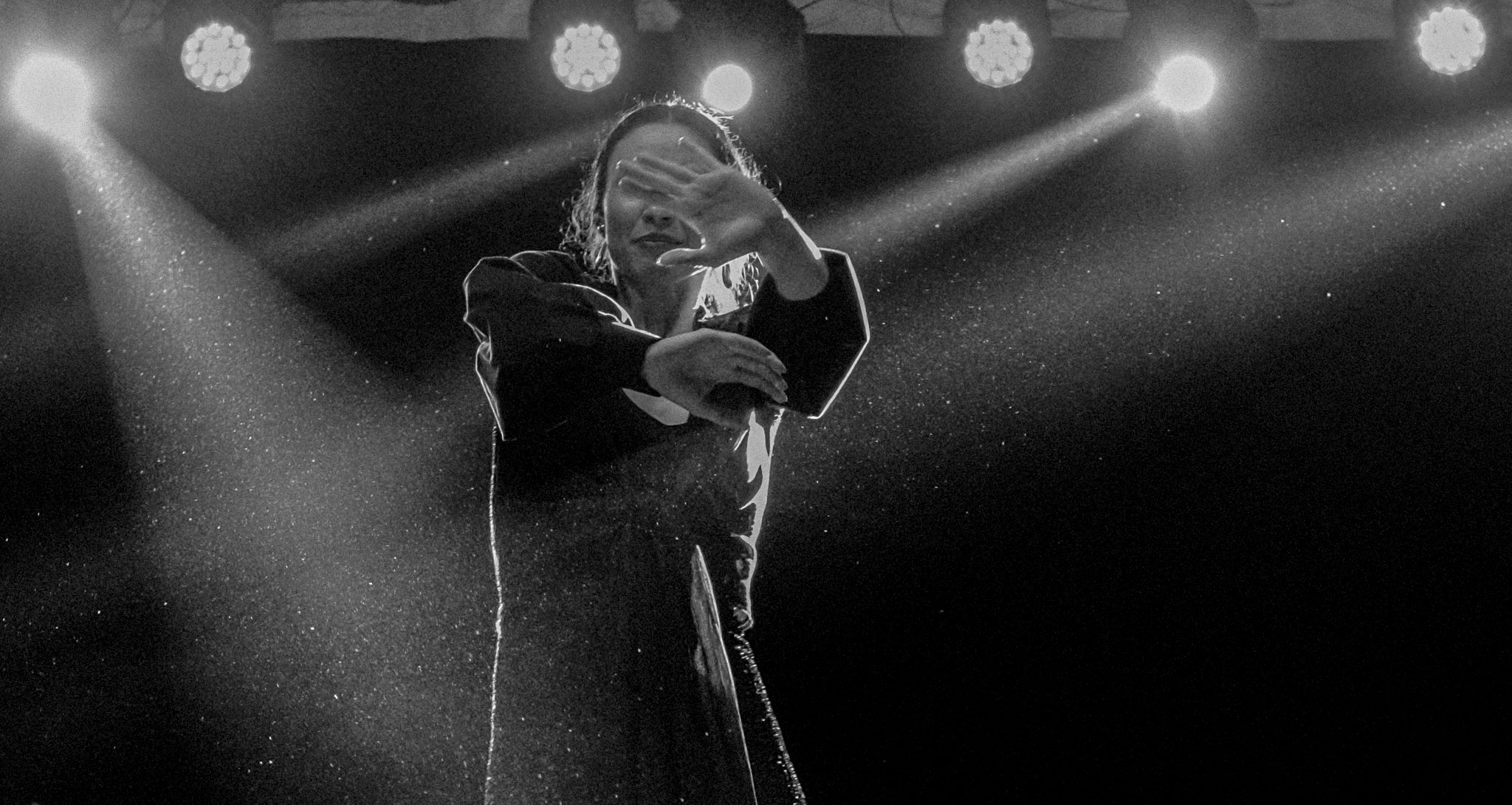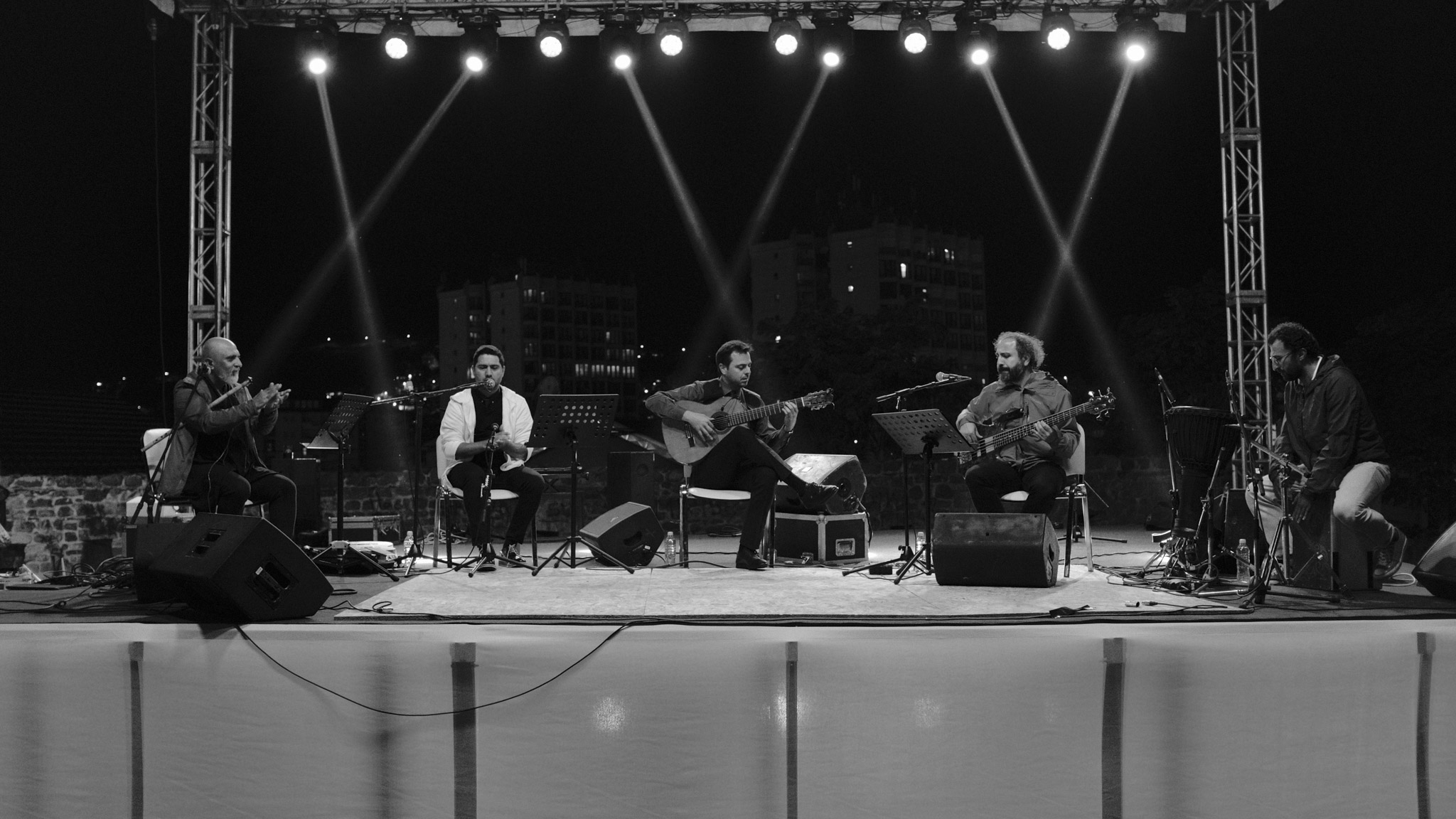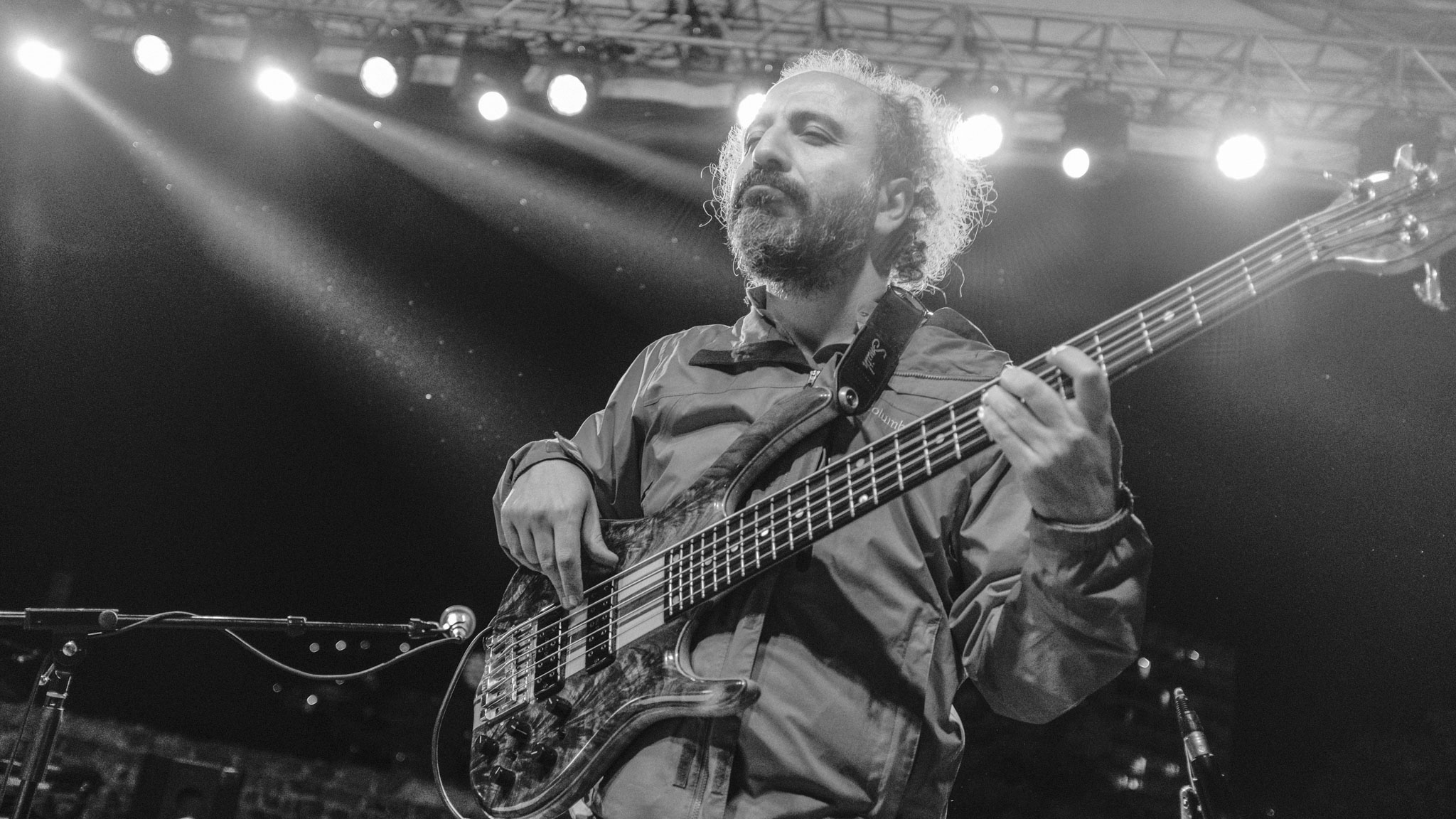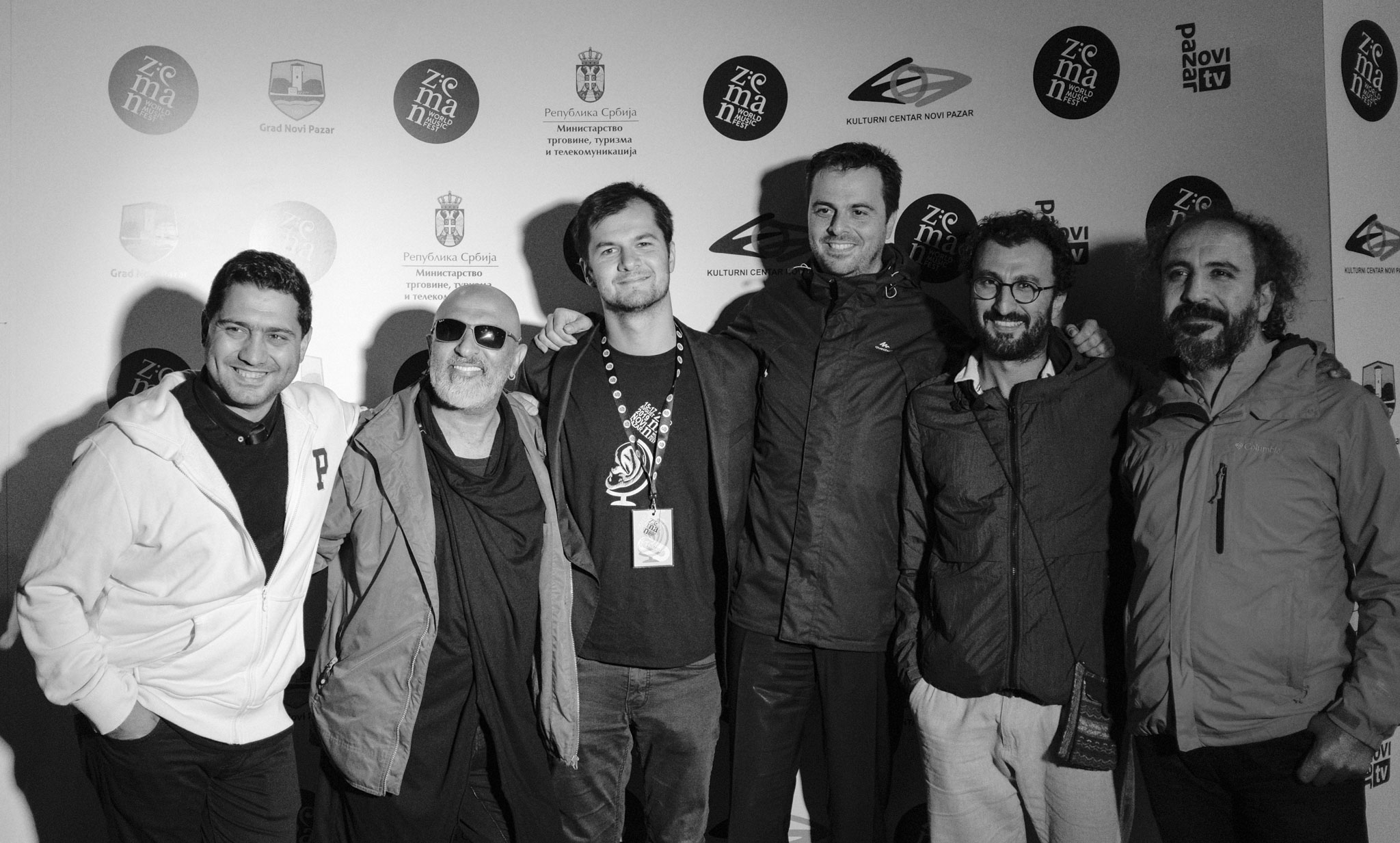 A fresh discovery amongst festivals, World Music Fest Zeman is set in the exciting Serbian cultural hub of Novi Pazar, and is curated by renowned musicians of the region.
The youngest festival in the region, World Music Fest Zeman was born in 2018. The cradle of the event is the City of Novi Pazar. Novi Pazar, a city of young and hospitable people with a big heart, is a cultural center of the Sandzak region of Serbia  – not to mention, an increasingly popular and truly exceptional tourist destination in Europe.
The music coordinators behind World Music Fest Zeman are prominent artists such as Mirza Redžepagić and Kenan Mačković, with the invaluable support of the local authorities of Novi Pazar. Even though World Music Fest Zeman is a relatively new festival, they managed to attract people from all over the world and spark great interest in the Balkans precisely because of the high quality content they offer.
The festival's programme is characterised by performances of outstanding guest musicians from all around the world, workshops within the festival that are open to all, as well as the "Voice of Zeman" competition for ethno and Balkan music interpretations, which receives more applications every year.
So far World Music Fest Zeman welcomed artists from Turkey, Slovenia, Poland, Croatia, Mexico, Serbia, and Bosnia and Herzegovina. Singers from Serbia, Bosnia and Herzegovina, Croatia, Macedonia and Slovenia have performed at the "Voice of Zeman" competition.