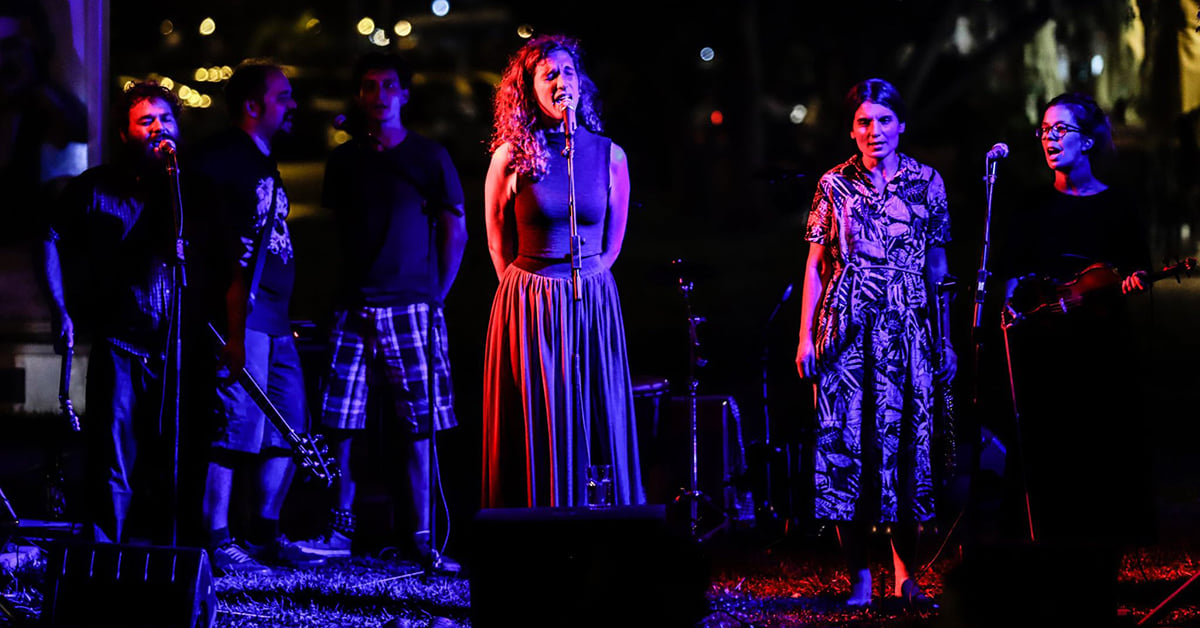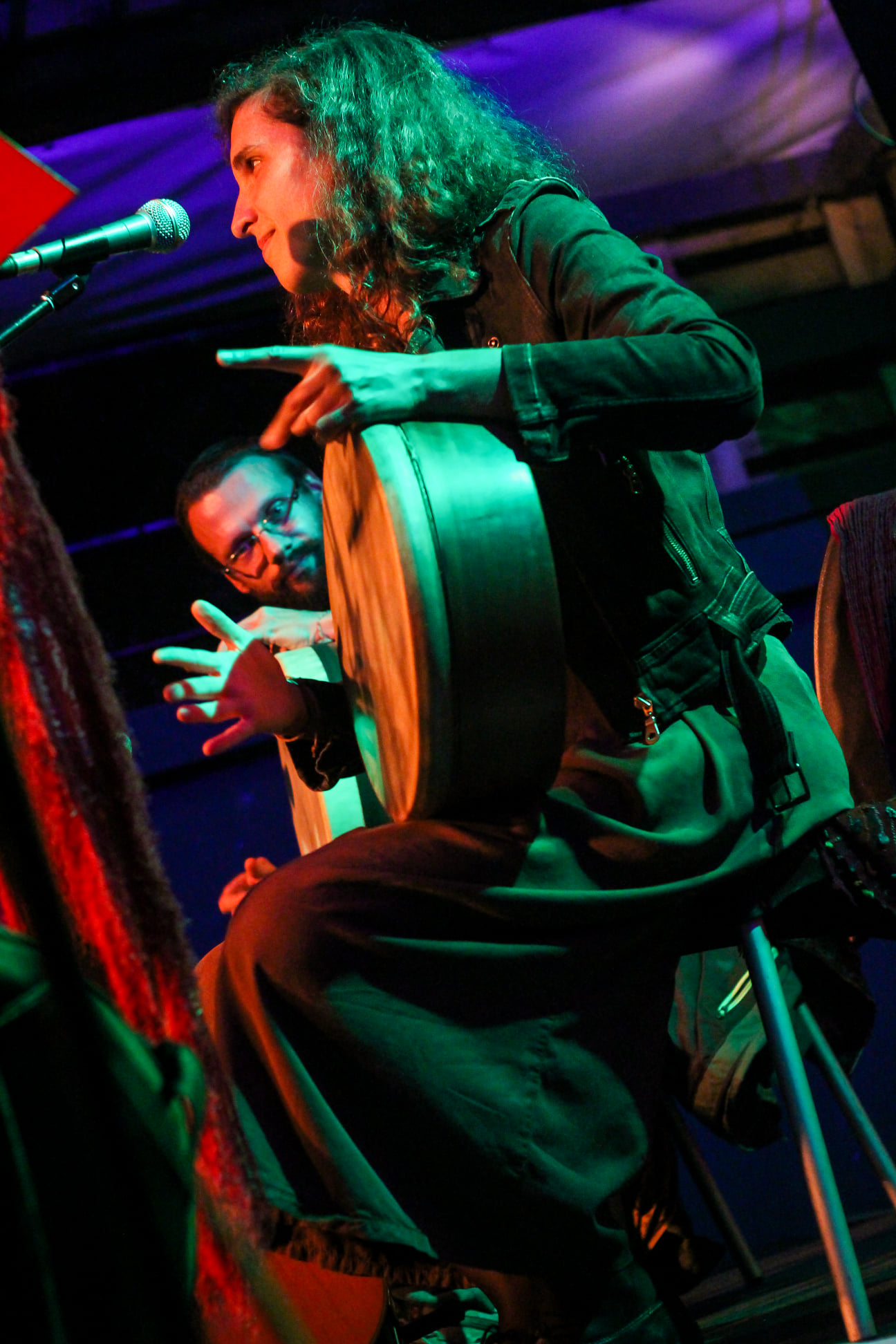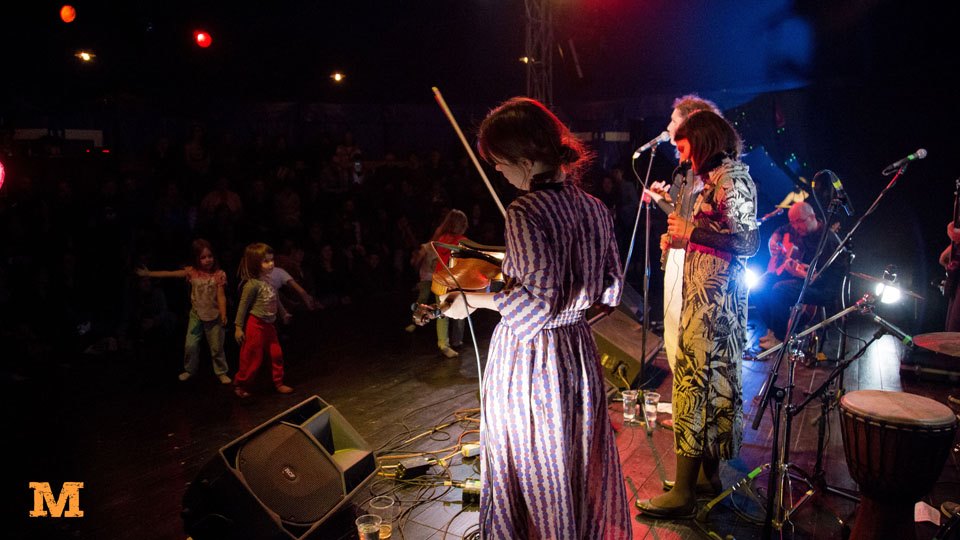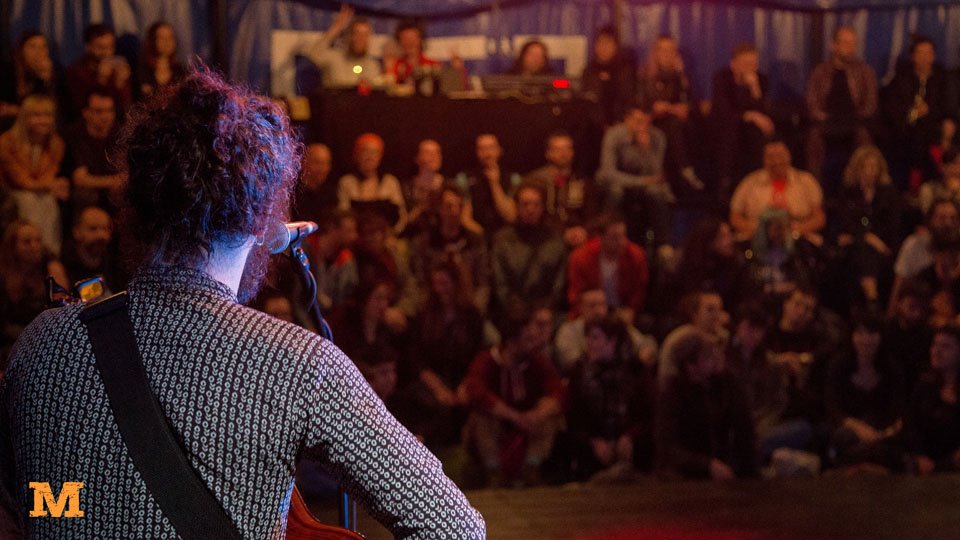 Vrelo zvuka is a project launched in 2017. at the Mochvara Club (Zagreb, Croatia). Since no world music festival was taking place in Croatia at the time, we decided to launch a permanent program based on concerts, but we also hold workshops, forums, and similar events.
We have hosted some famous world music artists (Dirtmusic, King Ayisoba, Monsieur Doumani, Ifriqiyya Electrique …), but our most important goal is to offer a place for promotion to Croatian and Balkan performers. As part of the program, we also launched the 'New Croatian Ethno Scene' concert series, in which some performers had their first concerts at a club such as Mochvara, and some were their first in their careers.
After several years of a monthly concert program dedicated to world music and a good reception from the audience, this year we decided to start a world music festival. However, due to the coronavirus pandemic, we have changed our plans and by the end of the year, we will only hold concerts and other content that we did in previous years. We have postponed the launch of the festival for next year, and the first edition should take place in the spring of 2021.
As the Croatian world music scene has become stronger in recent years, Vrelo zvuka has the task of helping local musicians to promote their work and introduce our visitors to traditional music from around the world.