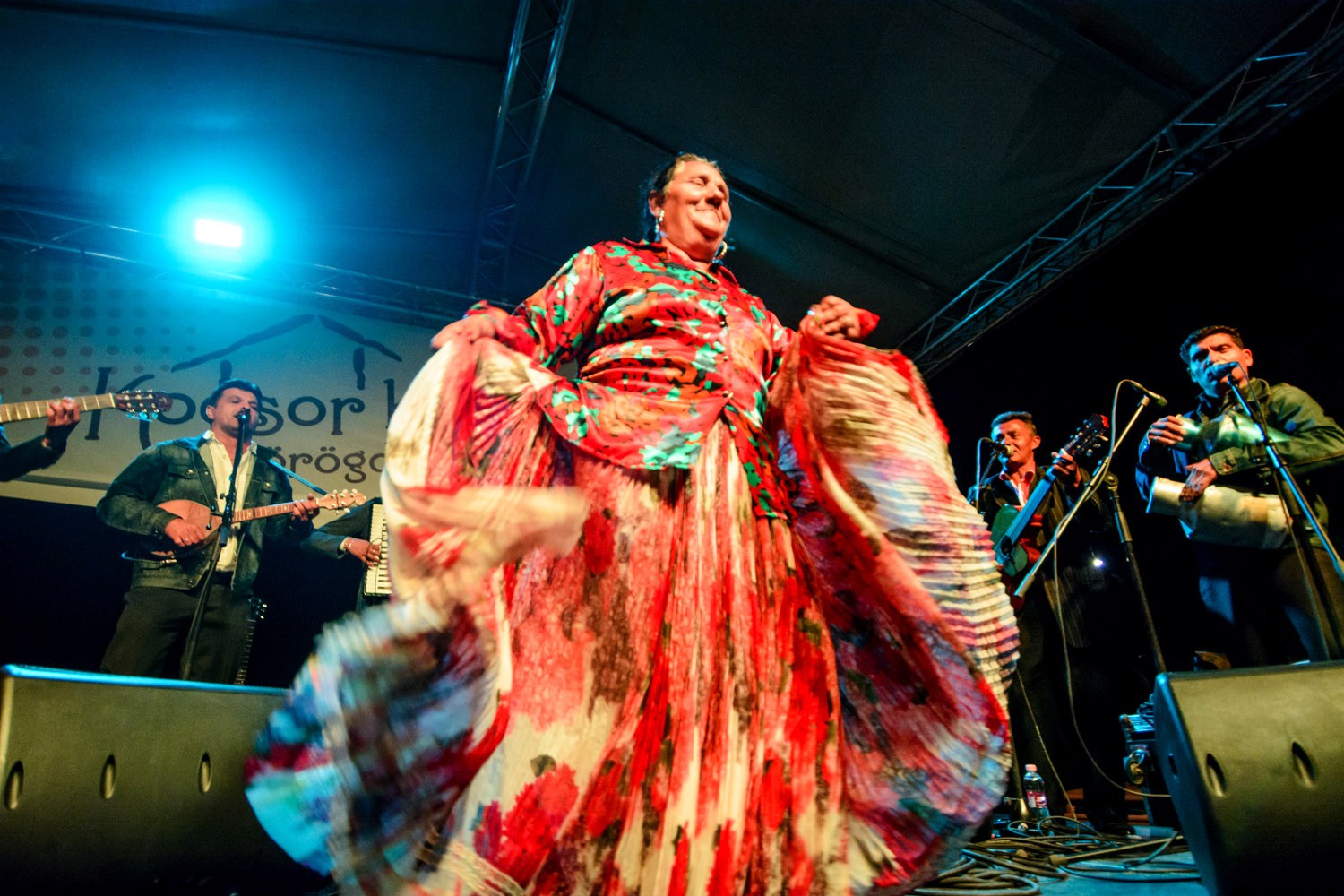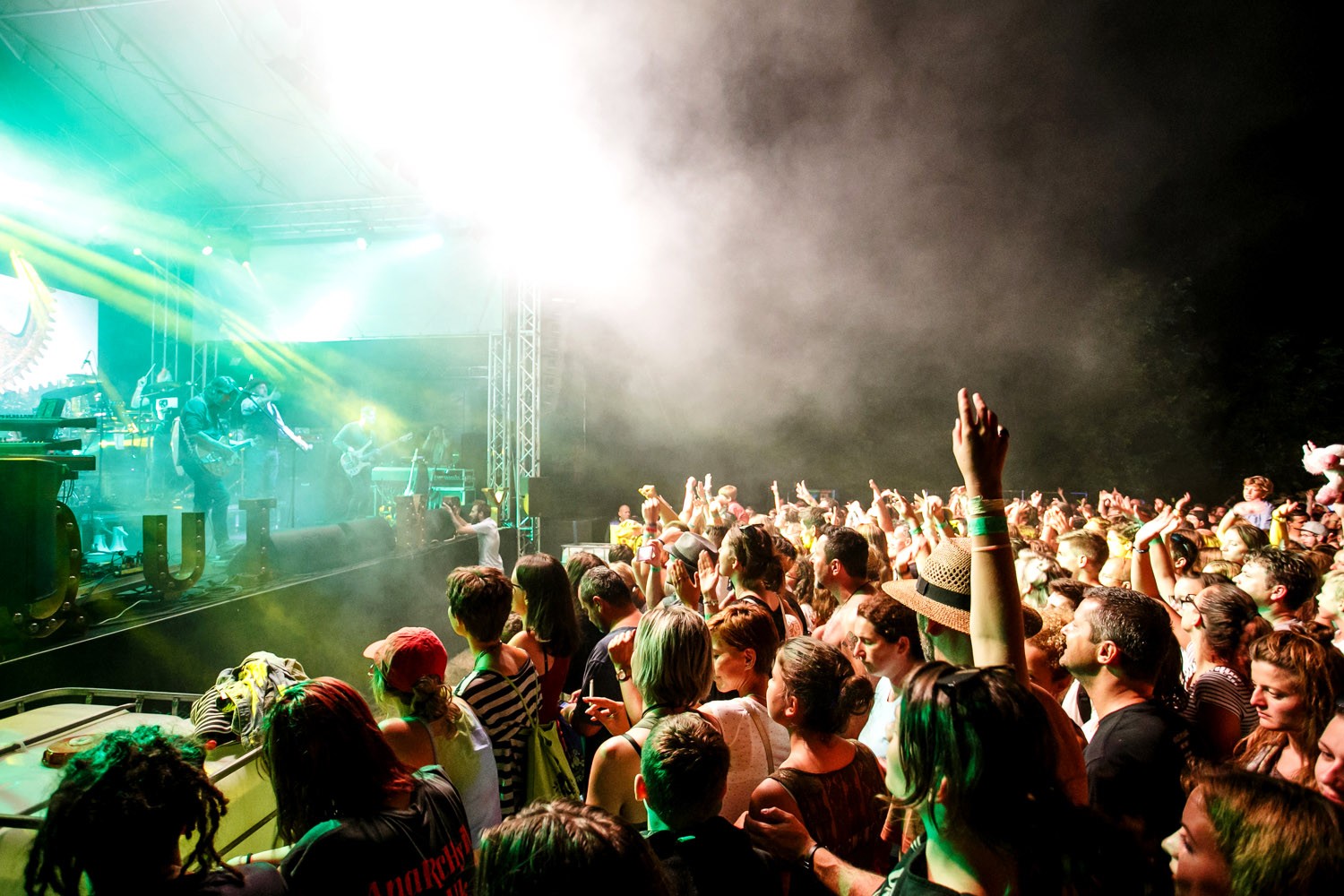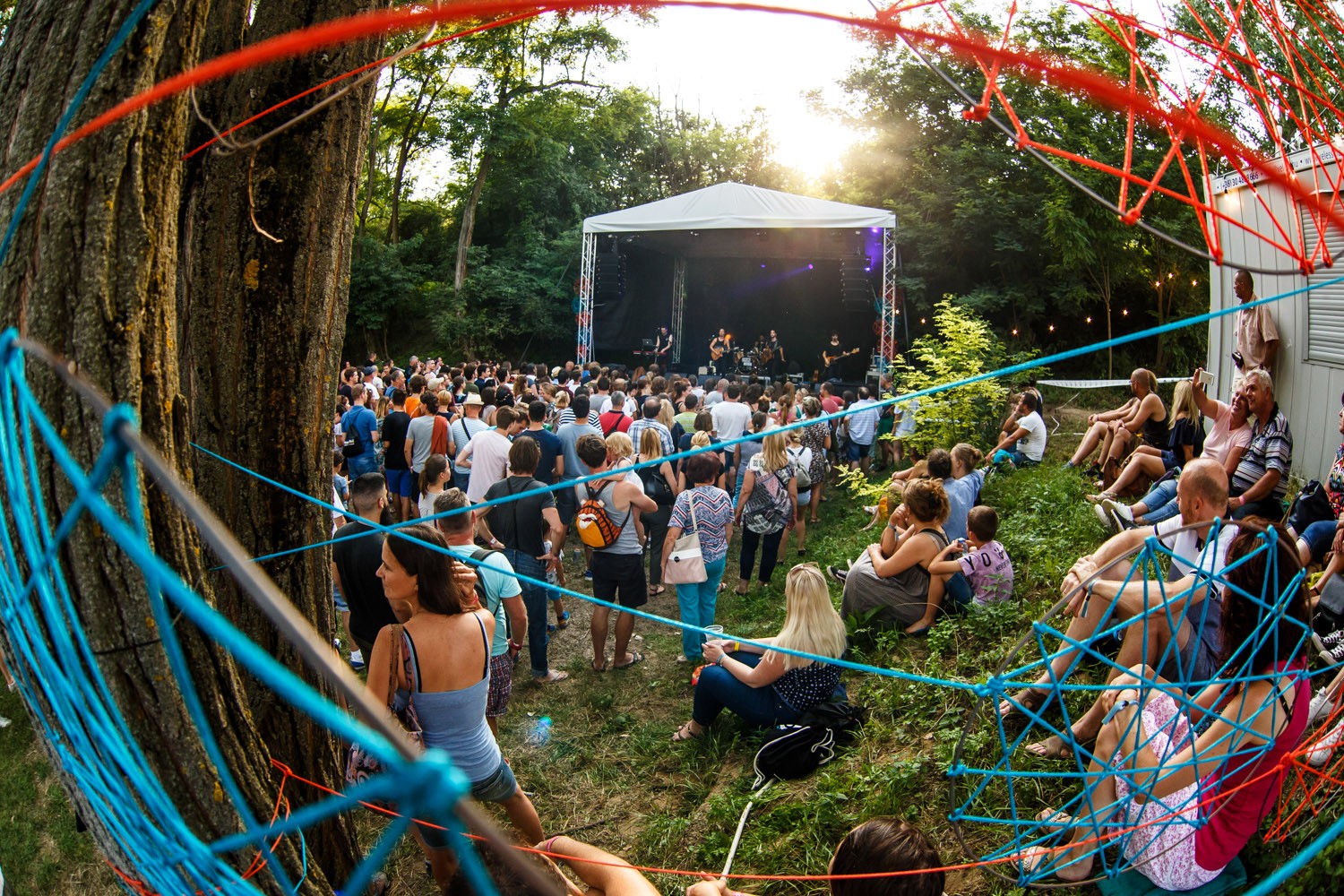 The Valley of Arts is a magical week-long festival built around three rural Hungarian villages. Urban visitors dance together with locals, contemporary meets authentic folk, and many seemingly different generations hang out together with natural ease.
The Valley of Arts (Művészetek Völgye) is a week-long music and arts festival uniting a group of villages, Kapolcs, Taliándörögd and Vigántpetend in central Hungary. In 2019 Valley of Arts, the country's largest multi-genre festival attracted more than 200,000 culture-lovers to the Valley, and more than 80,000 visitors bought daily tickets or passes to the festival. The Valley of Arts would have been organized for the 30th time in 2020, instead, they will reunite in 2021. Next year the festival will also strengthen the presence of environmentally conscious solutions and programs.
Apart from concerts, the Valley of Arts is truly multifaceted, offering new circus, world music, contemporary dance, jazz, folk, green programs, classical music, theater, exhibitions, workshops, local walking trips, literary programs, a craft fair, sport programs, film screenings, and many more.