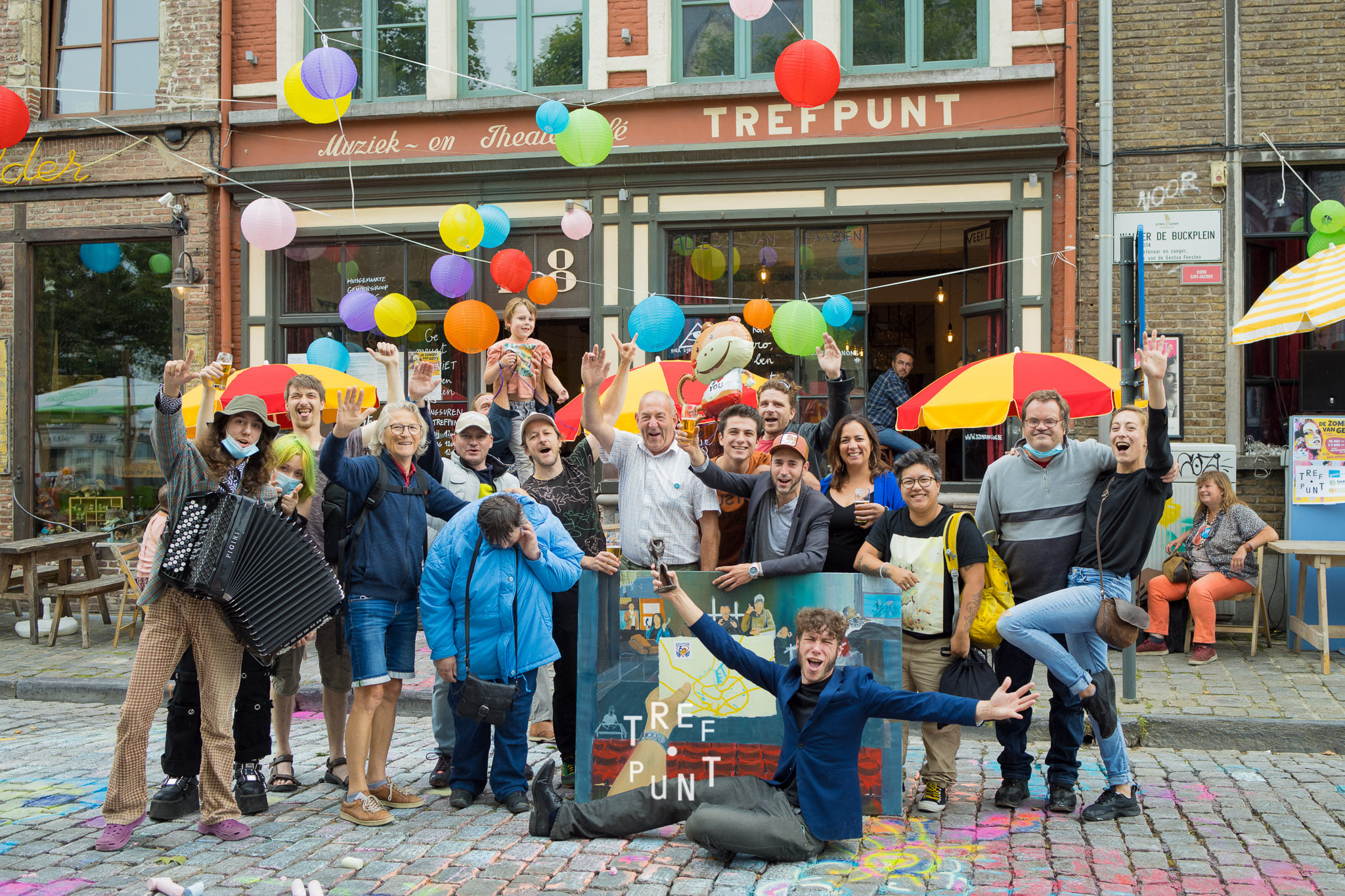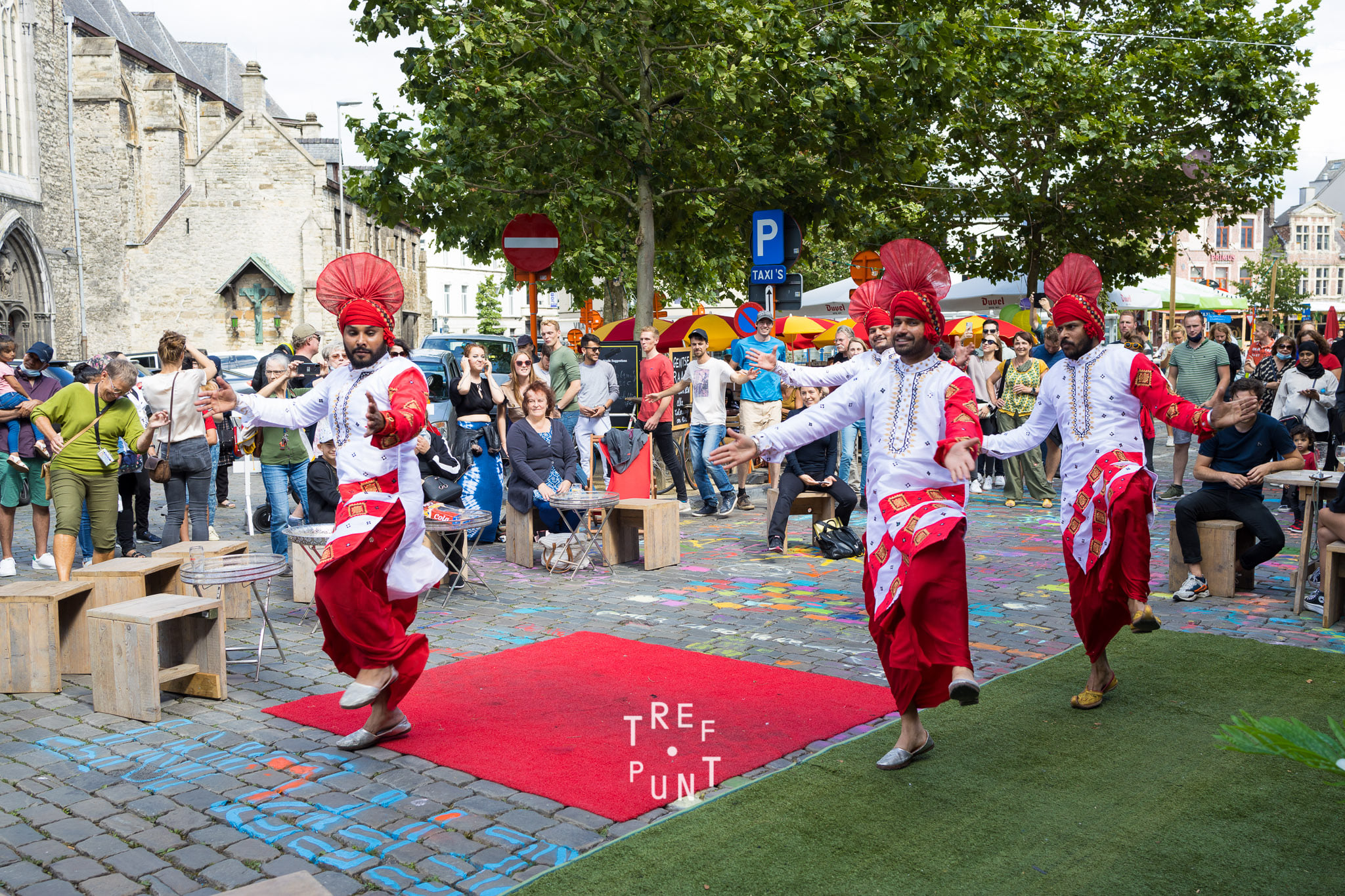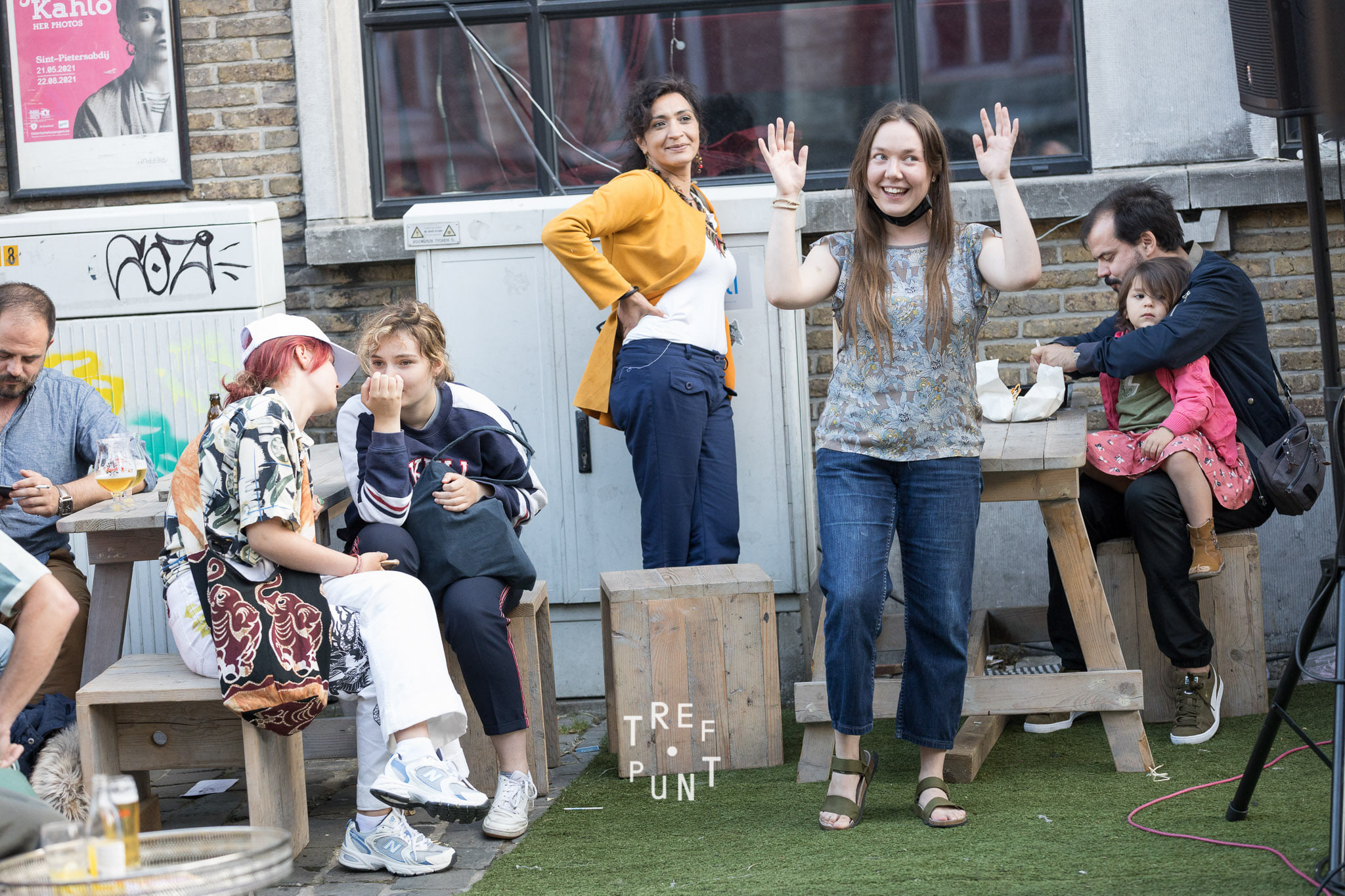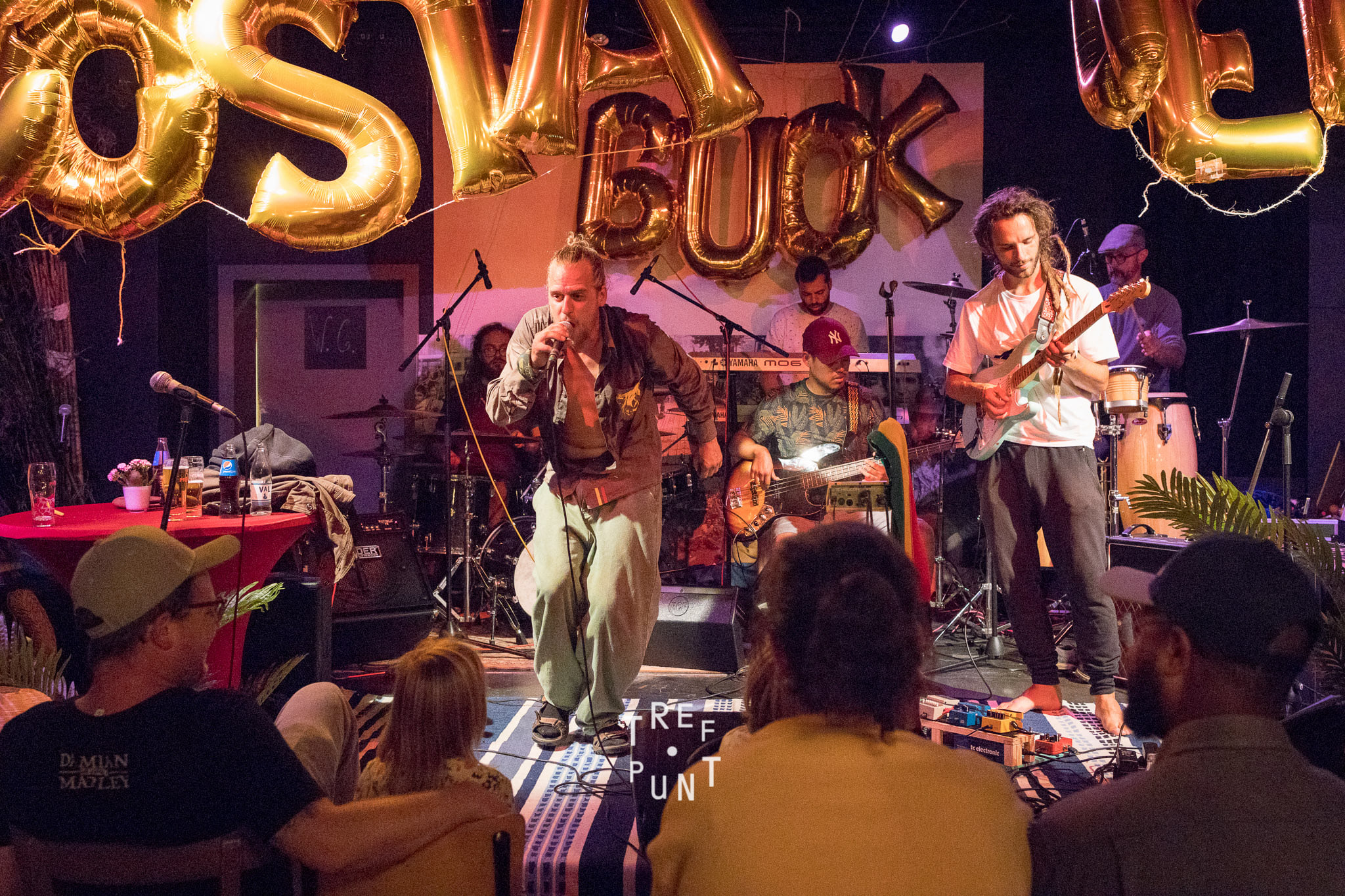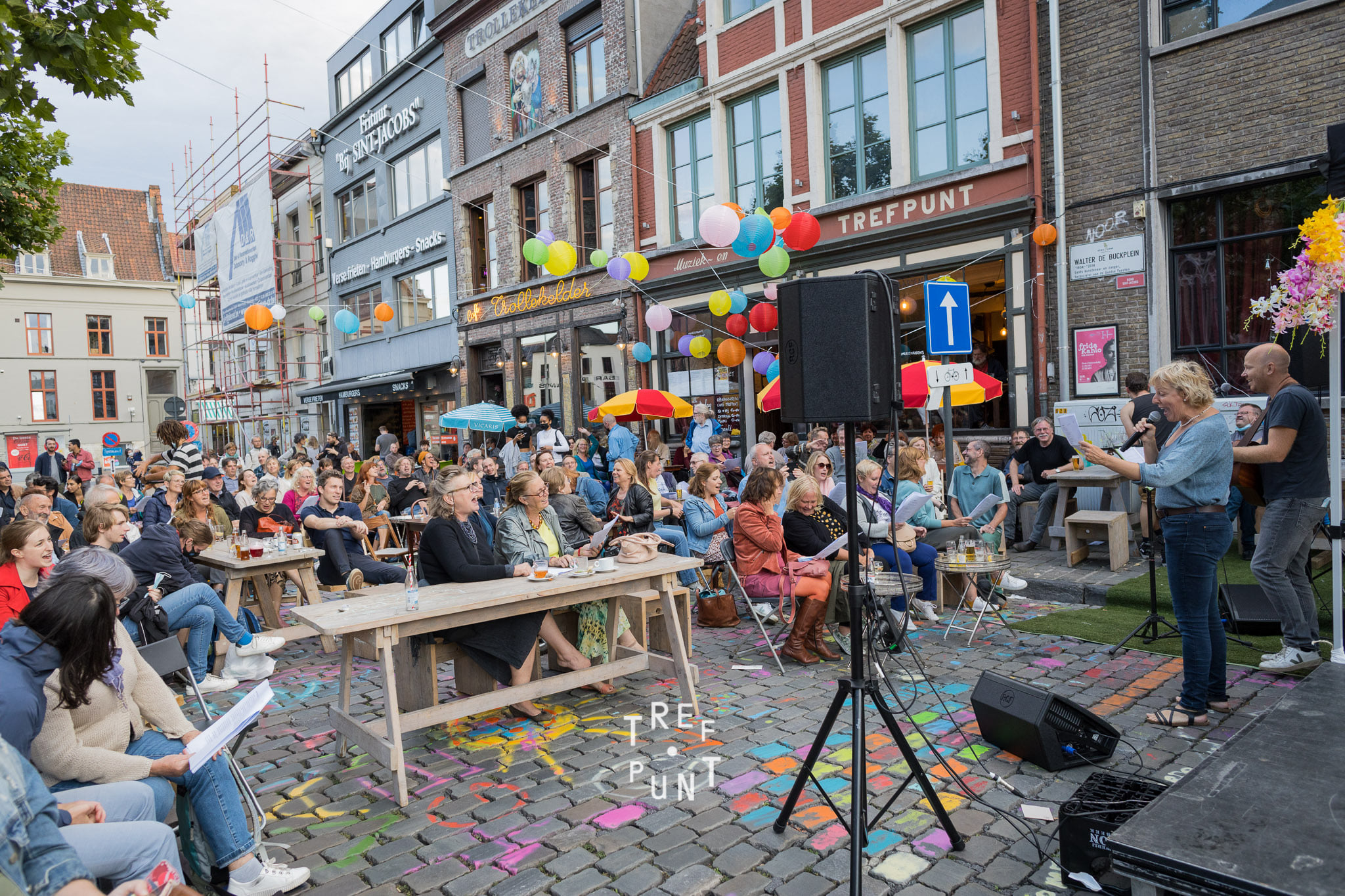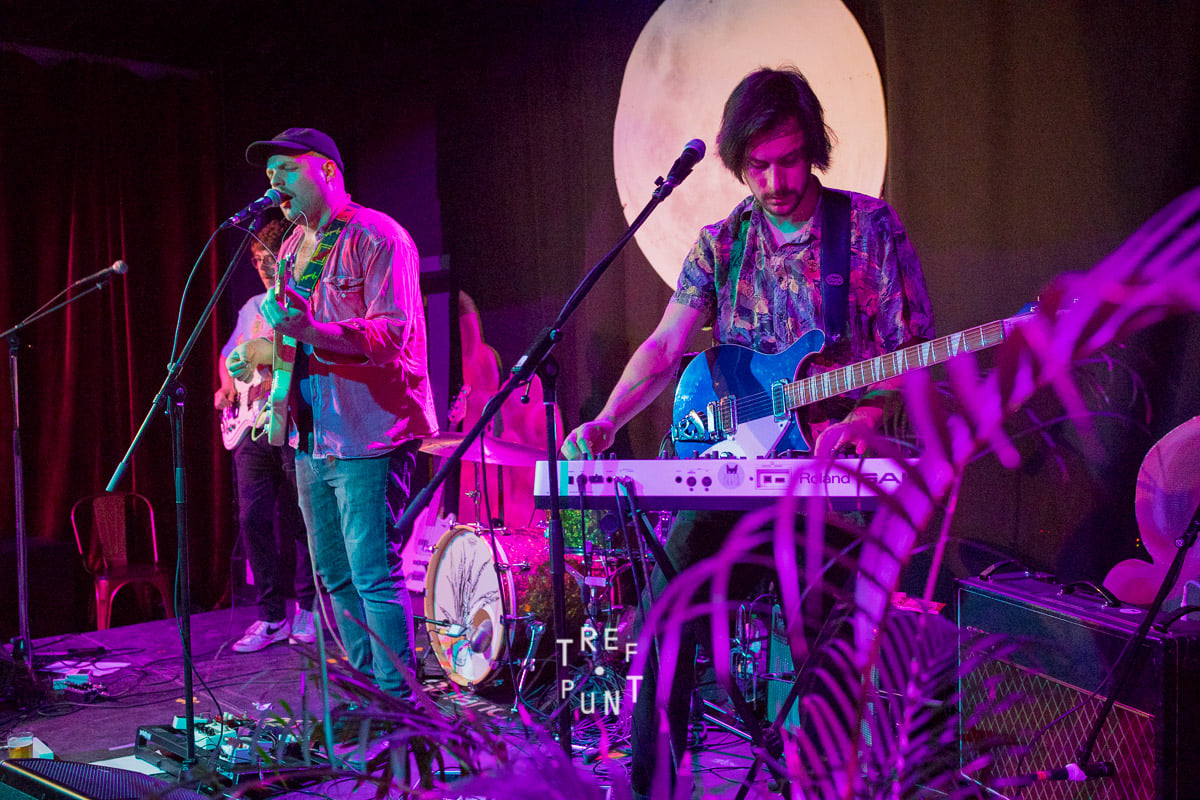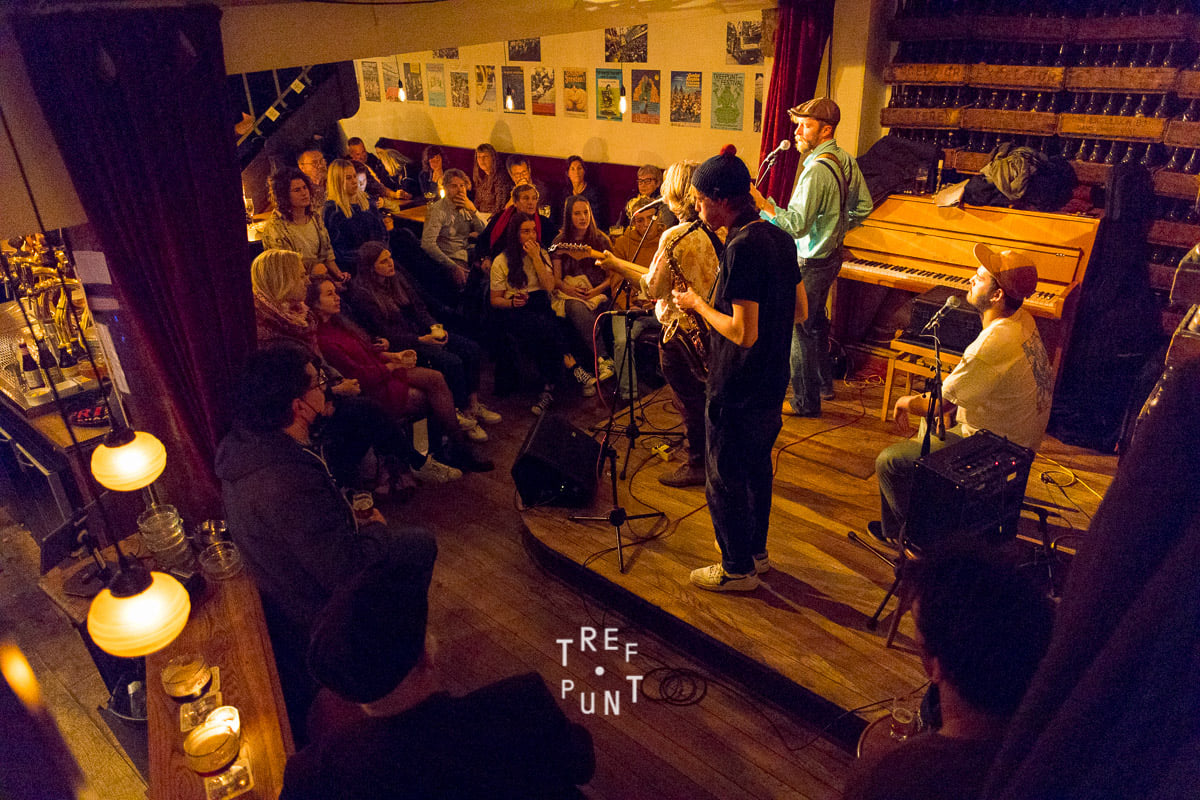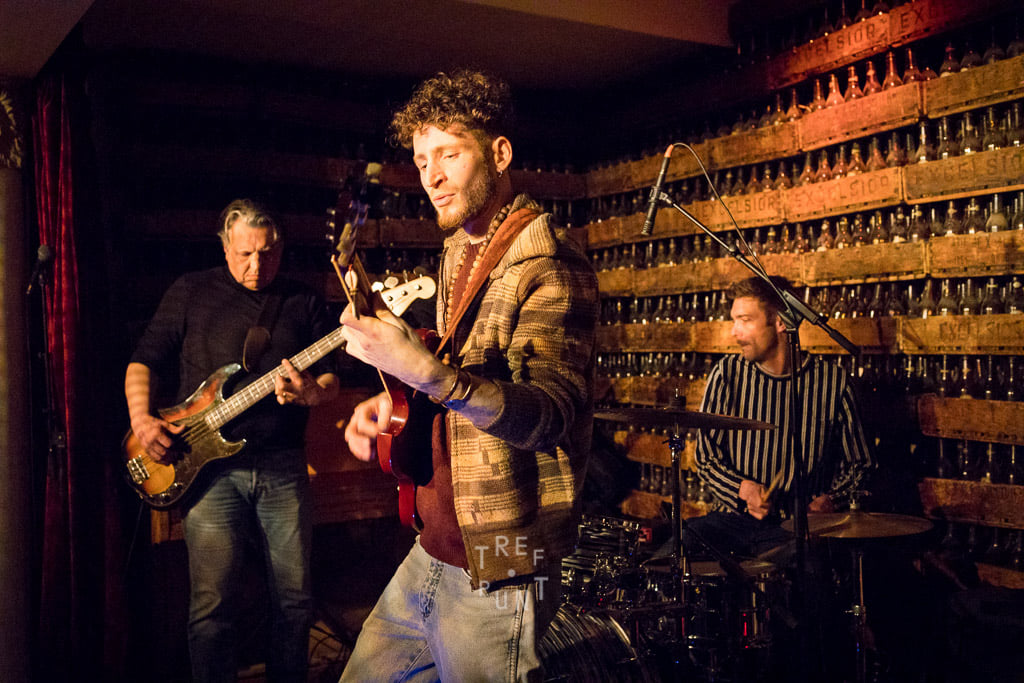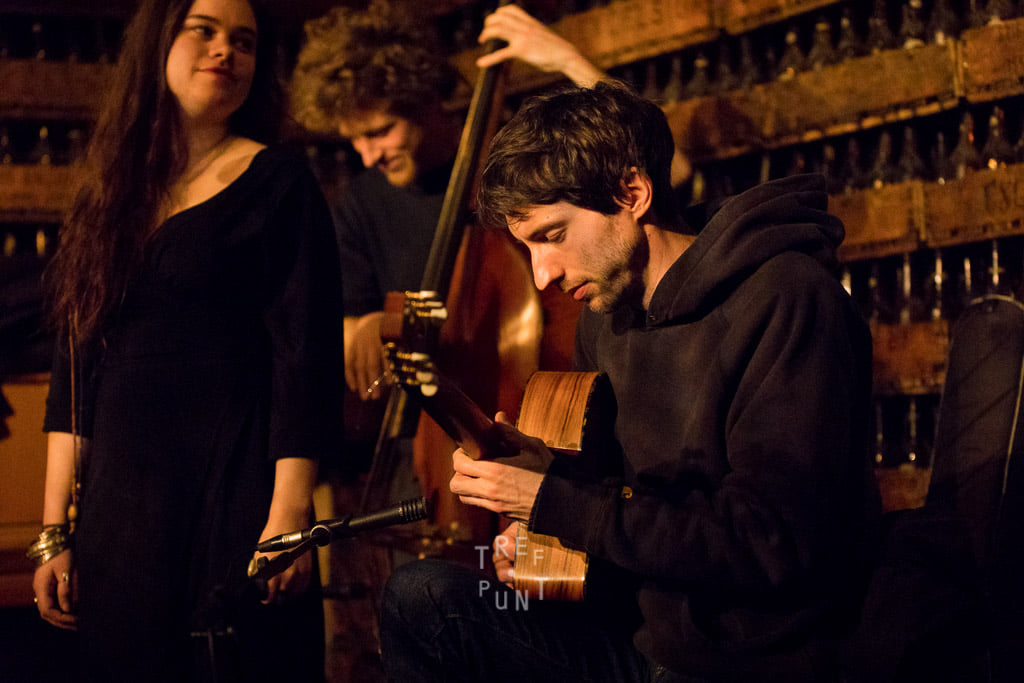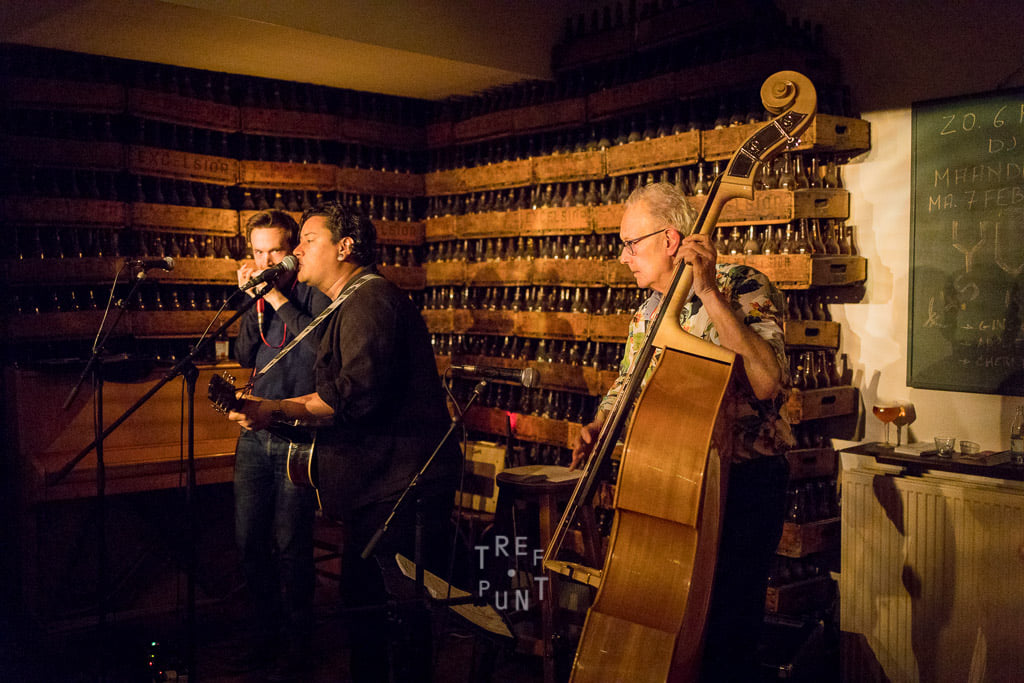 Trefpunt Festival is the heart and soul, the main organiser of the Ghent Festivities, a 10-day city festival in Ghent, Belgium. Trefpunt is a fun public celebration of the arts with a main stage at St. Jacobs church and small stages all around the city.
Trefpunt started the Ghent Festivities in 1970. The original idea was by the hippie sculptor, singer and 'enfant terrible', Walter De Buck. It grew out to be one of the biggest city festivals in Europe. There are over 1 million visitors during the 10 days of the festival.
Trefpunt's central stage at St. Jacobs church holds up to 5000 people. There are also smaller stages in the Baudelo park. Additionally, there are indoor stages for classical music, and a magic mirror. With over 300 activities in 10 days and a big emphasis on artistic quality, diversity and a progressive approach, Trefpunt is the soul of a rebellious city of music.