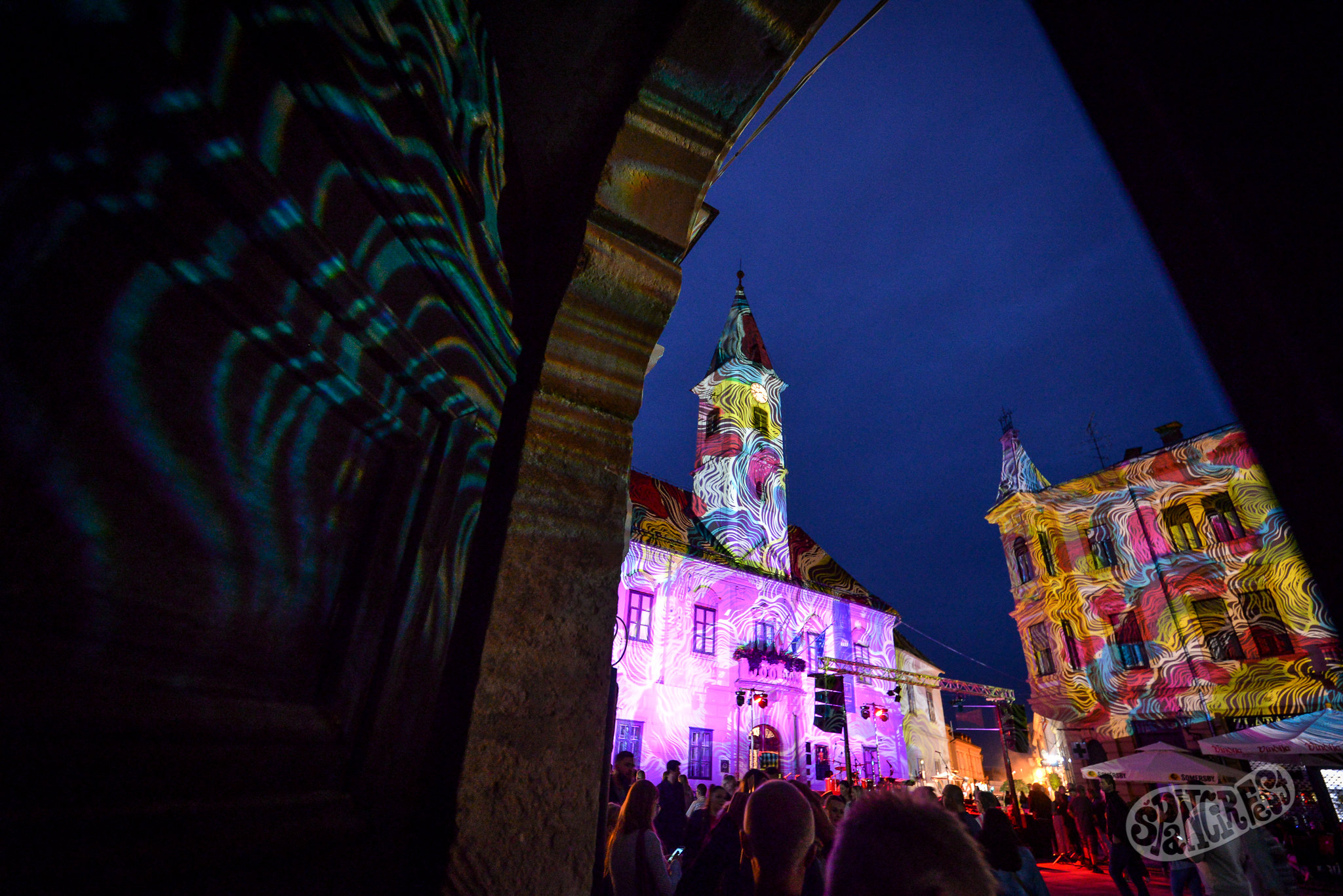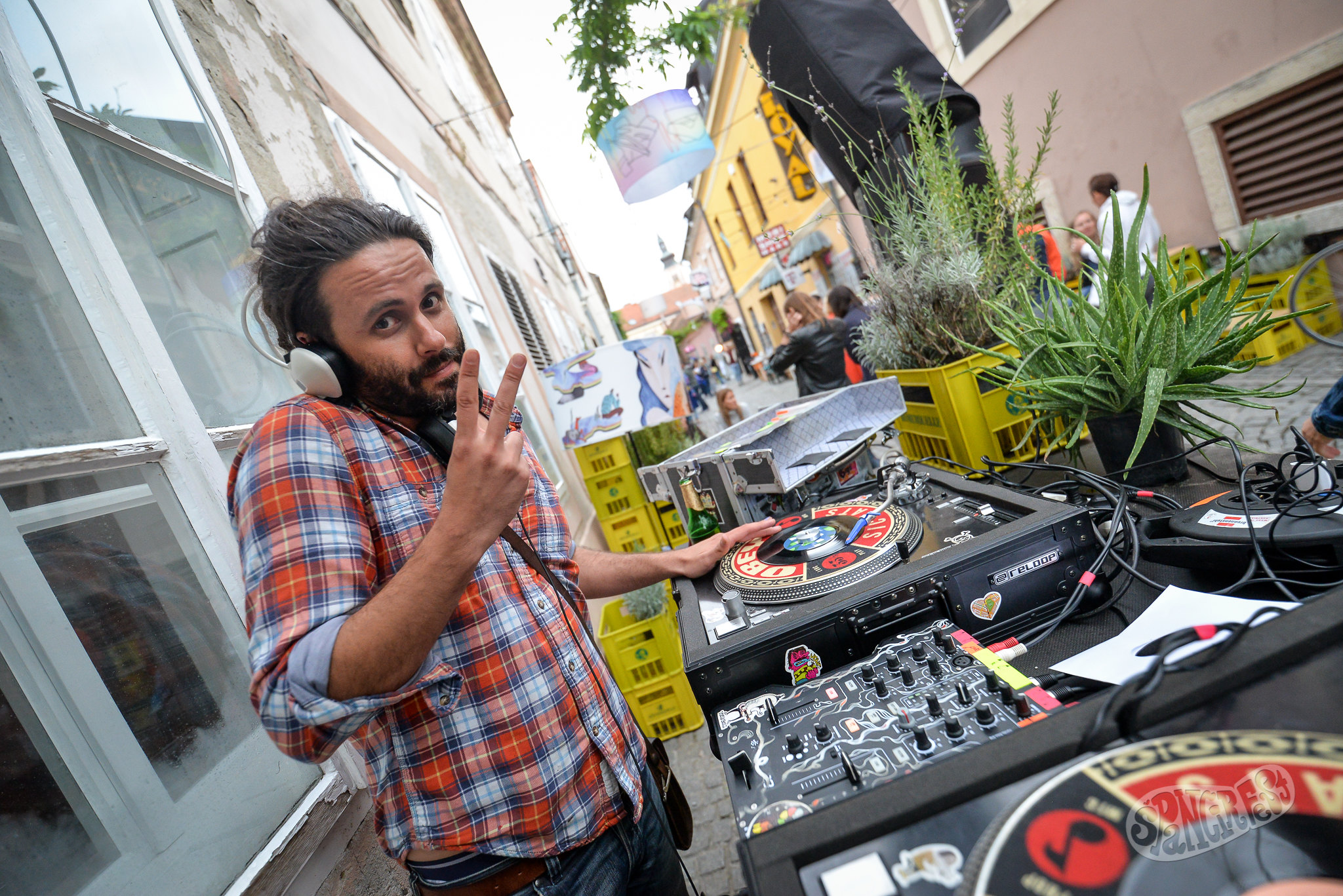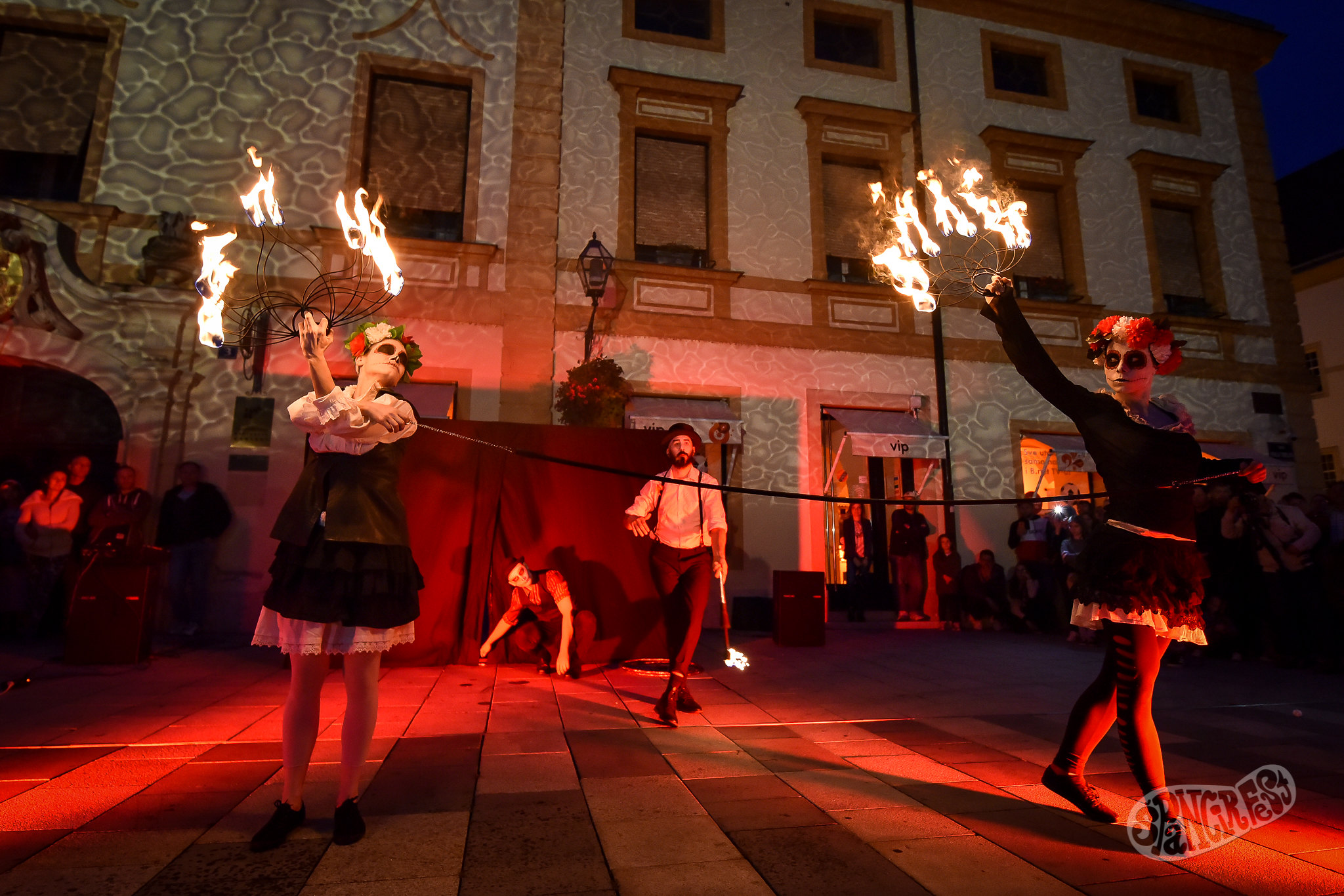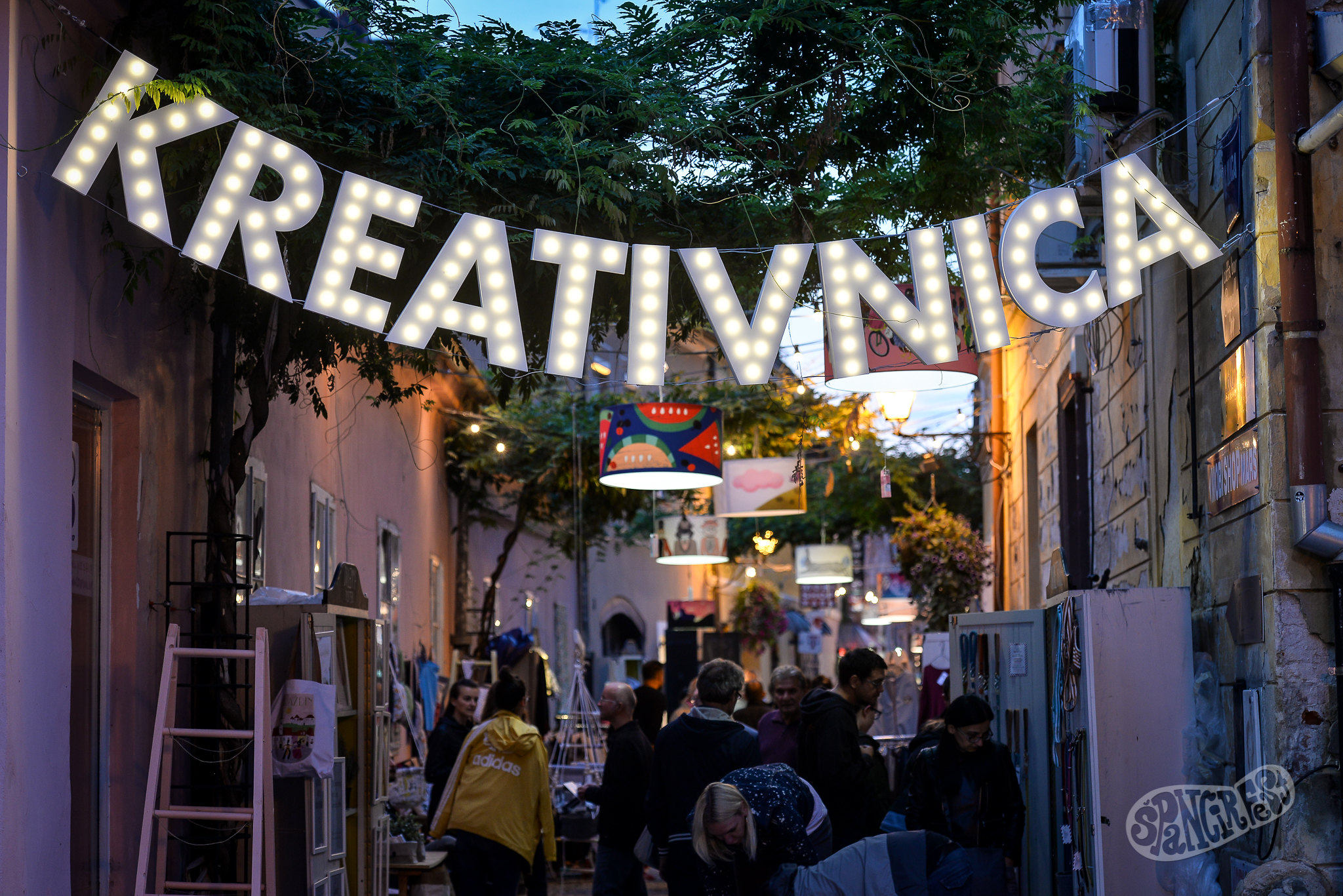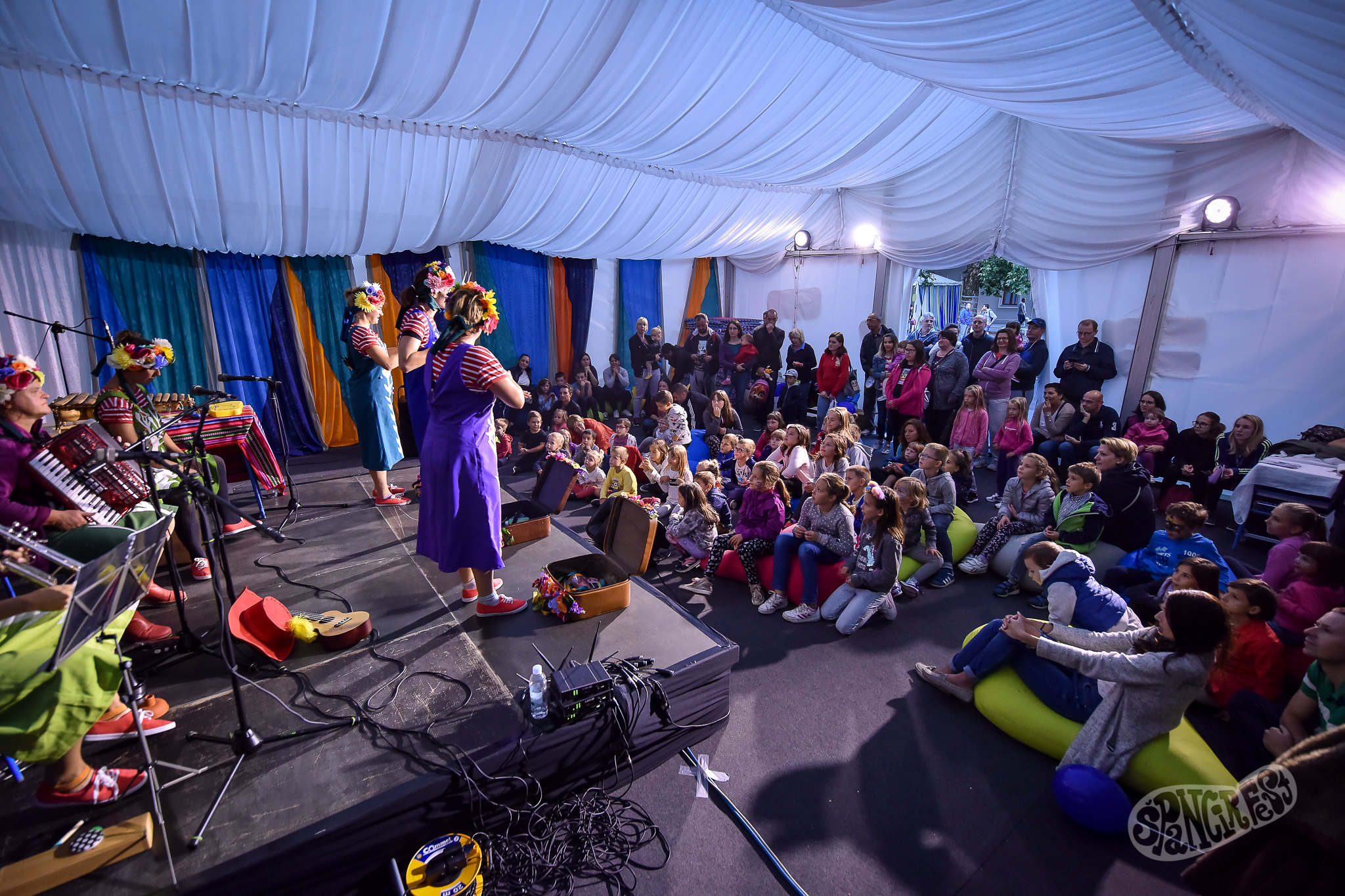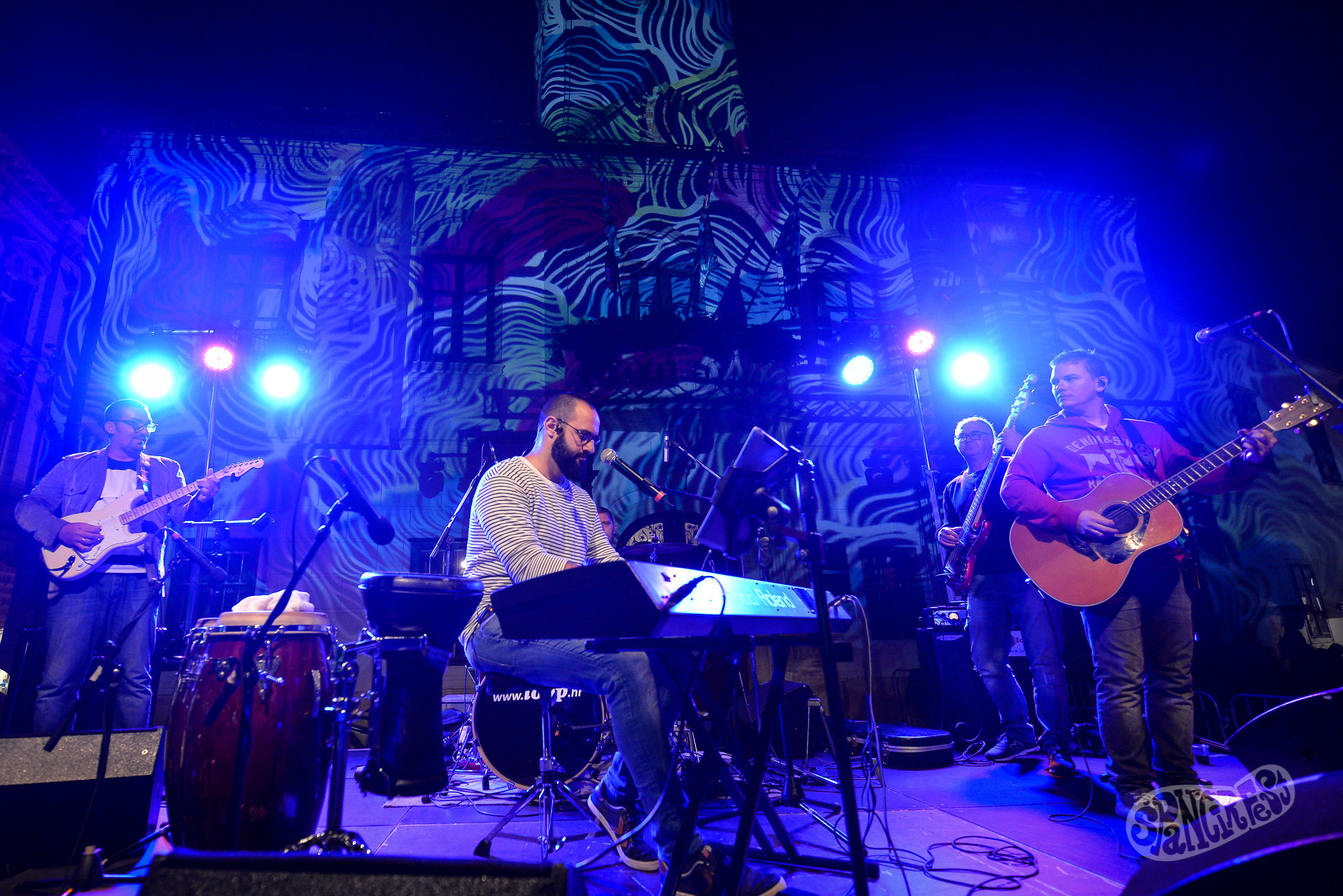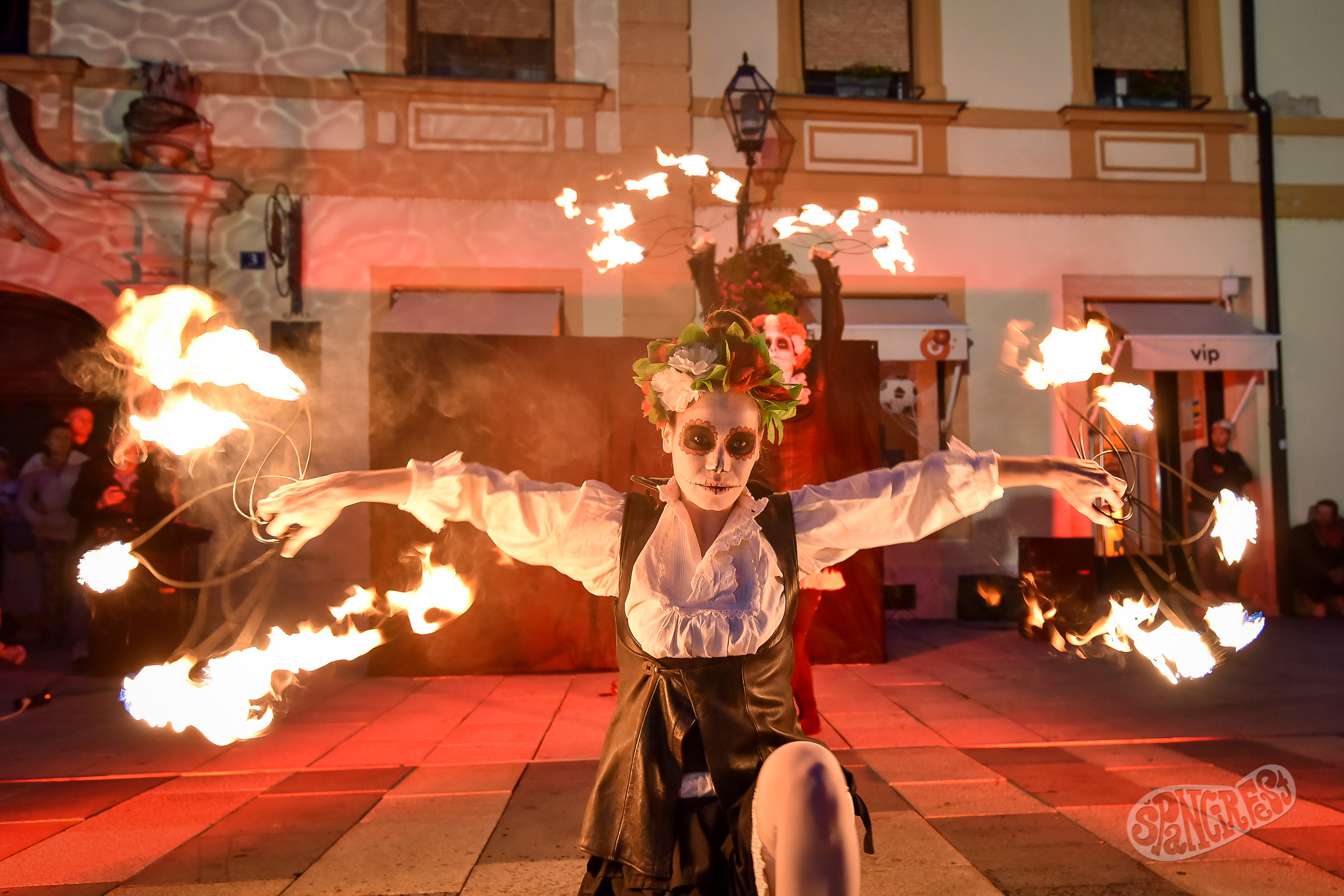 #BALKAN

For the last 23 years, at the end of August the historic city core of Varaždin tranforms into the largest stage in Croatia. During these ten days, the streets of Varaždin become stages and theatres, restaurants, bars, clubs and also classrooms. Špancirfest is the largest, most popular diverse Croatian festival.
Every year, Špancirfest offers its visitors a rich concert programme. They bring the best European and world street performers and  young musicians. There are also acrobats and other entertainers. Their innovative creative programme features music, workshops and open-air acts.
Špancirfest brings to the streets and squares of Varaždin a luxurious and diverse, even cosmopolitan offering. Theatre performances, a wide range of children's attractions, the unparalleled spirit of connection between the festival, the city and the thousands of visitors come together in a unique way that brings people back year after year.