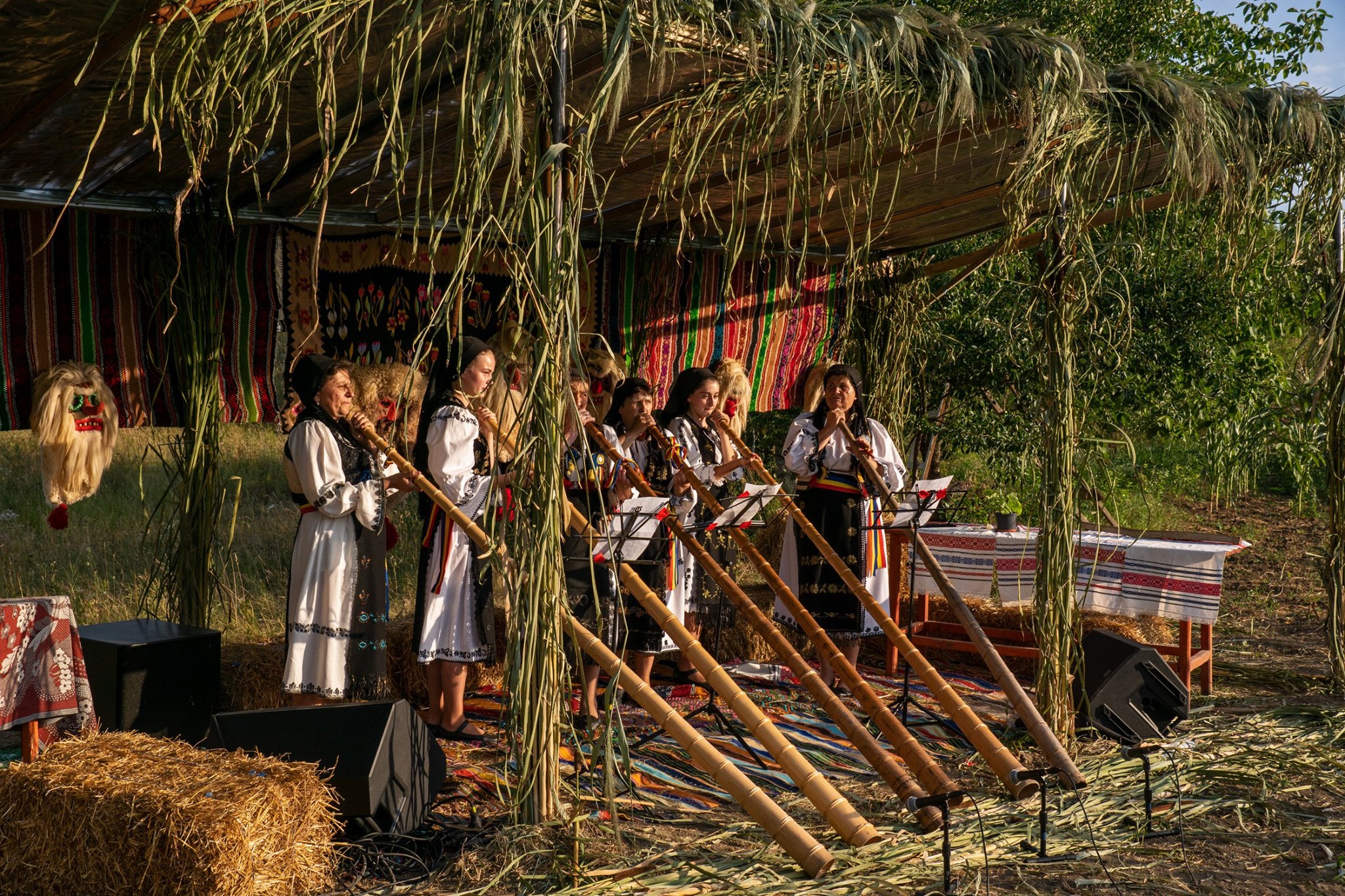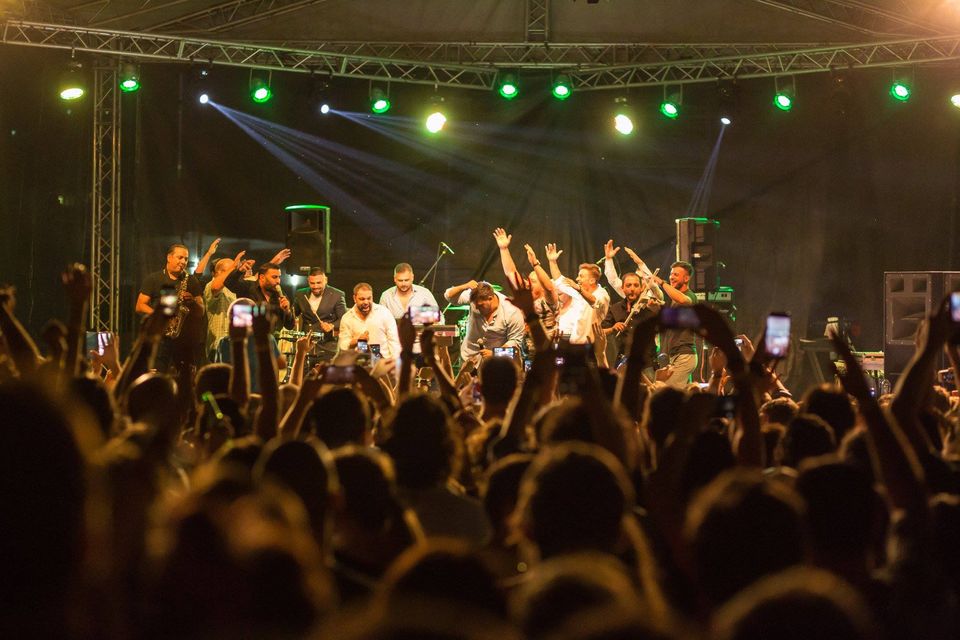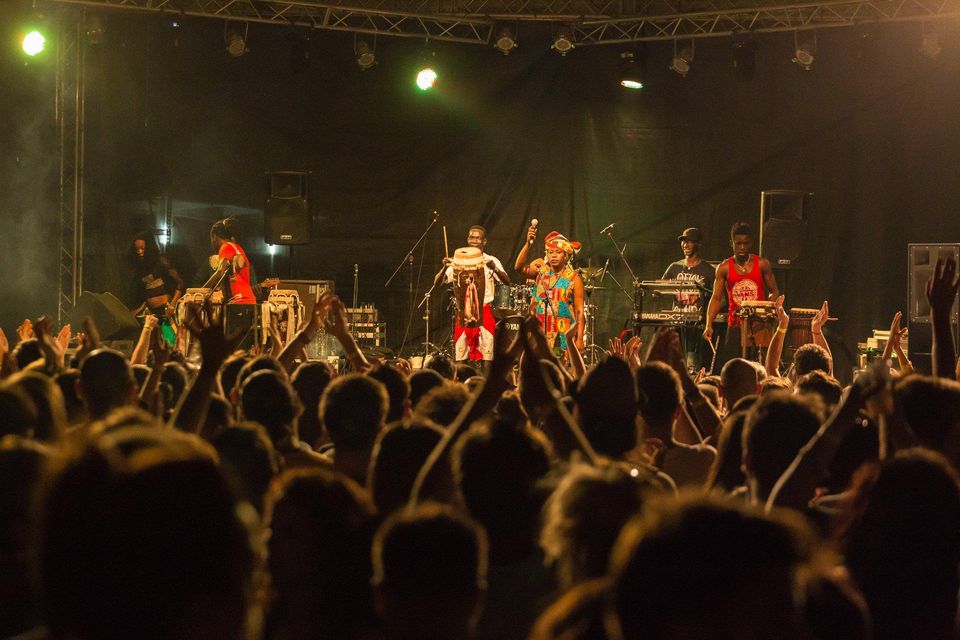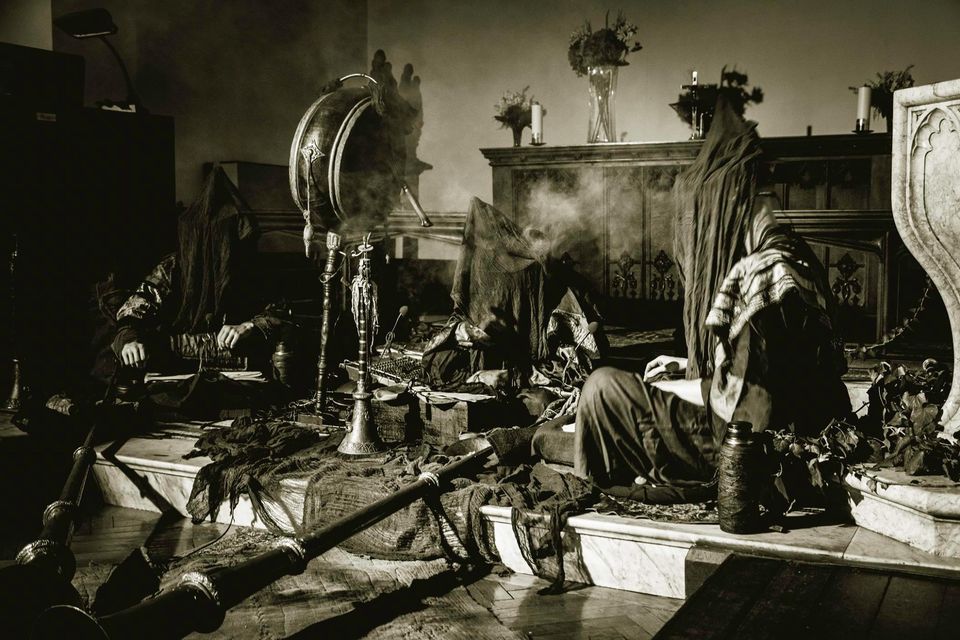 Outernational Festival celebrates diversity in all its forms. Throughout its artistic and discursive program, the festival encourages social inclusion, the elimination of cultural boundaries and social barriers.
Outernational defines as opposite to International. It has its own means of cultural promotion and dissemination that function on a global level, even if most of the times they come from peripheries, both cultural and geographic. Music that is being assimilated as being Outernational is usually unearthed in Middle Asia, East Asia, Africa and Eastern Europe, including Romania.
The Outernational movement is characterized firstly by musical diversity, many of the bands have roots in, and are being inspired by their traditional music, or from the distinct culture of the community they come from, whilst preserving a powerful contemporary approach. It operates rather as a platform of global promotion more than a genre in itself.
The festival started in Bucharest, Romania, in 2016. In the first two years (2016 and 2017), Outernational took place in a large garden in the center of the city – Uranus Garden. The third edition of the festival took place on four different venues from Bucharest: Control Club, National Museum of Contemporary Art, Hermitage and the Anglican Church of Bucharest.
In 2020, Outernational migrated into the deep rural area of ​​Vaslui county (Northeastern Romania), after three previous editions held in Bucharest. The aim of the initiative is also to deconstruct the stereotypes regarding the Vaslui area and to place it on the (outer)national cultural map. At the same time, the concerts and films from the program aim to generate a space for discussions about the rural cultural heritage.
Outernational music comprises many contemporary hybrids from all over the world, from Kurdish halay to Bulgarian chalga orchestras, Peruvian chicha, Palestinian dabke, Mexican narcocorrido, Egyptian electro-chabi and Romanian manele, among other styles. None of them gets very much, if any, exposure in mainstream media.