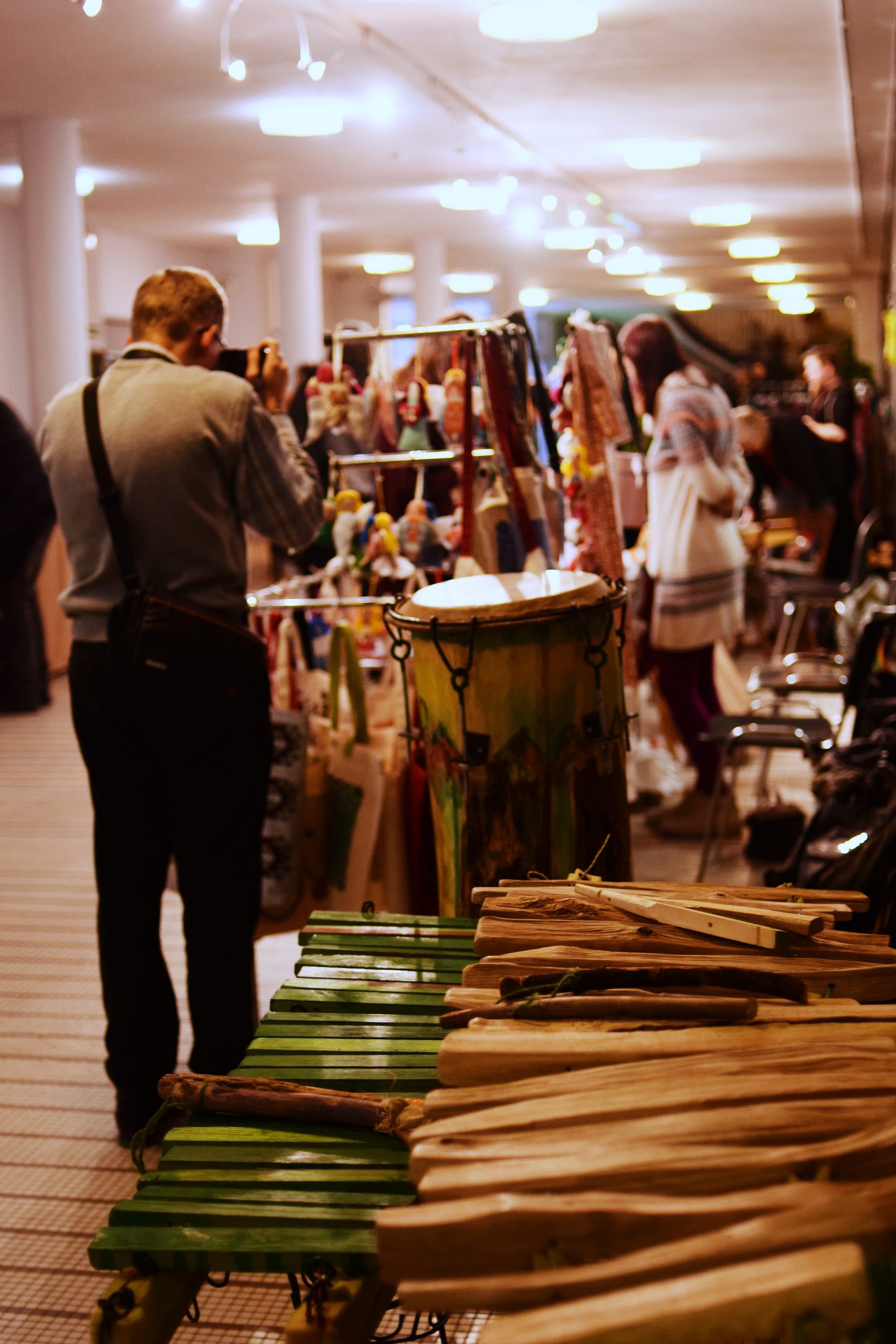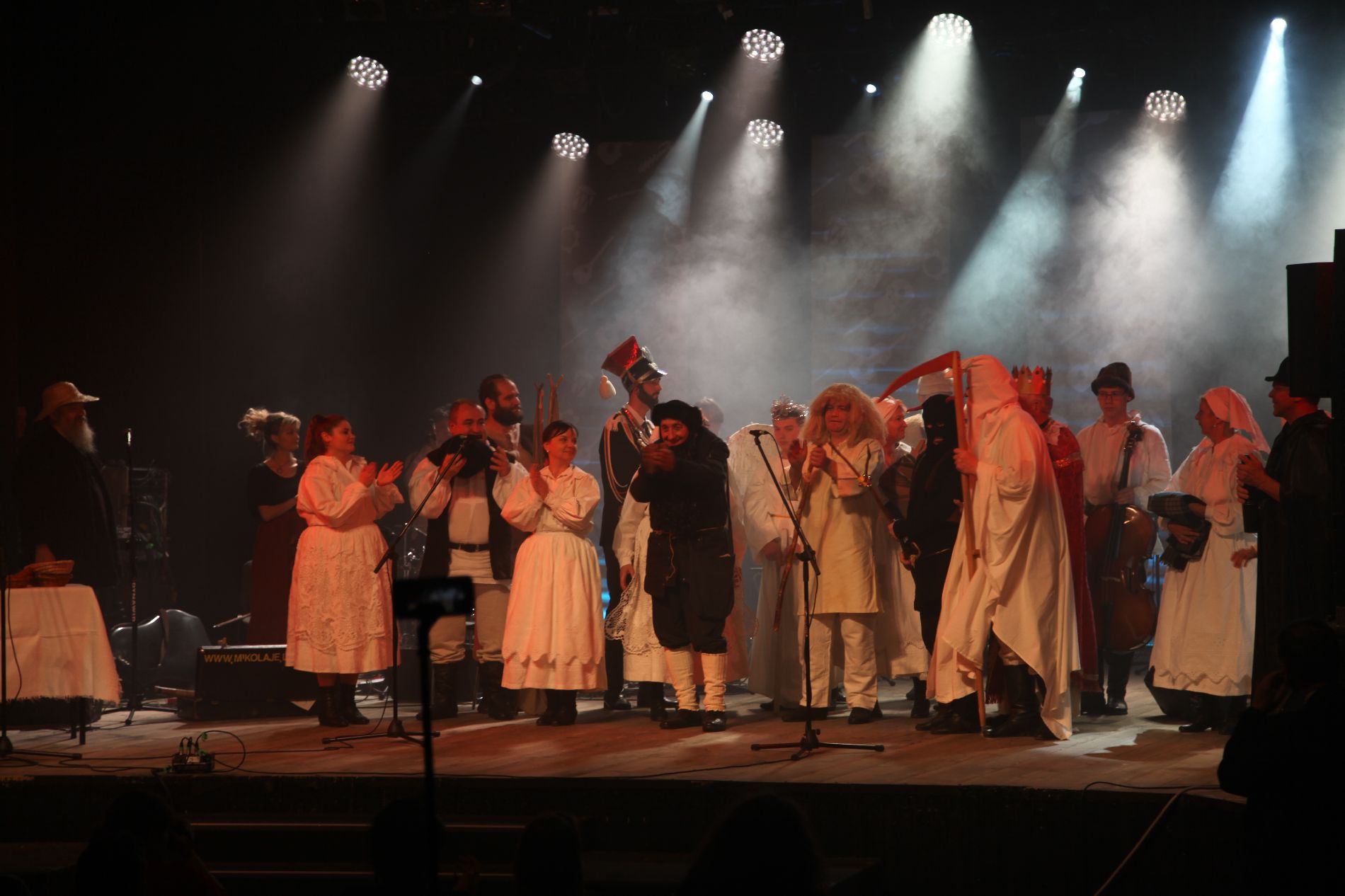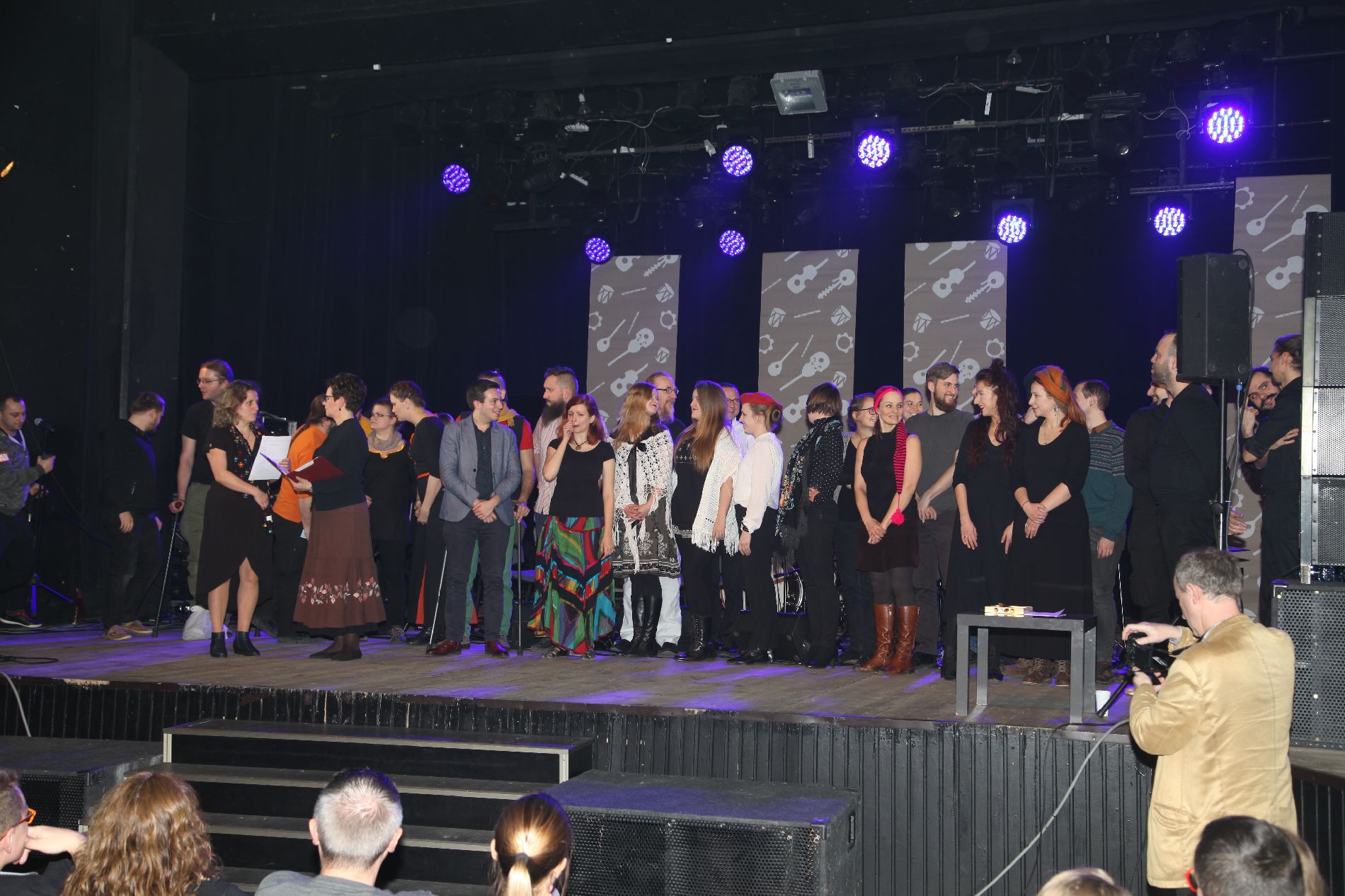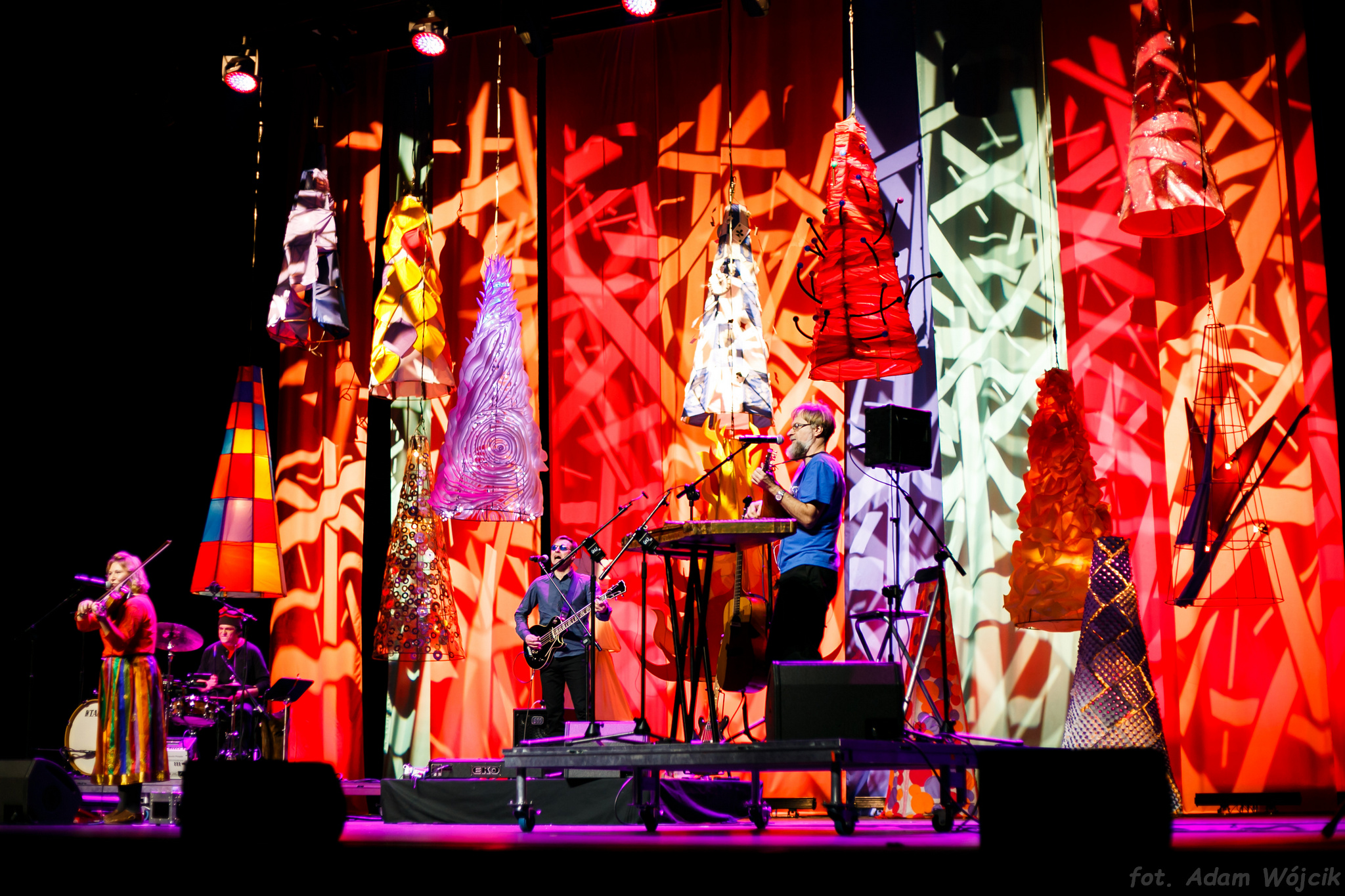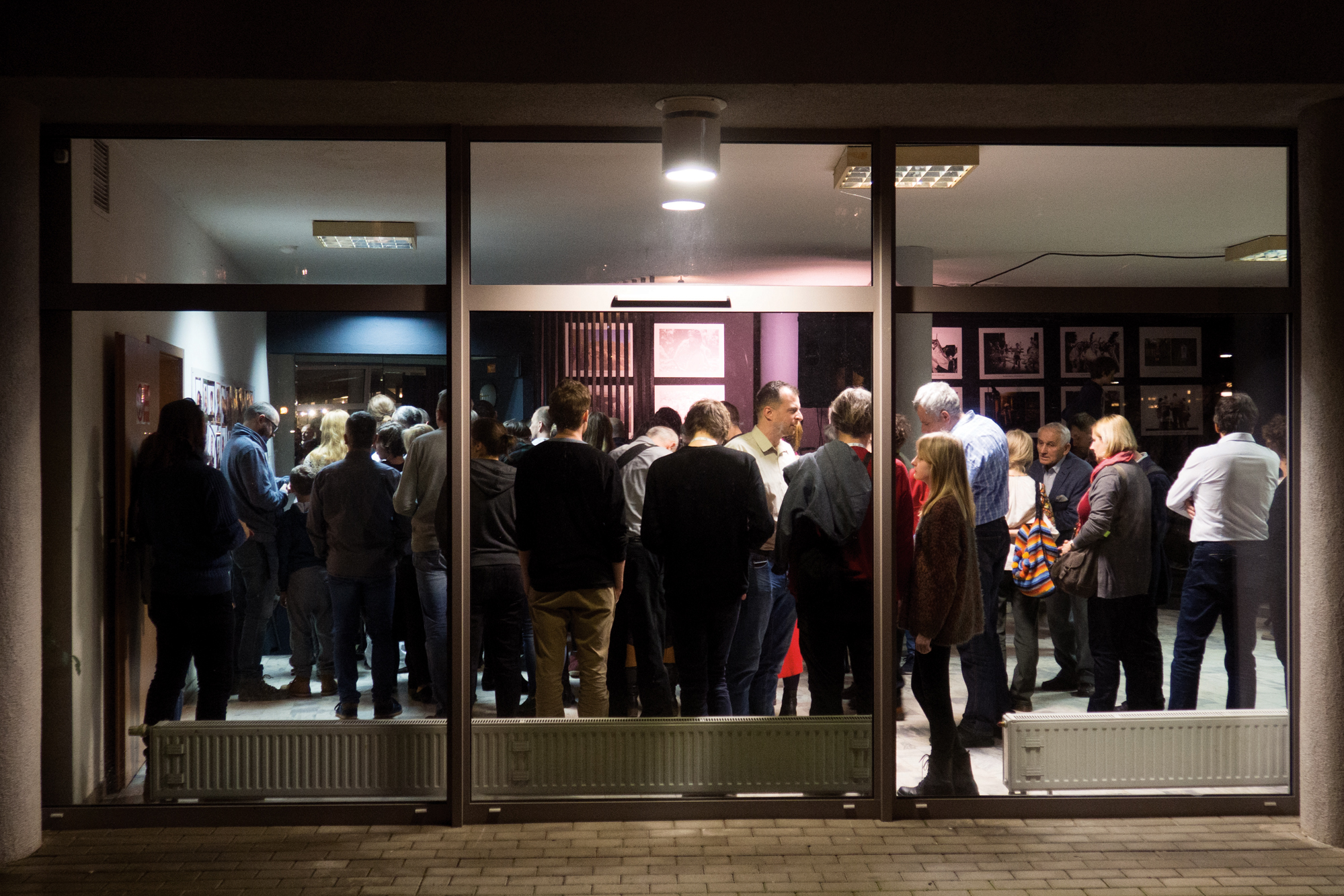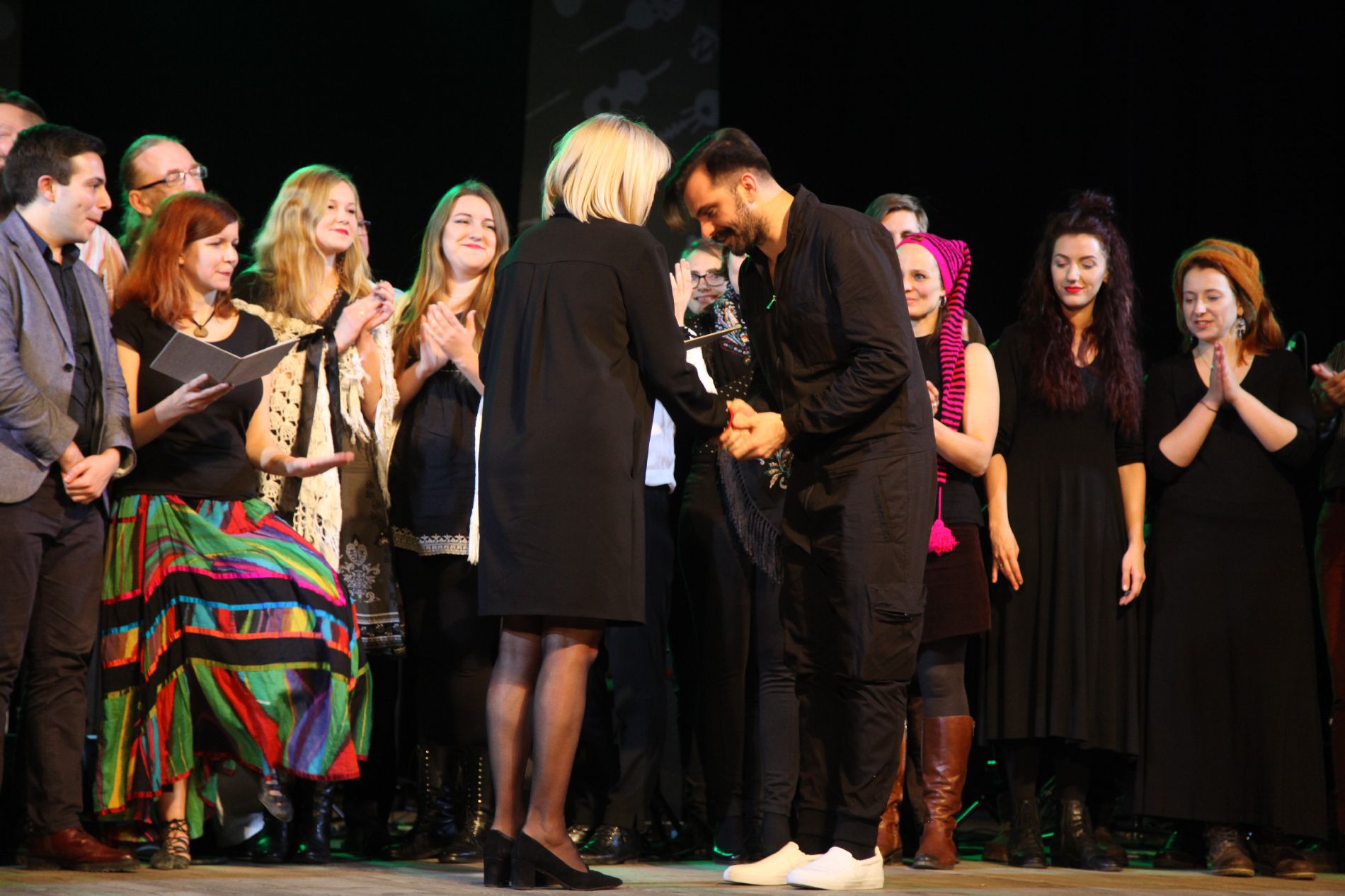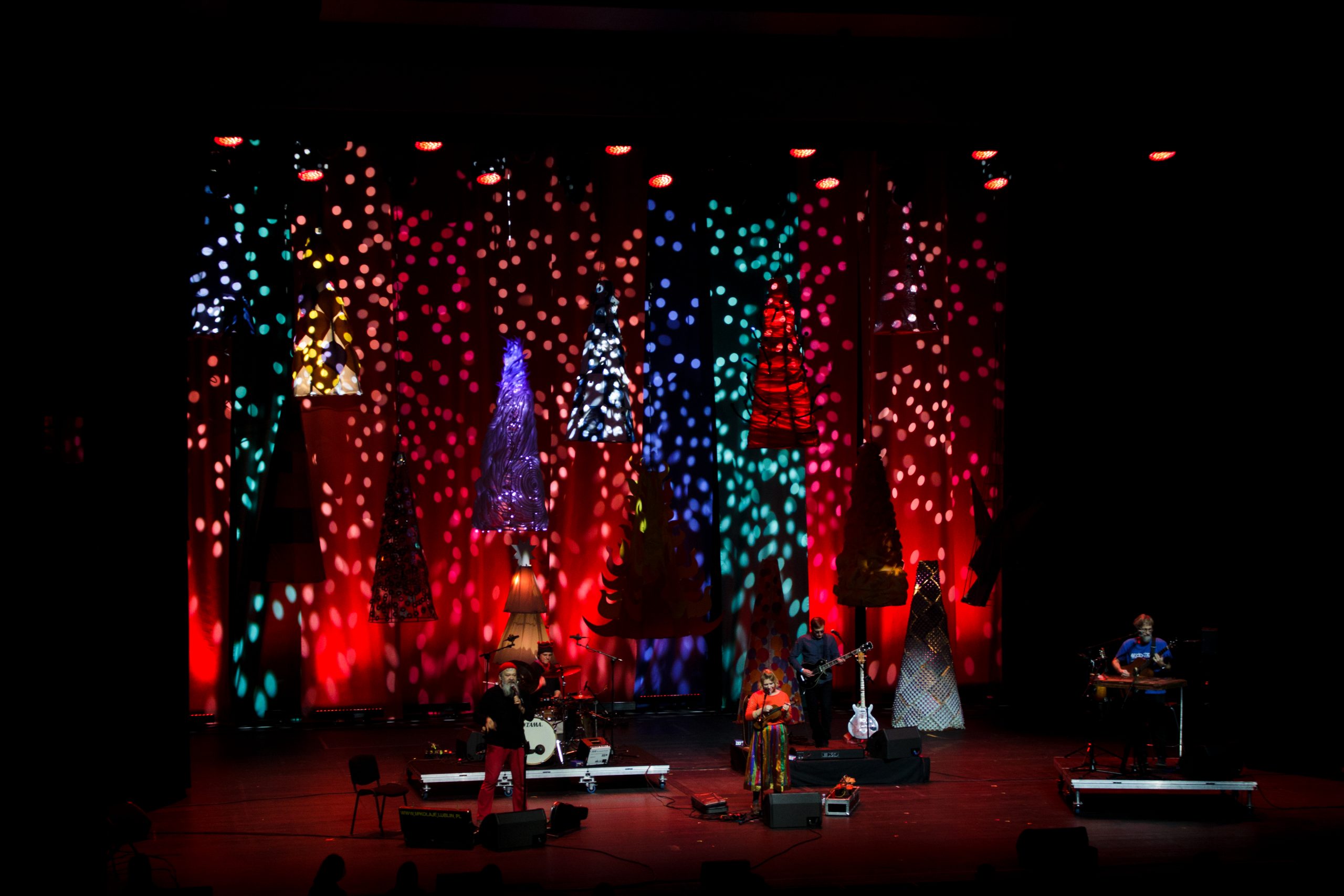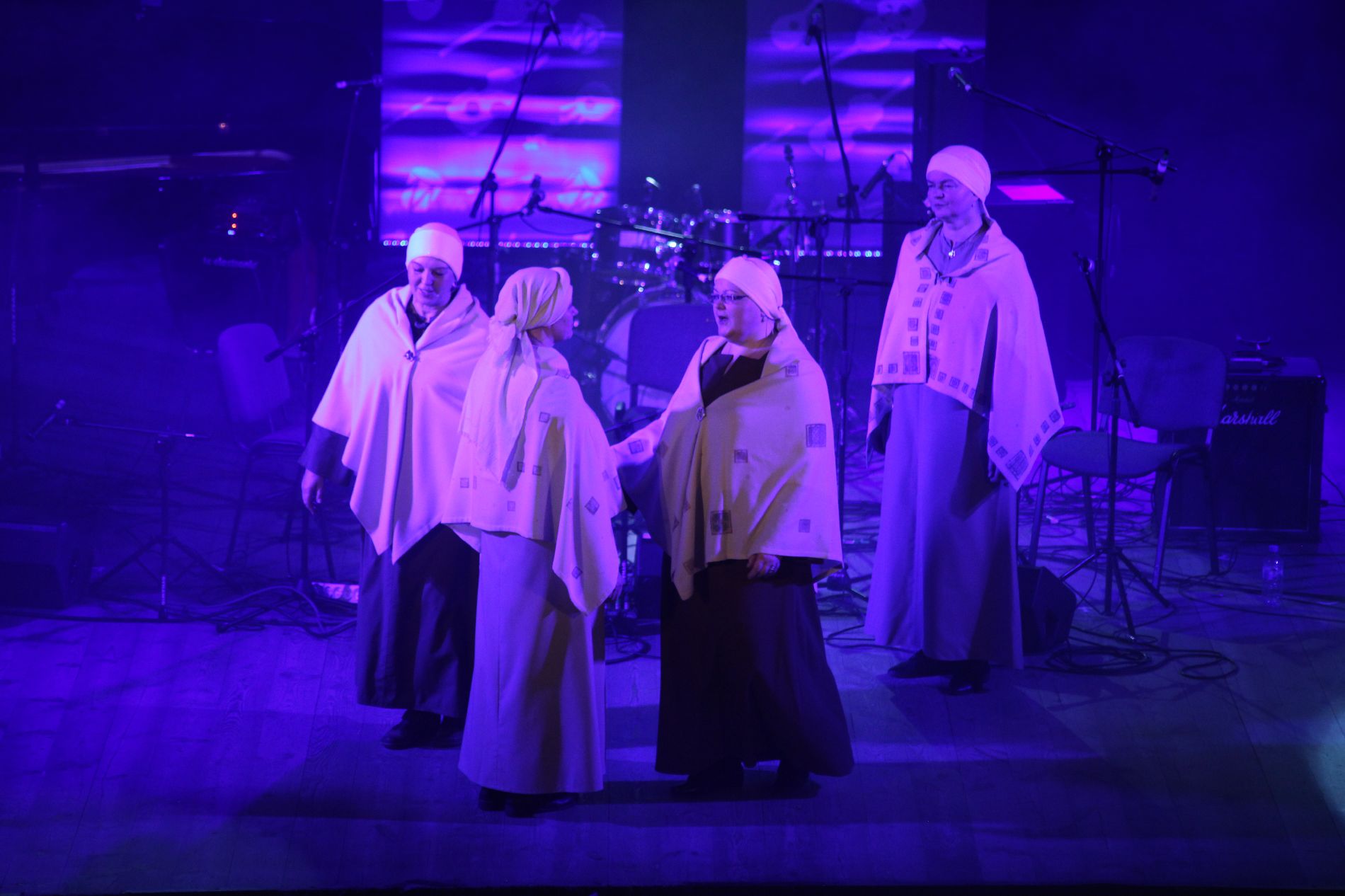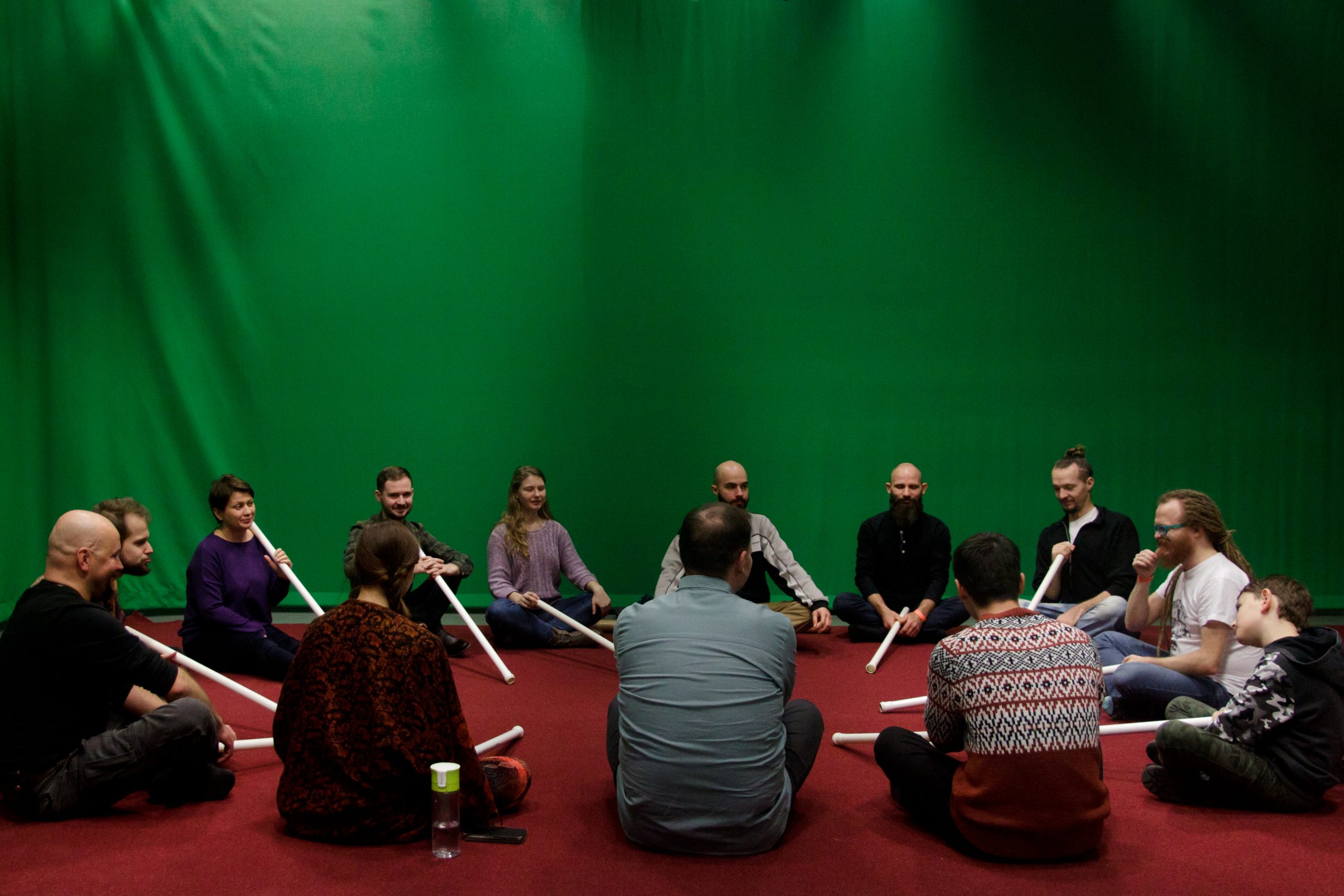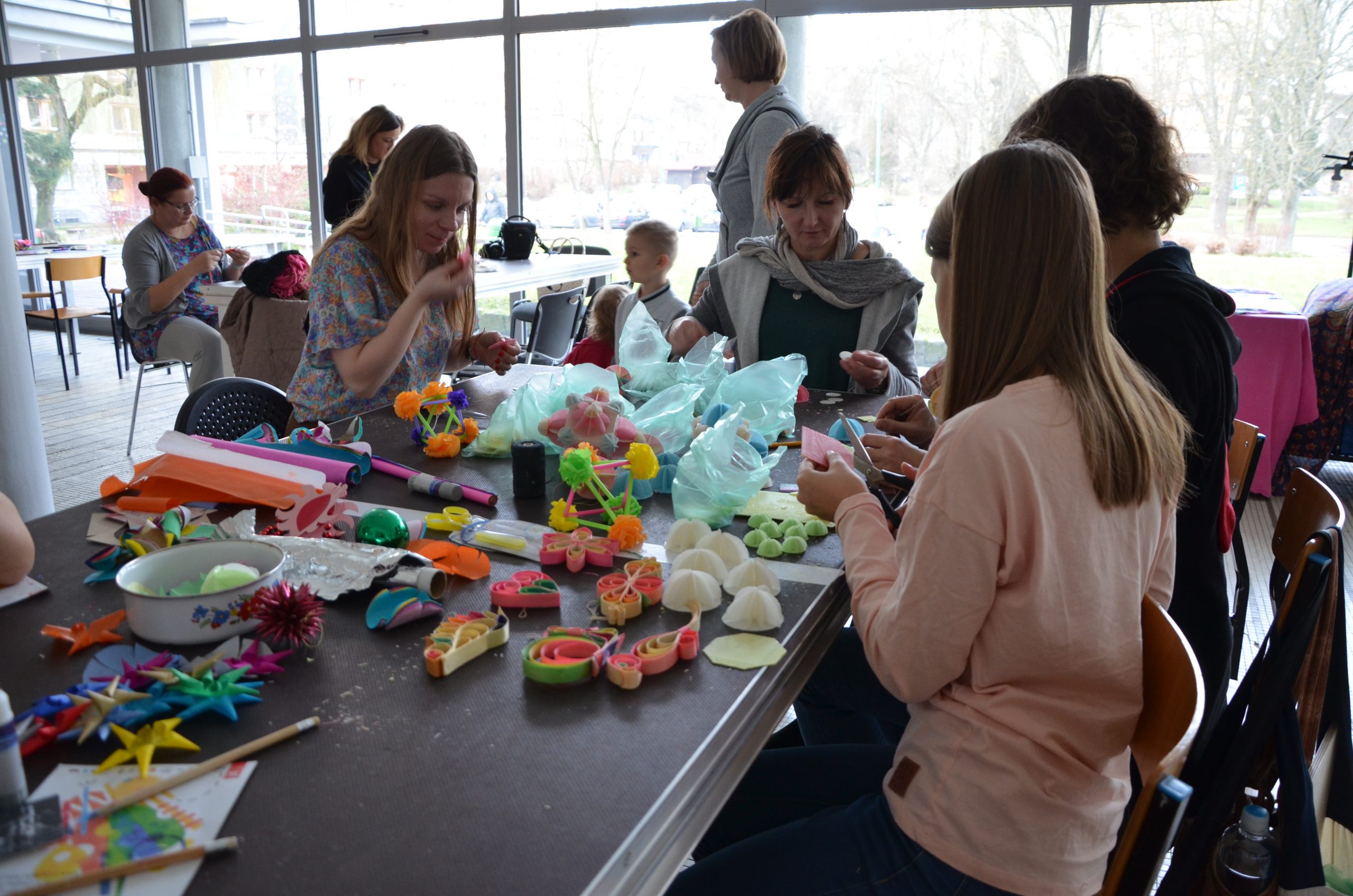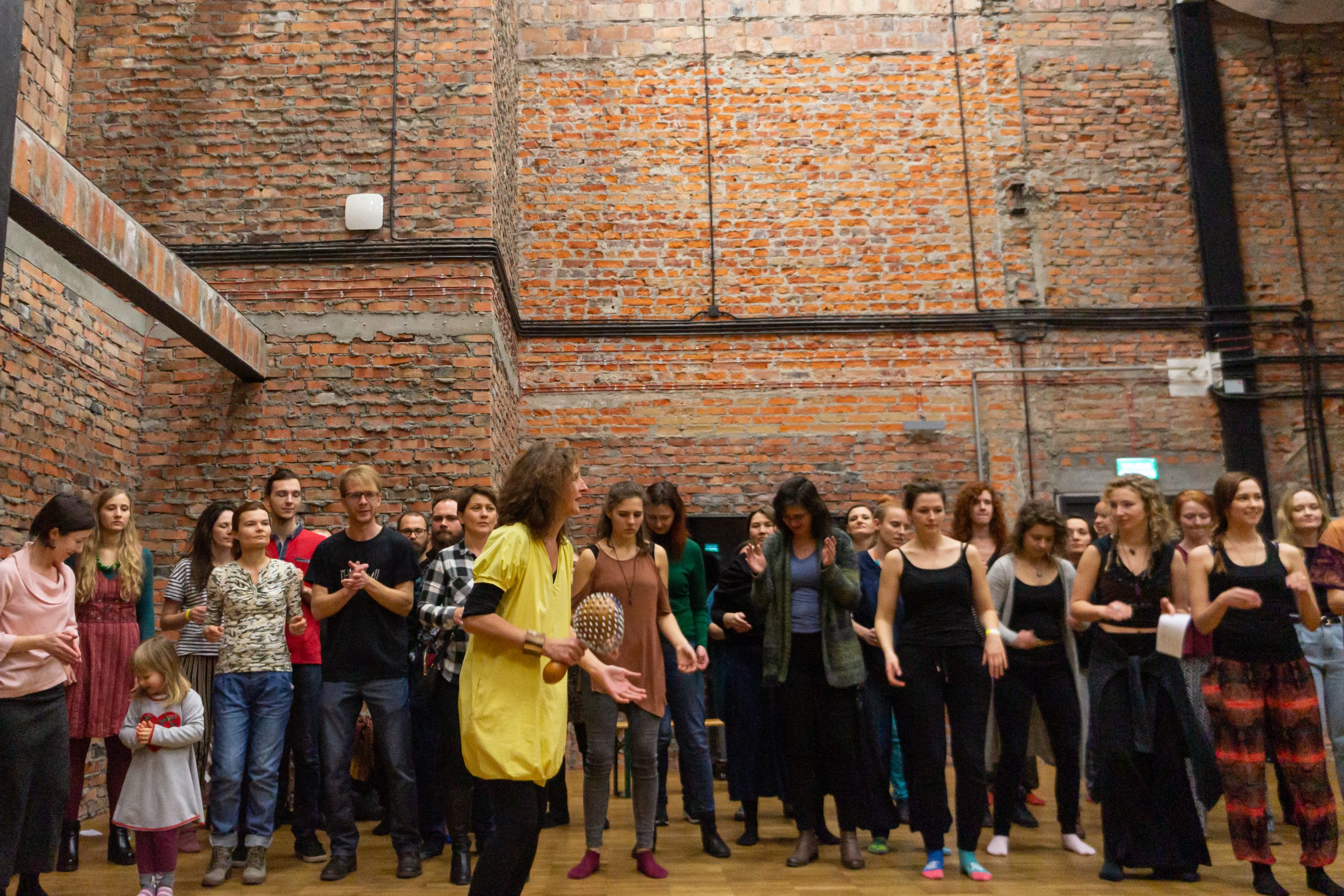 One of the oldest and best known folklore festivals of the region, the Polish Mikołajki Folkowe welcomes musicians who re-interpret folk for a contemporary audience. Visitors can also enjoy film screenings, theater, visual art, and a maker fair.
Mikołajki Folkowe was the first and perhaps best know folk music festival in Poland organized every year since 1991. The festival of 3-4 days takes place on the second weekend of December in the Academic Culture Centre of Maria Curie-Skłodowska University in Lublin.
Mikołajki Folkowe is not just a music festival – apart from concerts on three stages, including the "Open Stage" competition for young and debuting artists, there are also film screenings, theatre performances, roundtable talks, artistic workshops (instruments, dancing, singing, handicraft), project presentations, arts exhibitions, happenings, and a maker fair. Every year a crowd of about 3000 people and 200 performers meet up at Mikołajki Folkowe, coming from and beyond Poland.
Mikołajki Folkowe strives to popularize folklore in the broadest sense of the word, as well as to present folk music in an attractive way to a contemporary audience. Artists working within this kind of music and using current means of expression create unconstrained and unique interpretations of folk heritage. The result is original and modern music which preserves the traditional values of folklore.
"Mikołajki Folkowe" festival offers a chance to get familiar with non-commercial music and cultural patterns different from those of mass culture. The festival aims to break down the barriers between nations and ethnic groups through familiarizing the listeners with cultural differences. Over 3000 artists from more than 20 countries, as well as representatives of ethnic minorities, have performed on the festival stages so far.
Due to an interesting and diversified programme and the atmosphere of a "folk feast," "Mikołajki Folkowe" has gained the reputation of an important cultural event, as well one of the most interesting and prestigious festivals of this genre in Poland.