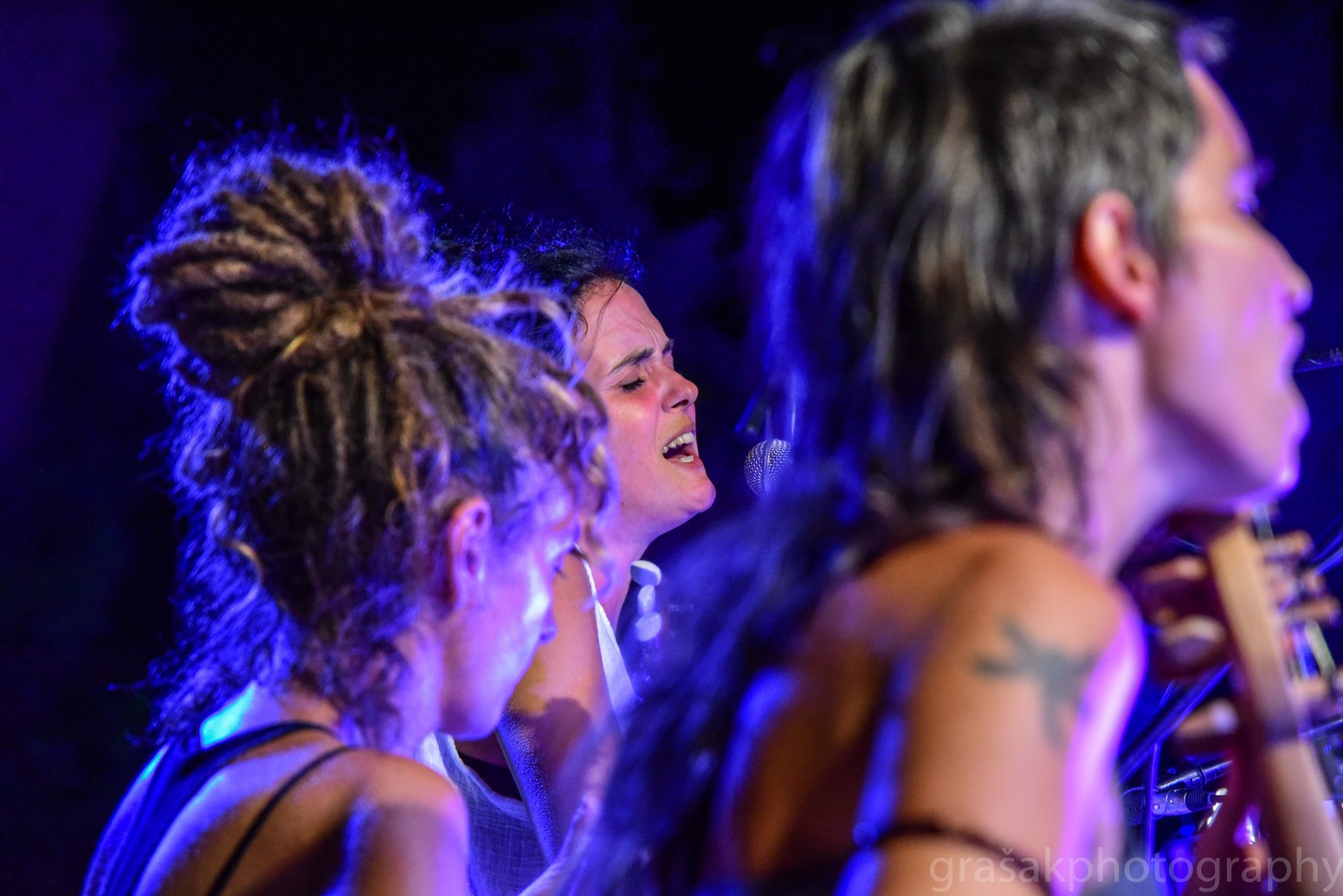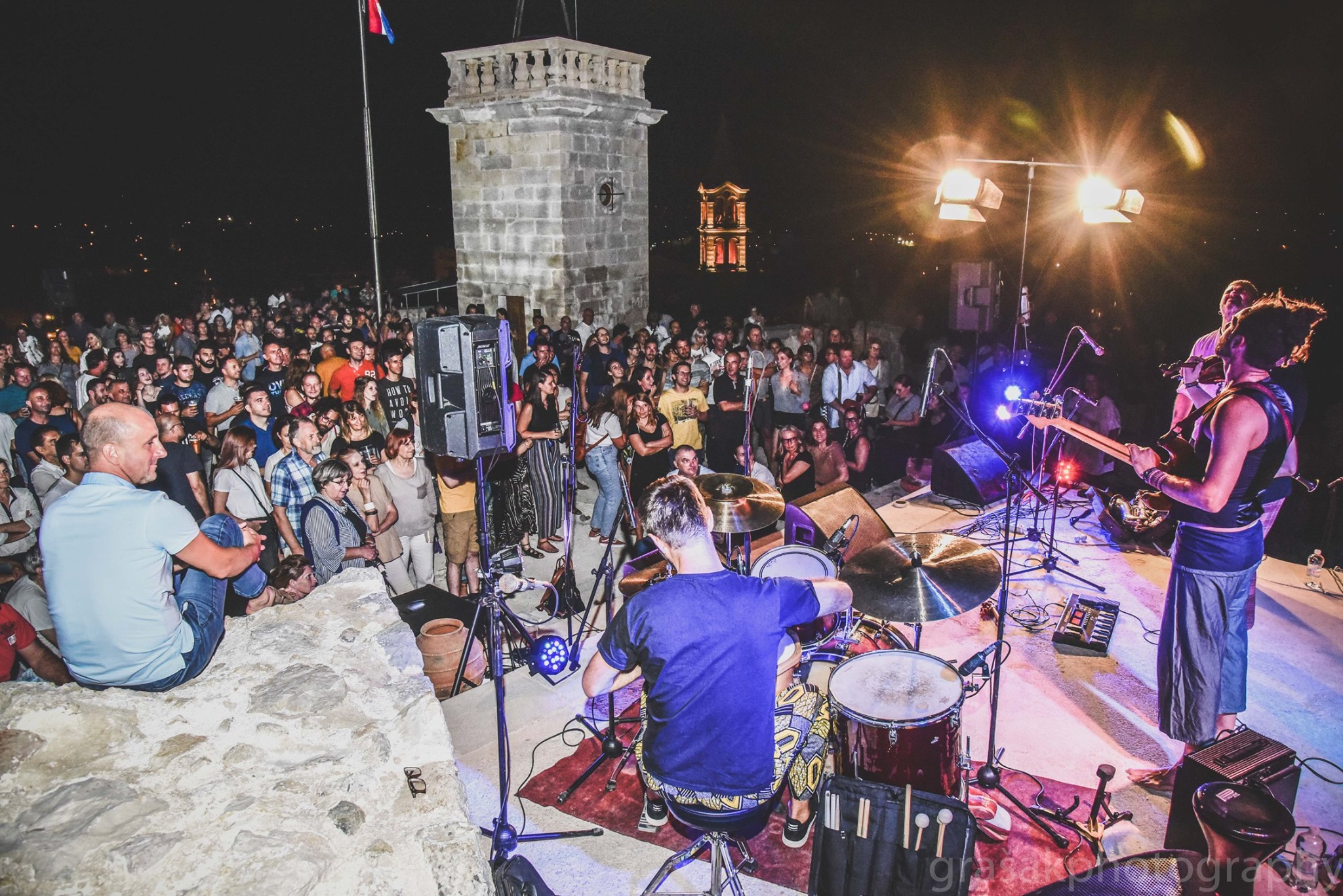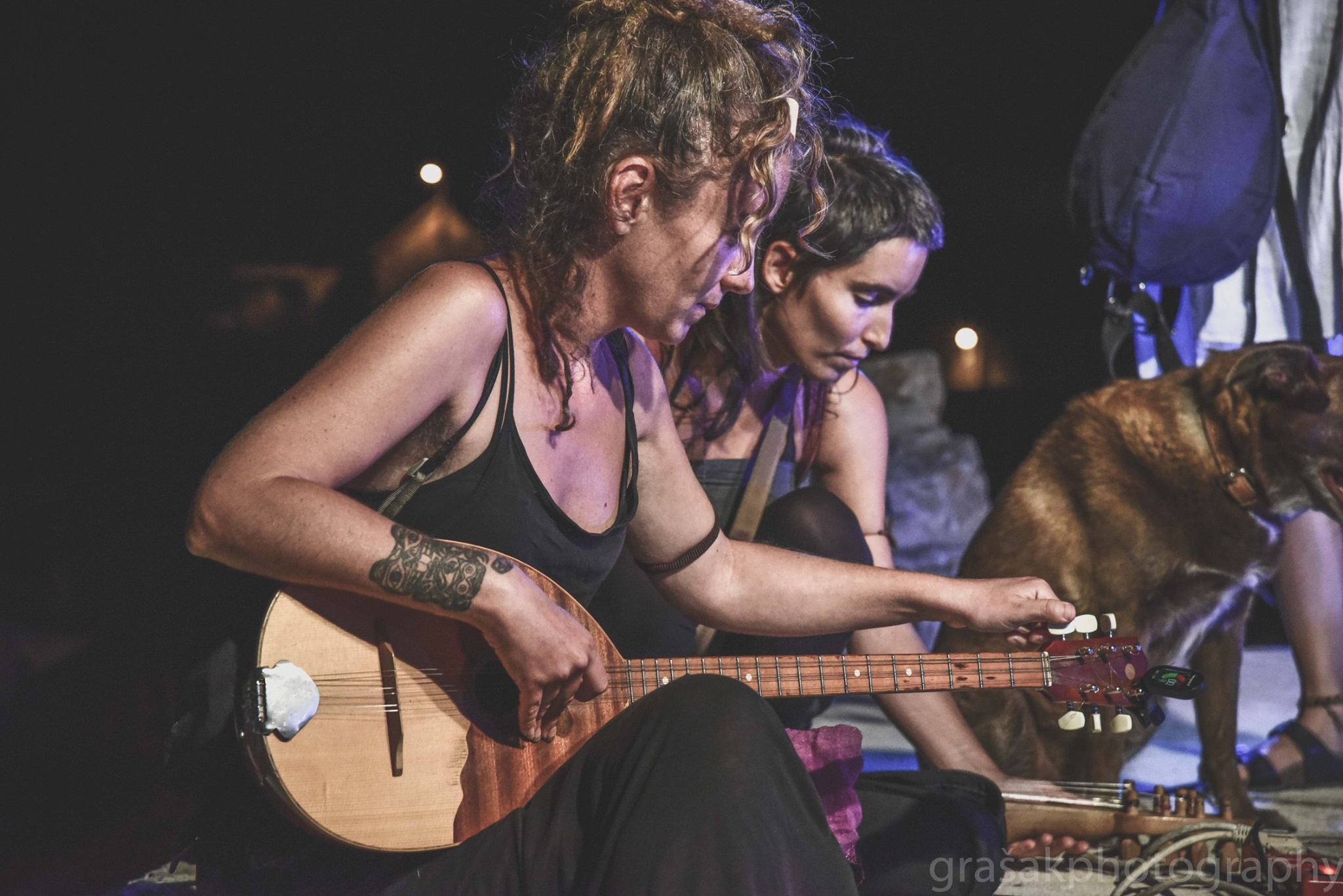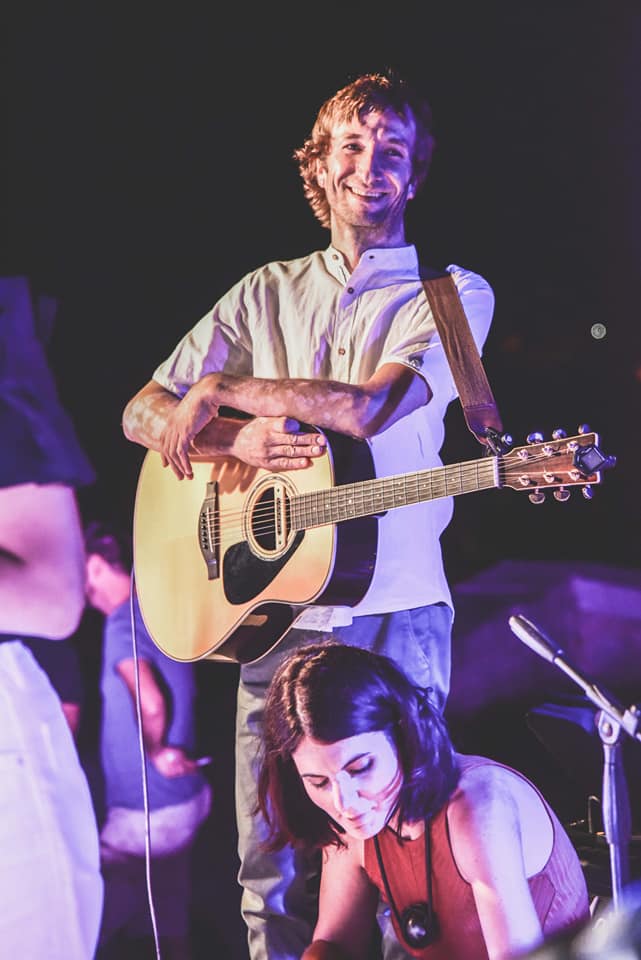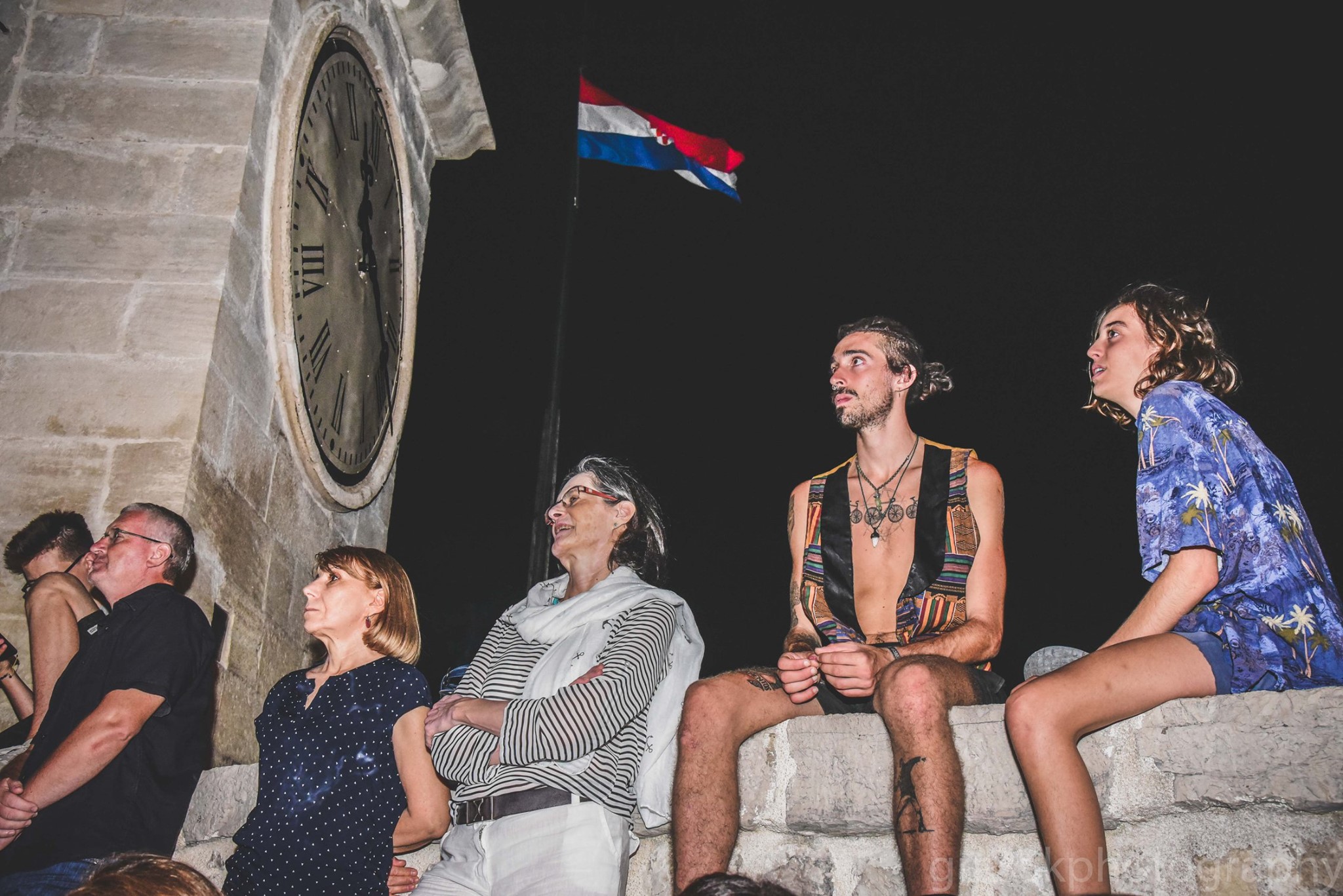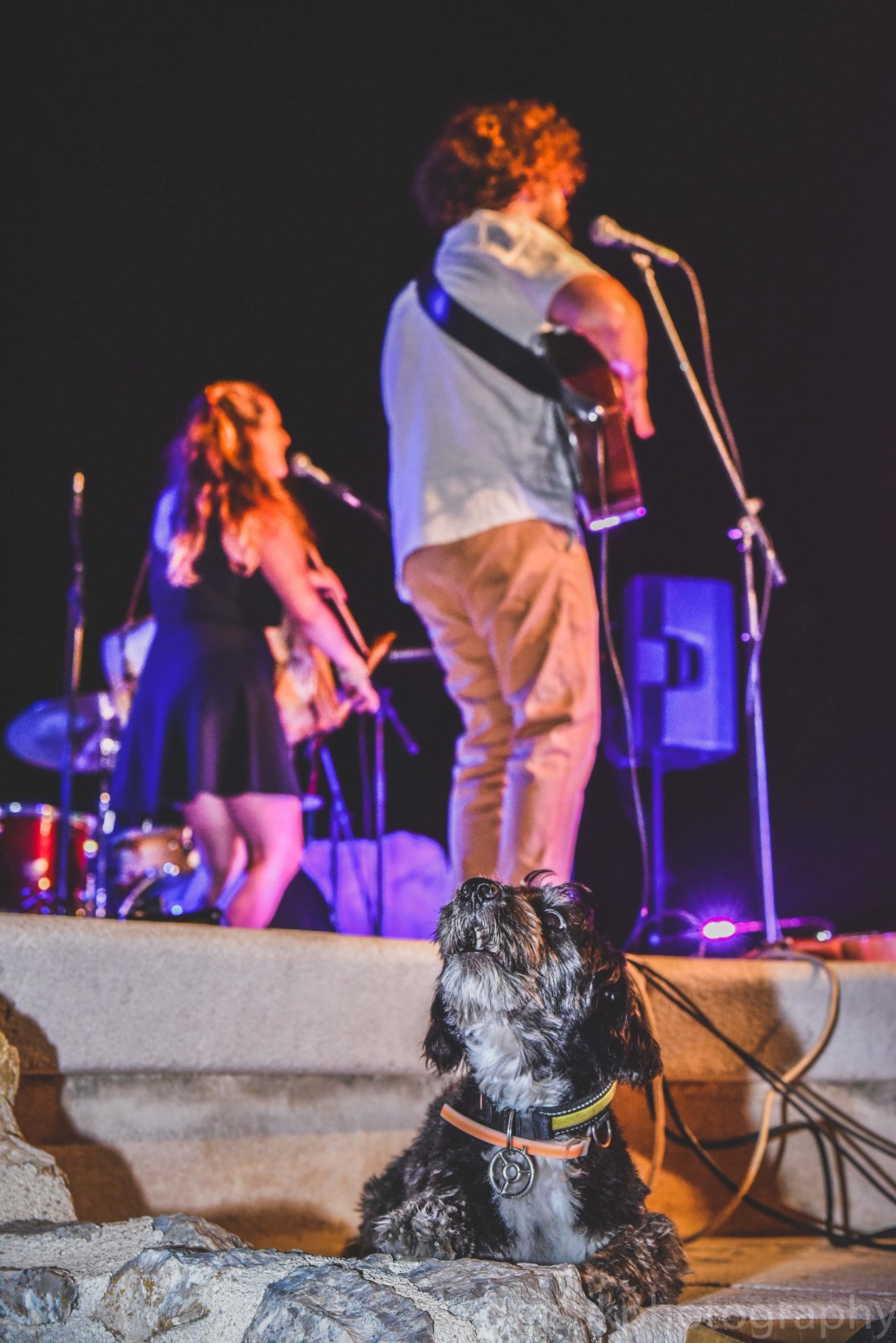 Held in an 18th century Croatian fortress, Kamičak Etno Festival spreads a message of mutual understanding, solidarity, and multiculturalism. They welcome anyone interested in fresh cultural interpretations born in Croatia and in neighbouring countries.
Kamičak Etno Festival is a small international festival held at Kamičak Fortress in the centre of the town Sinj, located in the rural part of the Croatia. The festival was first launched in 2018 with the idea to interpret tangible and intangible cultural heritage through art – like playing traditional music in an 18th century fortress. They offer a quality lineup to locals, and a modern way of interpreting cultural heritage.
Kamičak Etno Festival presents a vast array of cultures and minorities through a contemporary interpretation of traditional music. Thus the festival contributes to cultural exchange by promoting solidarity and multicultural understanding. They fight for visibility of different cultures and geographical regions, while also promoting local musical traditions.
Kamičak is held every year in August. In its first year the festival welcomed bands from Croatia and Bosnia and Herzegovina (Jall Aux Yeux, Imgellad and Cinkuši). In the second year they crossed regional boundaries and hosted Turica Doncel from Argentina, Perija from North Macedonia, Naked Bend from Serbia, the English-Croatian band Ptrick Walker trio, and last but not least, Kazan and Ogenj, two bands from Croatia.
During its two editions Kamičak Etno Festival welcomed performers and artists from different regions of Croatia (Dalmatia, Zagorje, and Međimurje) as well as from neighbouring countries (such as Serbia, Bosnia and Herzegovina, andNorth Macedonia), from the rest of Europe (United Kingdom), and from the Americas (Argentina). They represented artists already recognized and popular with the Croatian audience, but also lesser known, freshly discovered bands who were just breaking into the music scene.
Kamičak Etno Festival offers quality music to fans of different musical expressions and styles in the beautiful environment of the historic Kamičak fortress.