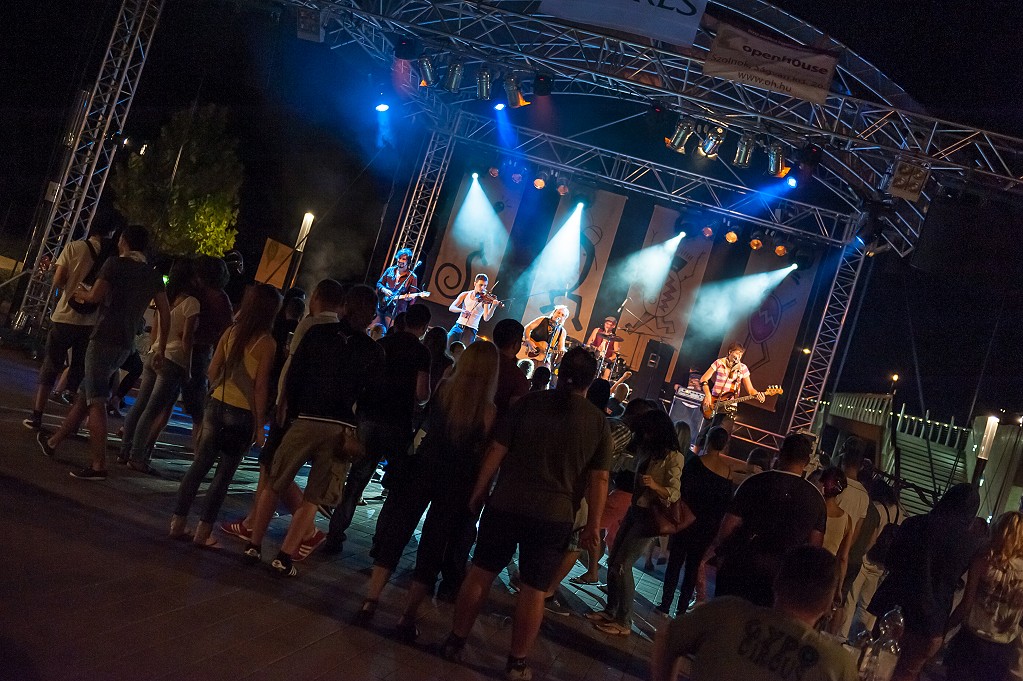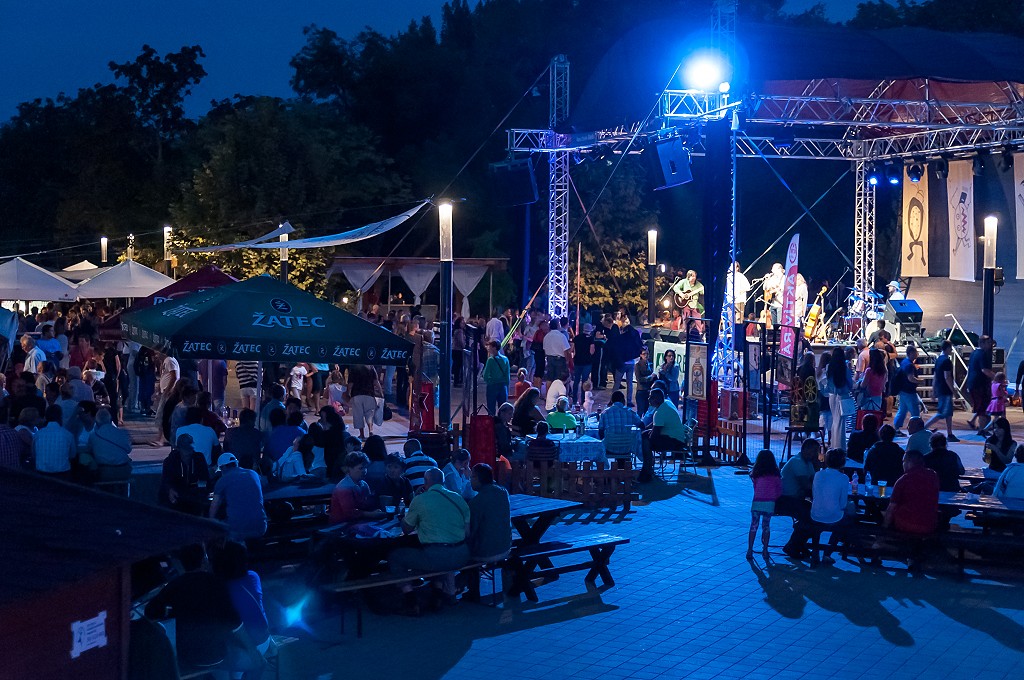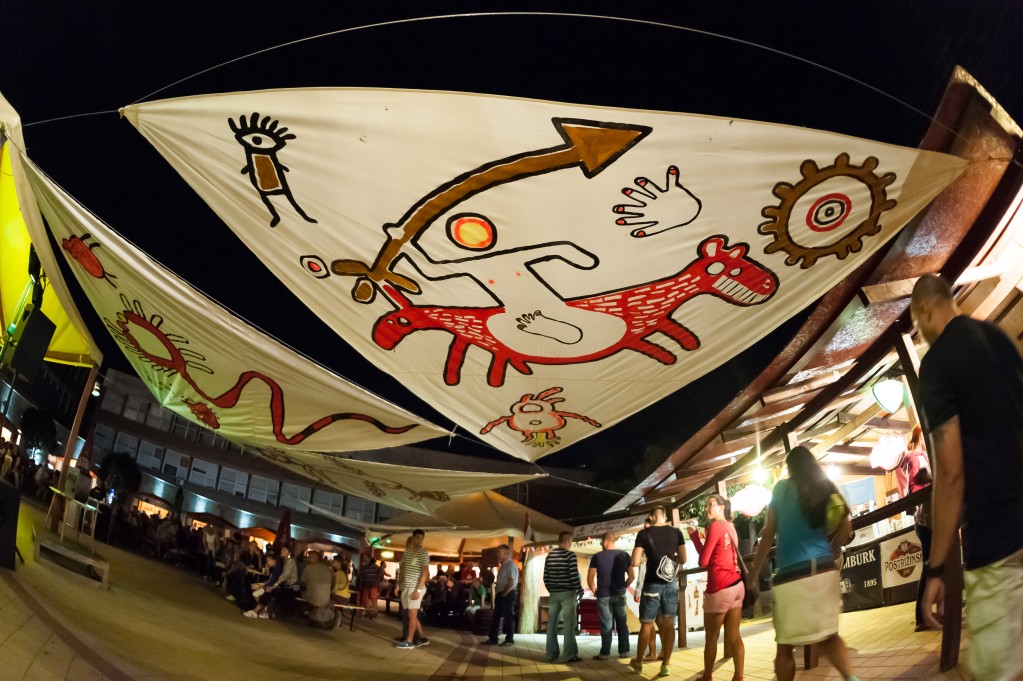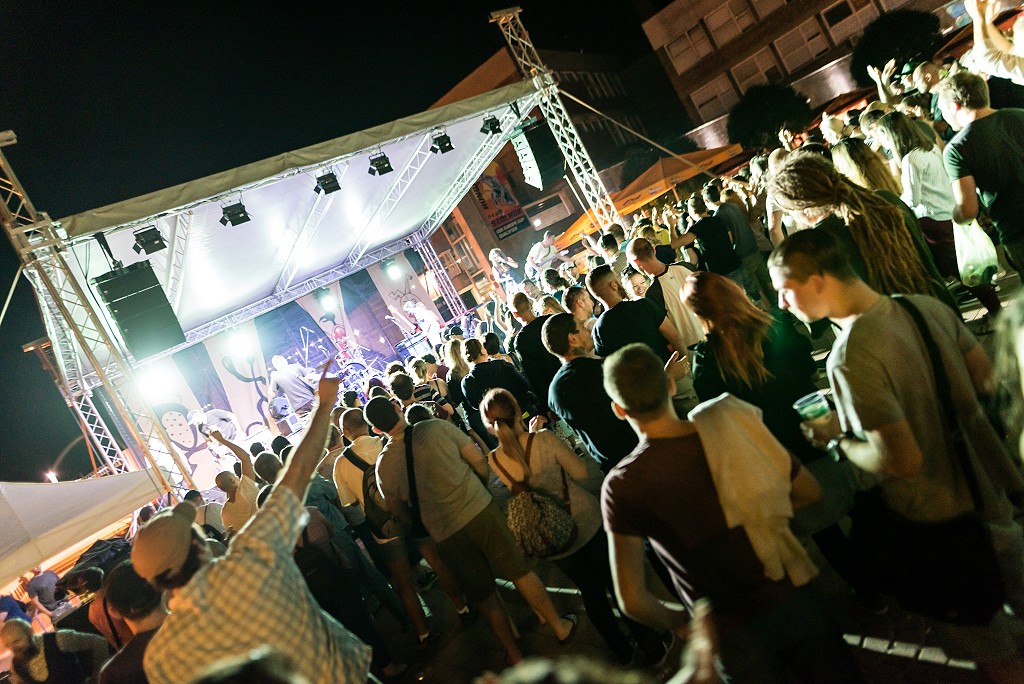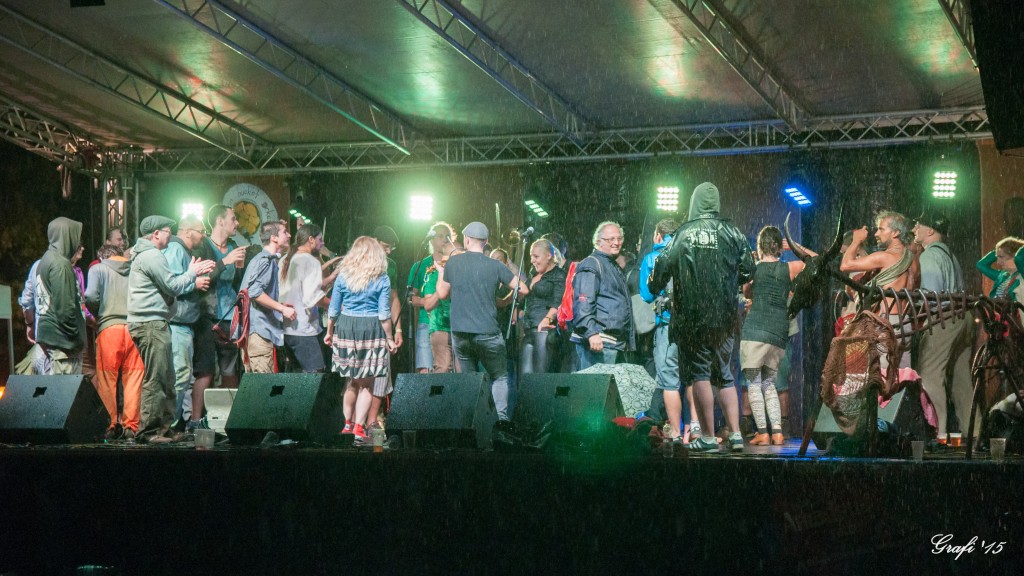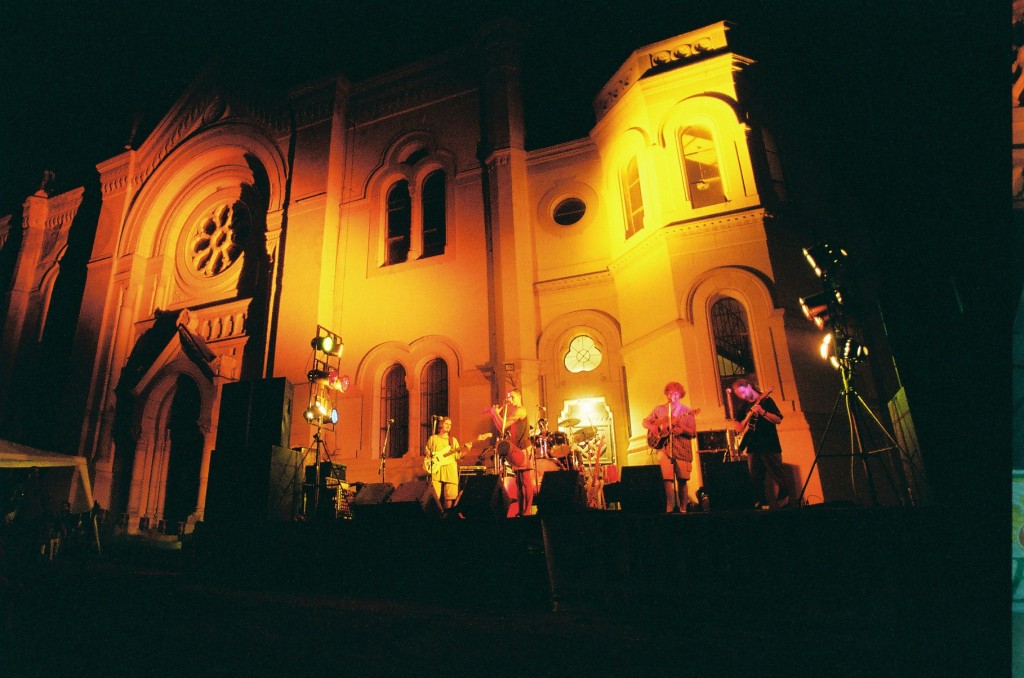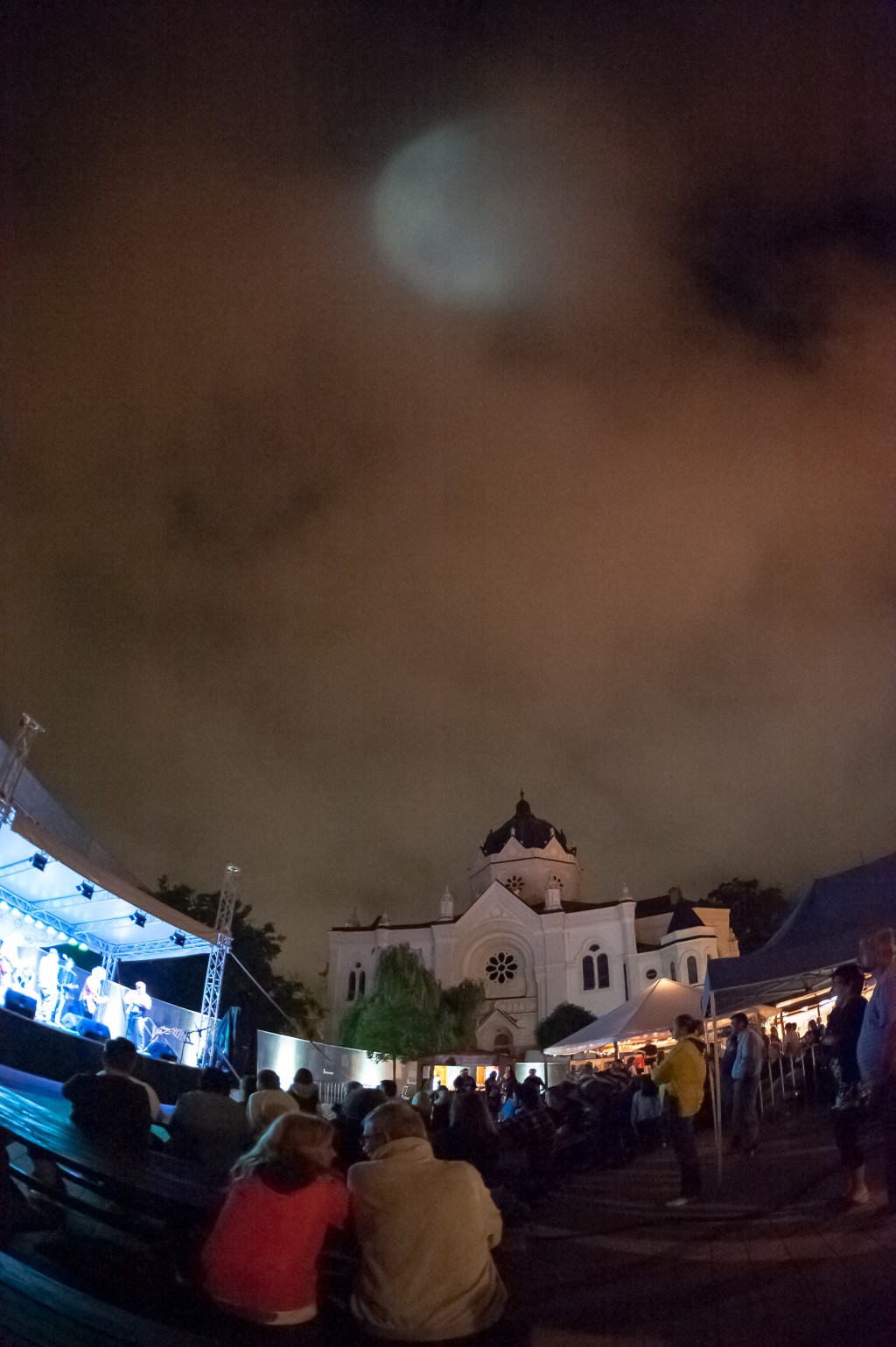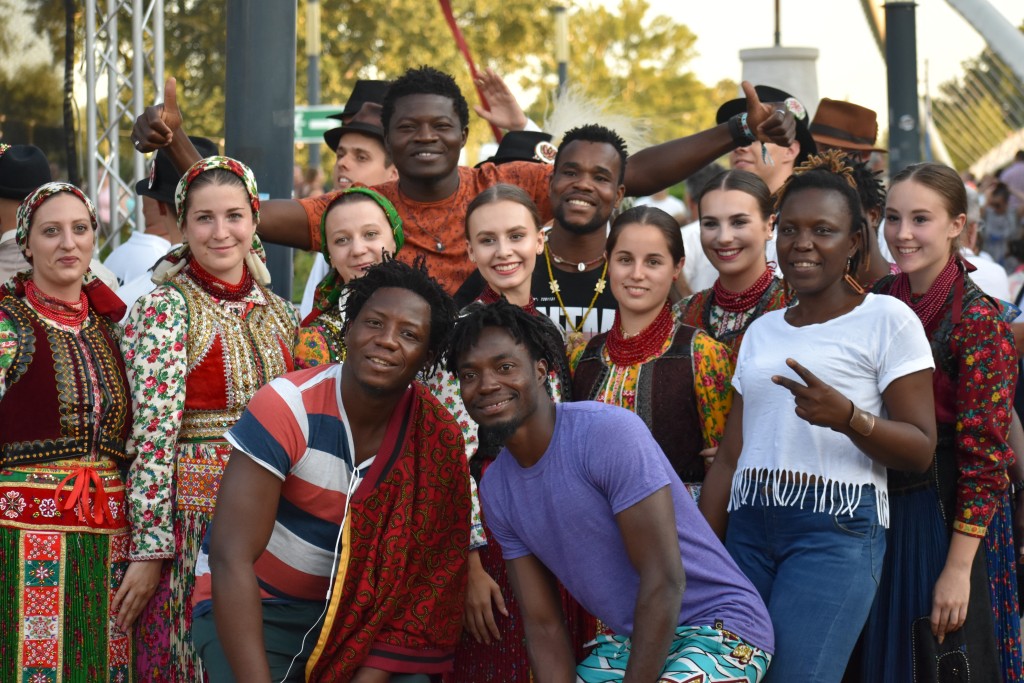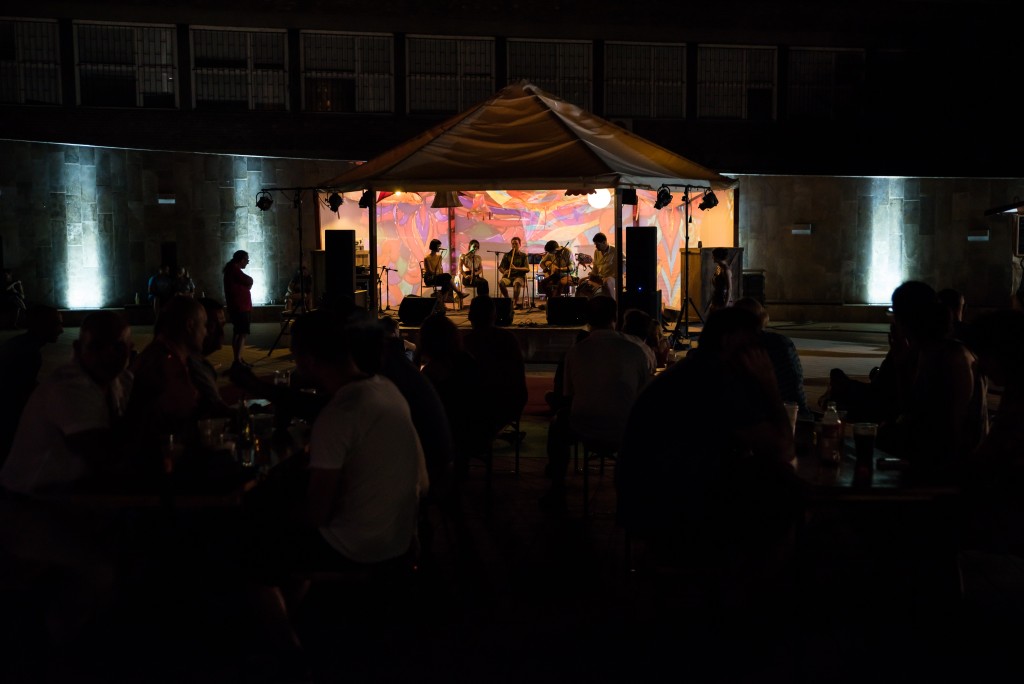 "Heritage" World Music Festival celebrates Hungarian tradition through contemporary and folk art. Their mission is to plant the love of cultural heritage in young children and to spark a dialogue between generations.
"Heritage" World Music Festival has been organized ever year since 1996 in the central Hungarian city of Szolnok. In the past 25 years the festival evolved into a multifaceted event series that offers an alternatives in many art forms for a wide range of audience. Every year around the 20th of August "Heritage" guests spend 3–5 days on on the riverbank of Tisza. Local and international performers play on two stages. Up to day "Heritage" welcomed over 400 performers, including 90 foreign bands and artists. The festival with its 25 years of history has become a well known traditional and world music festival in Hungary.
The goal of "Heritage" is to introduce young audiences to contemporary art, mostly those art forms that are rooted in folk tradition in their content. The festival looks for art that captures the feelings and experiences of the youth of today, and links to the cultural heritage of previous generations. The goal is to popularise Hungarian heritage and the values embodied in folk tradition of Hungary and of the CEE and Balkan regions.
One of the festival's primary objectives is to involve young children in the events, motivating family participation, and strengthening the links between generations. Since the very beginning, "Heritage" has firmly held the belief that to understand and tolerate the changes of our time, there must be a dialogue between generations. With the universal language of music, young musicians who build upon the heritage of their ancestors mediate ideas, which helps the audience better understand the contemporary worldview.