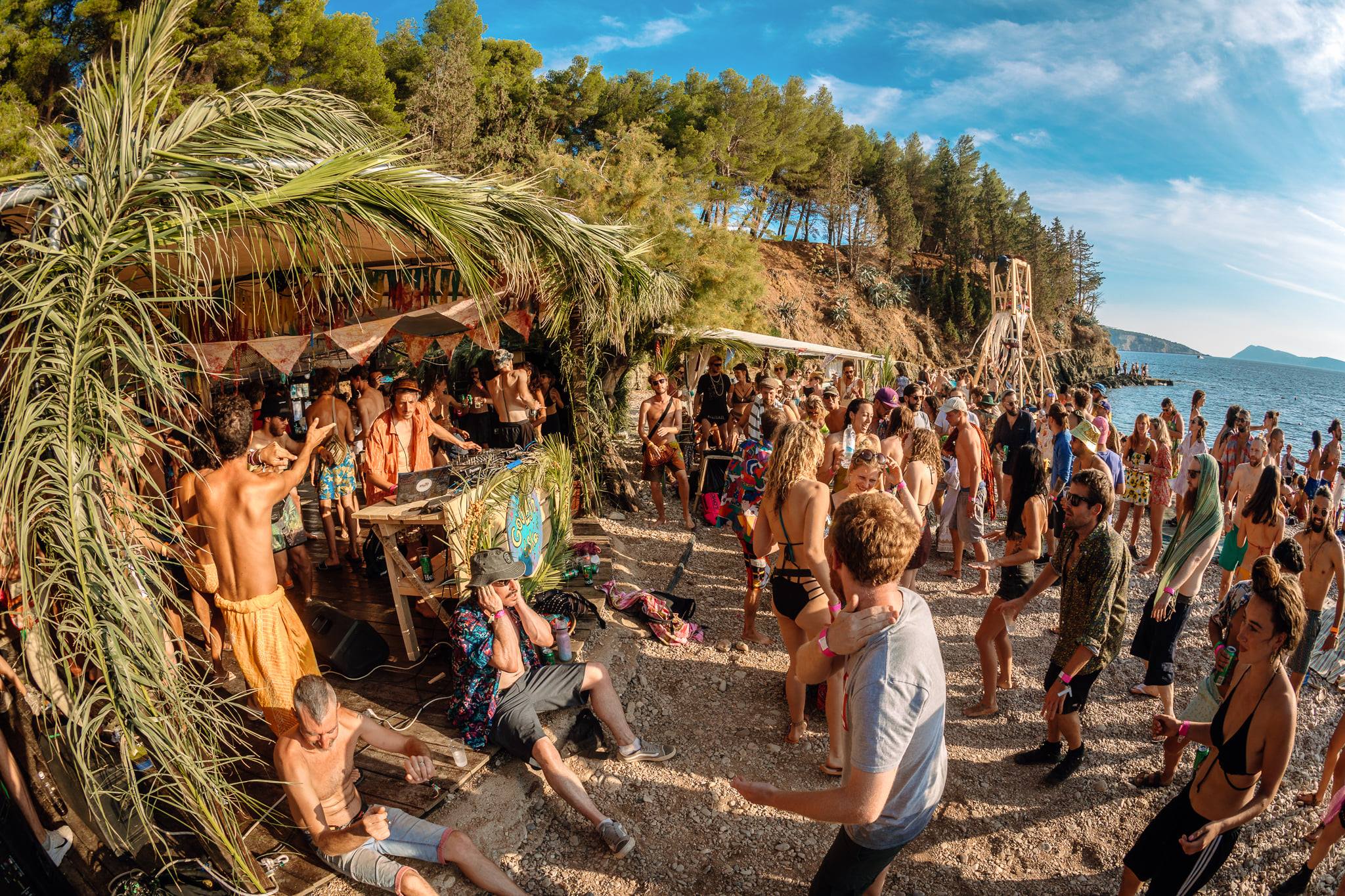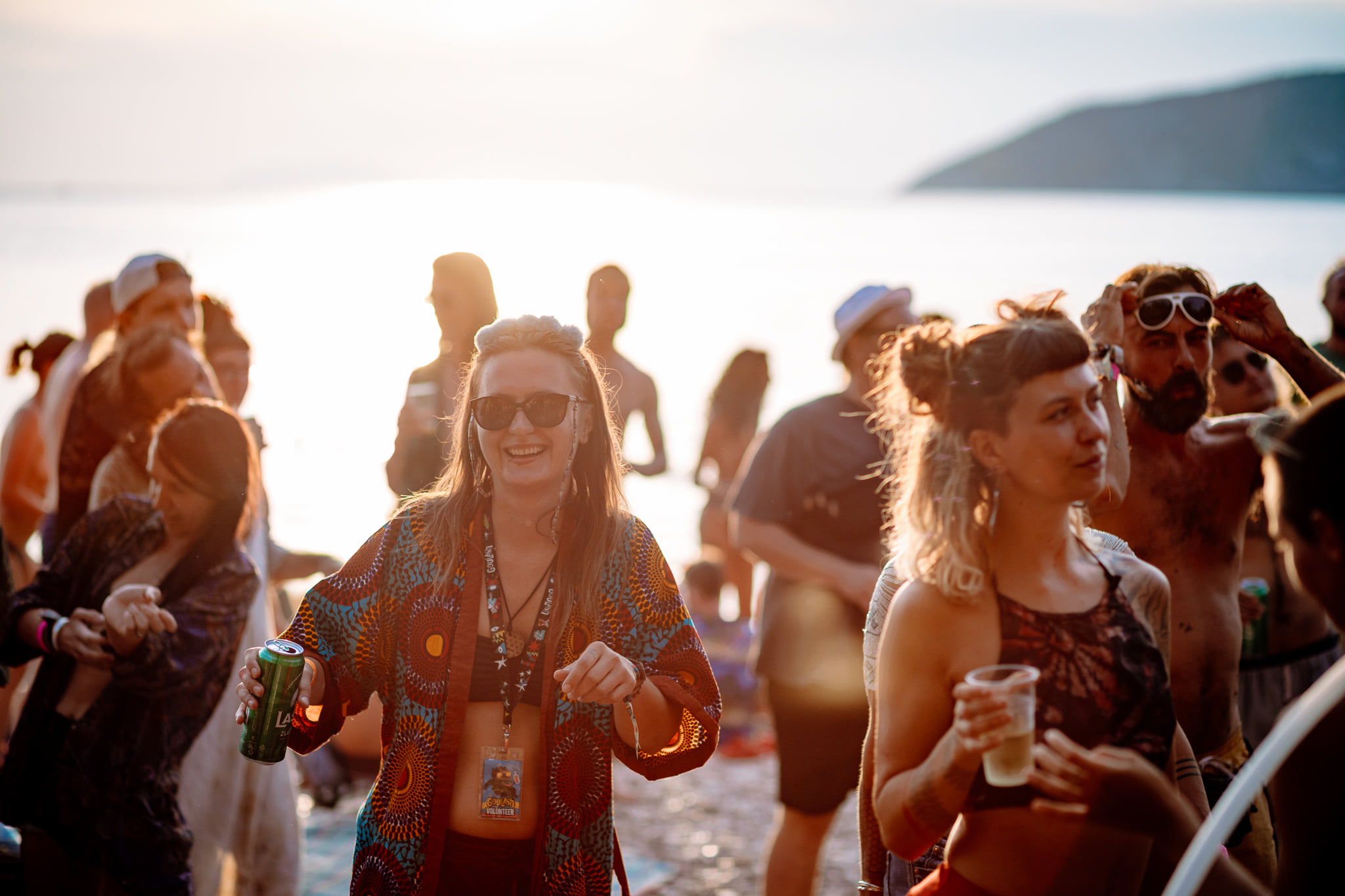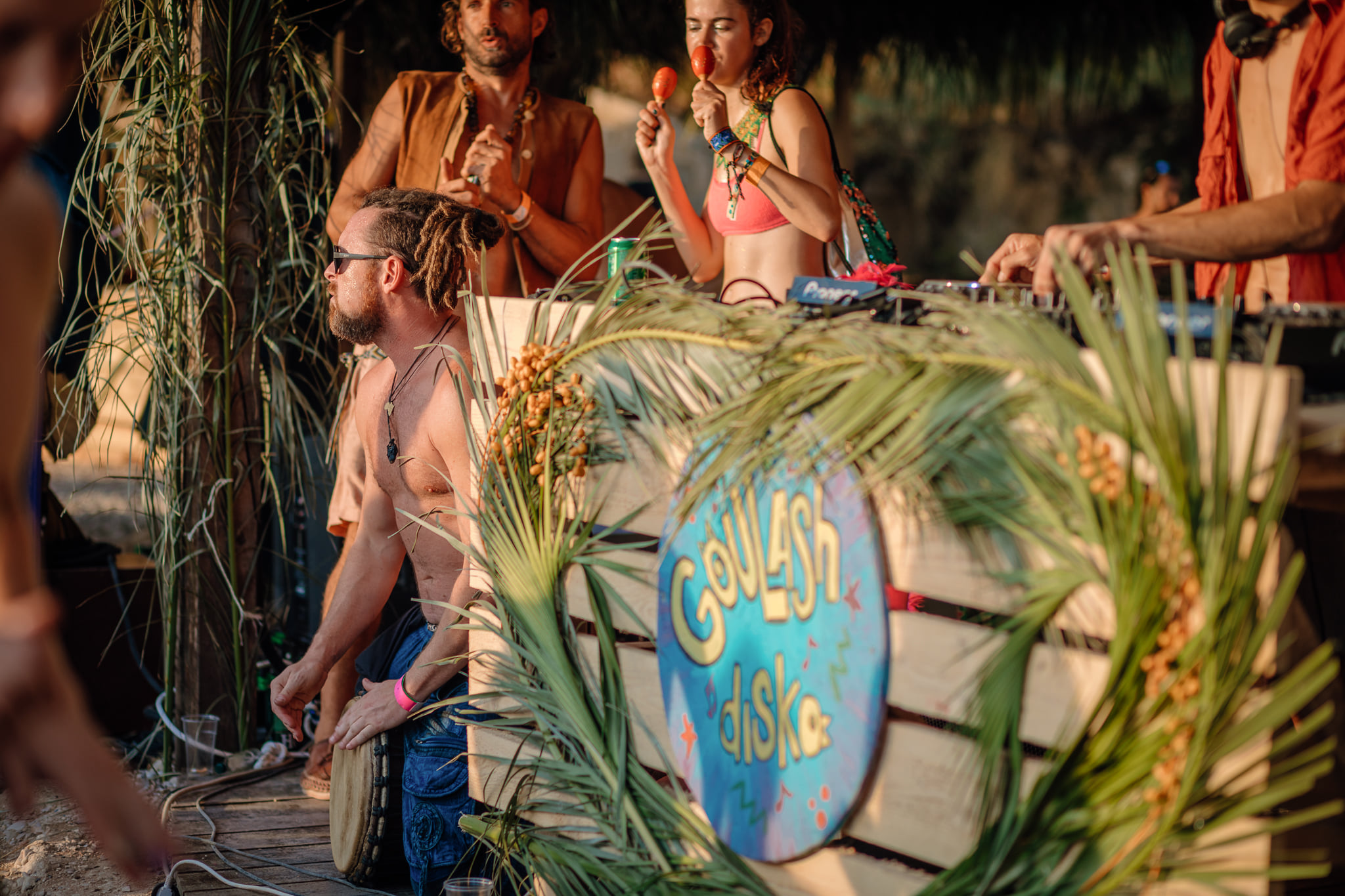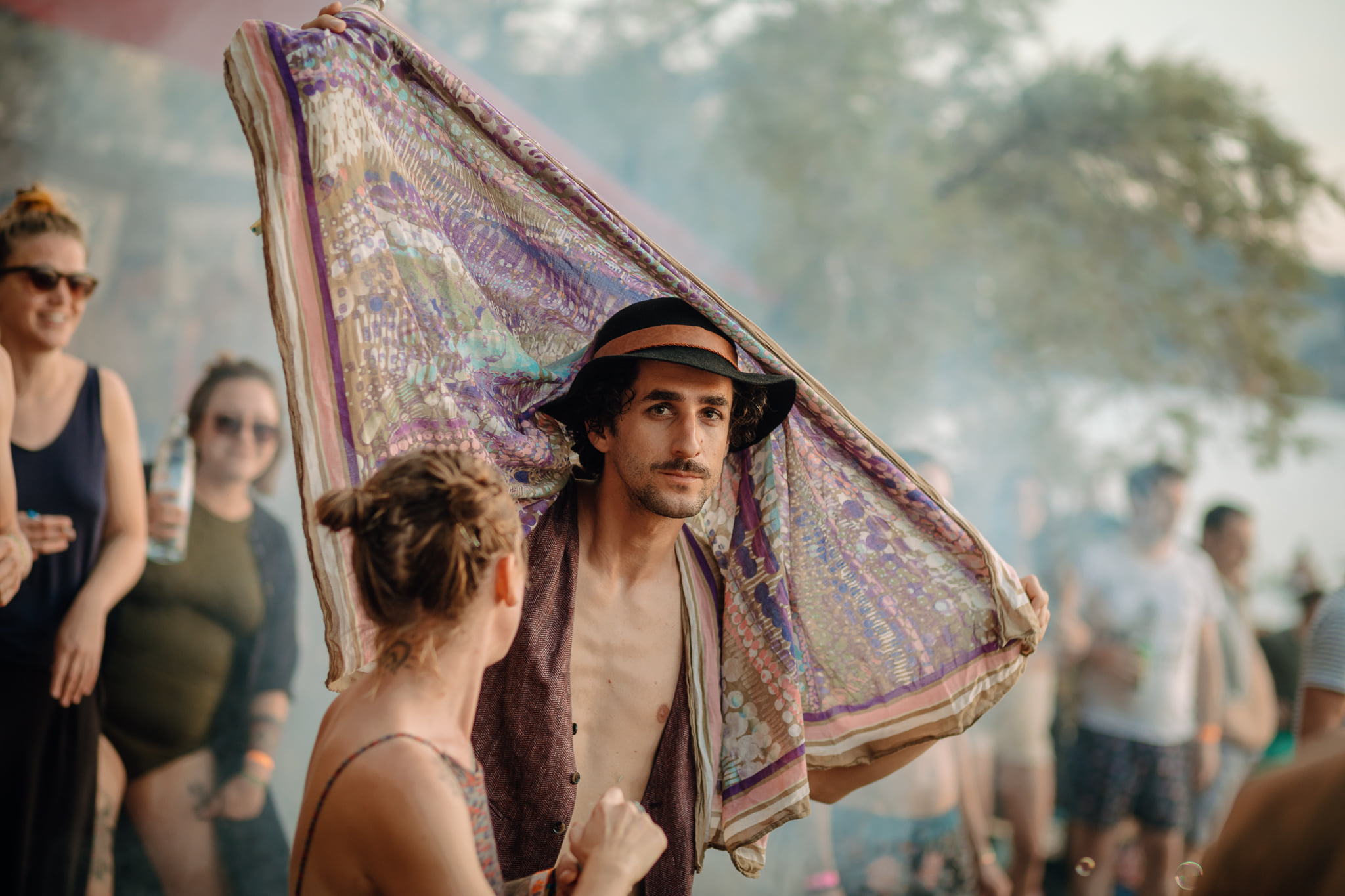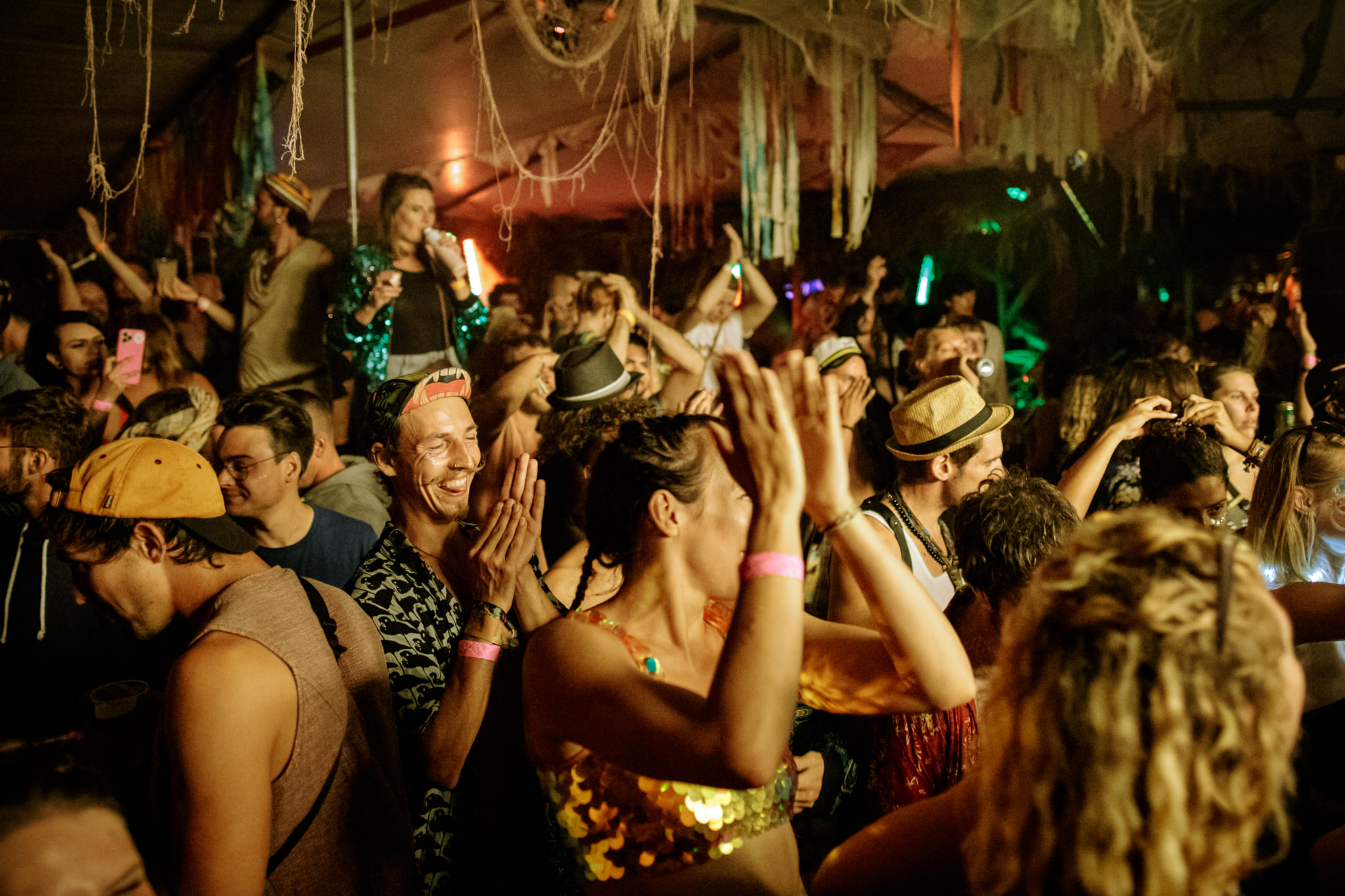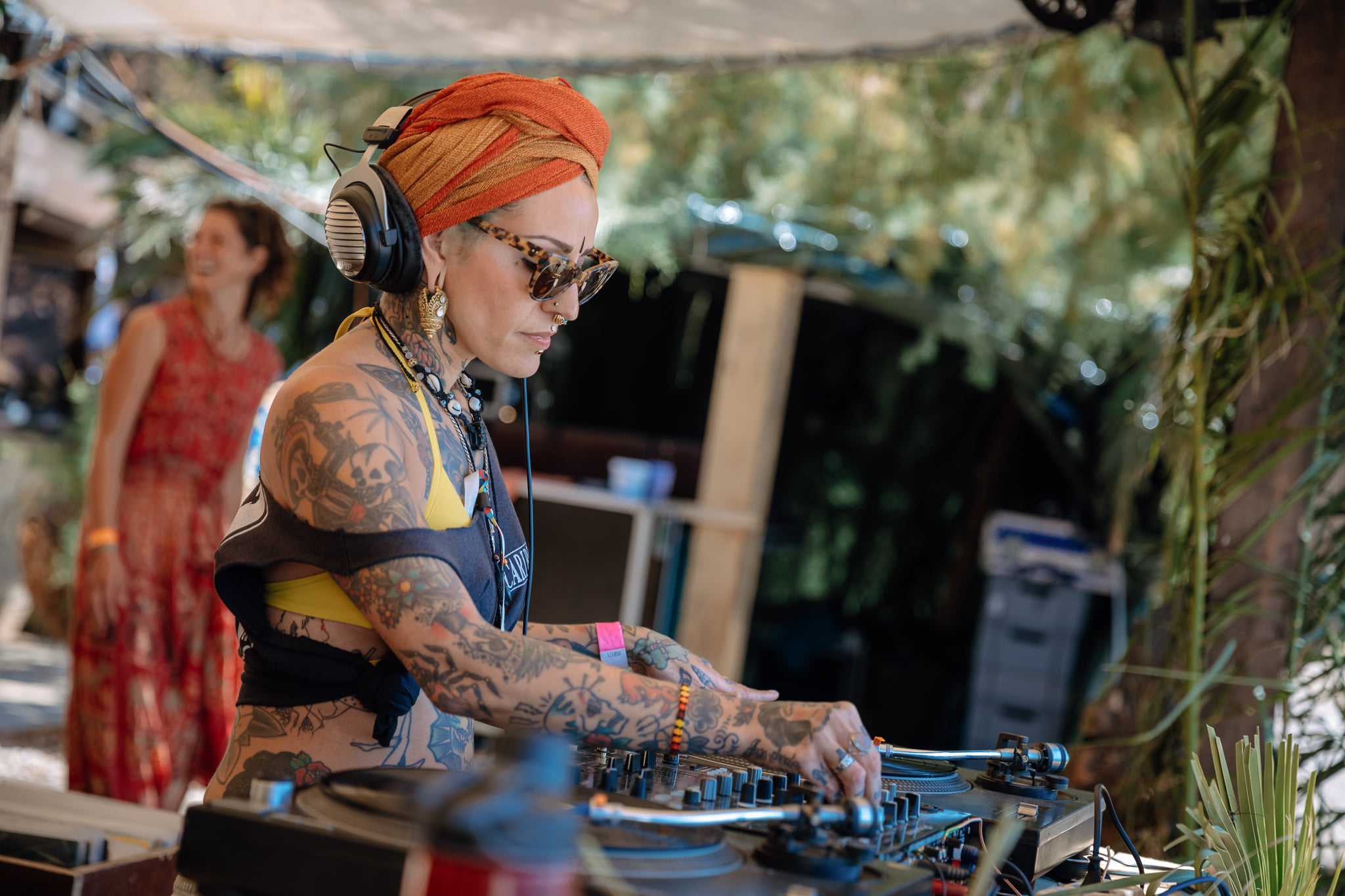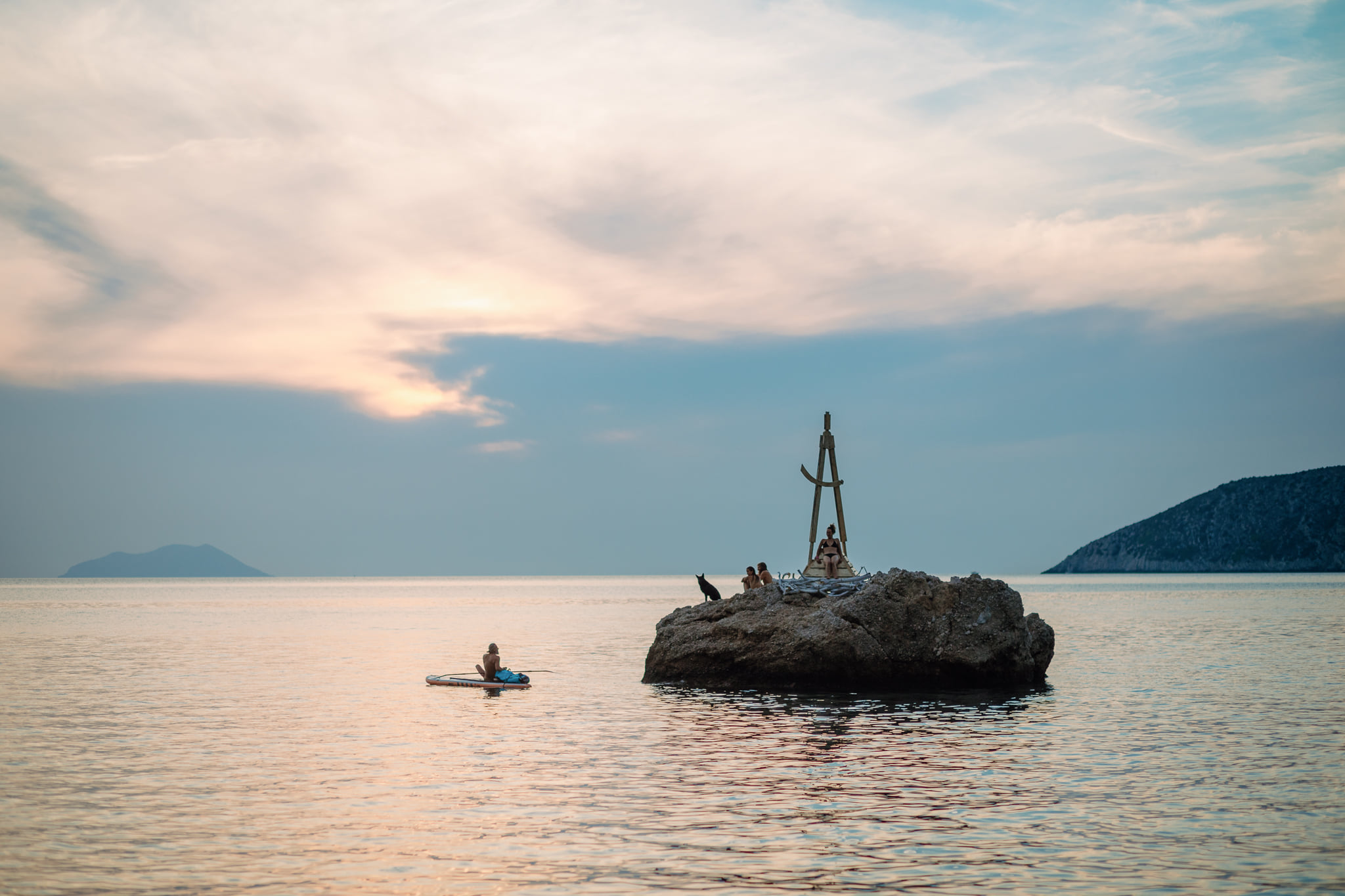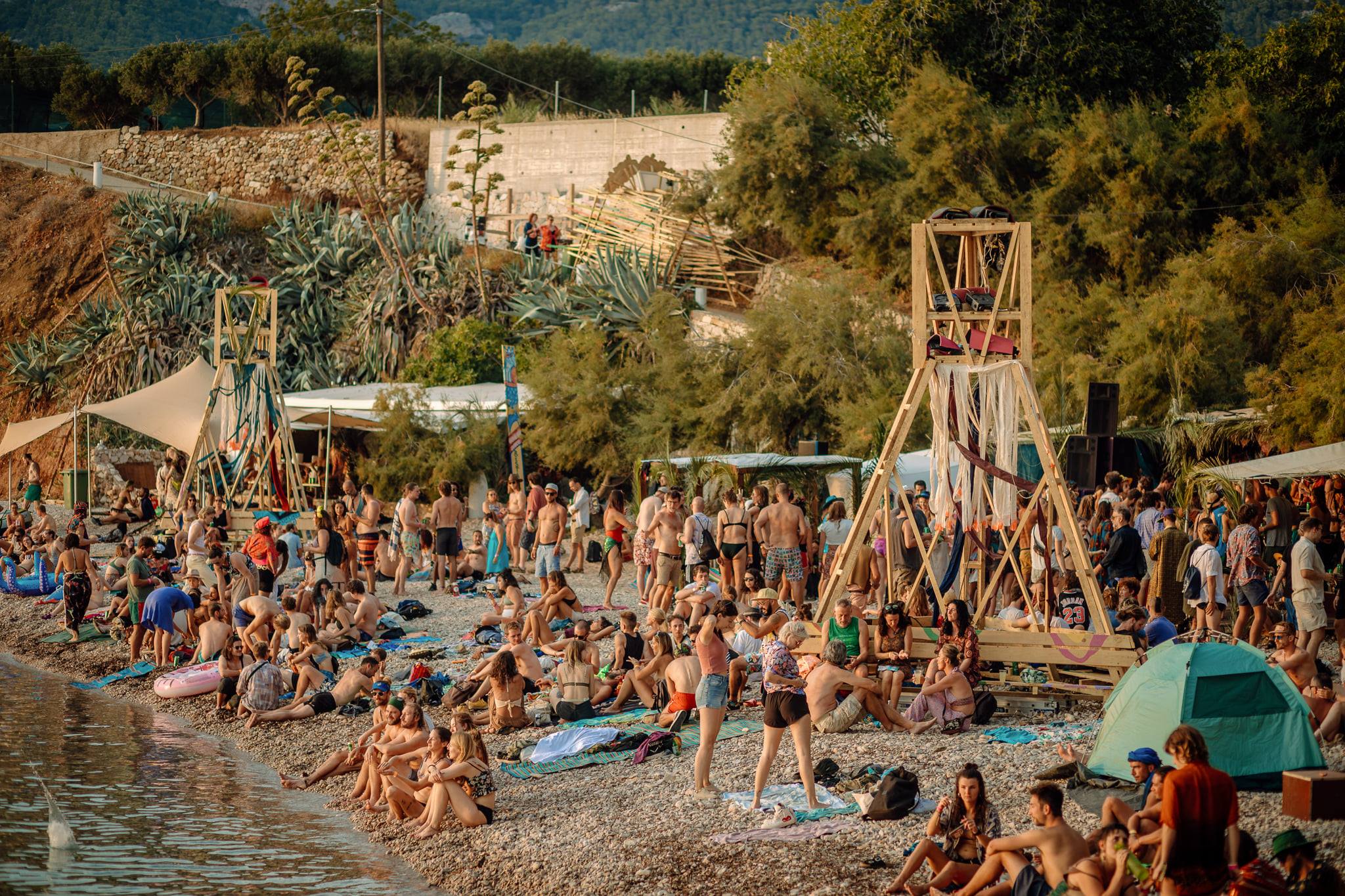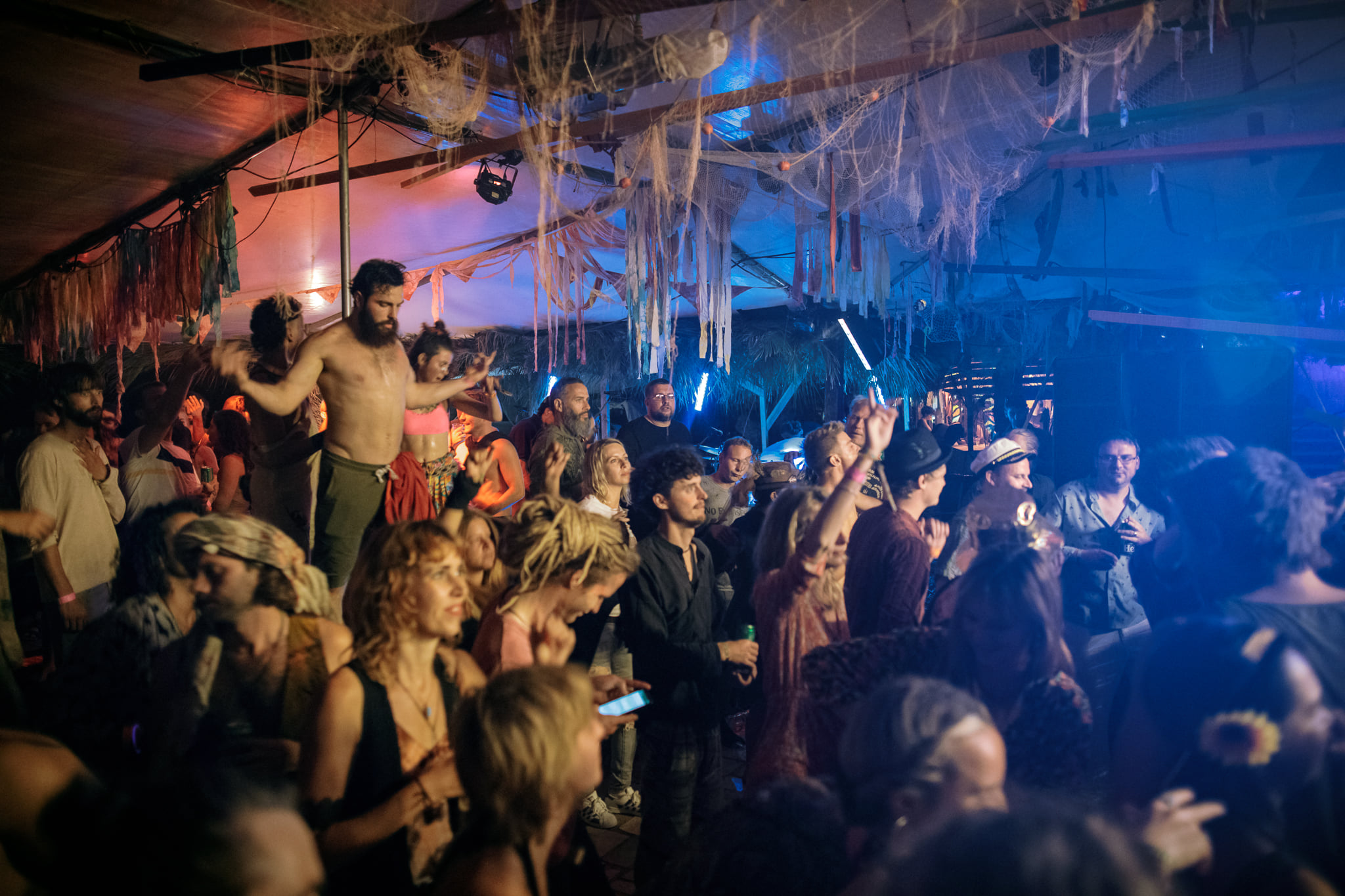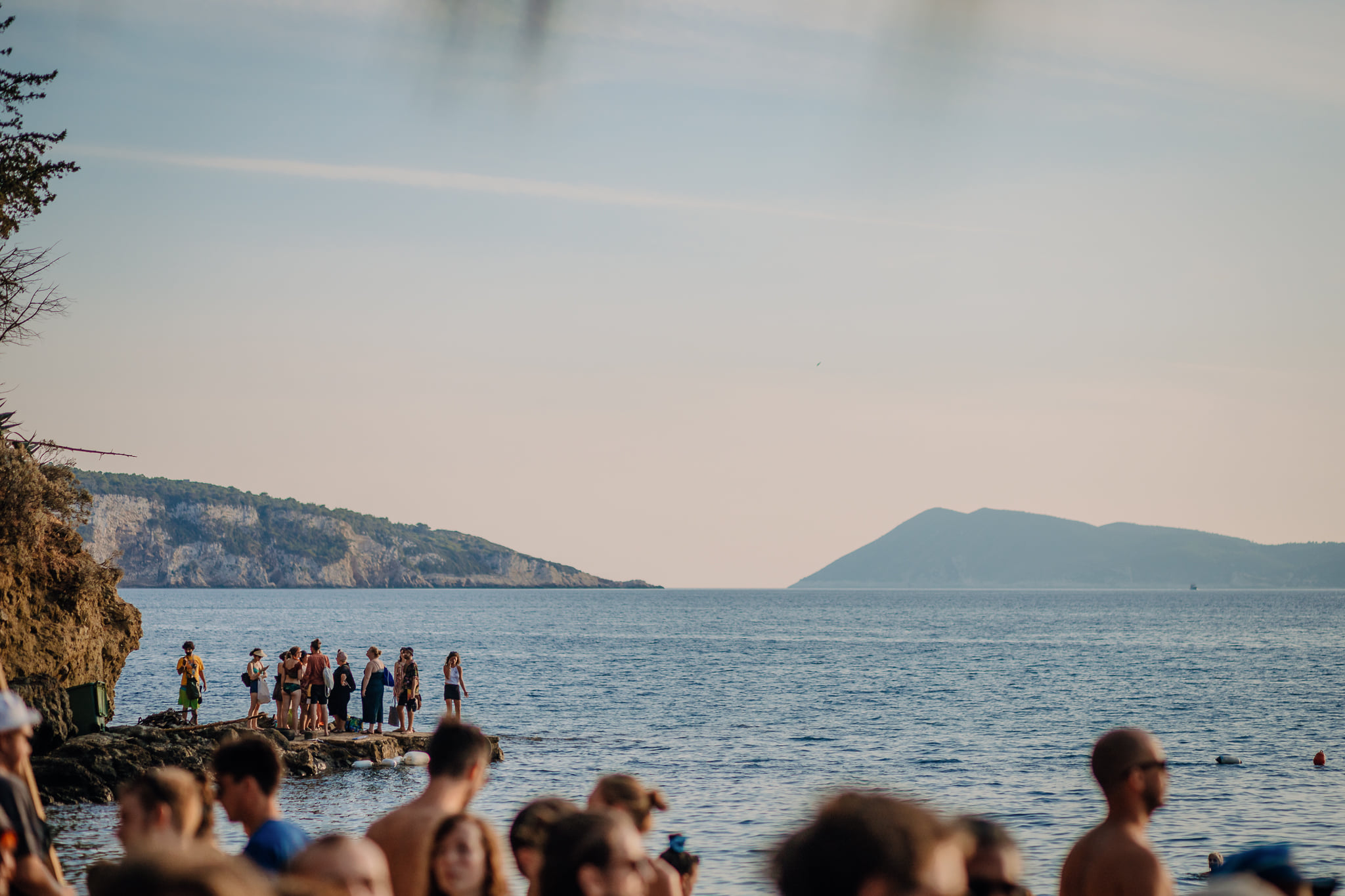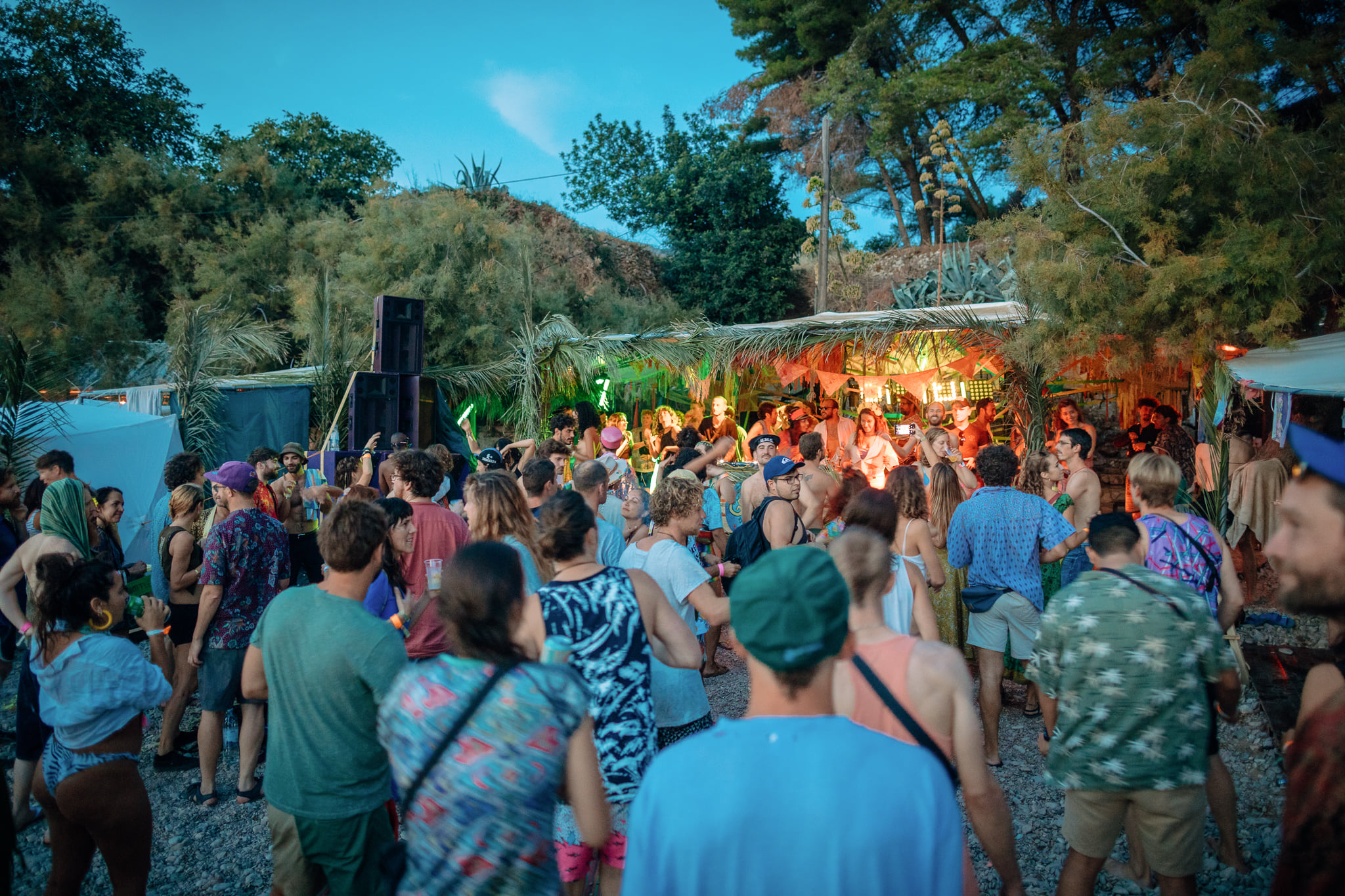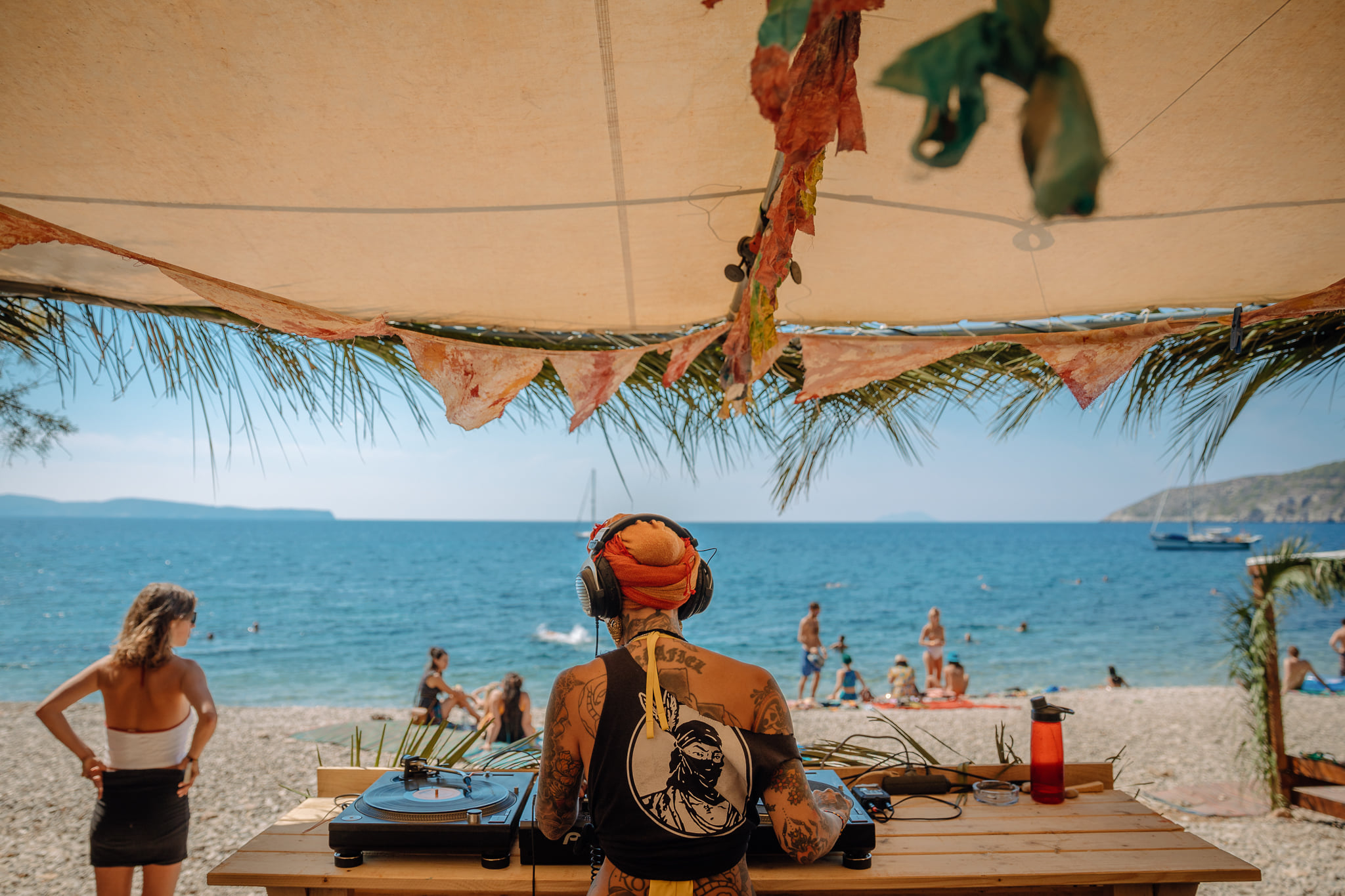 #BALKAN
Goulash Disko Festival is a crowdfunded event, and a fun party for 1500+

international

music lovers. The festival

for over 9 years has been representing

music genres rooted in the global underground. So you will find gypsy punk, latintronics, bollywood funk, dub, ethnic  downtempo, and more.

Well known artists and young talents both play at the festival. Diversity of culture and minorities is important for the organisers. The party is on the beach of Komiza. This is one of the most remote fisherman villages in the Adriatic of Croatia. Goulash Disko Festival helps develop the island, since they make the tourist season longer, and they also bring art and culture to the village.