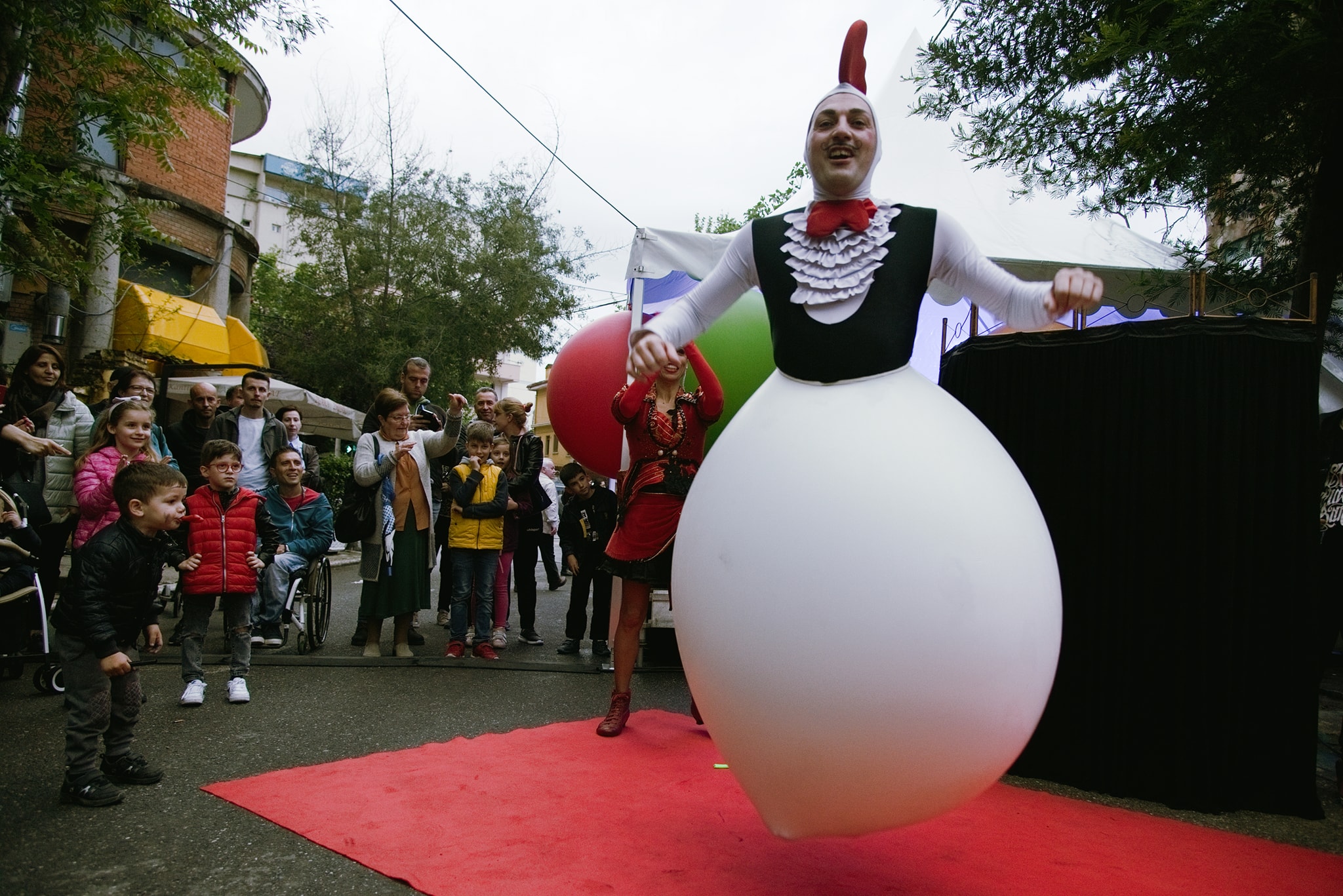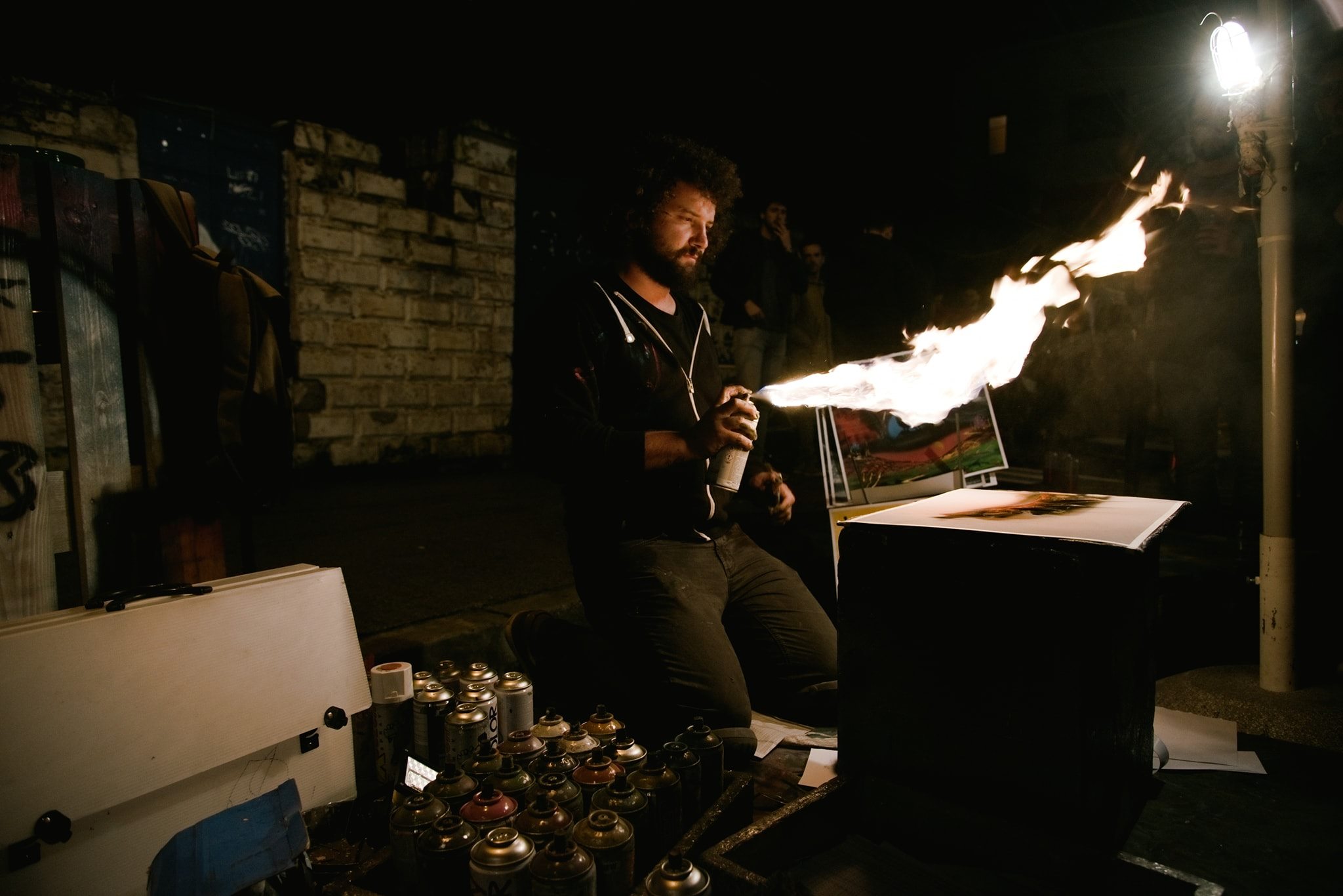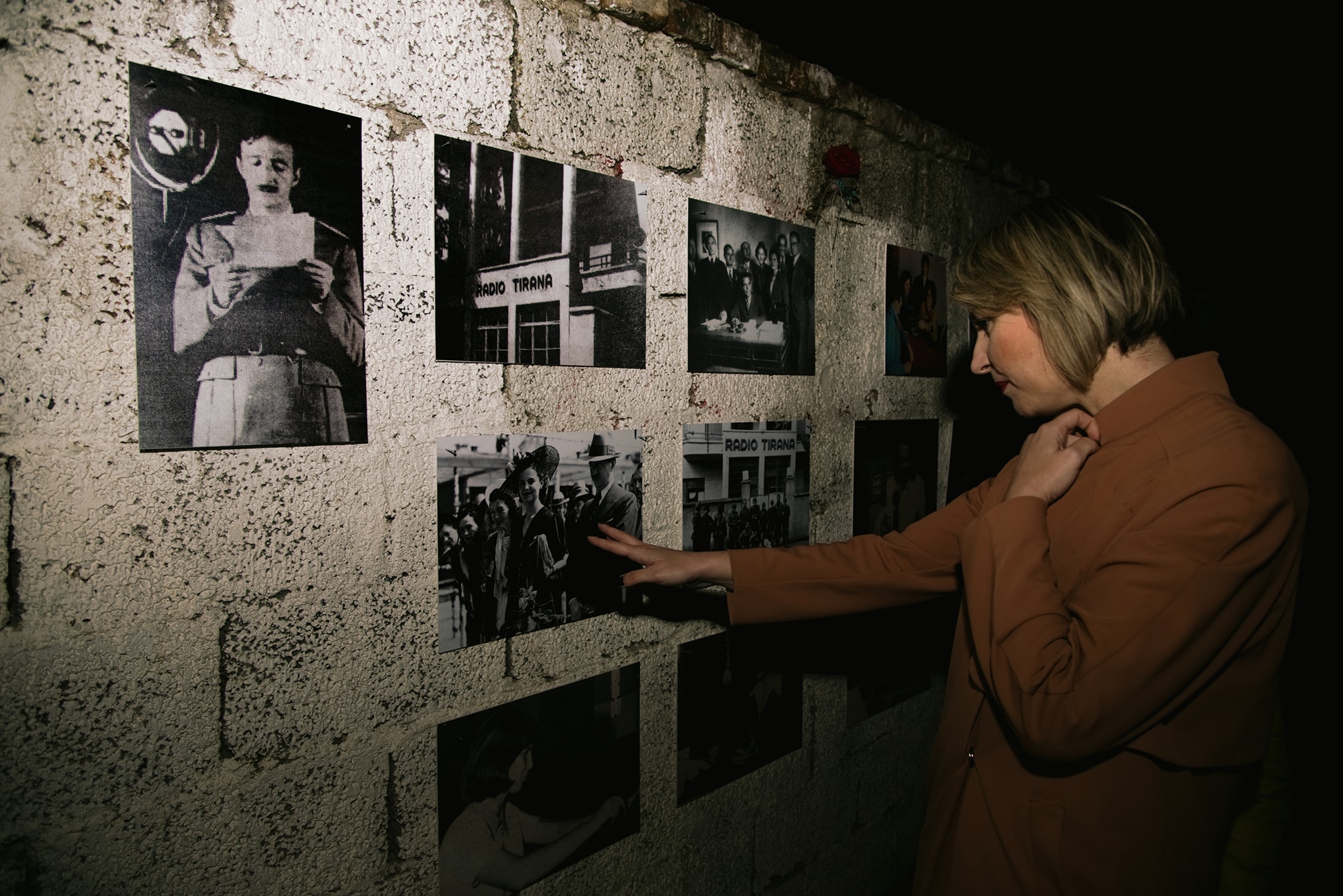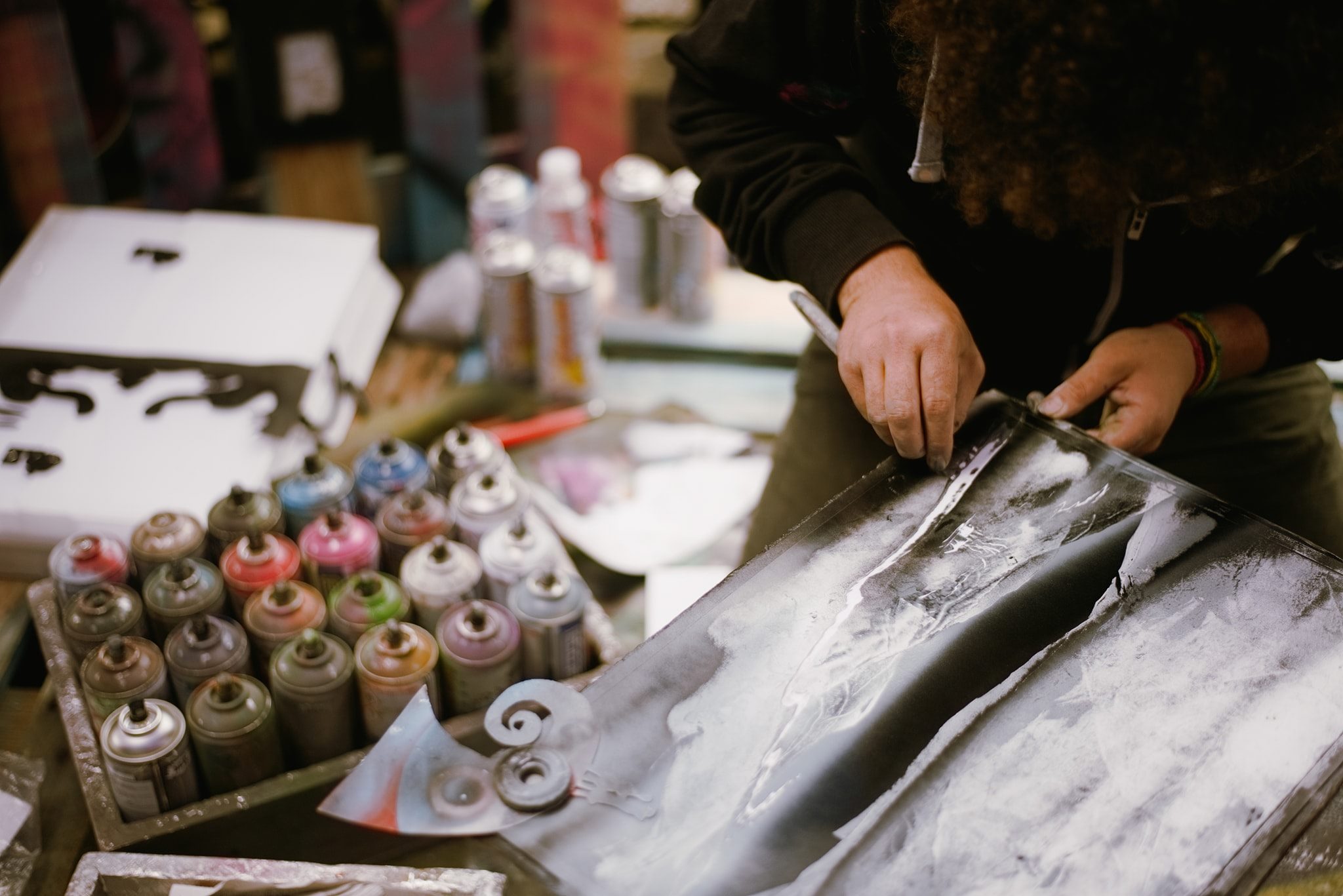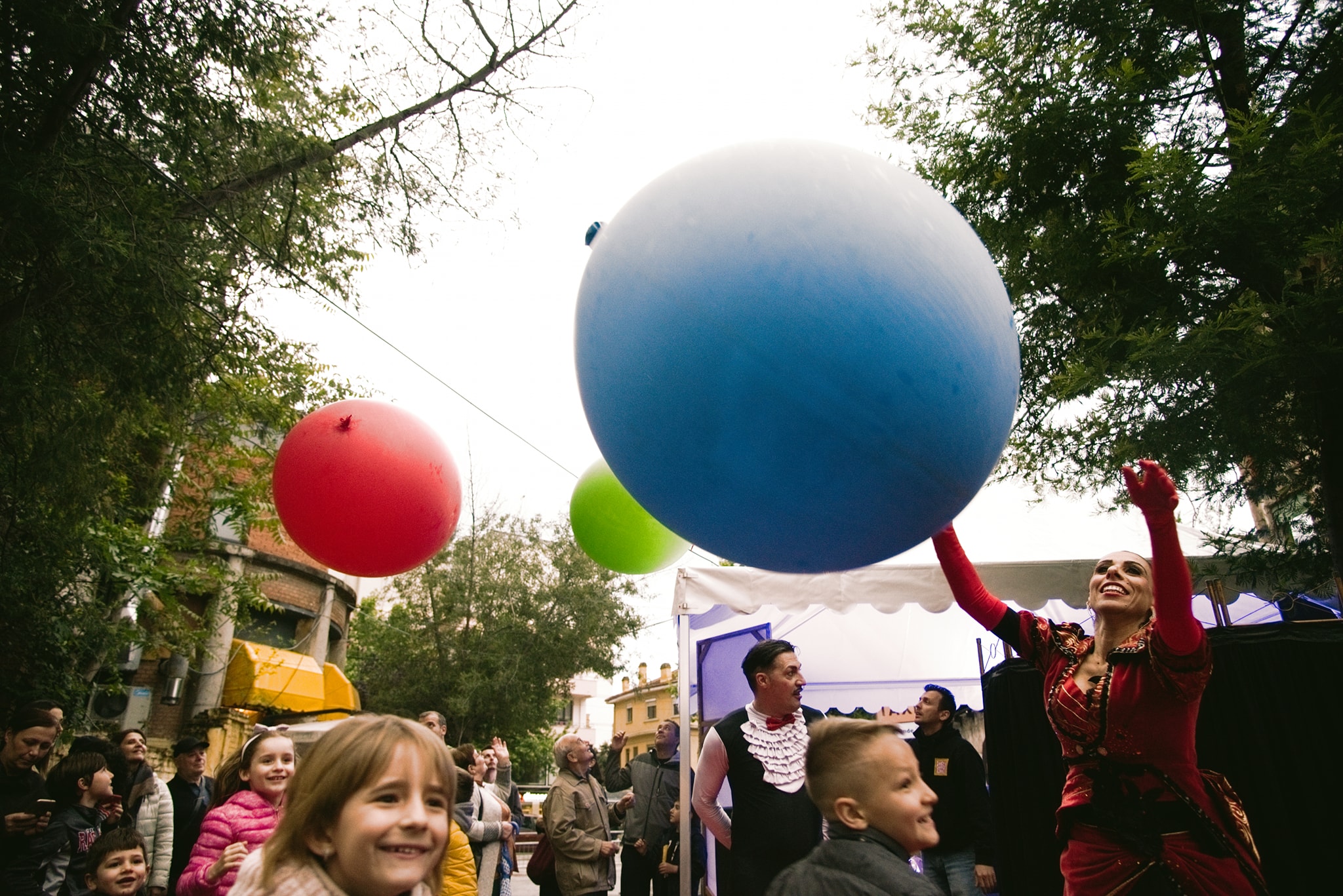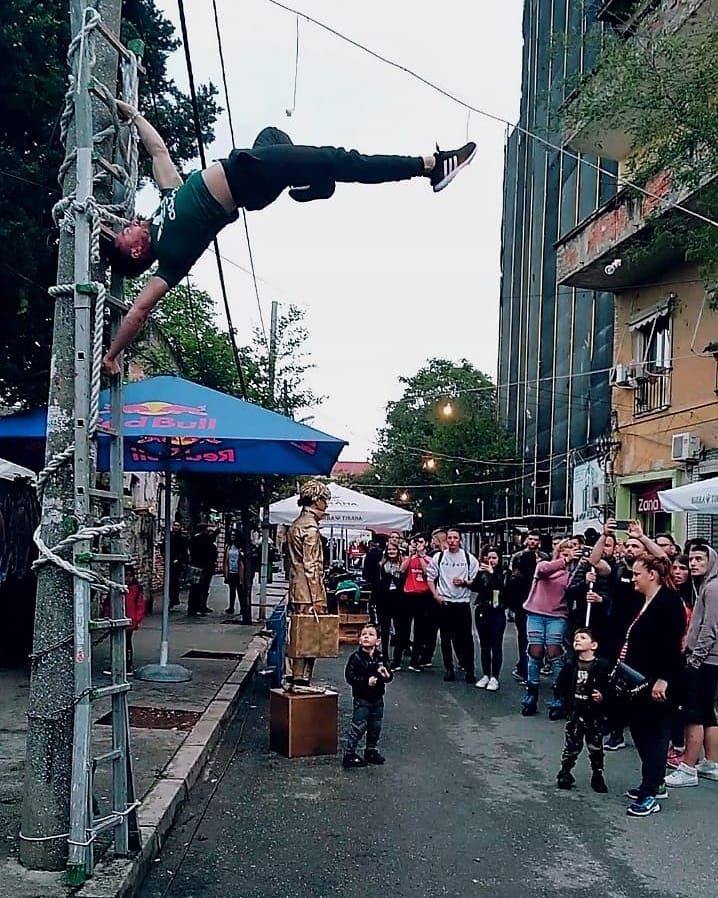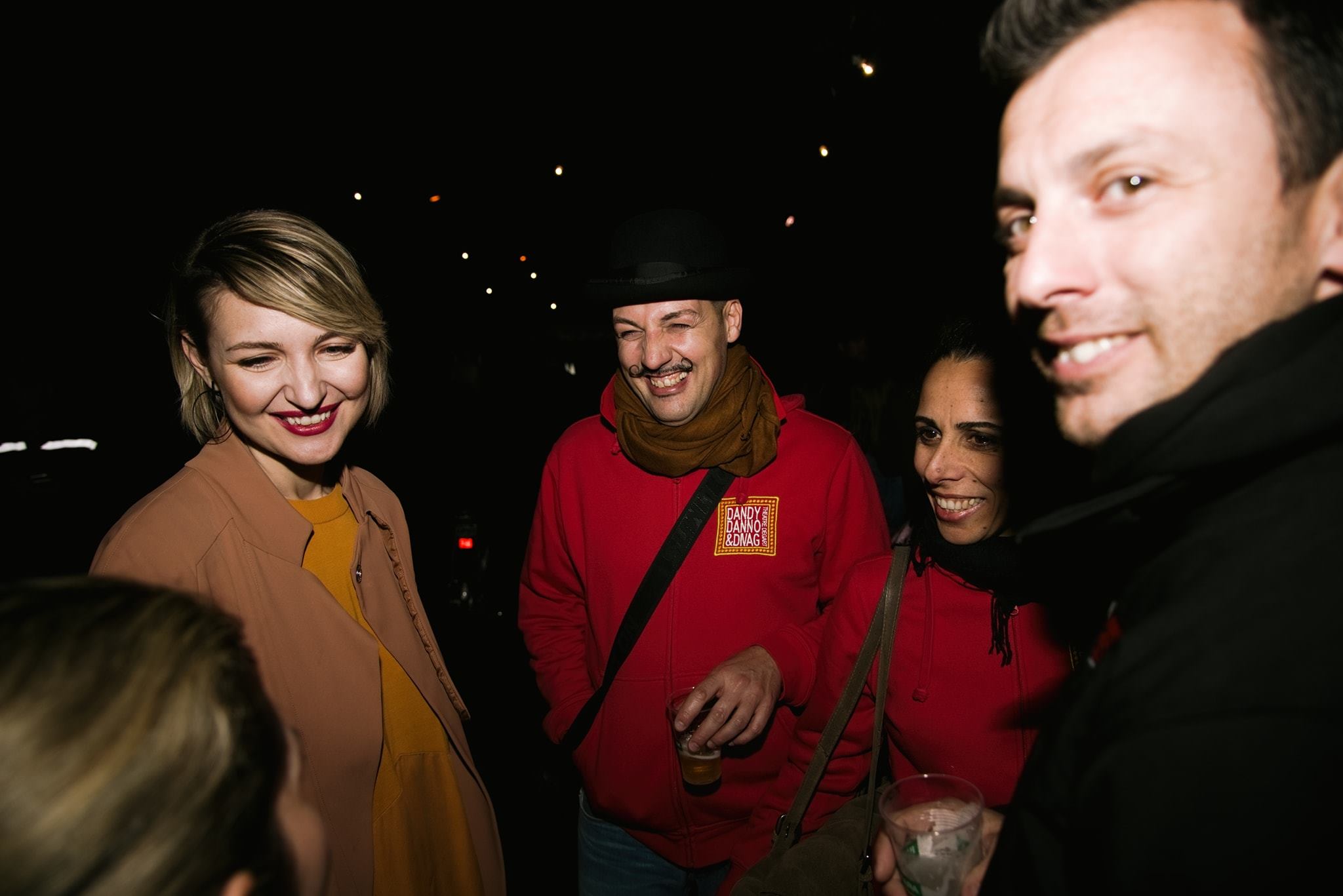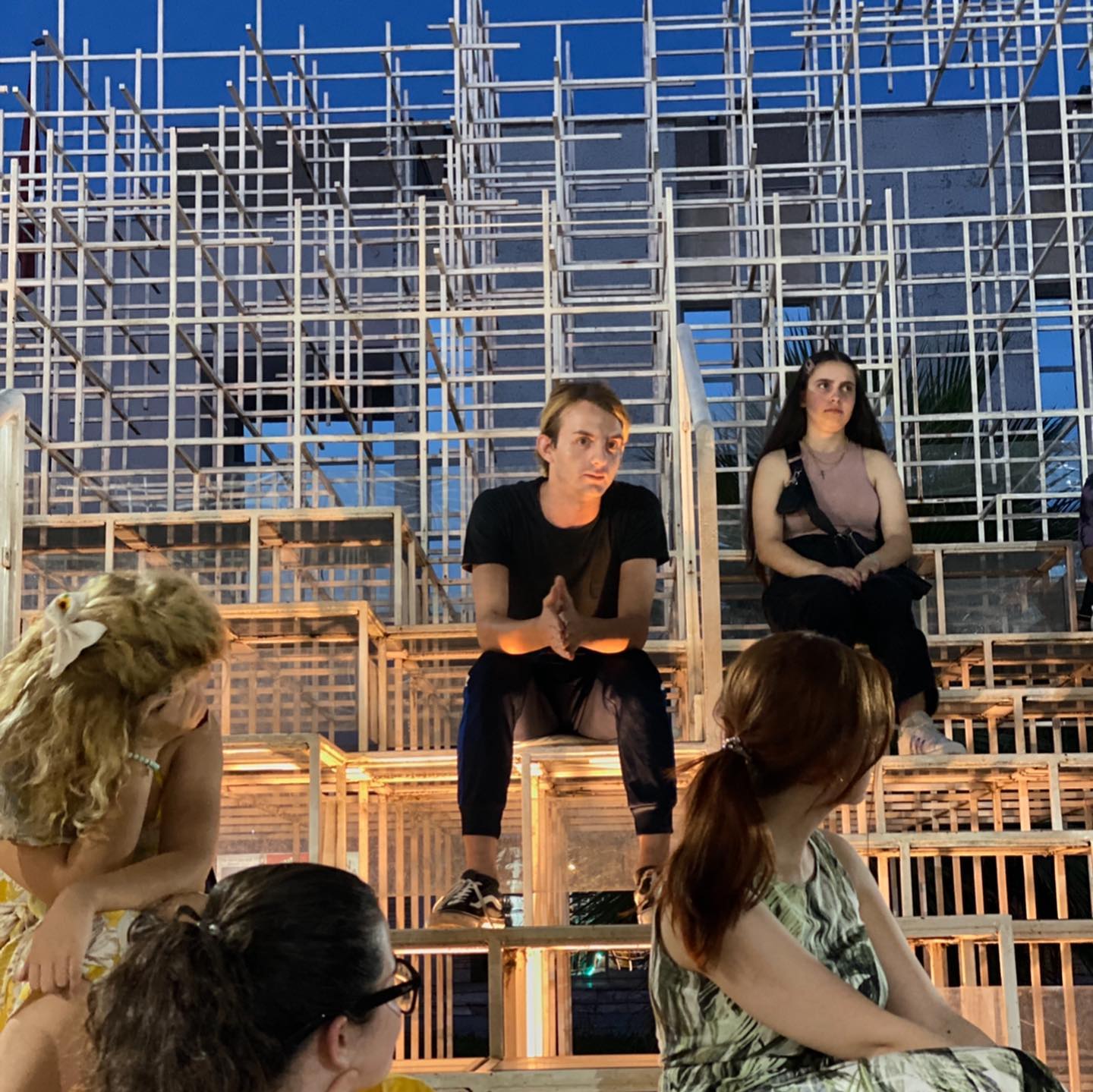 #BALKAN
The Festival of Street Performers is one of a kind. The street party brings together young and passionate artists from Albania and abroad. They perform in different disciplines of art, always near a cultural monument, and changing the location each year in the city of Tirana. They want to bring attention to local roots through contemporary and boundless street arts.
The 1st edition took place at Radio Tirana's abandoned building. Second, the festival was at the National Gallery of Arts. The 3rd edition was at "Sarajet", a traditional and typical Albanian and Tiranan building. The festival takes on the difficult task of protecting heritage, history and of also the promotion of traditional tourism. They also want to promote young artists and encourage them to collaborate with well-known guest artists. This kind of exchange between artists or between artists and the audience happens really easily since there is no physical stage to perform on. Using streets and corners often turns these spaces into art, which is the best feeling ever! 
With music, lights, projections, performances, workshops, storytelling, live paintings and exhibitions, and more, the festival showcases the entire creative process – entertaining and educating the audience, but also helping creators to share their struggles and passion.