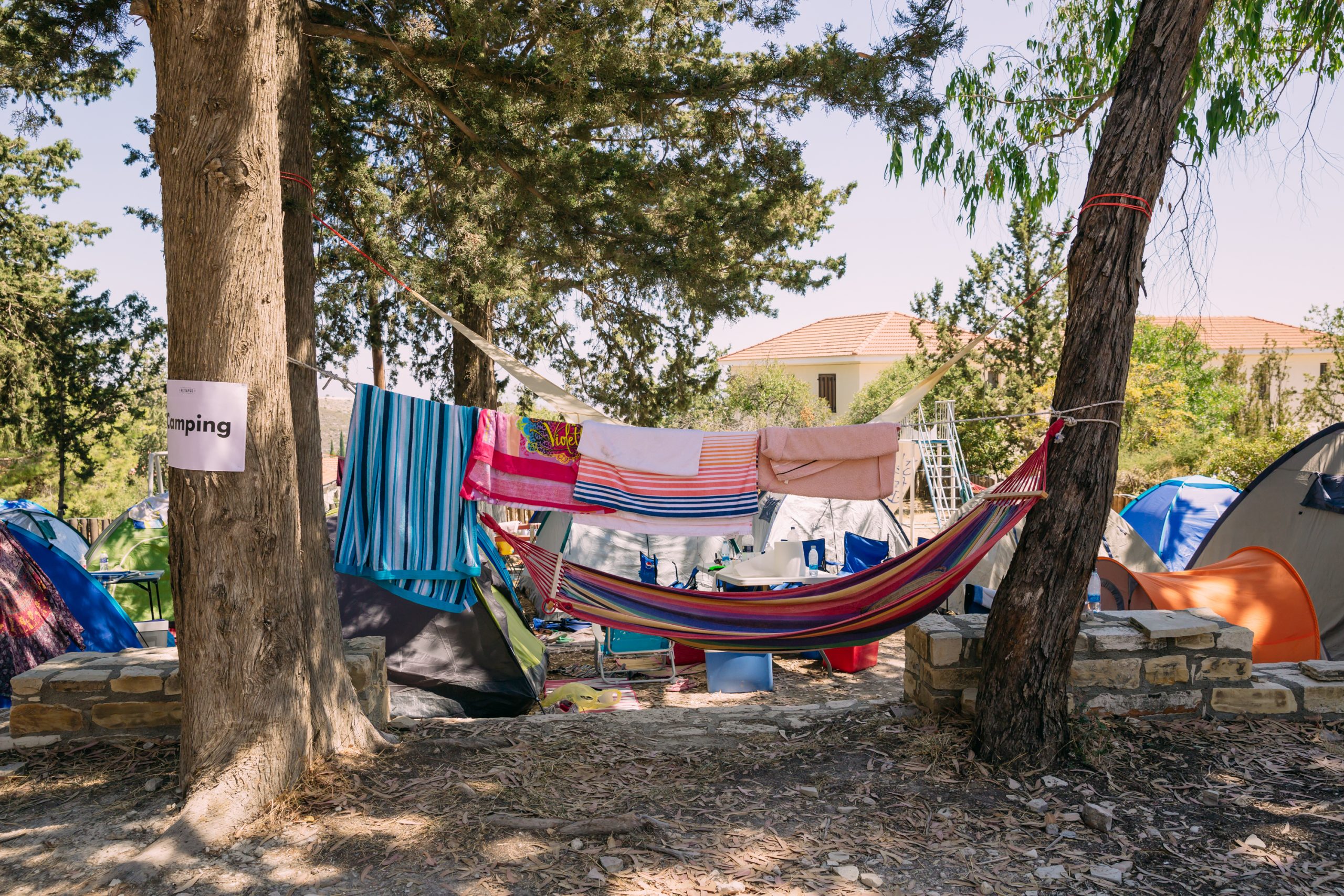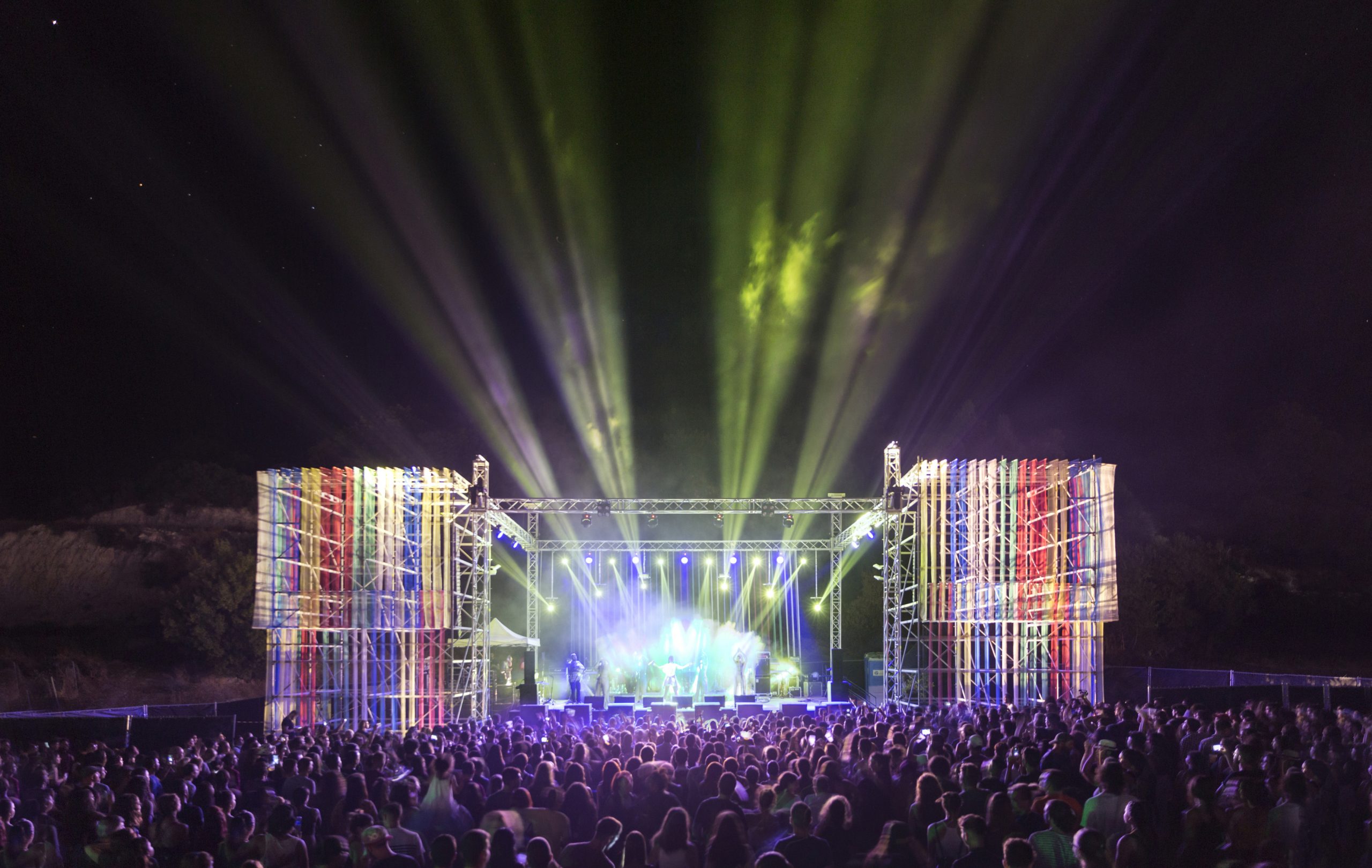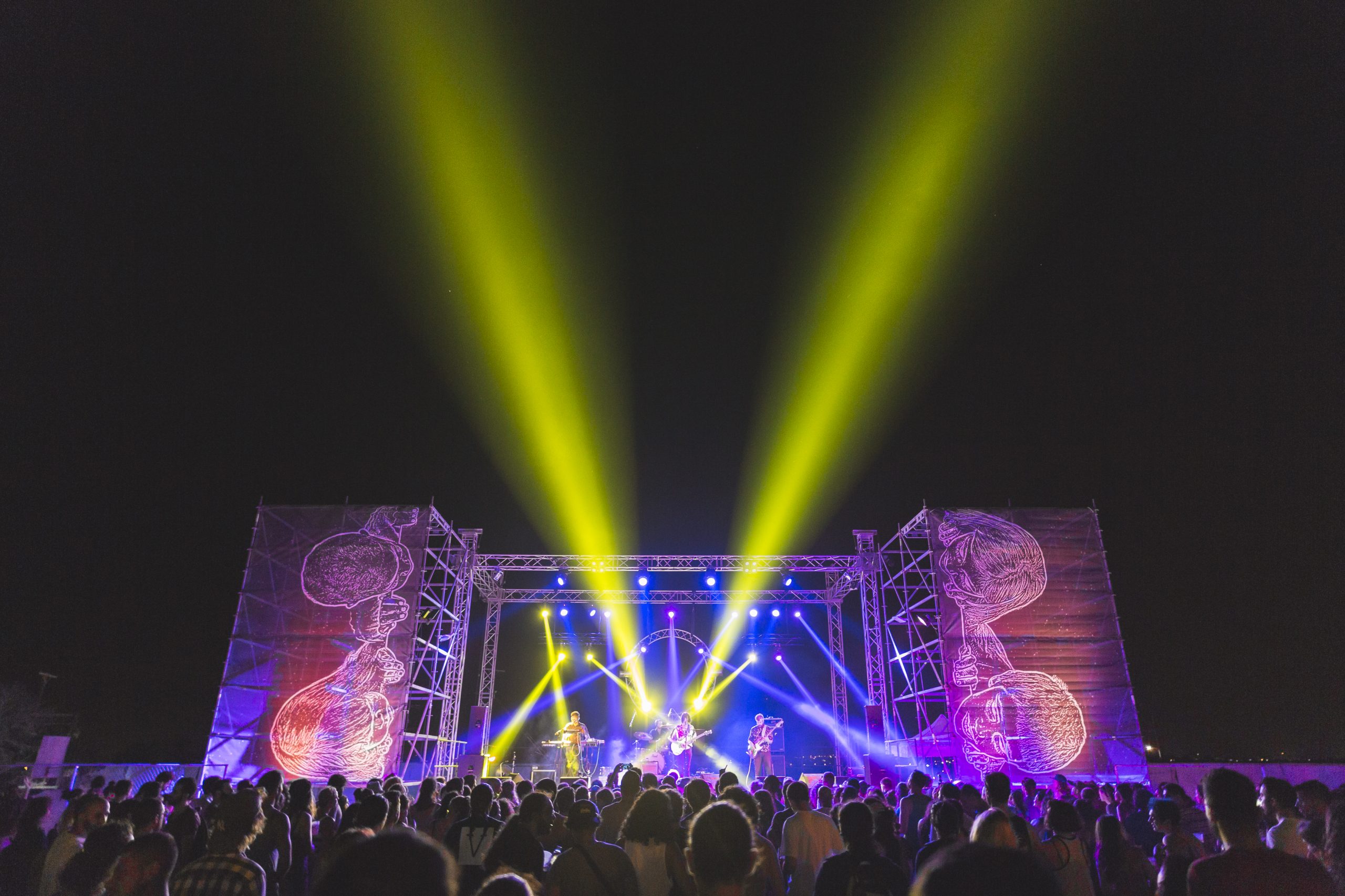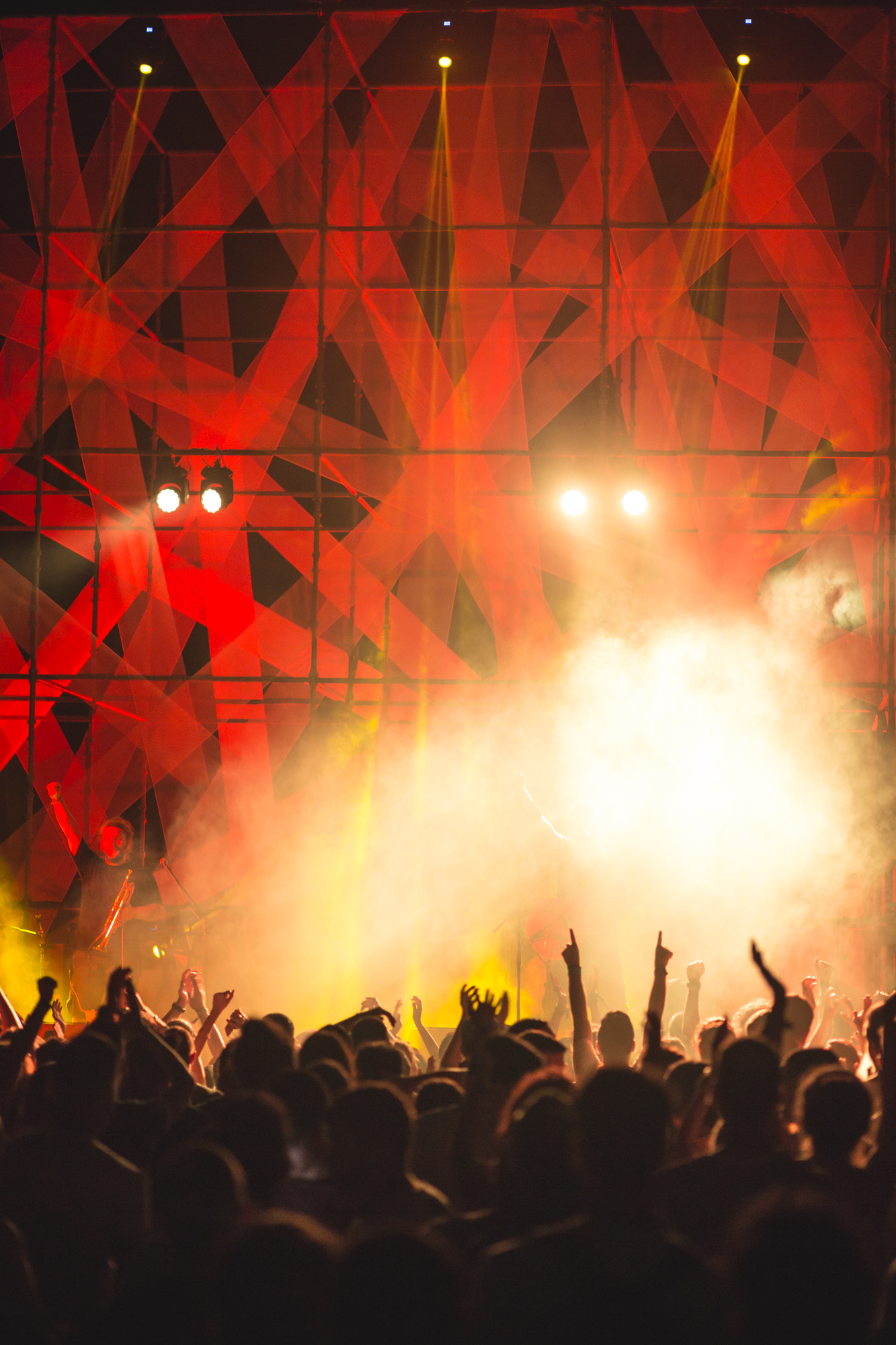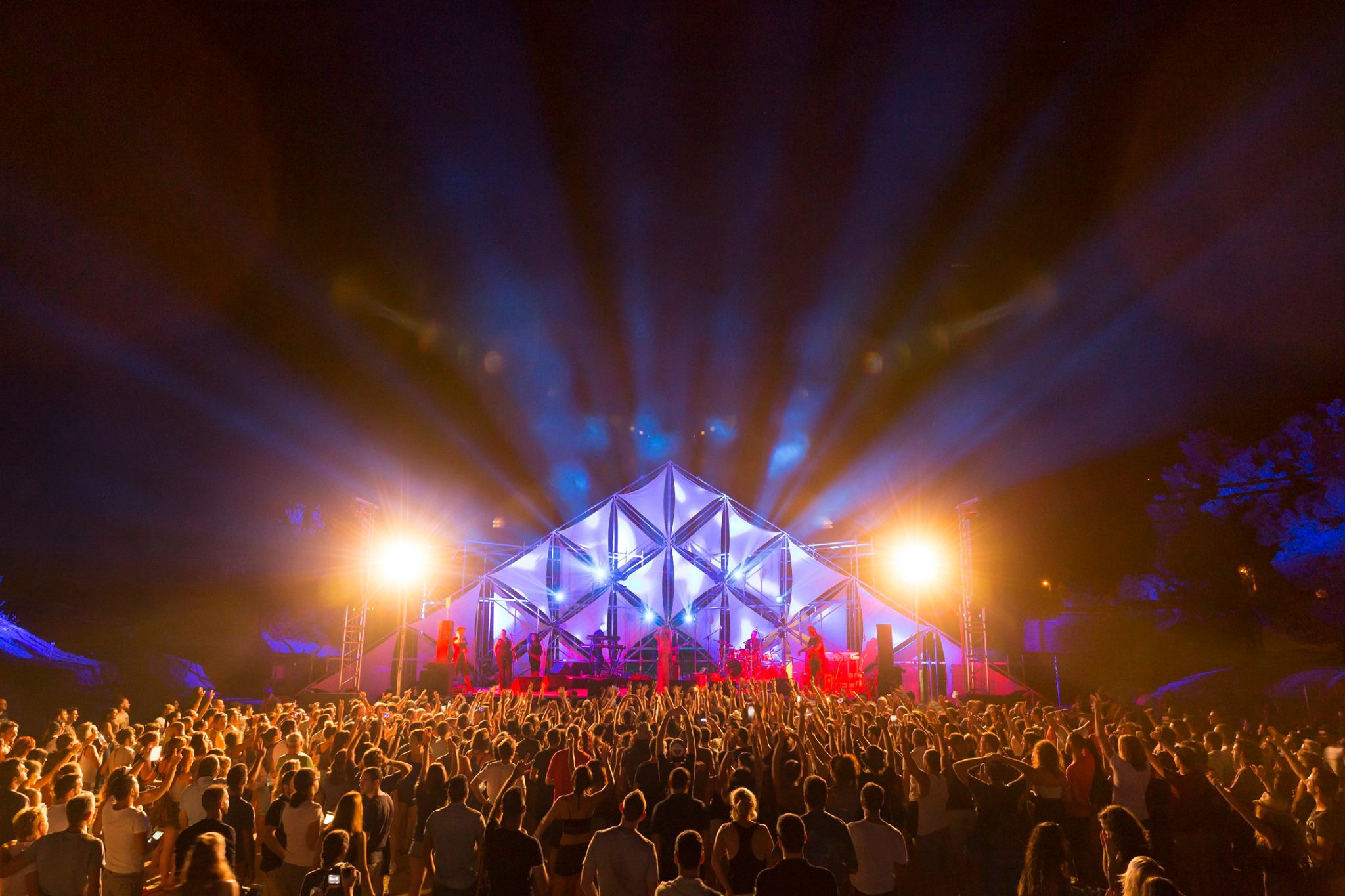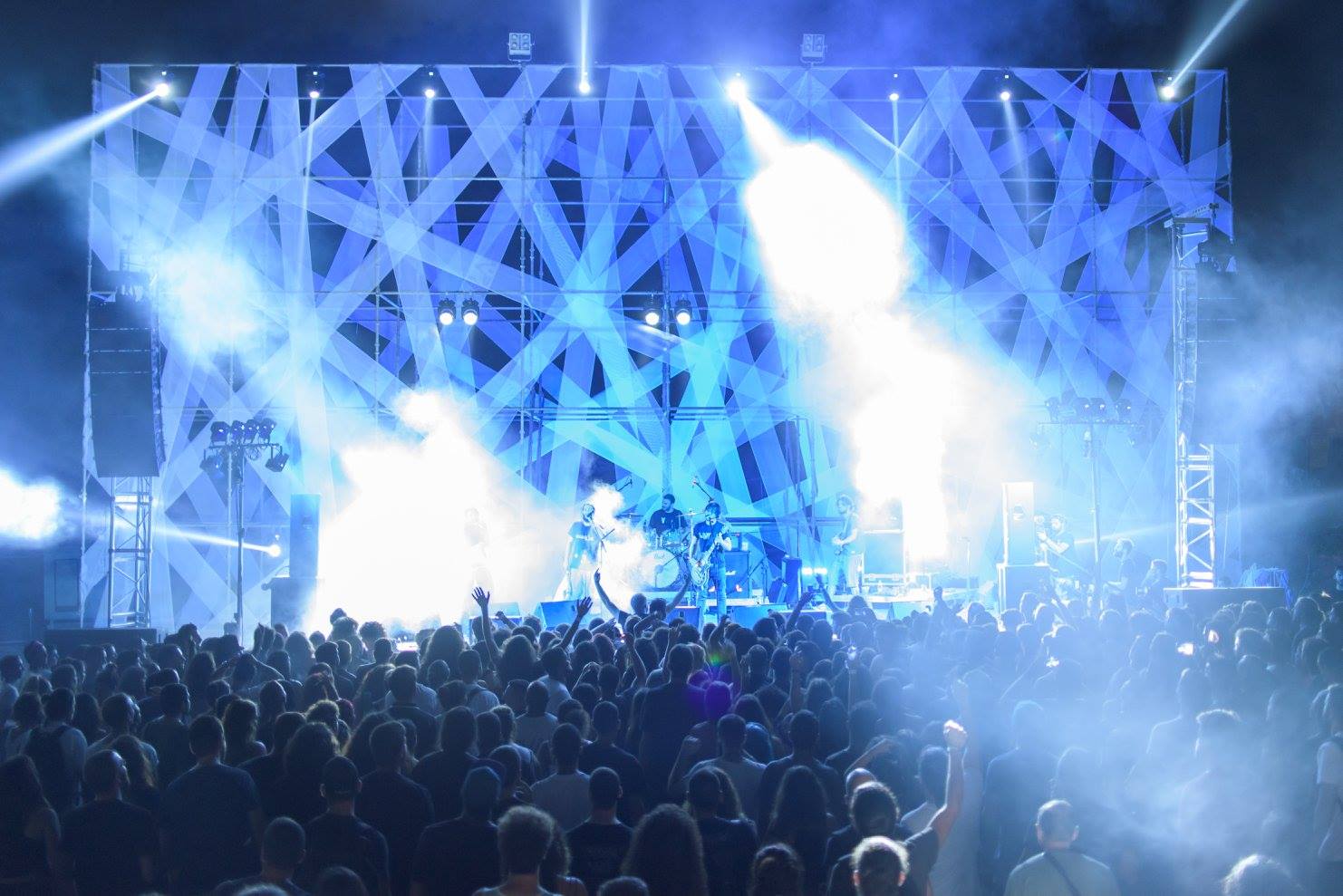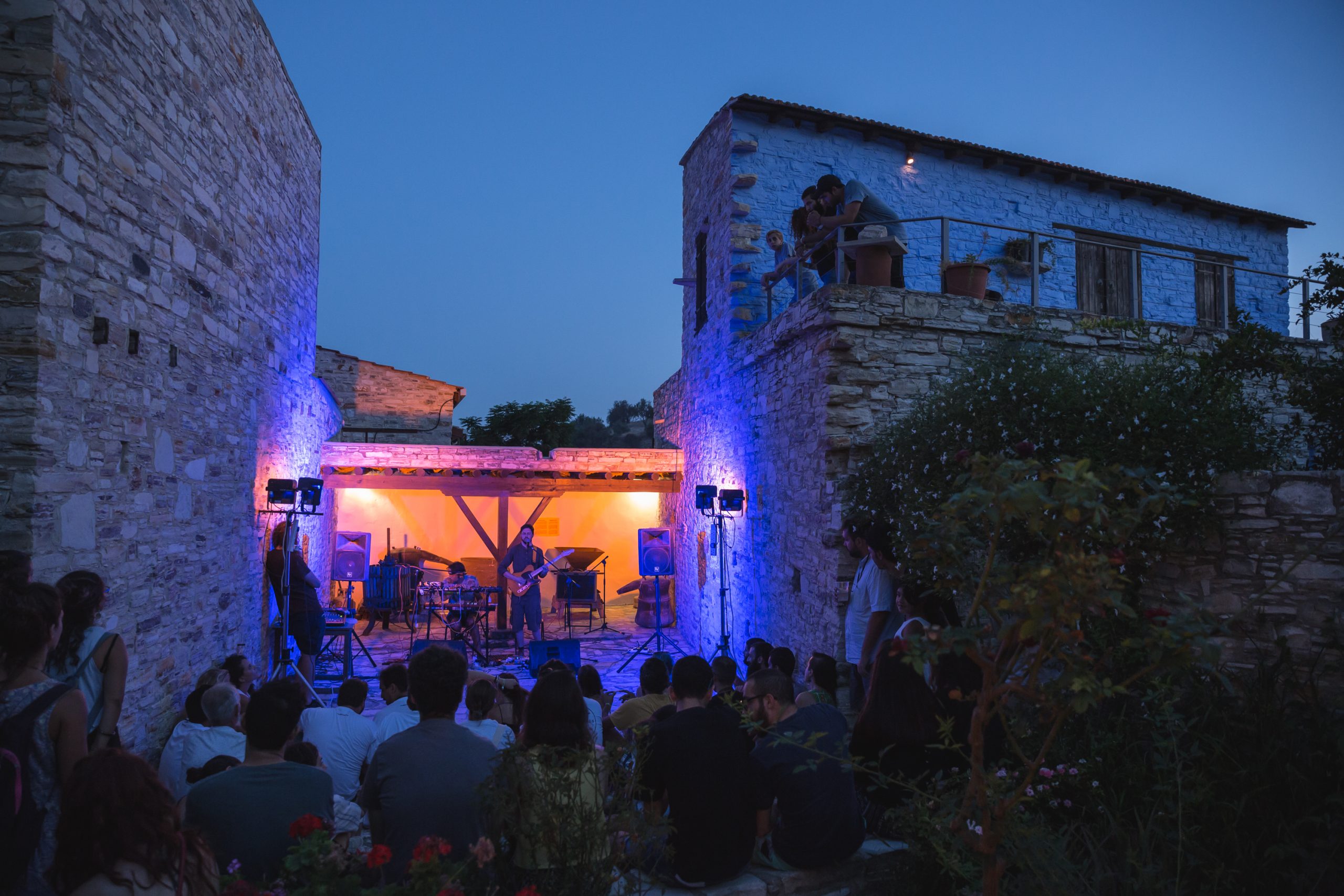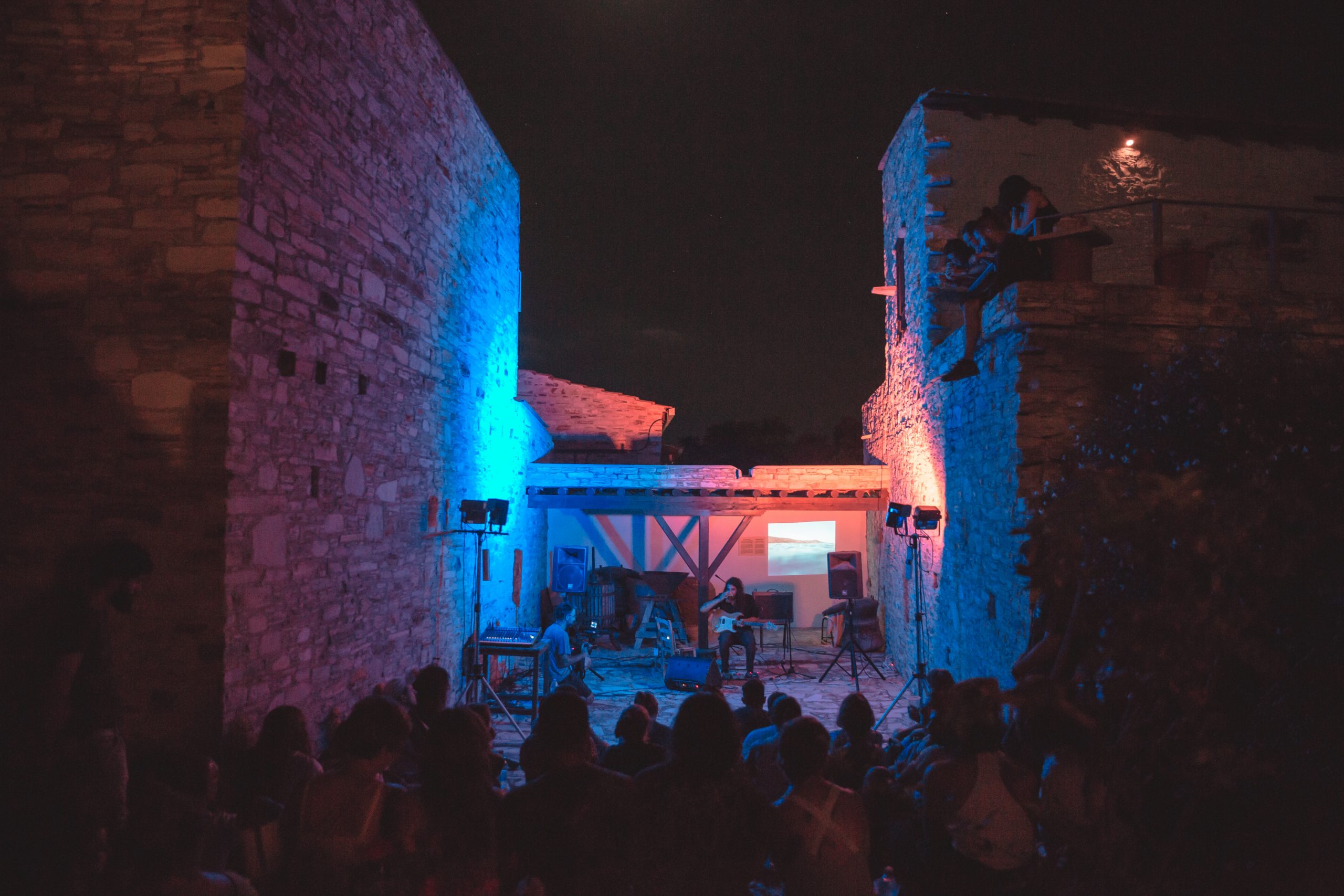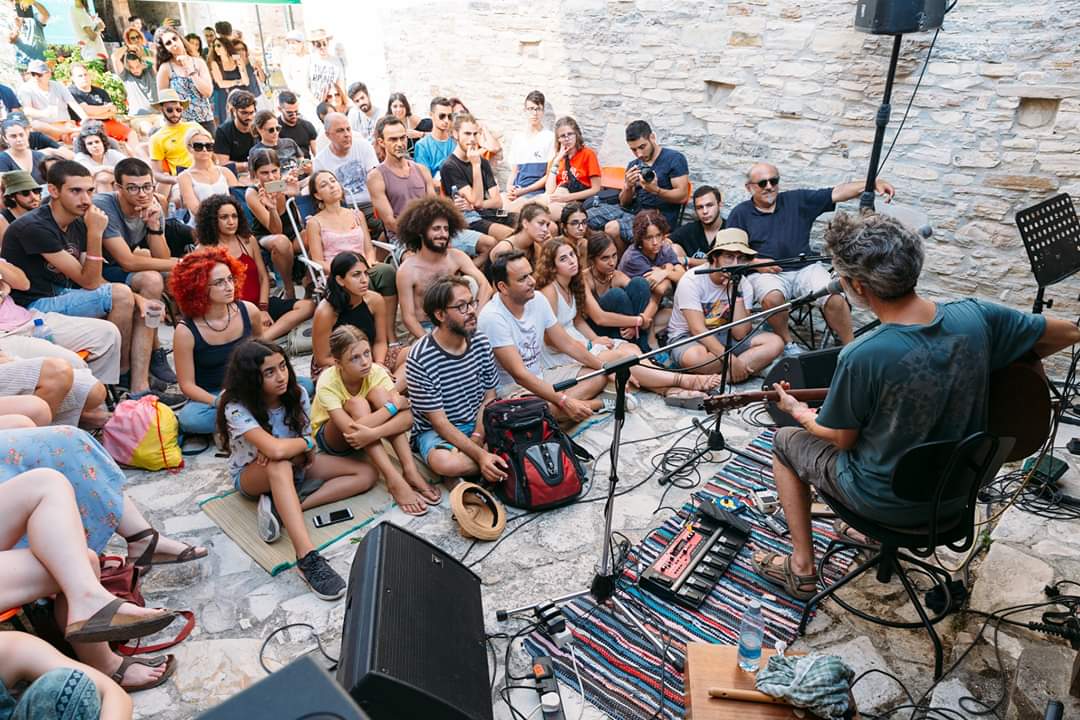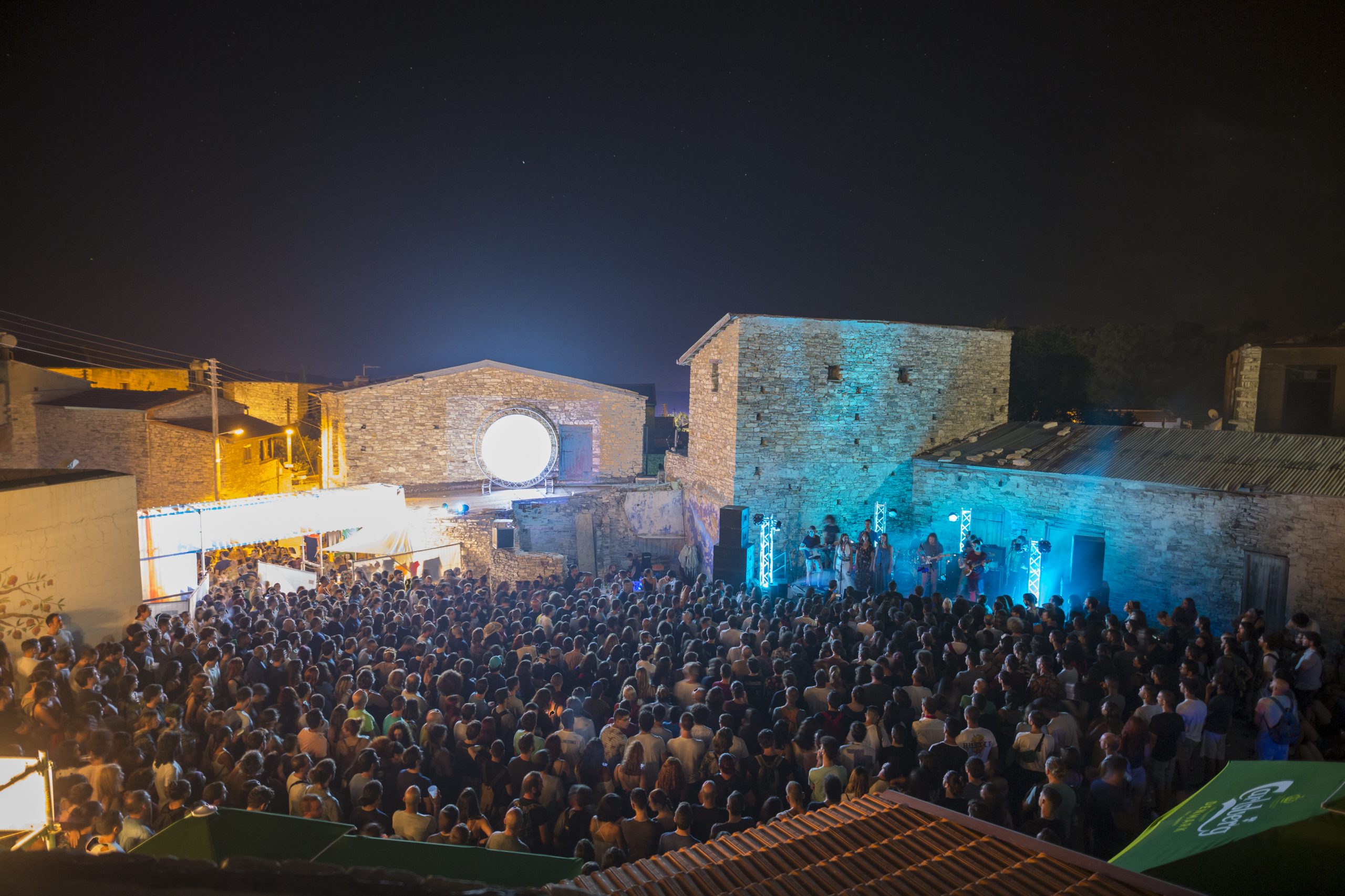 Fengaros turns the quiet Cypriot village of Kato Drys into a global center of new discoveries and fresh talent.
Fengaros Festival is a popular music festival in Cyprus that celebrates new music from Europe and beyond. Organised by Louvana Records, Fengaros is a pioneering festival on the island, bringing international rock, pop, world and dance musicians to one of Cyprus' most beautiful villages. For three days, Kato Drys village transforms into a whole other experience, with festival-goers of all ages wandering through the winding village roads, discovering new music, new people and new experiences.
The festival highlights musicians that have pushed boundaries of popular music and provides the island's audience, nestled in the south-east Mediterranean region, with a window into the international music scene, simultaneously immersing local and tourist festival-goers and performers alike in traditional Cypriot heritage, through its setting in the agrotouristic village of Kato Drys. As an island that works as a geographical bridge between Europe, the Middle East and Africa, the festival innately  features both western and non-western music, including contemporary pop and rock, folk music, dance music, hip hop, and much more.