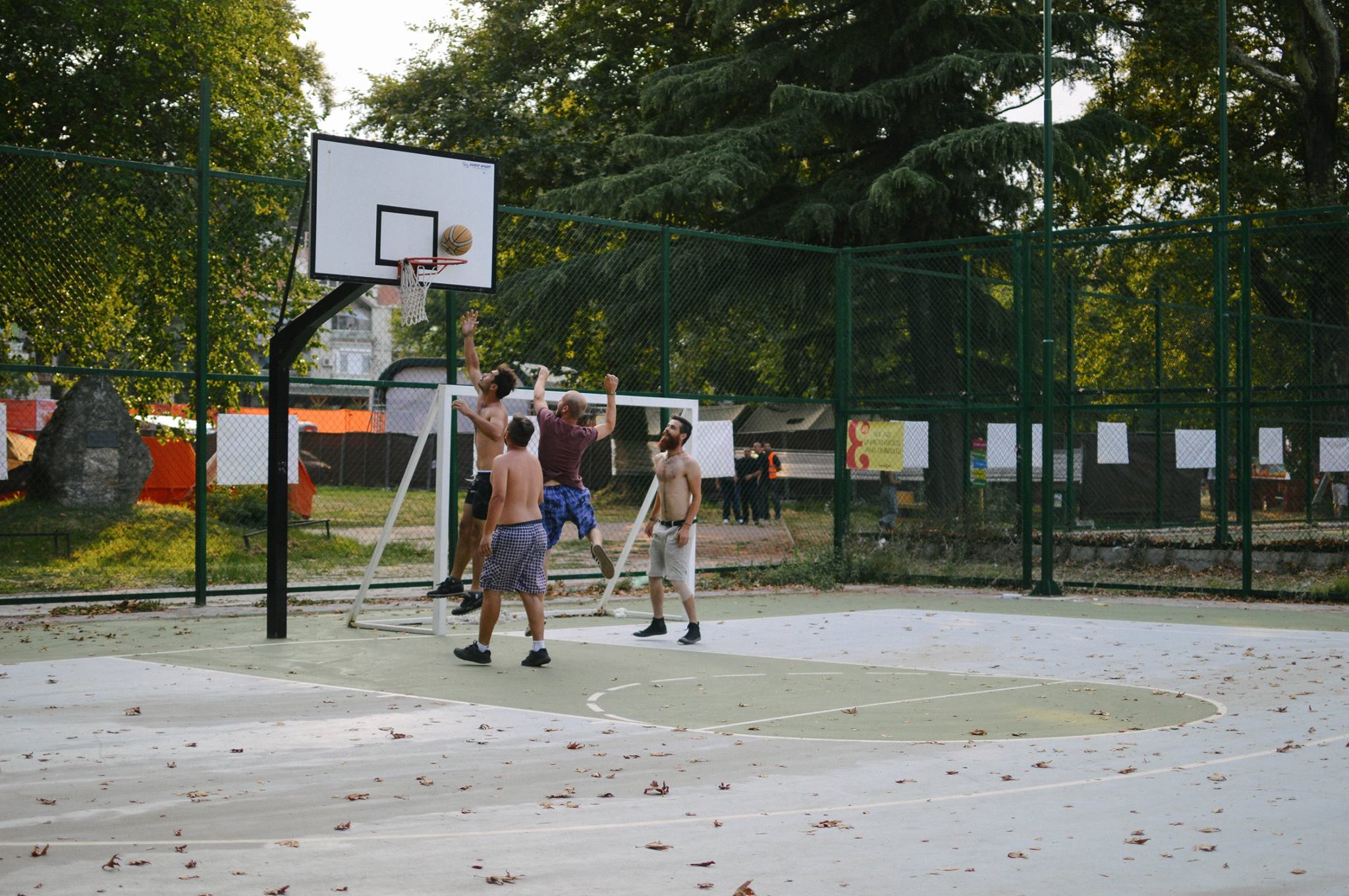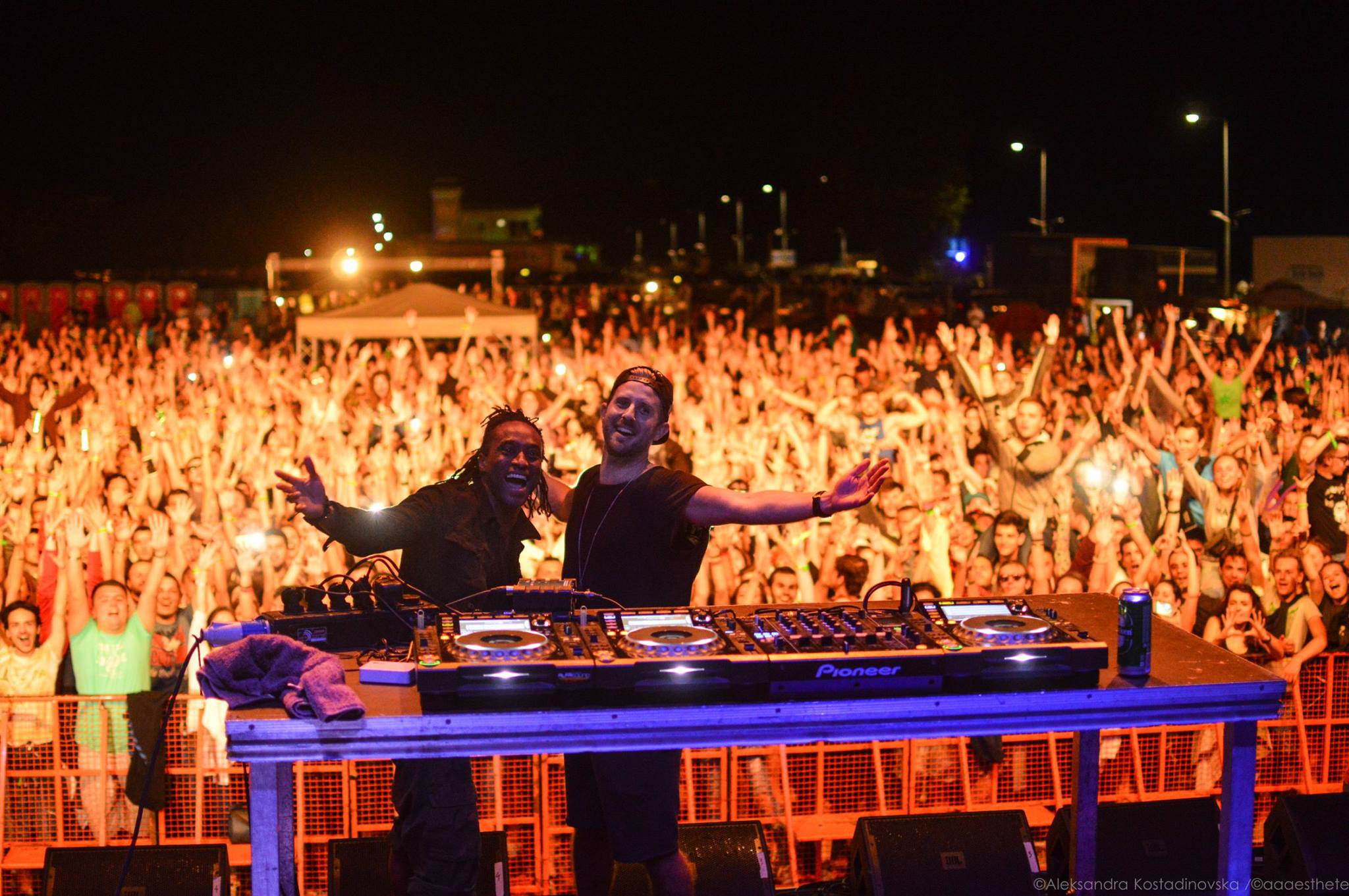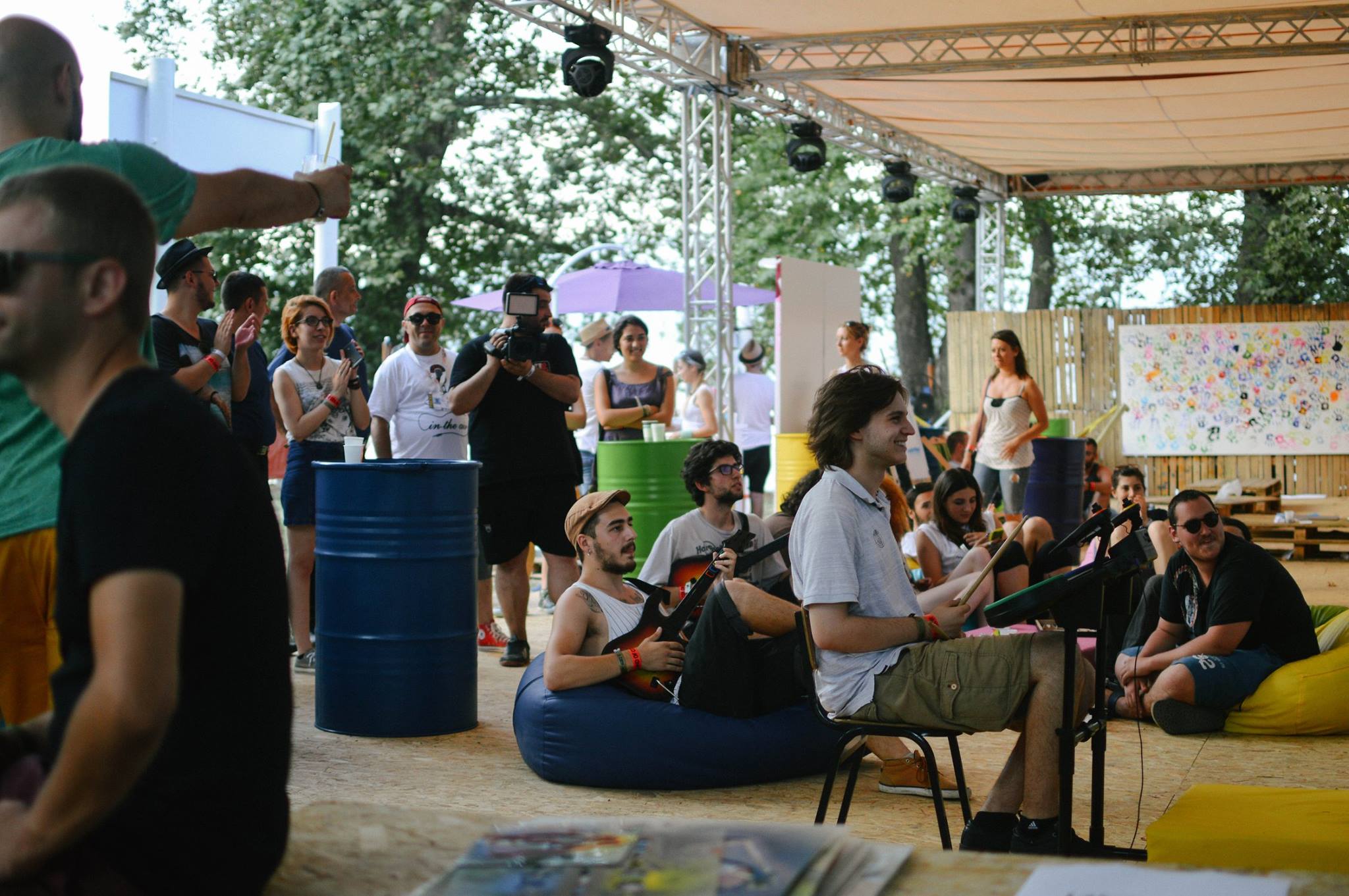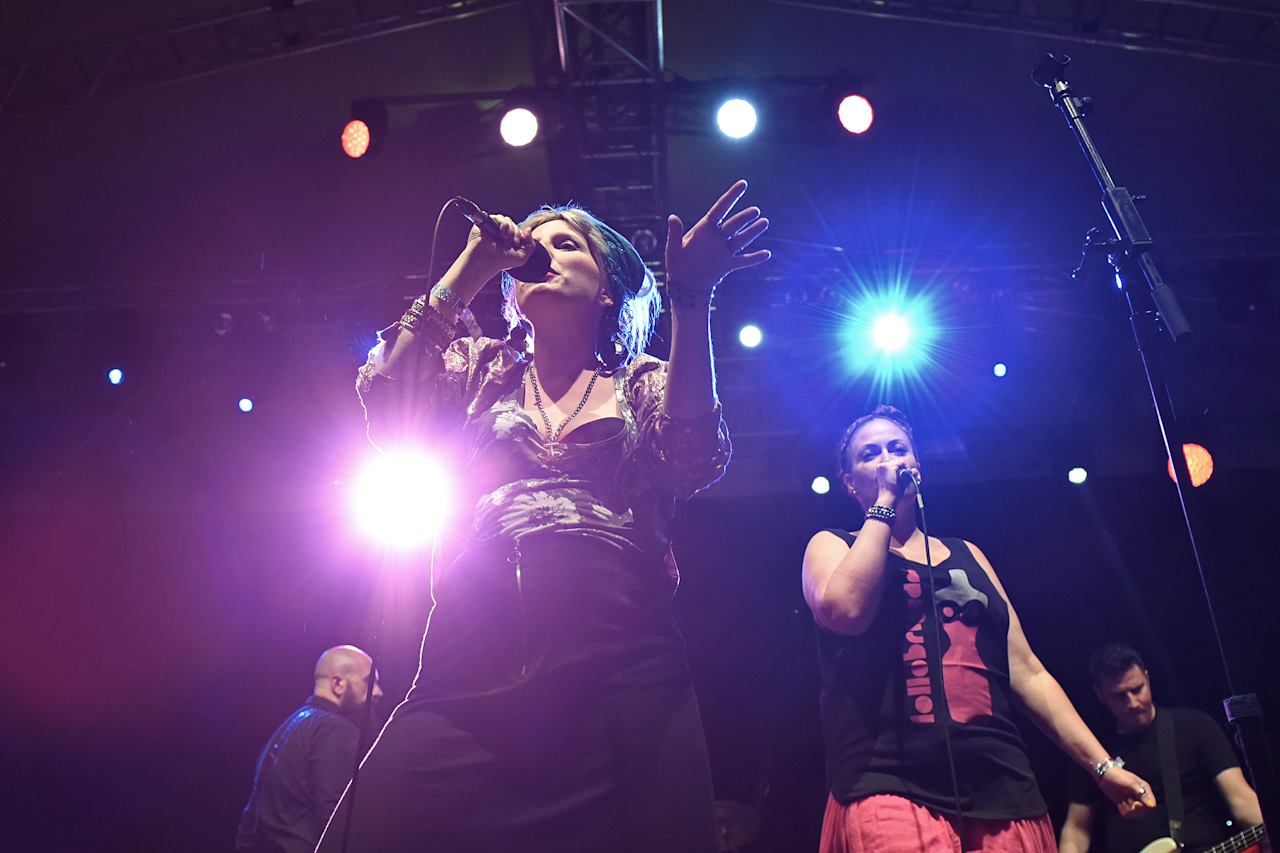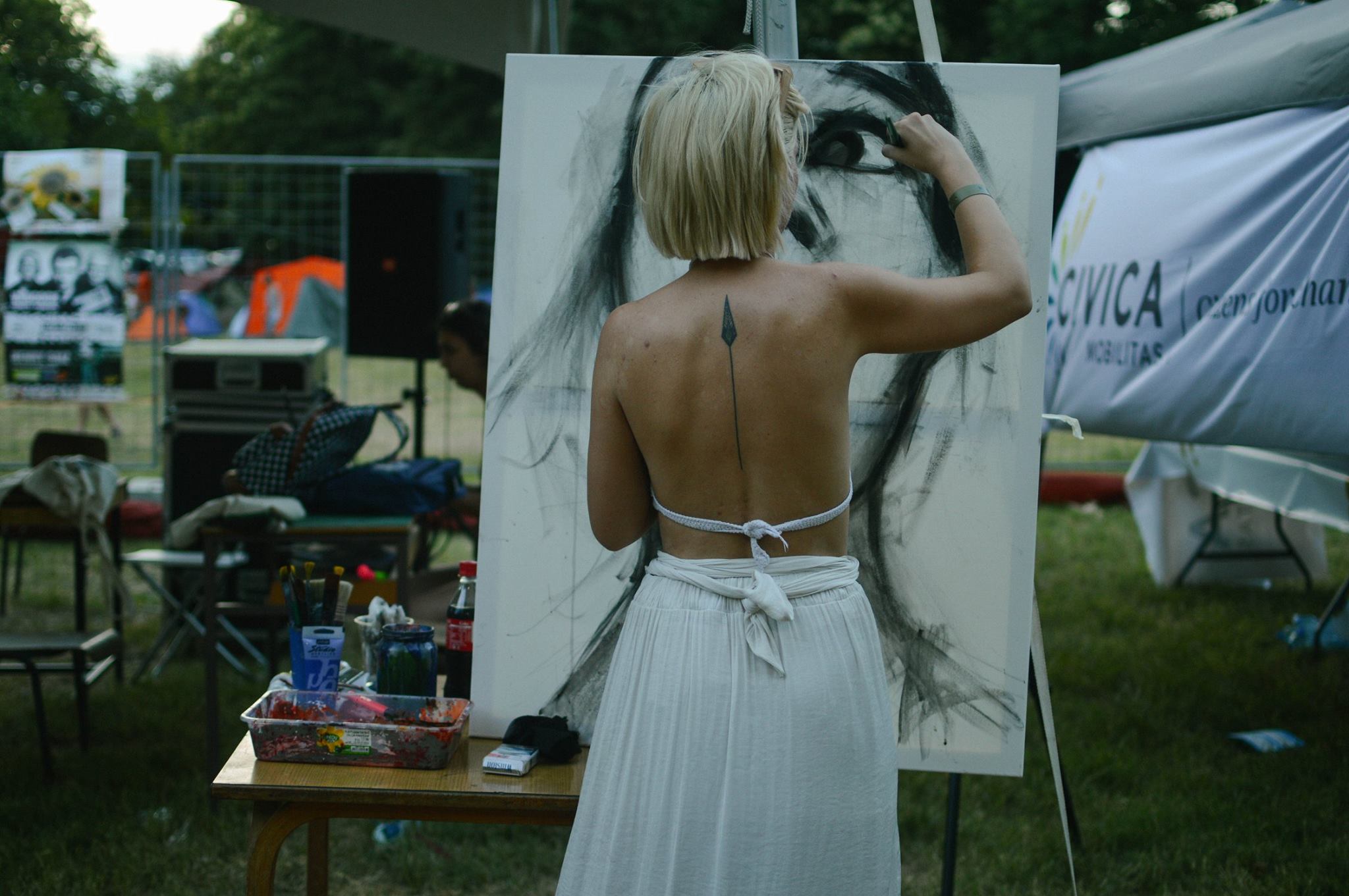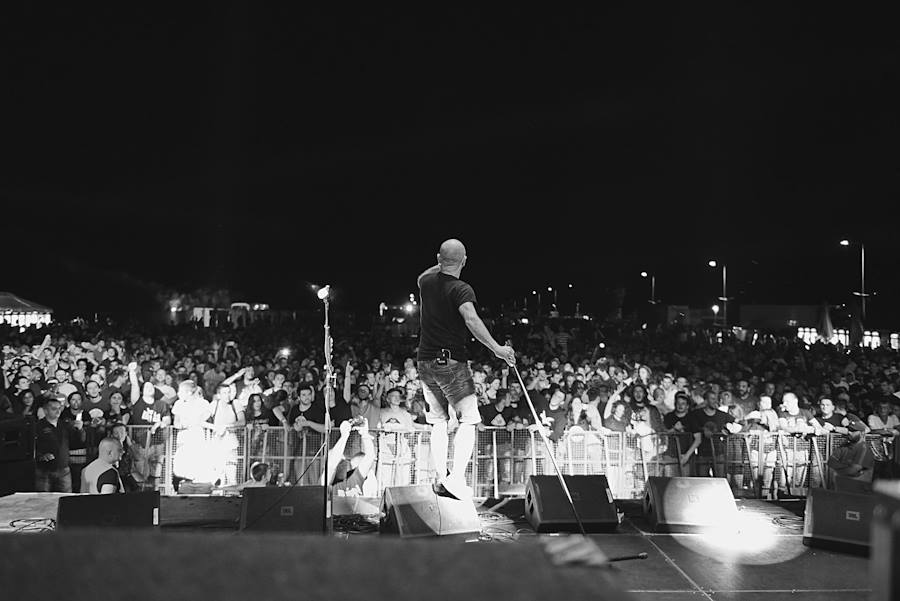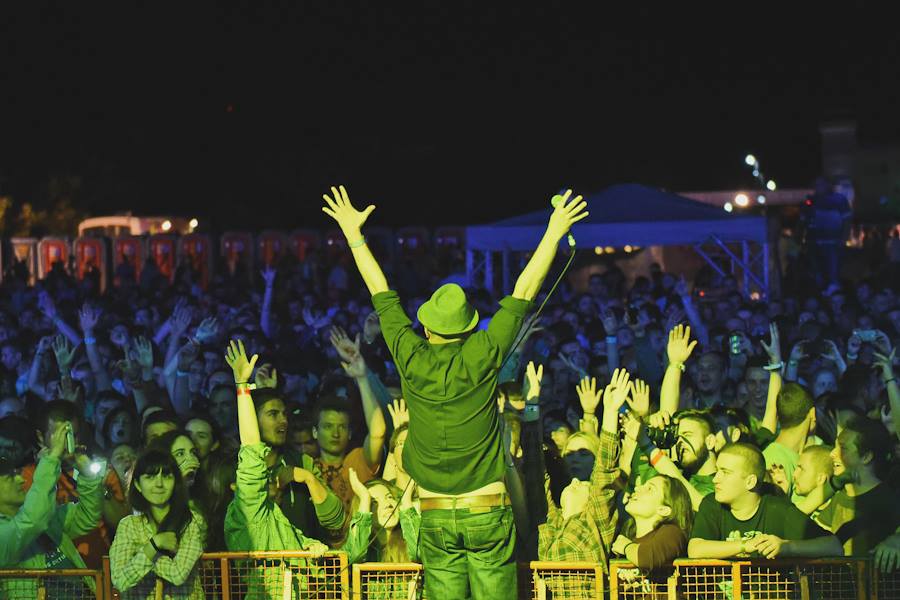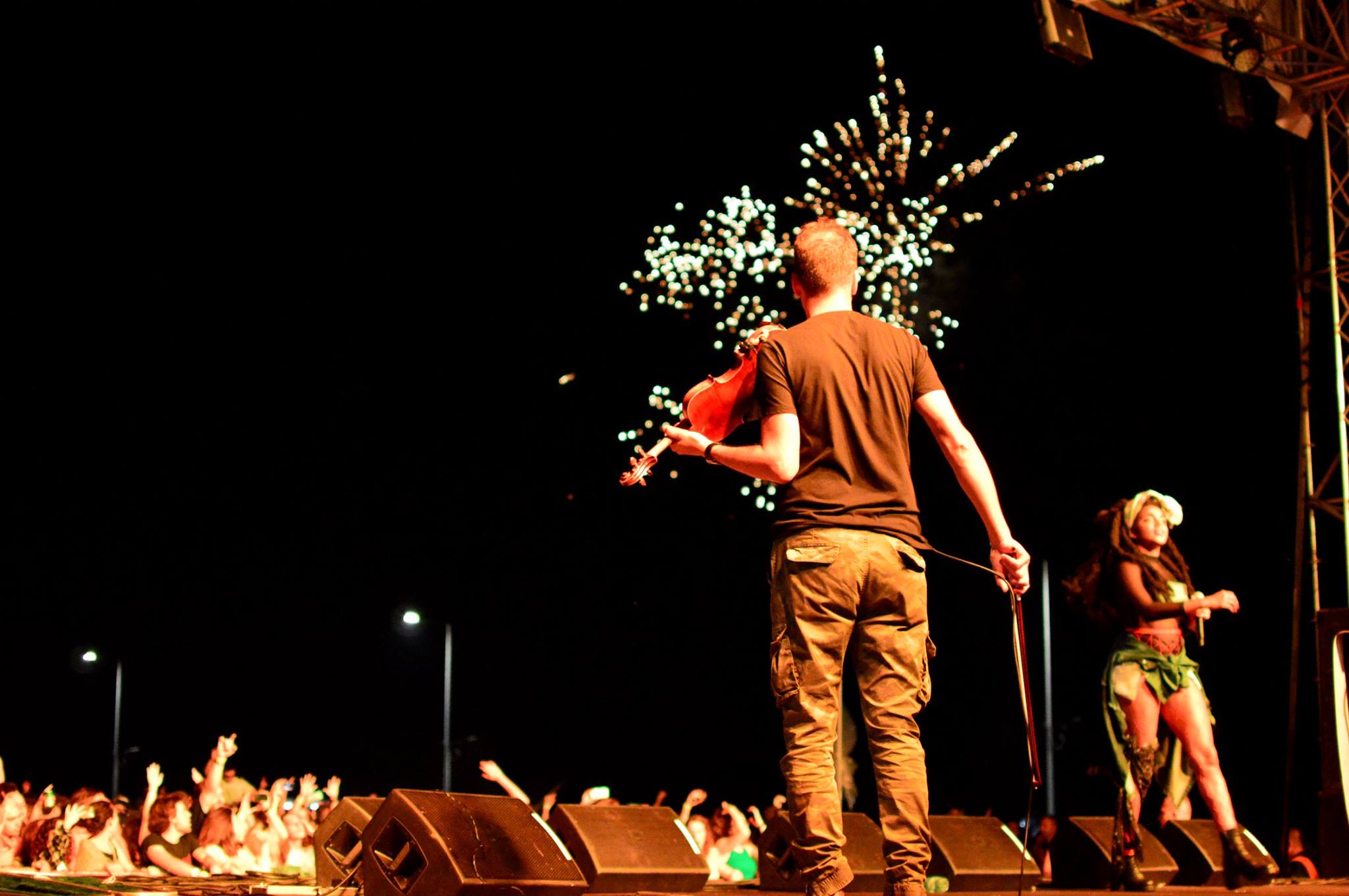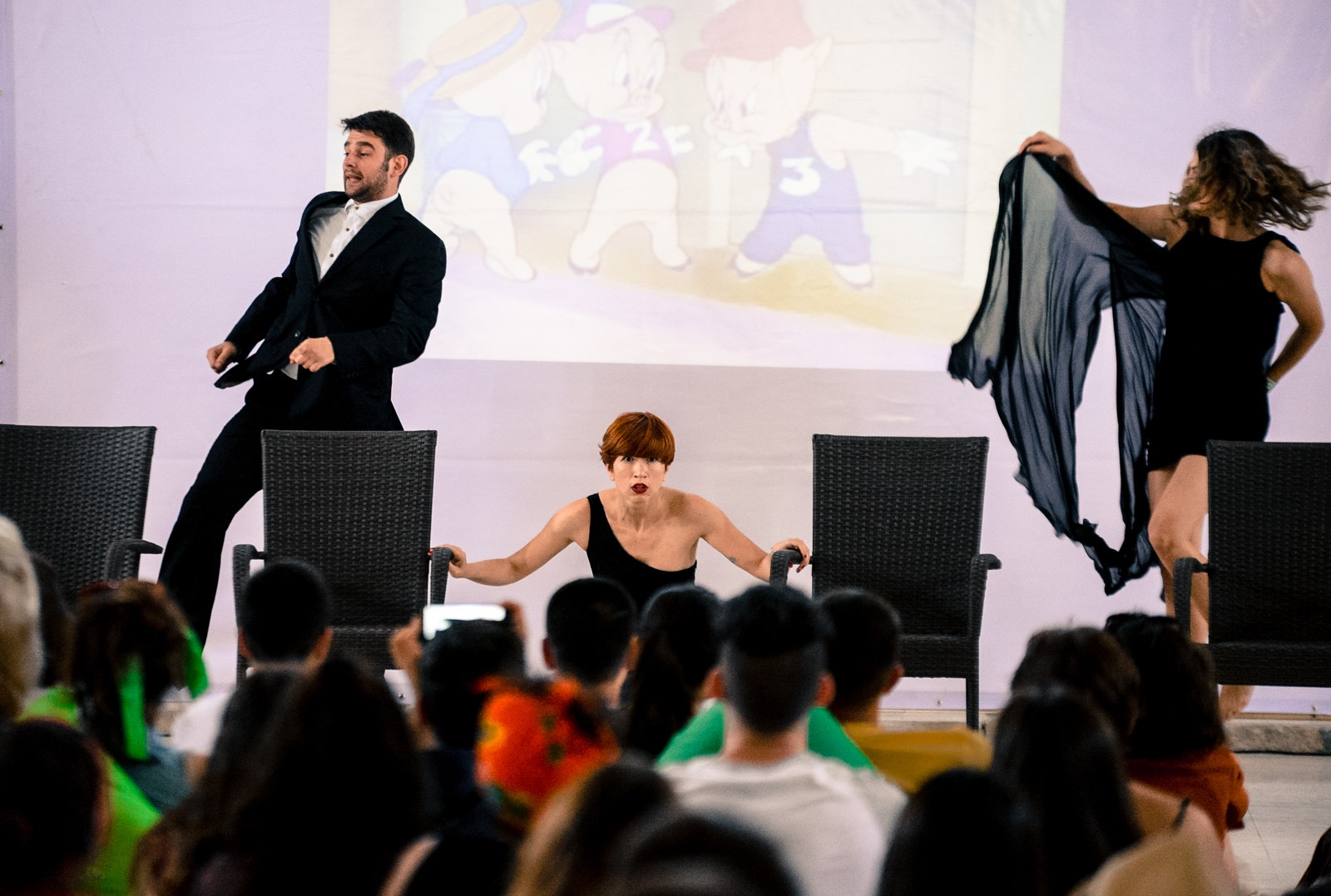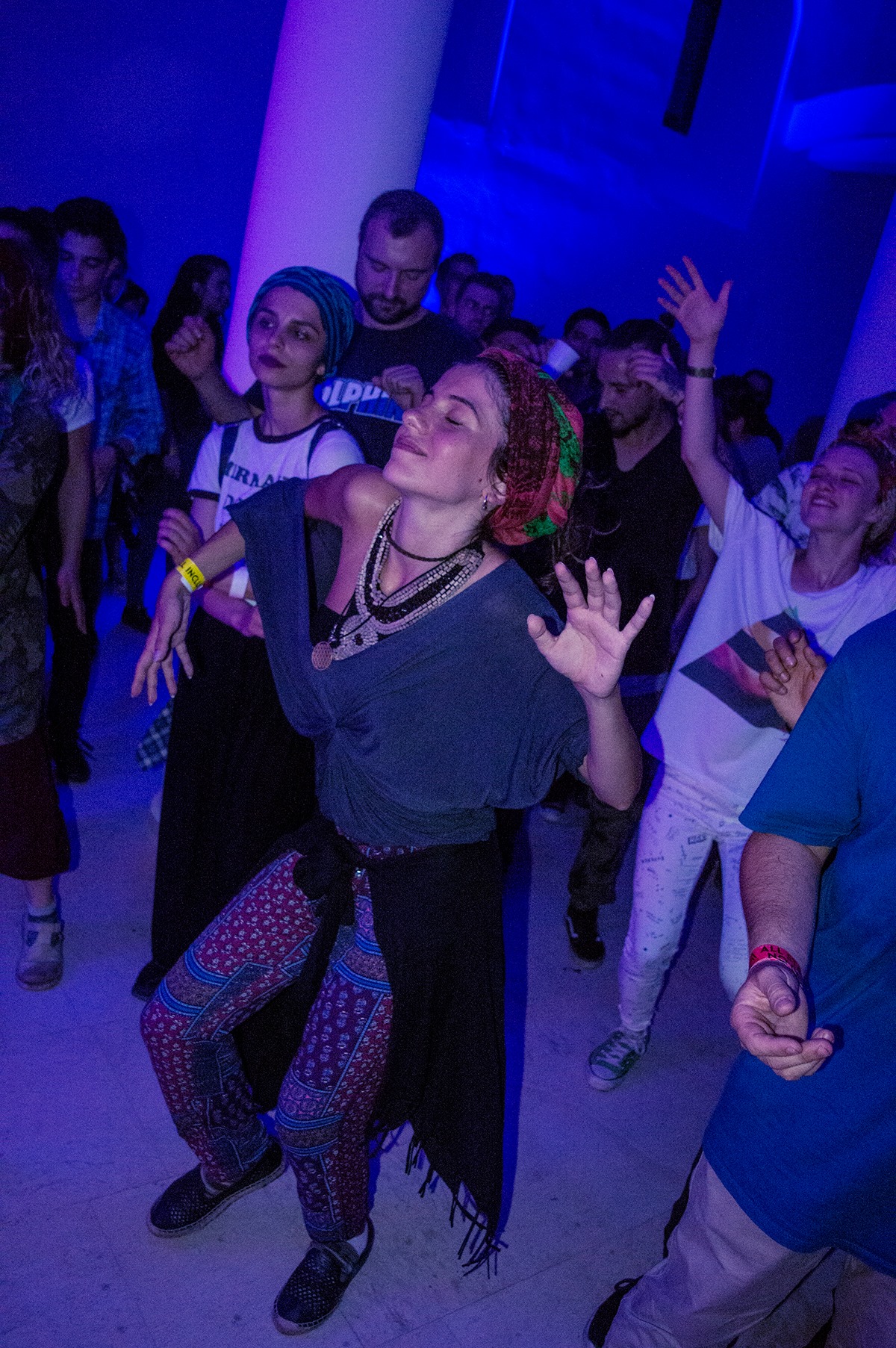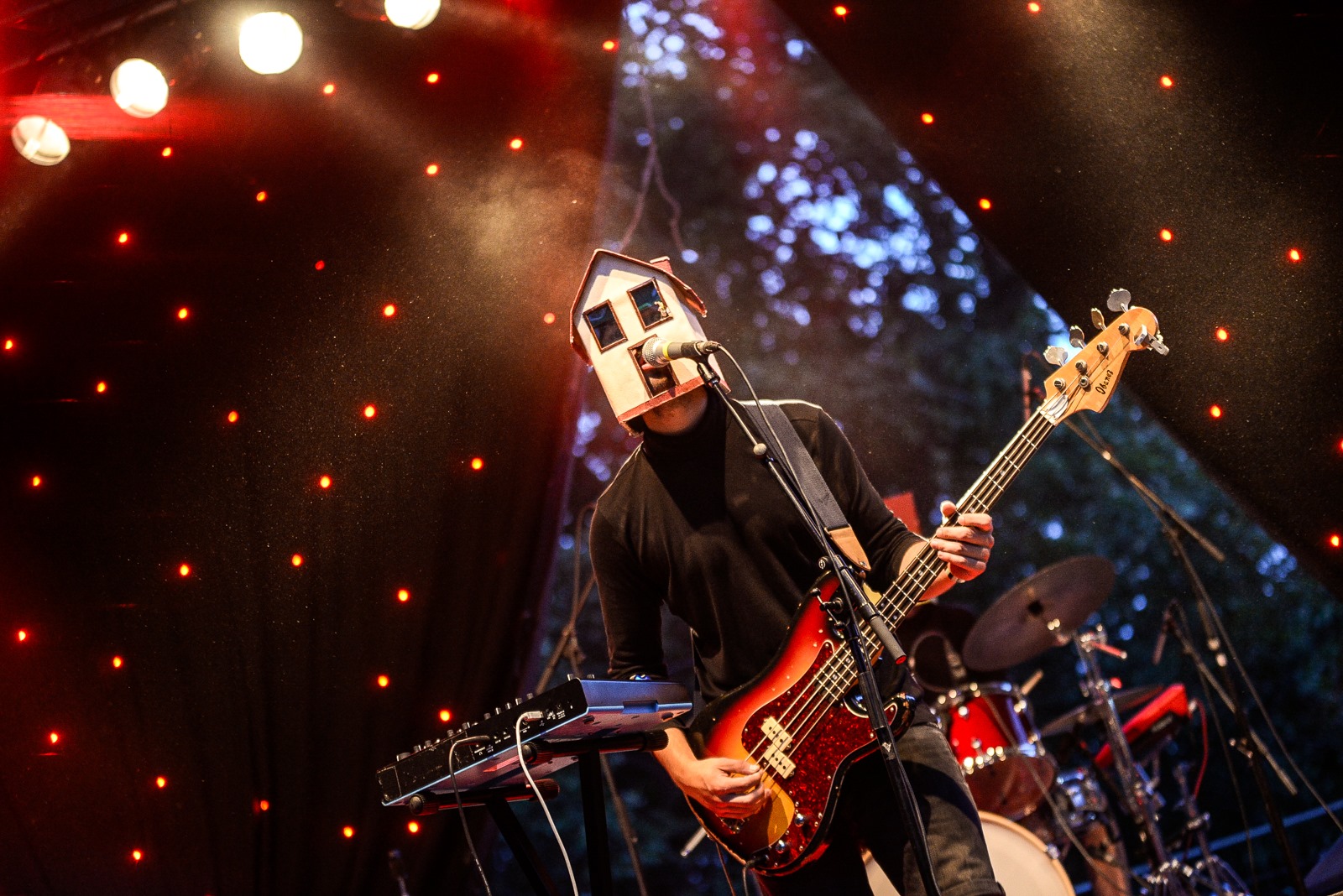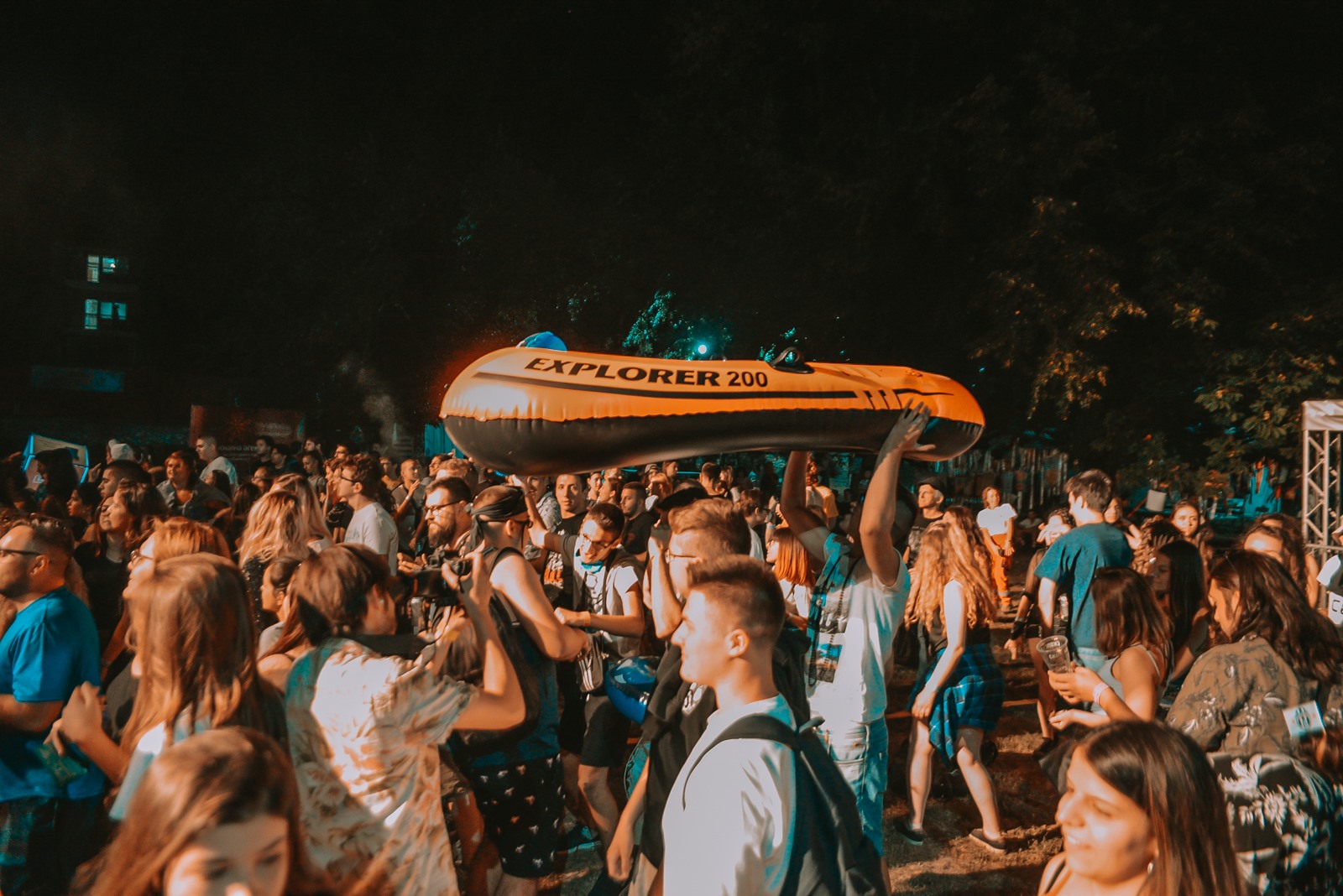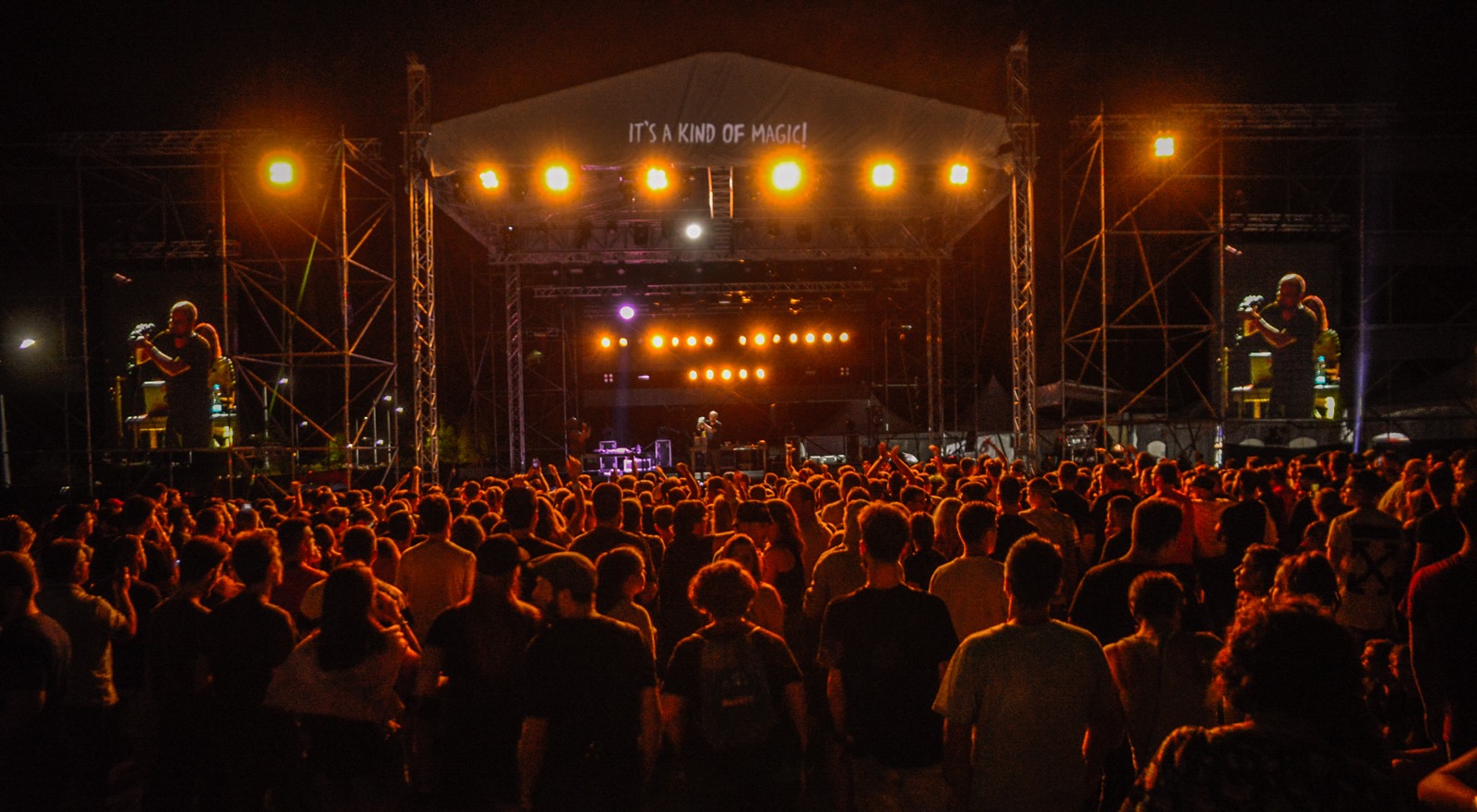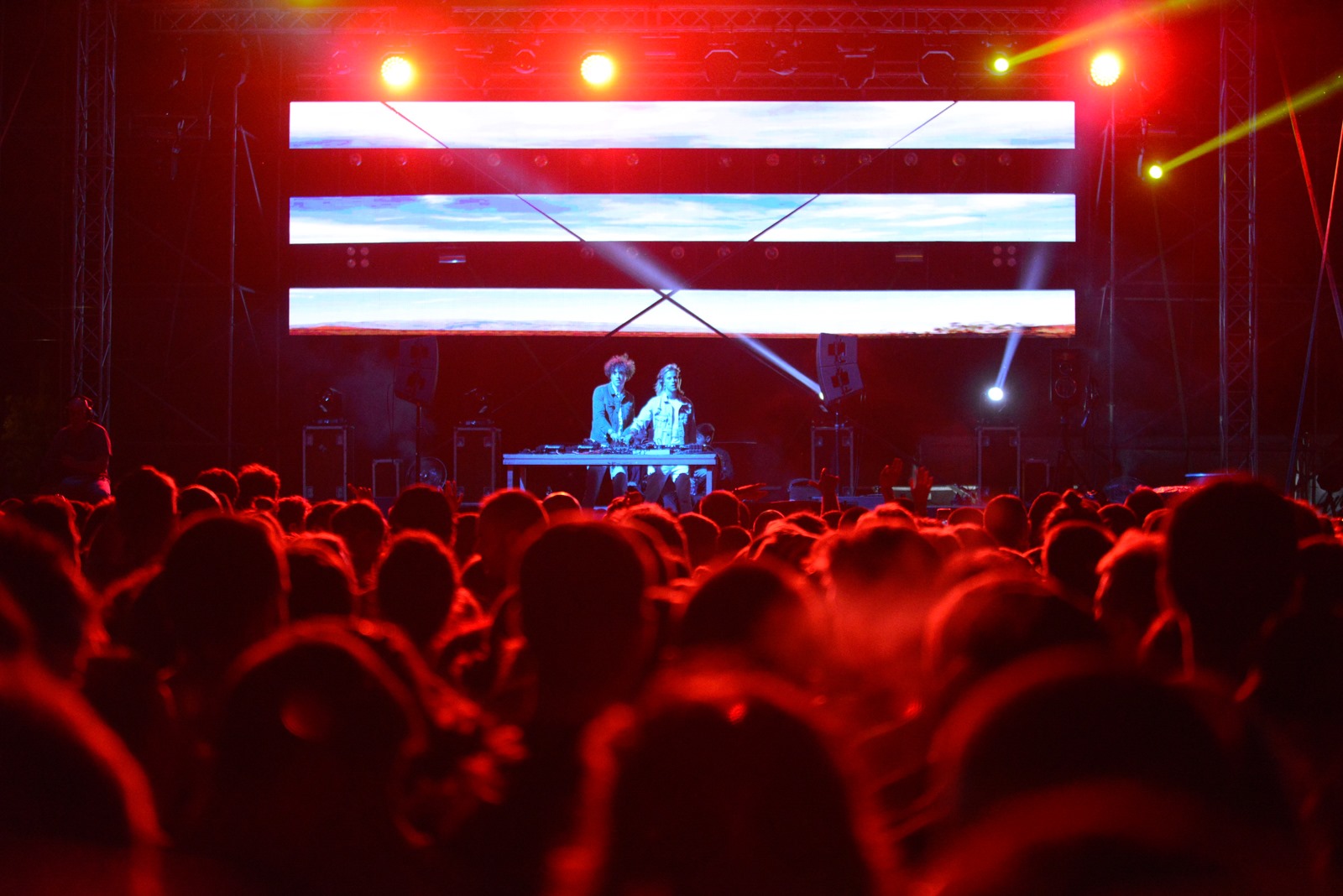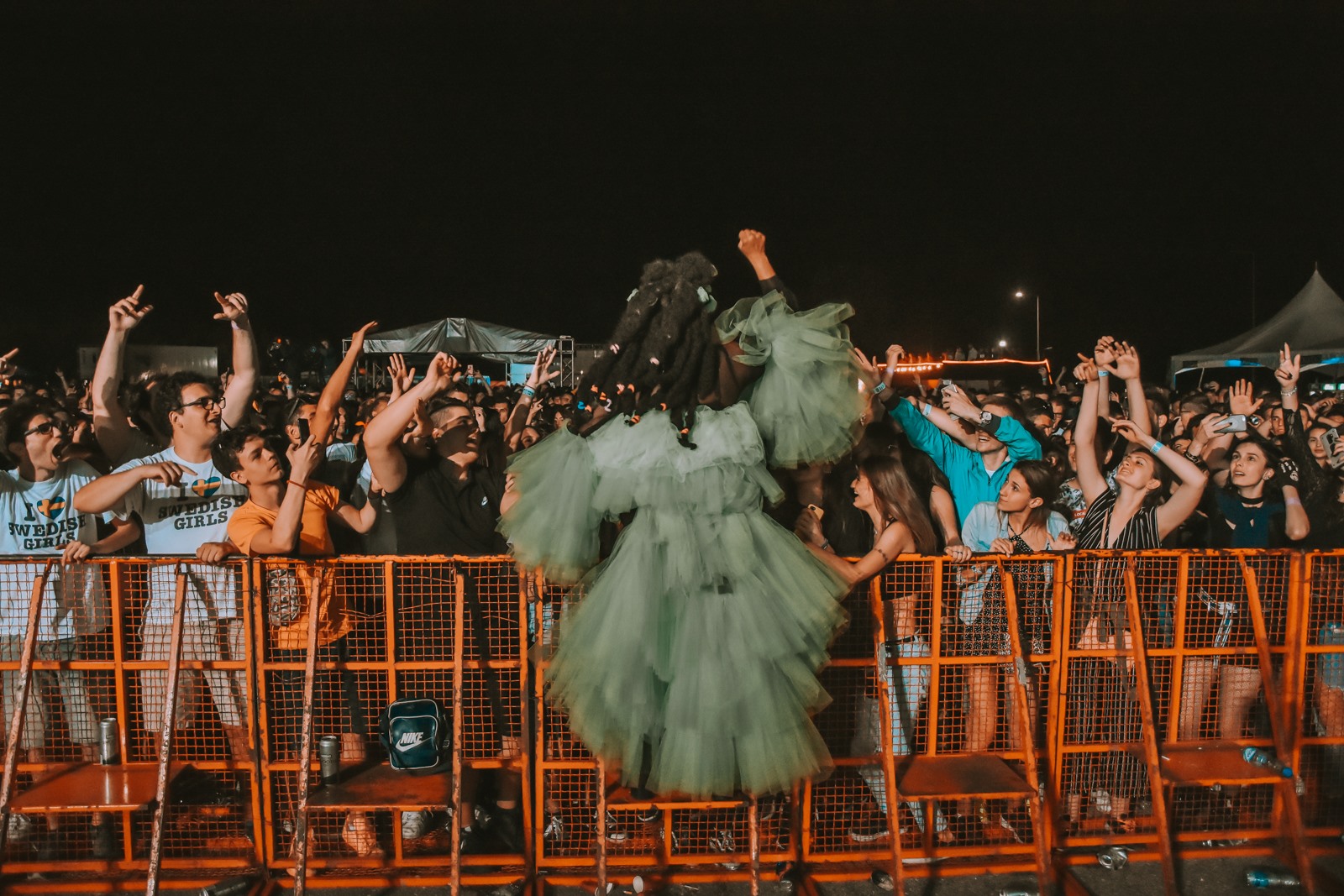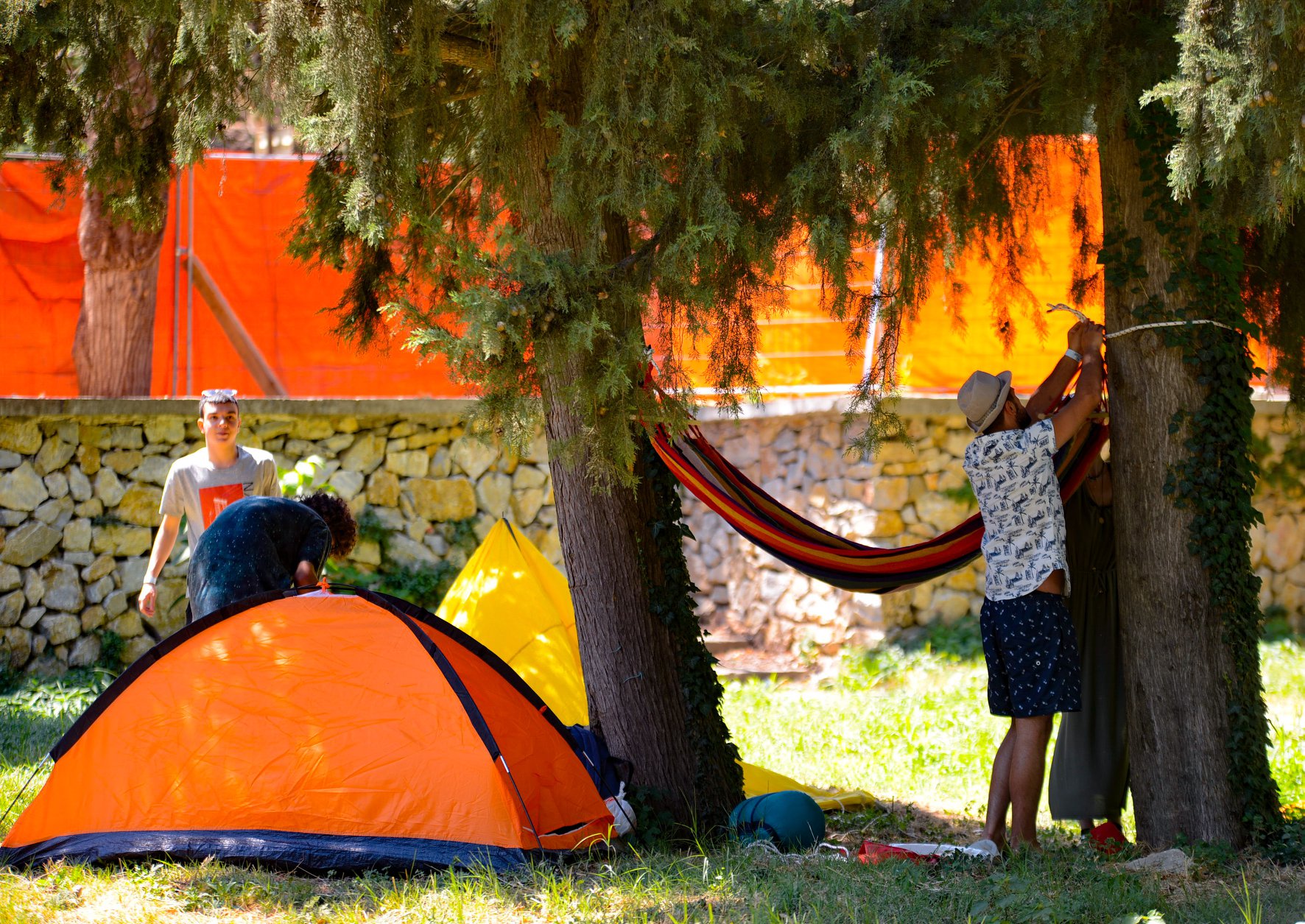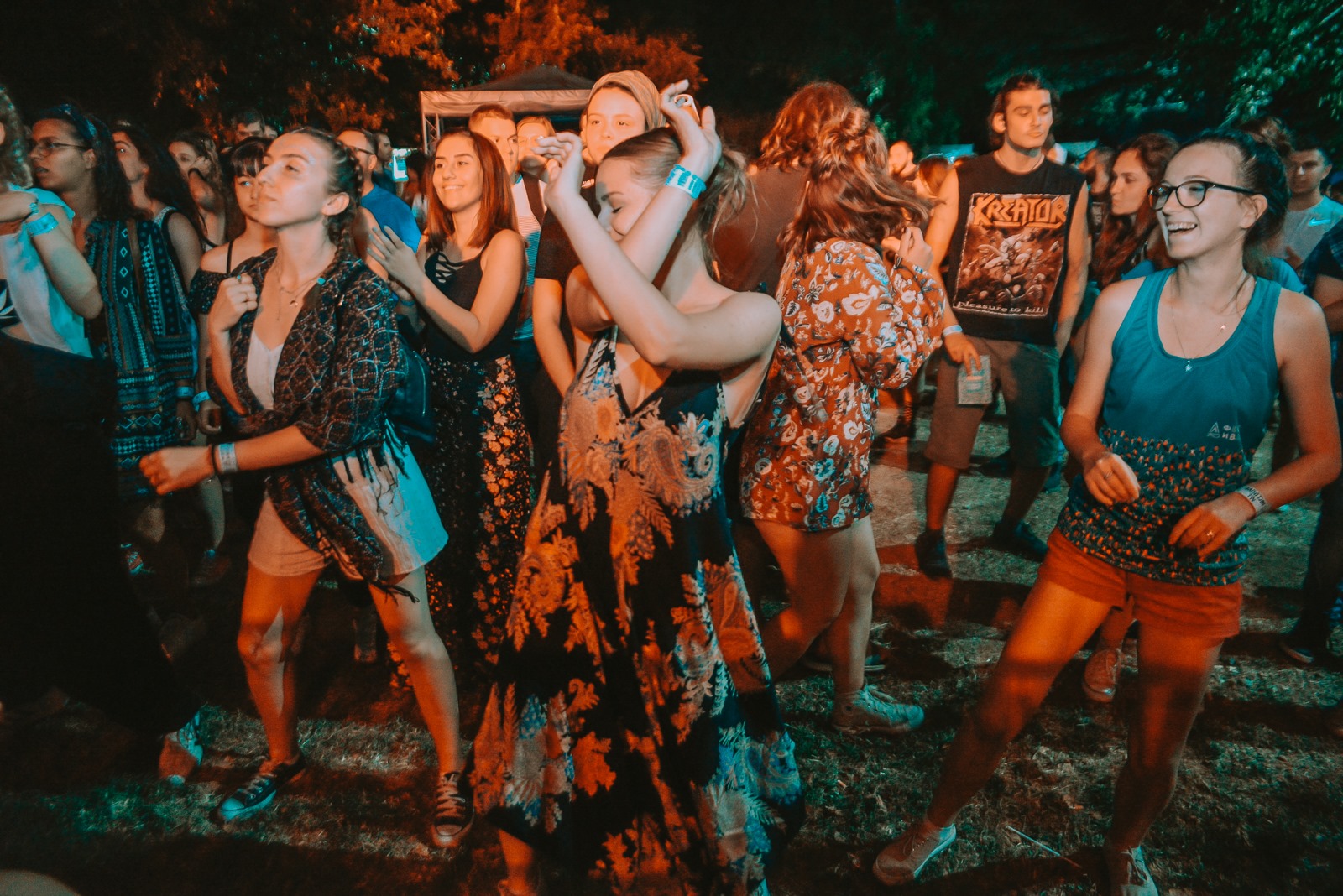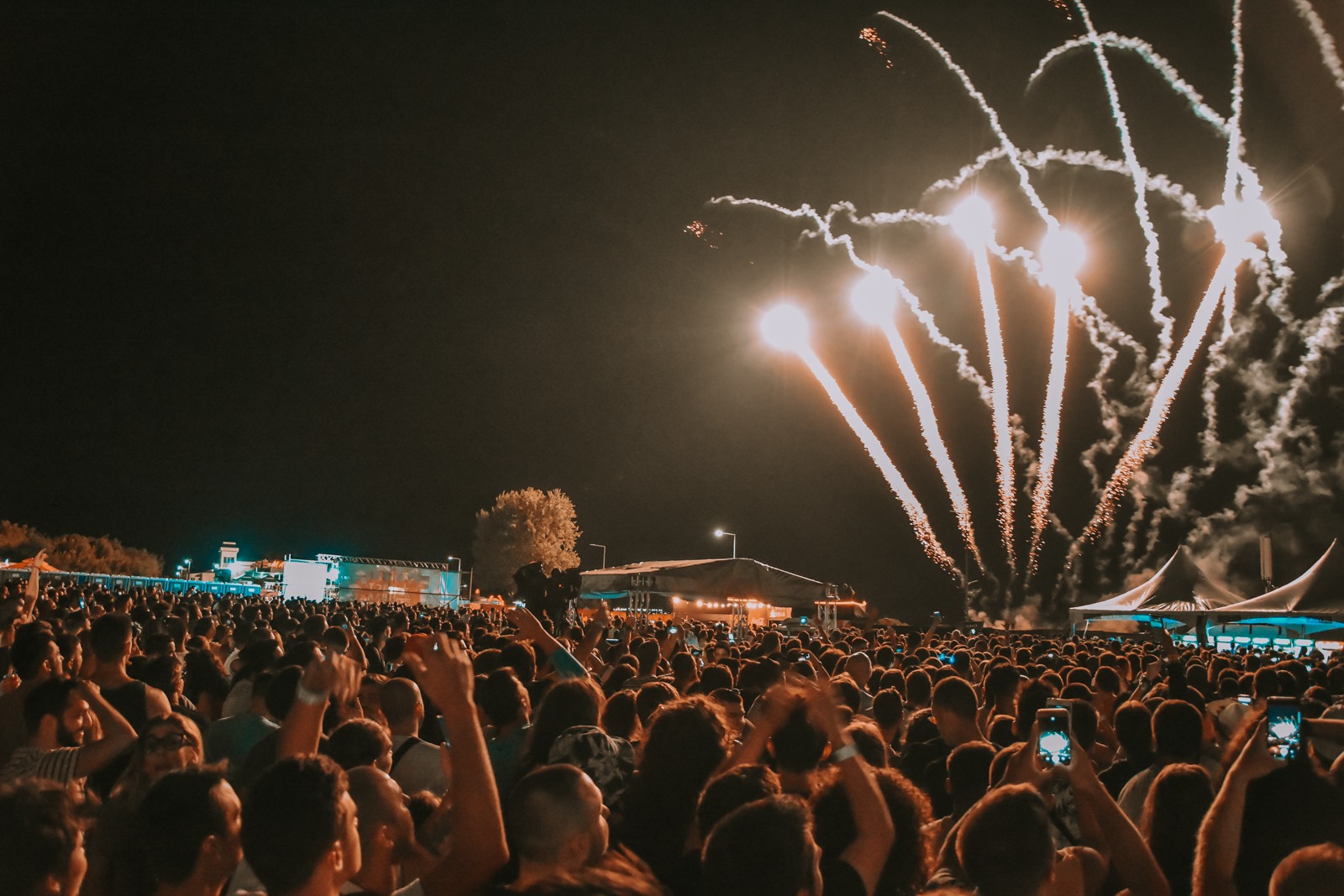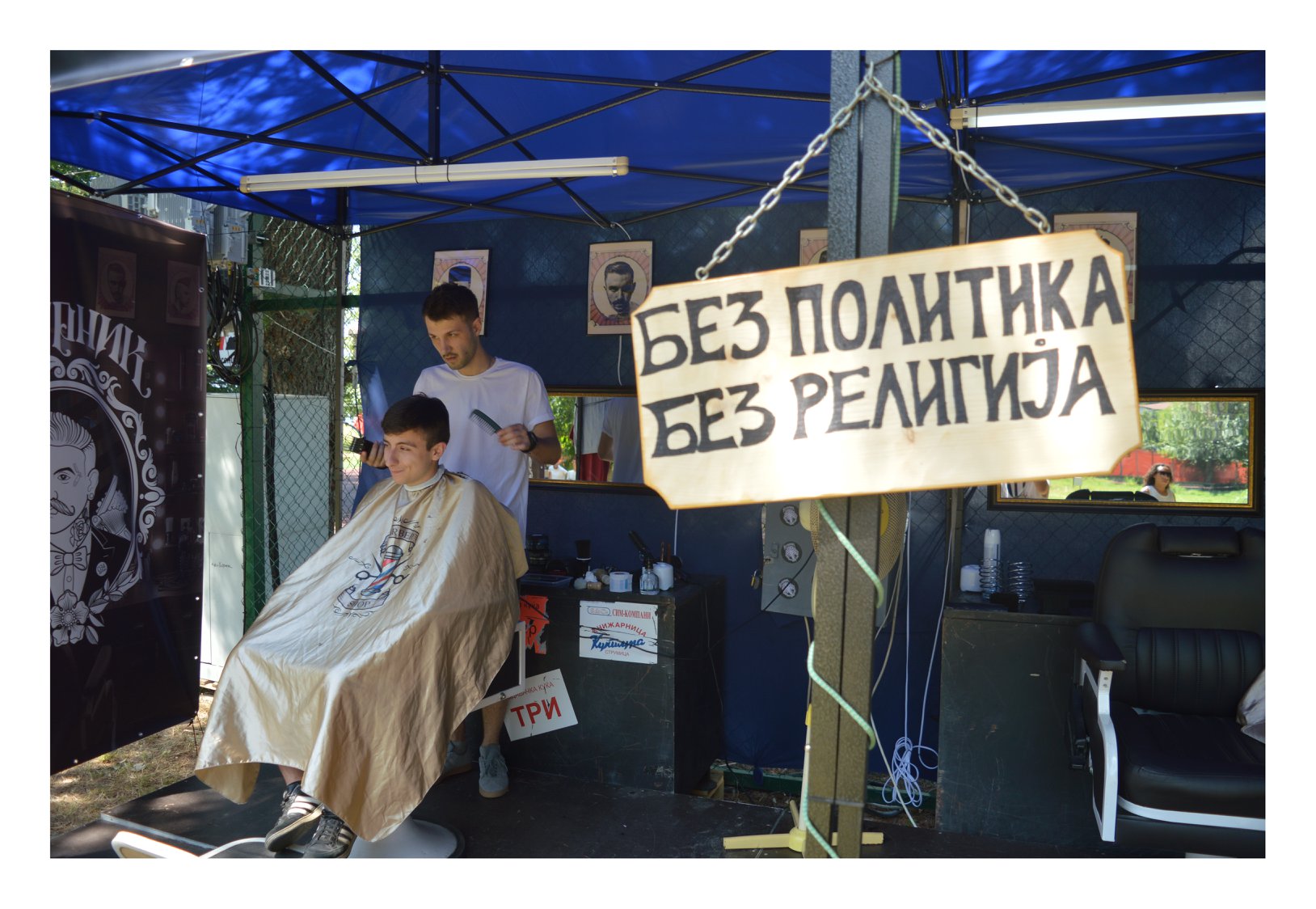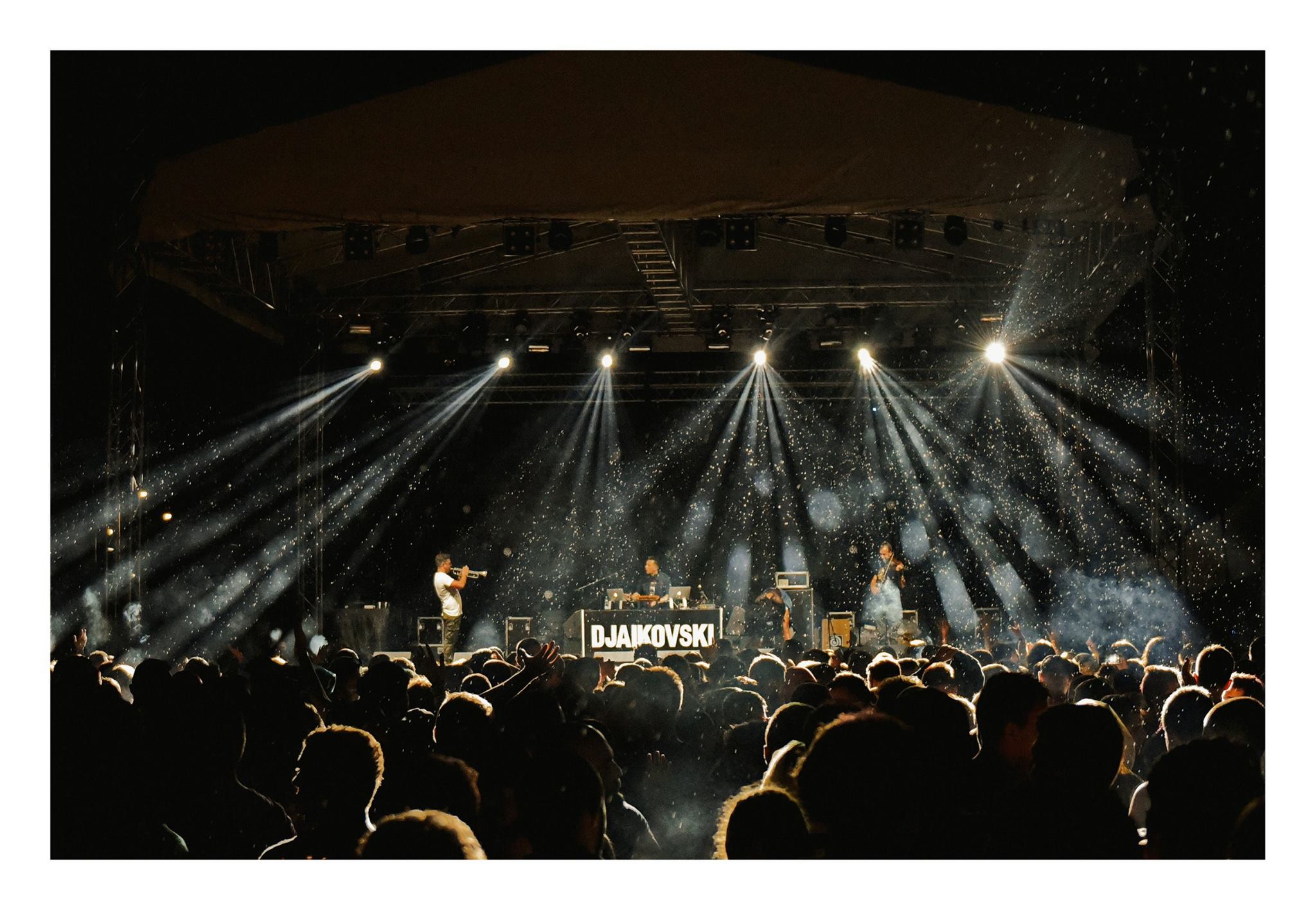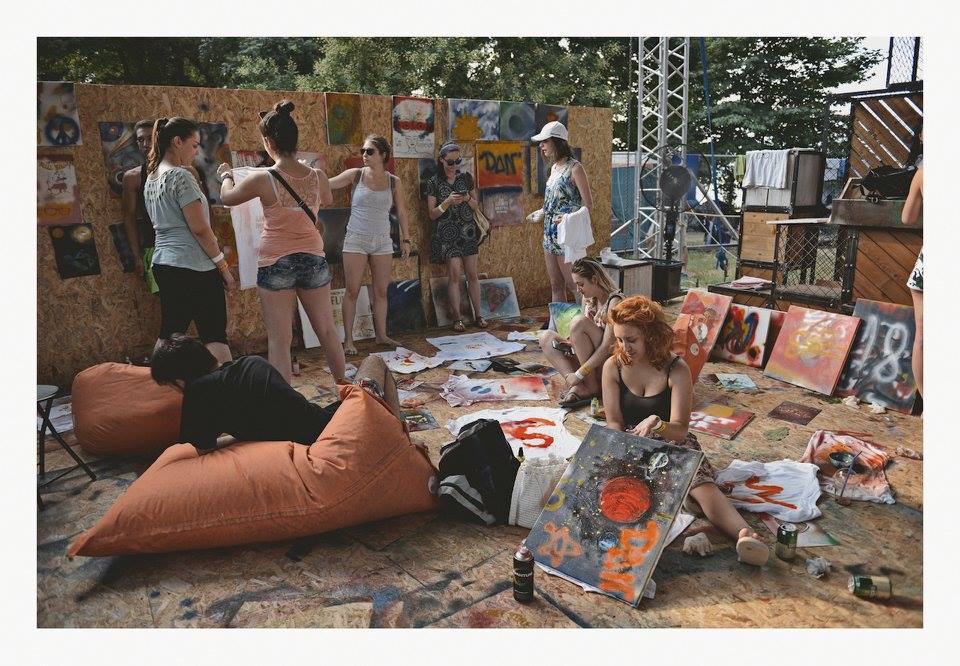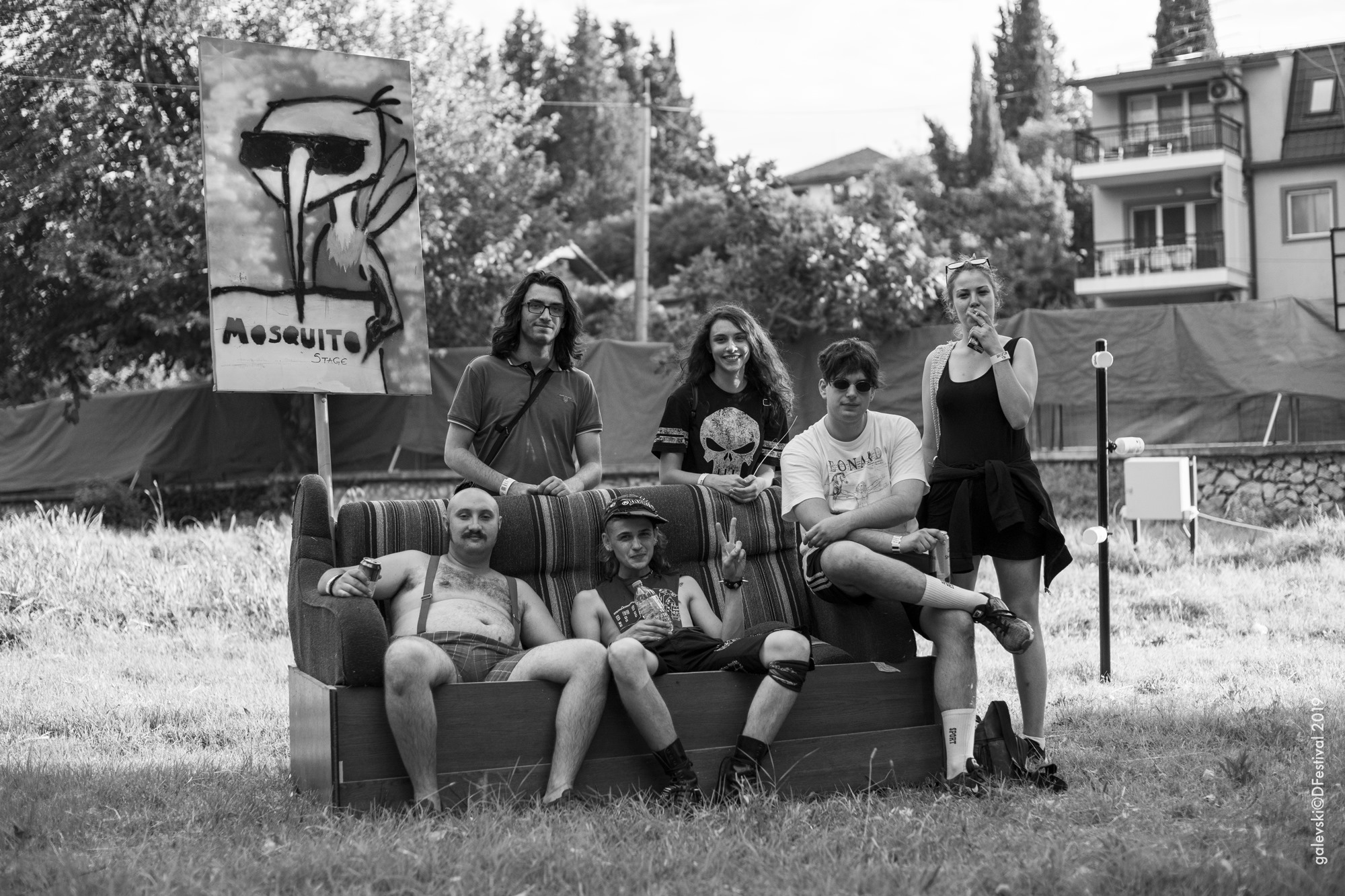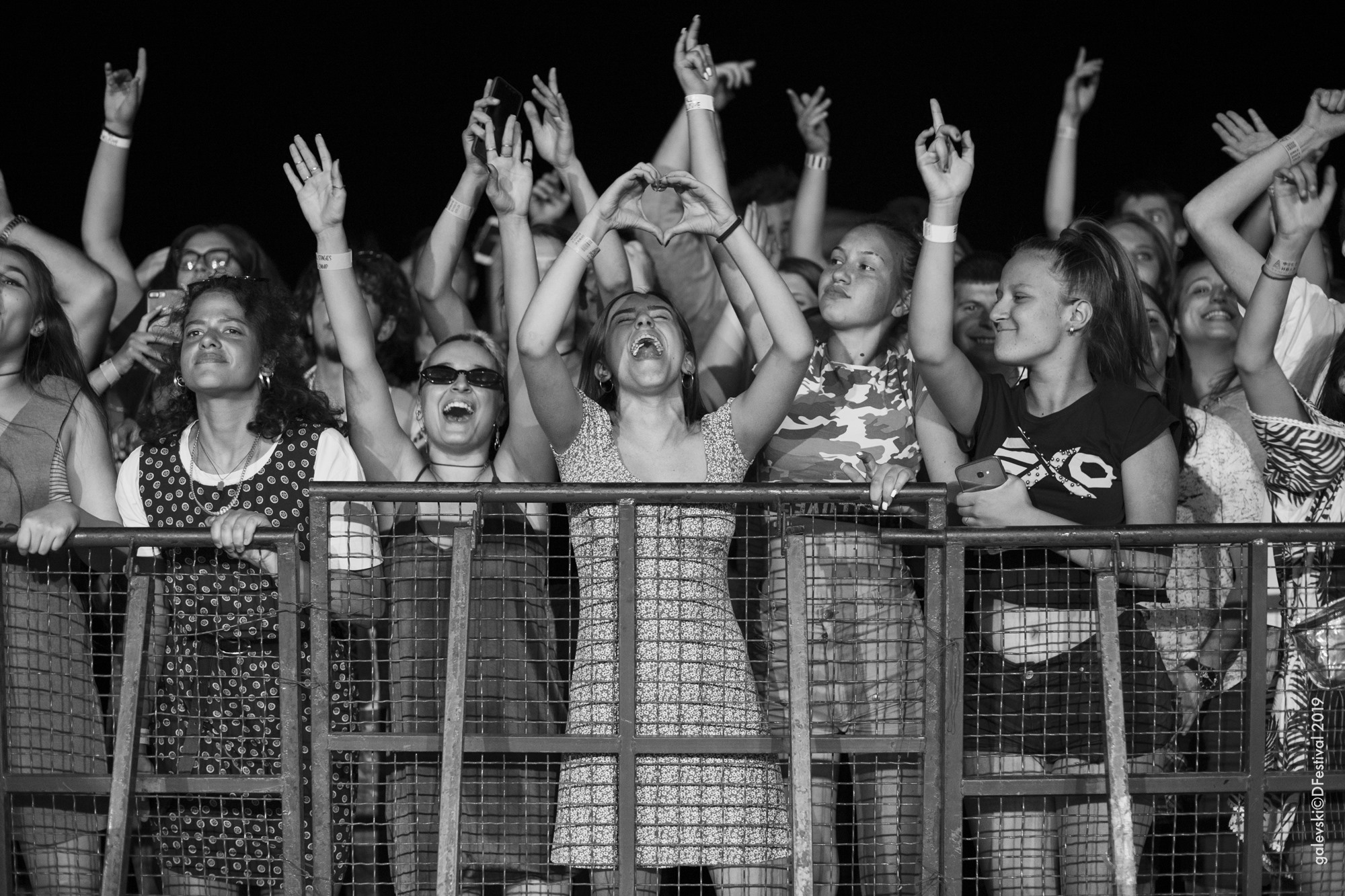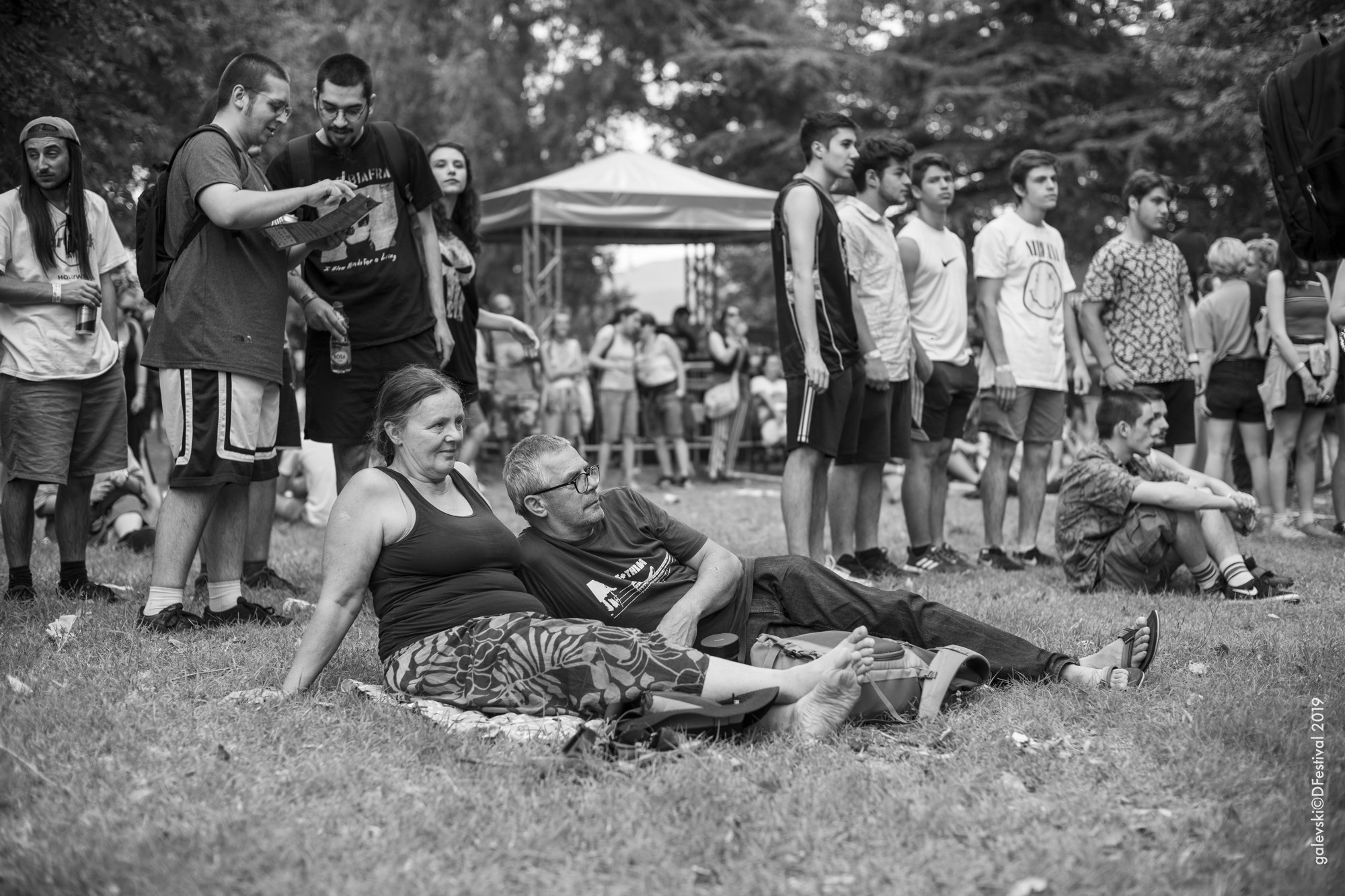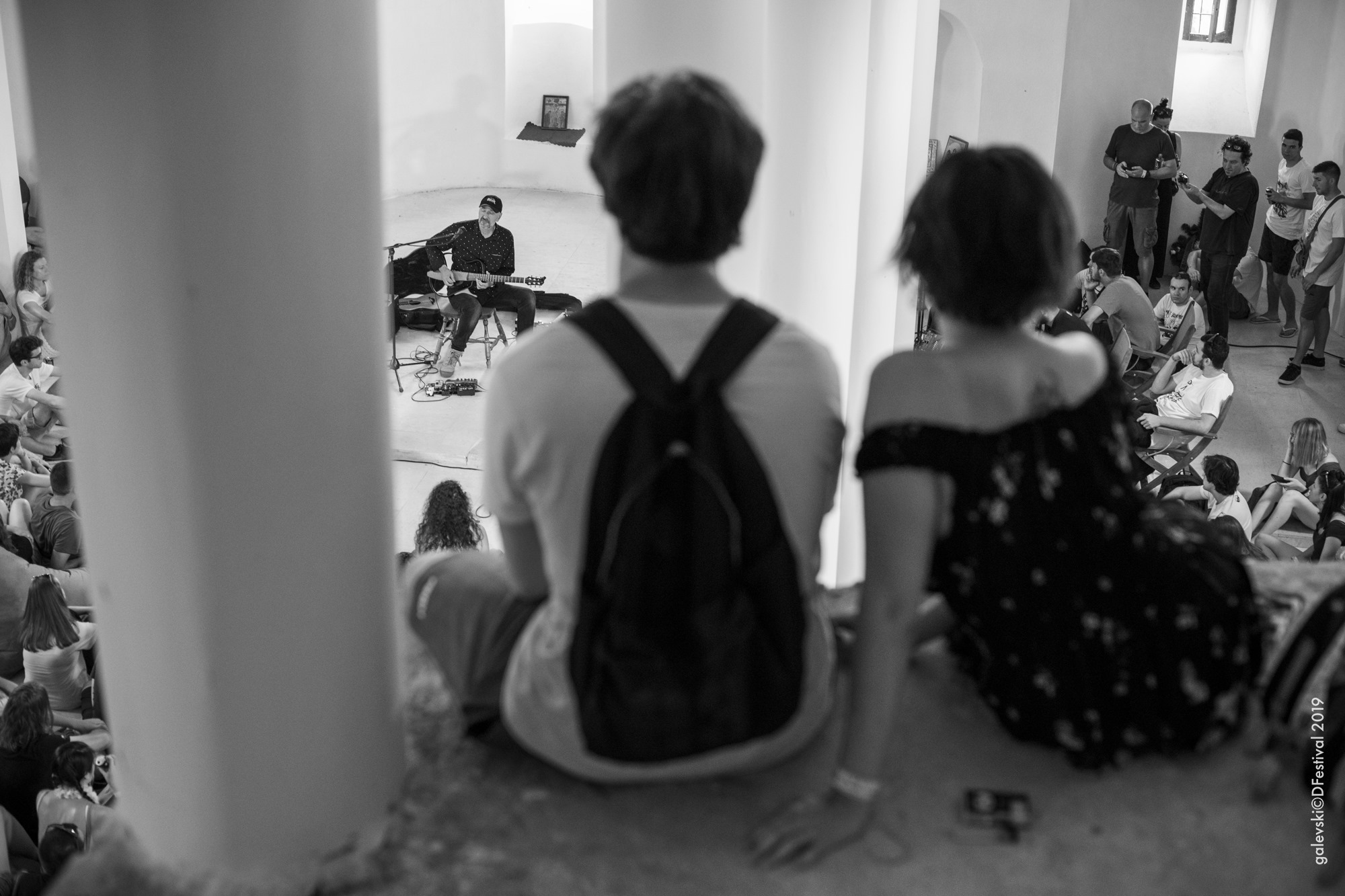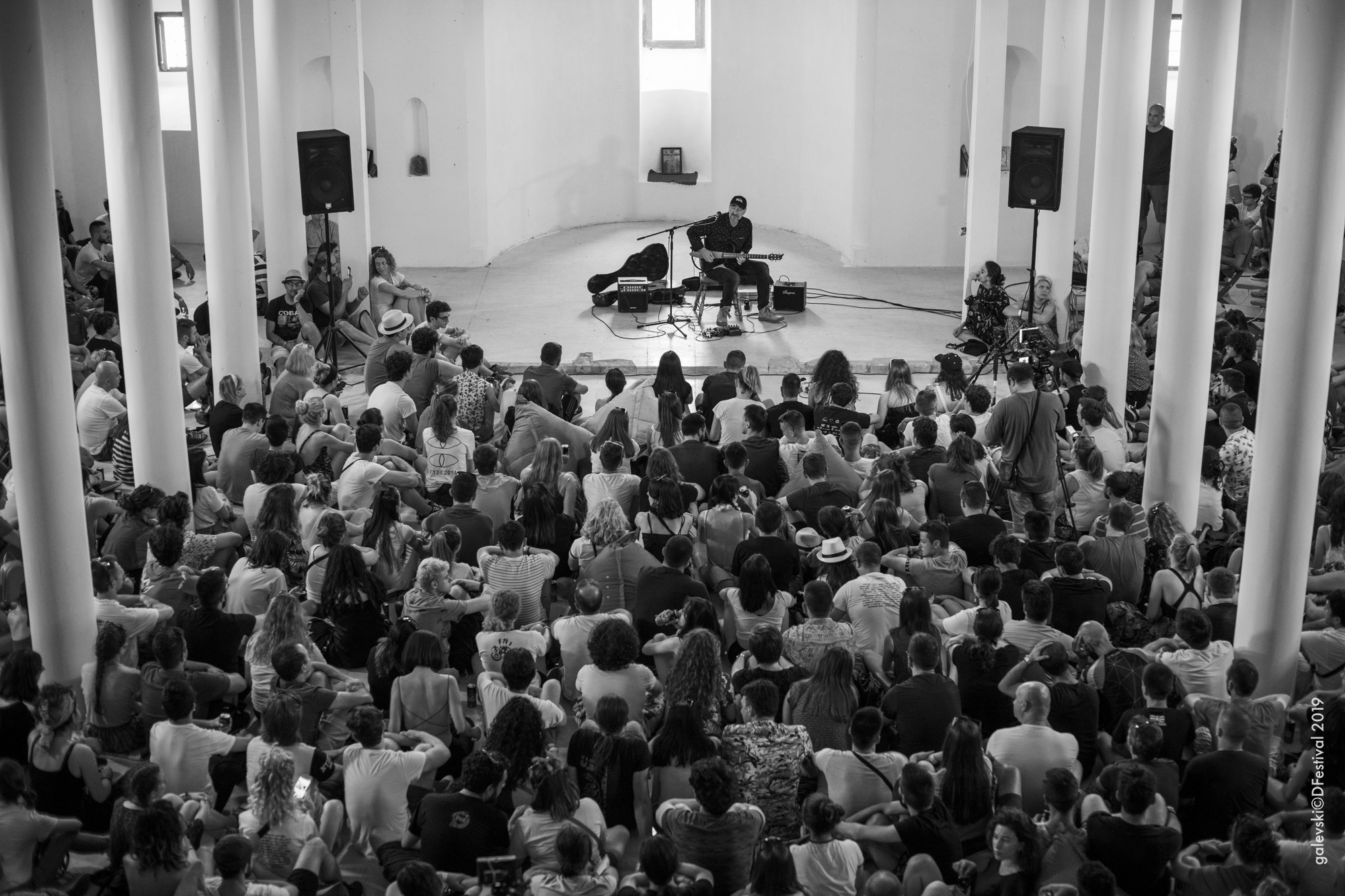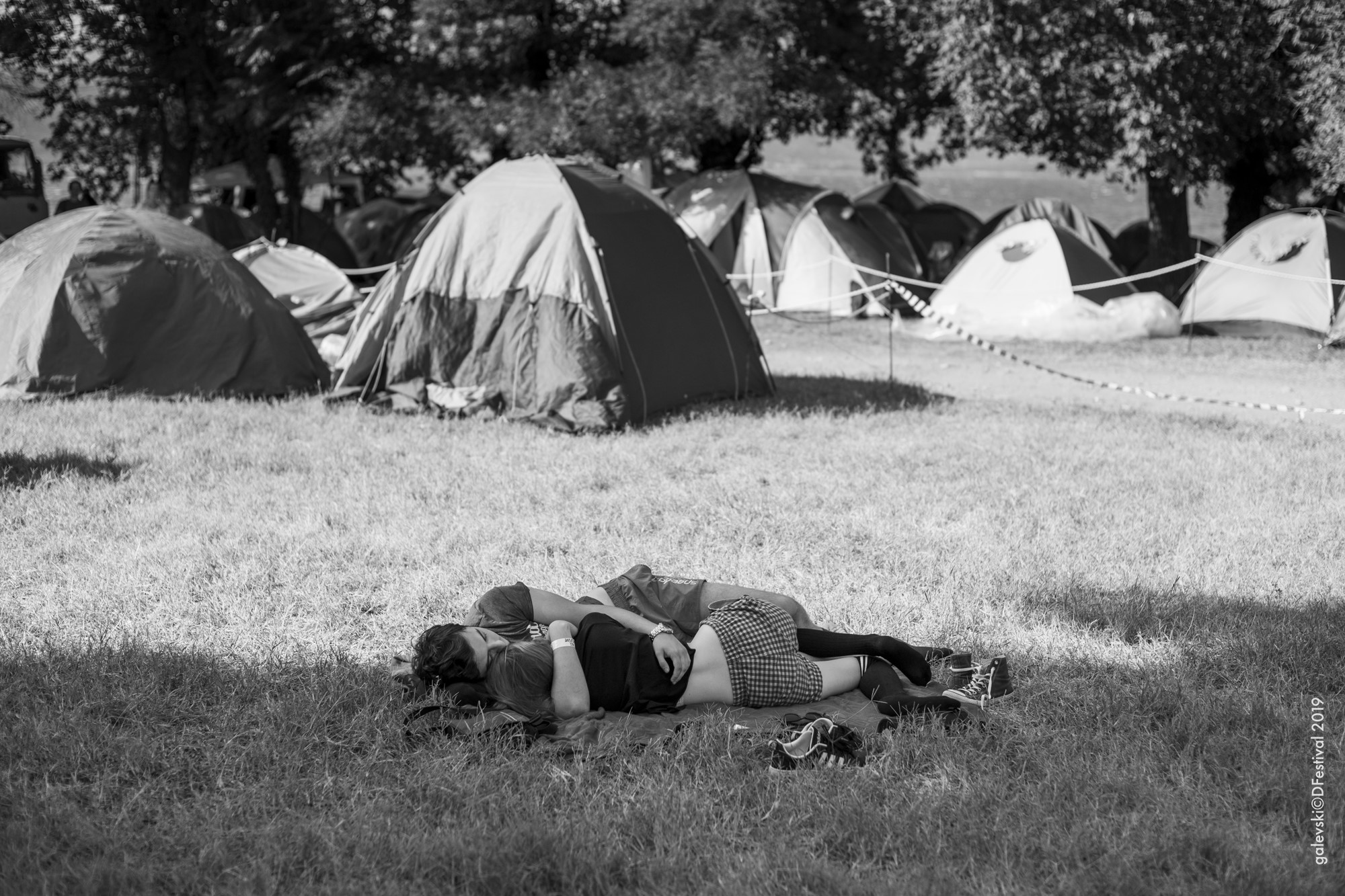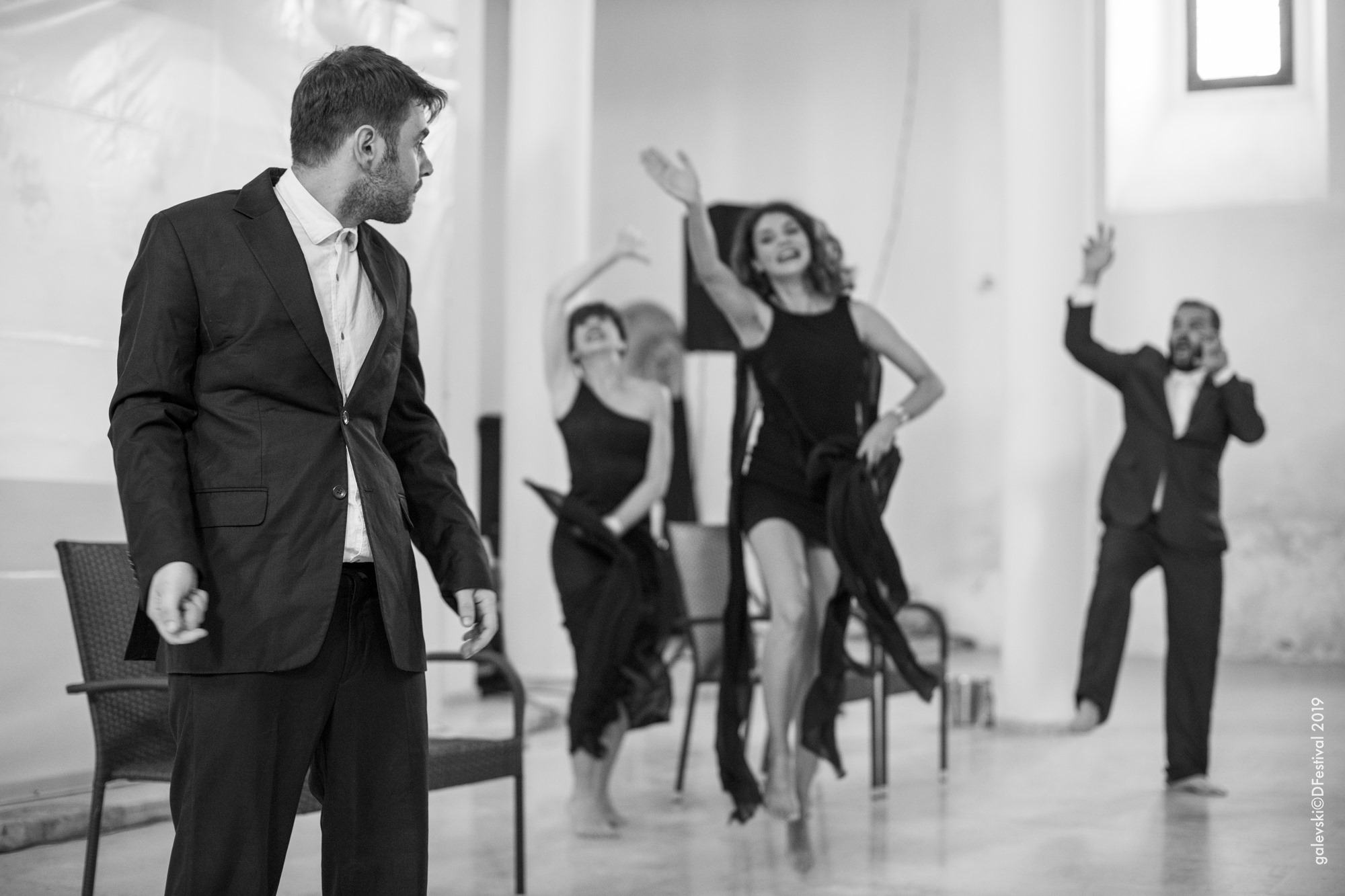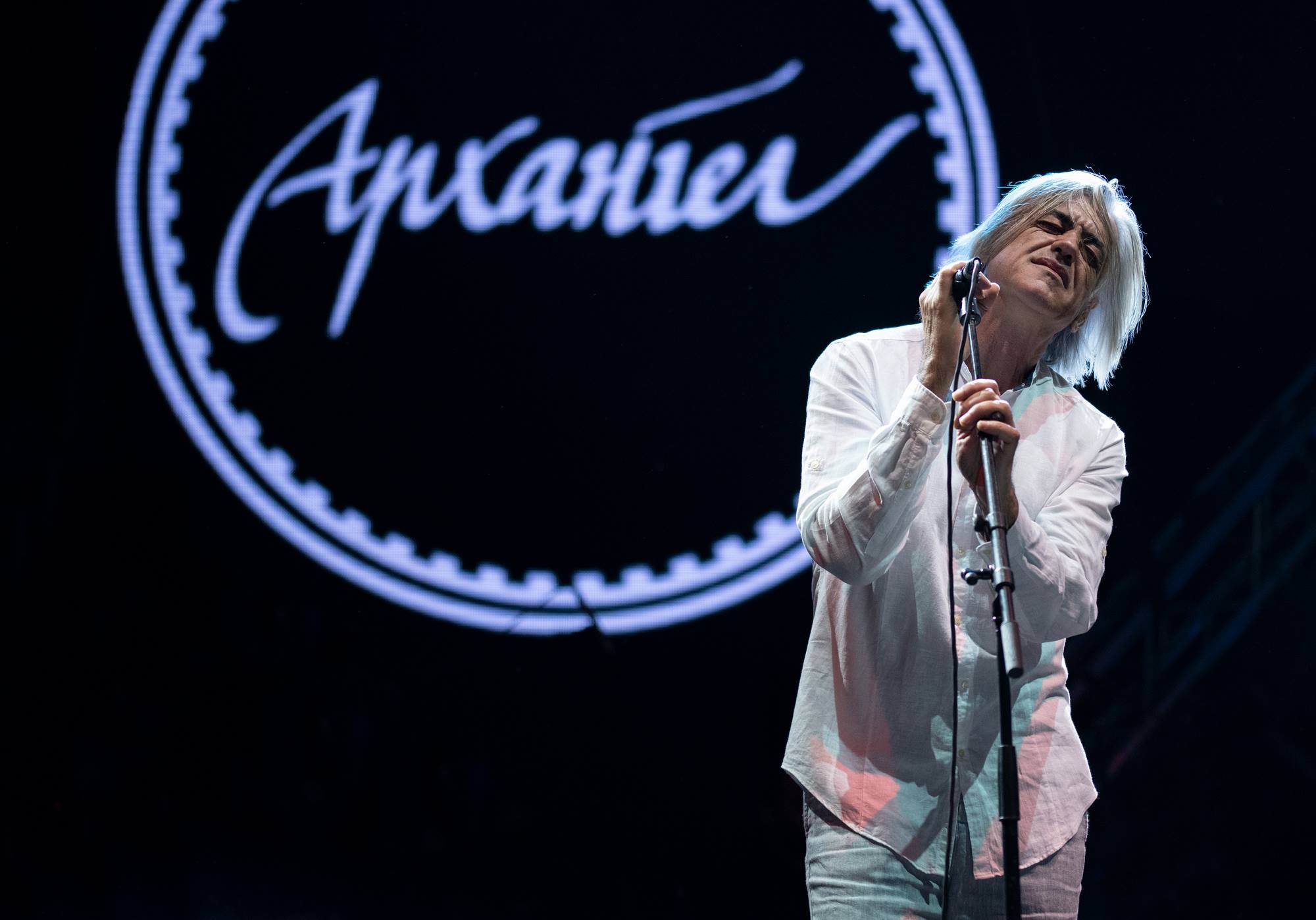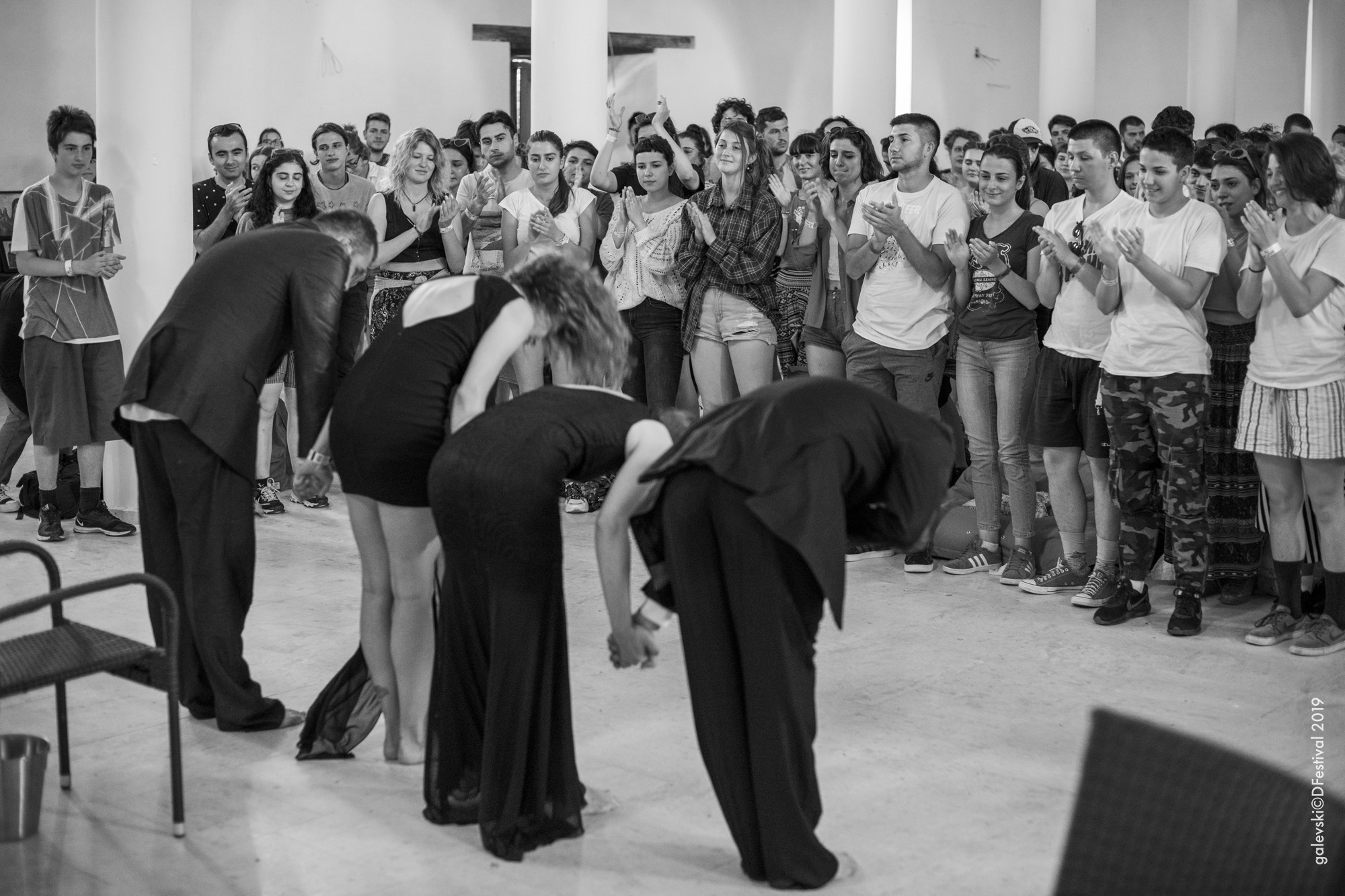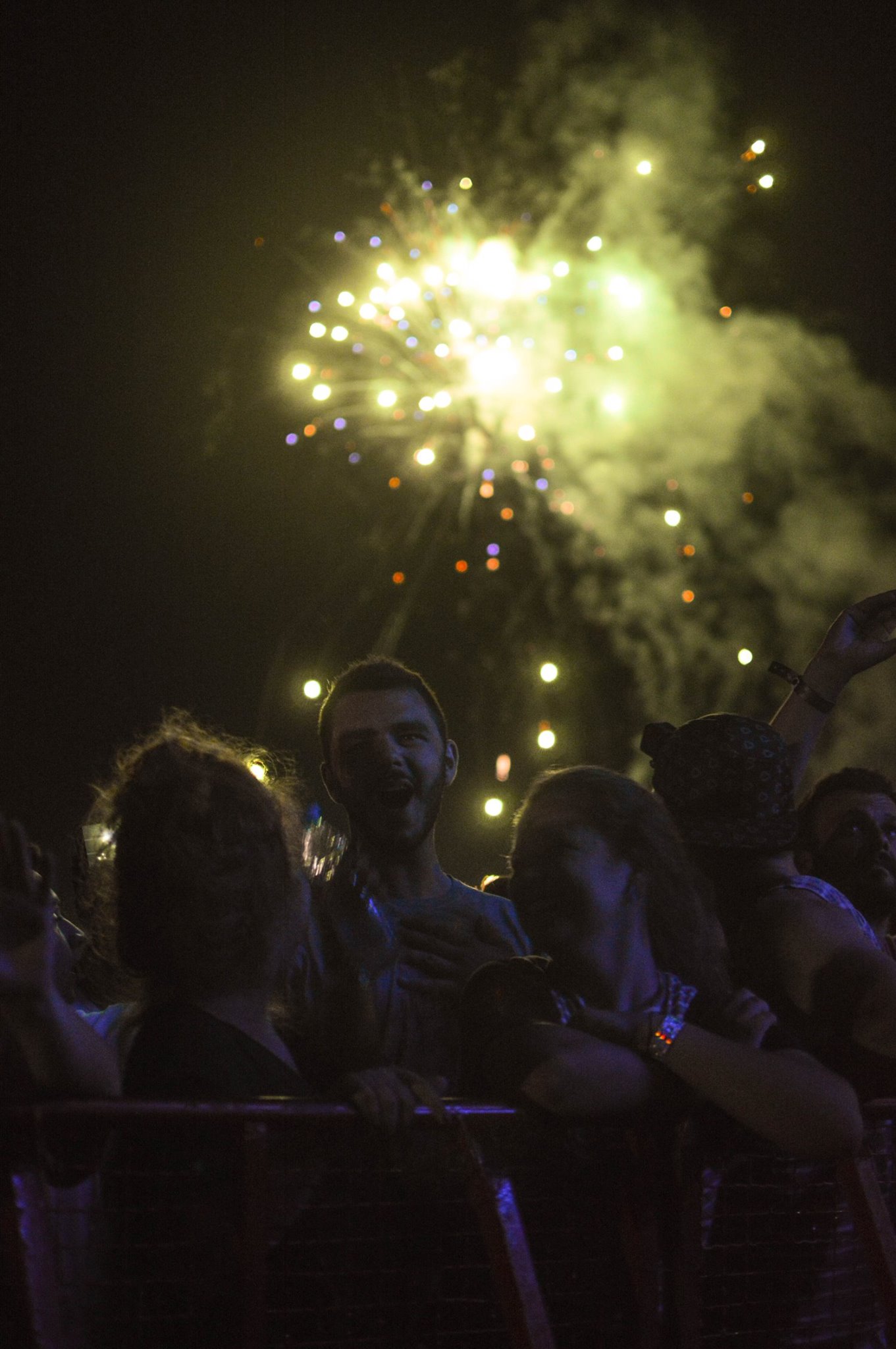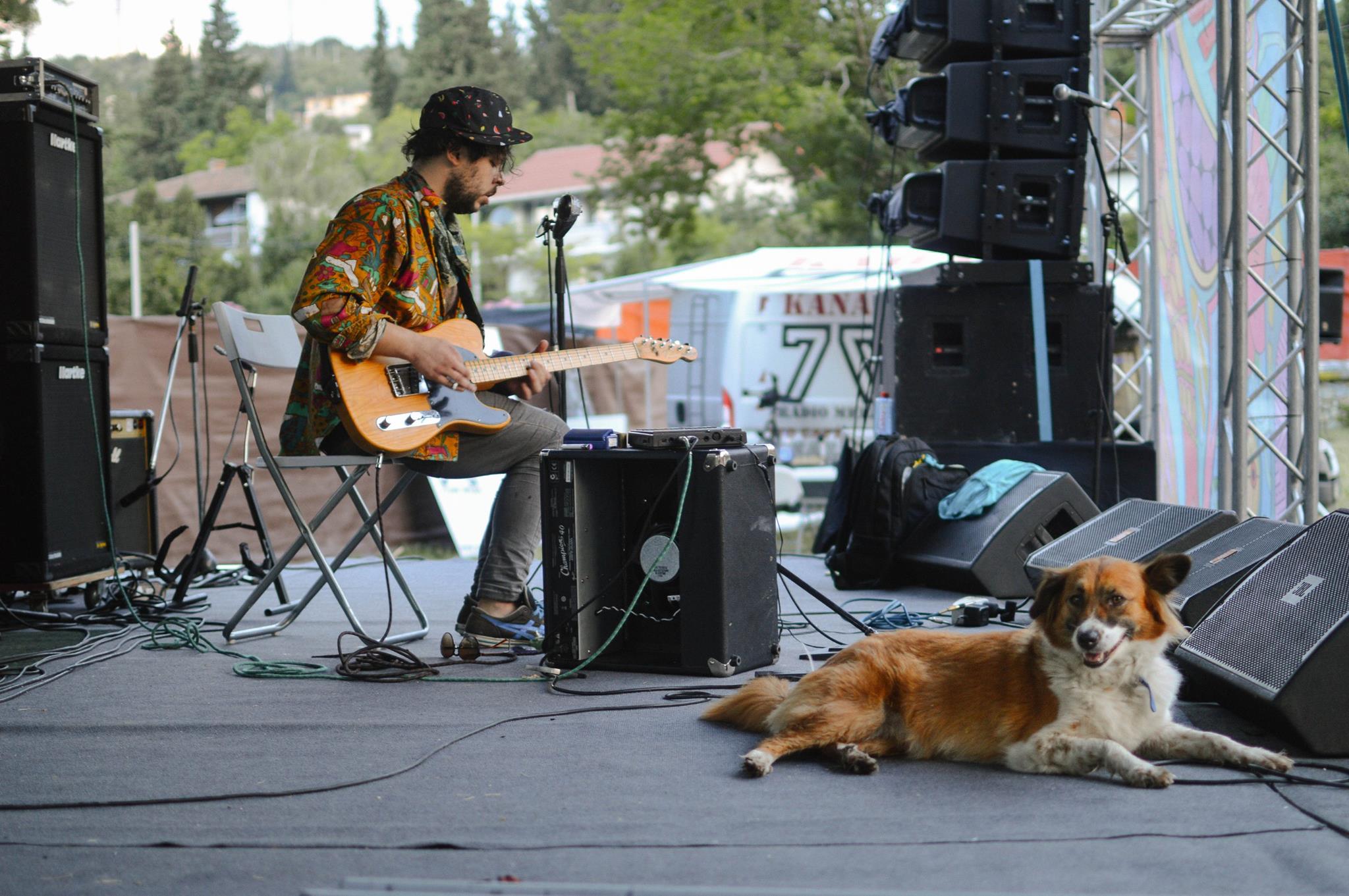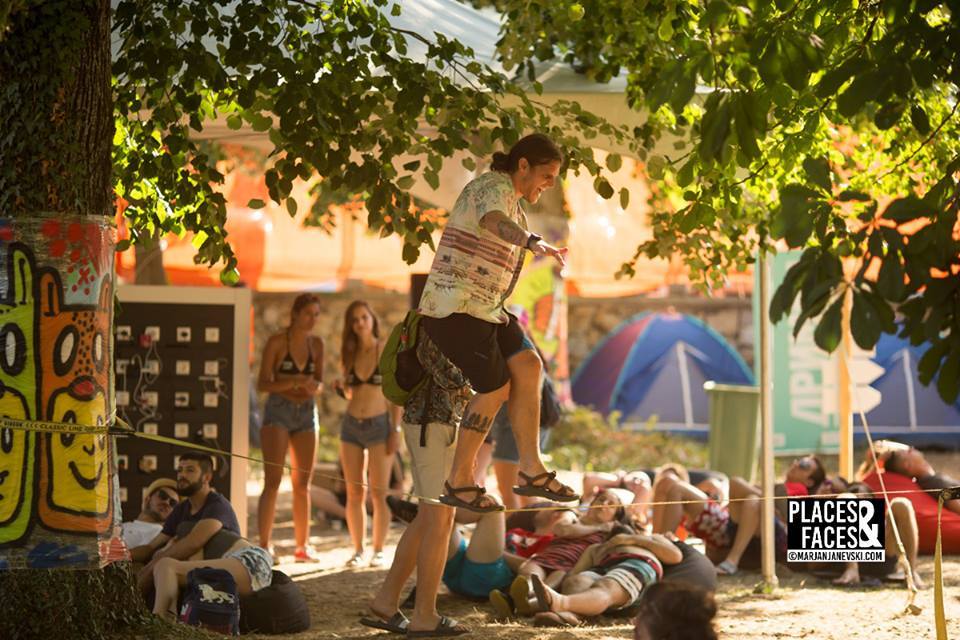 D Festival is a a unique three-day multimedia experience on the Dojran coast. Started in 2011, North Macedonia's only open-air festival is getting more popular every year.
D Festival is best described as a unique three-day multimedia experience, contributed by the thousands of fans that visit every year, and the best artists from the local, regional and world scene. It was established in 2011 and up until this day, it is the only open-air festival in our country – a unique event that happens every year at the authentic and outstanding Dojran coast.
The festival continues as a tradition but with even greater expectations each year, certainly achieving the goal to become a symbol of an unforgettable concert experience and traditional destination for the fans of the authentic summer festival spirit. Each year, Dojran is the party destination for 10 000 visitors who have enjoyed the remarkable performances of Stereo MC's, Sonique, Sevdaliza, Mahmut Orhan, Roger Sanchez, Toy Dolls, Hindi Zahra, Vlatko Stefanovski, Ali Farka Toure Band, Wilkinson, Roni Size, Goldie, Ofenbach, Kiril Djaikovski, Dubioza Kolektiv, Manu Chao and many many more.
With the spread of good news about the exciting festival editions, more and more people decide to spend their annual summer vacation on these three magical days in Dojran. Every year, D Festival sets up its tents on the Dojran coast and offers its visitors much more than just an attractive music program, allowing them to enjoy and be part of the creative 3 day program, filled with many artistic, sport, and social activities.