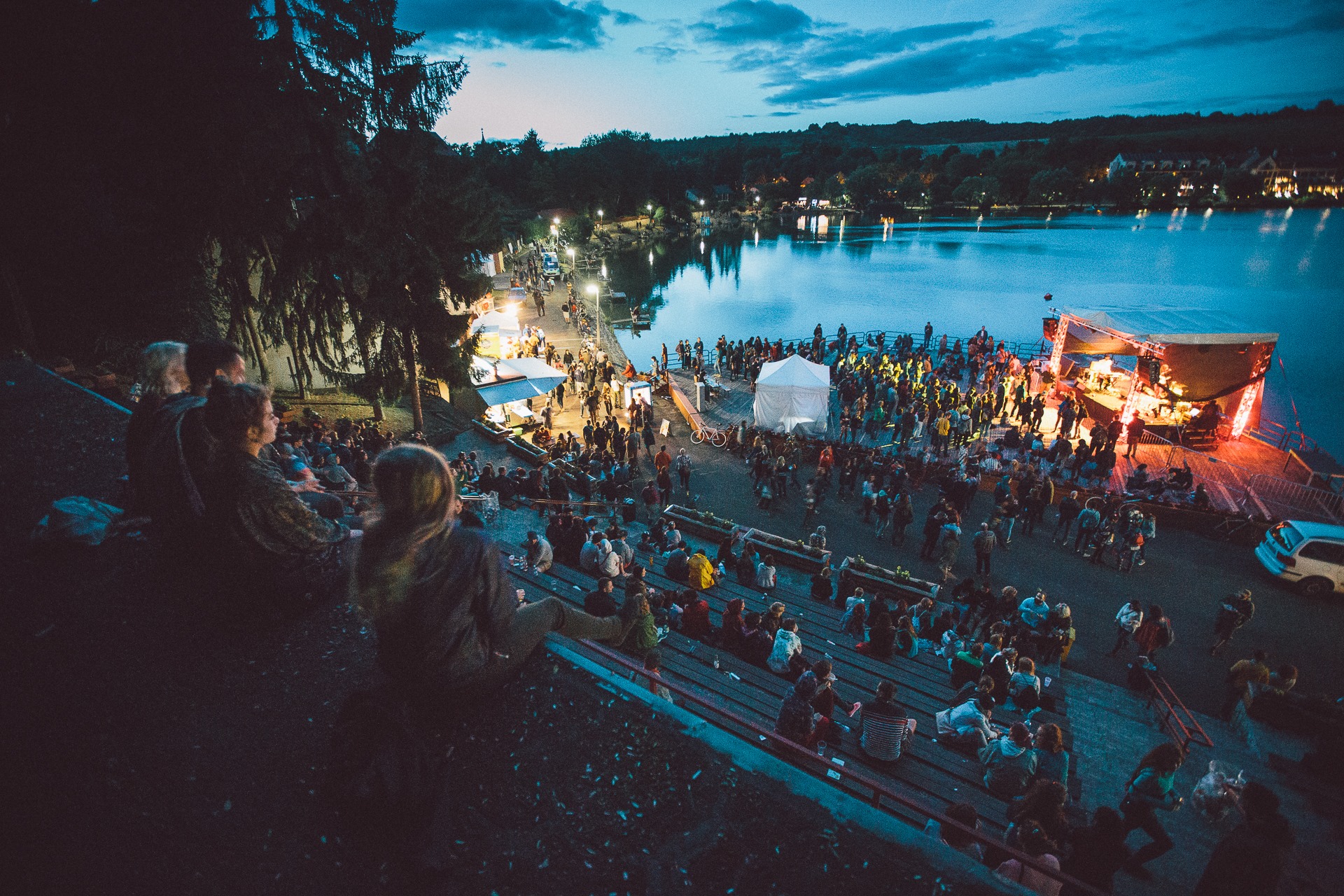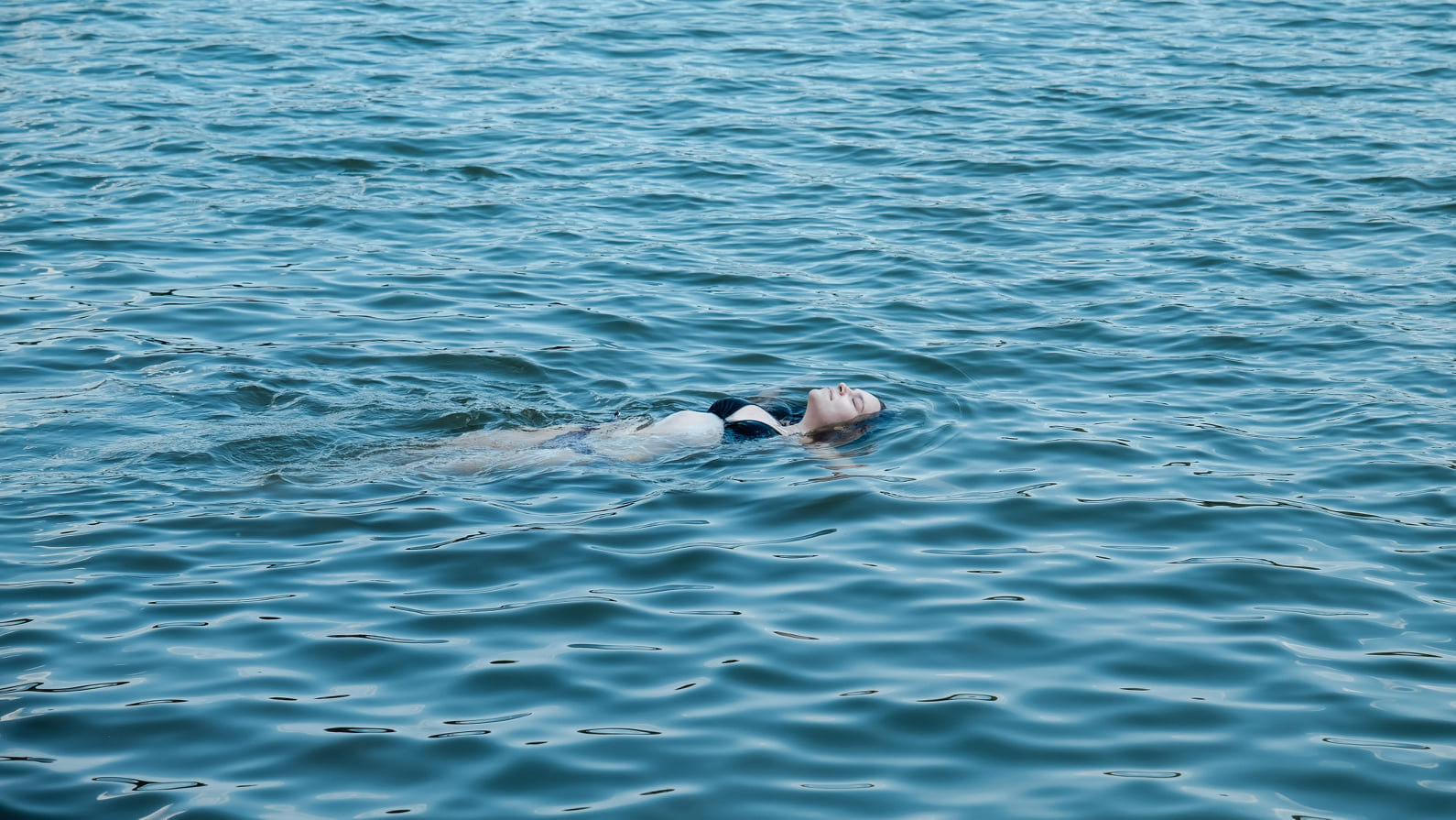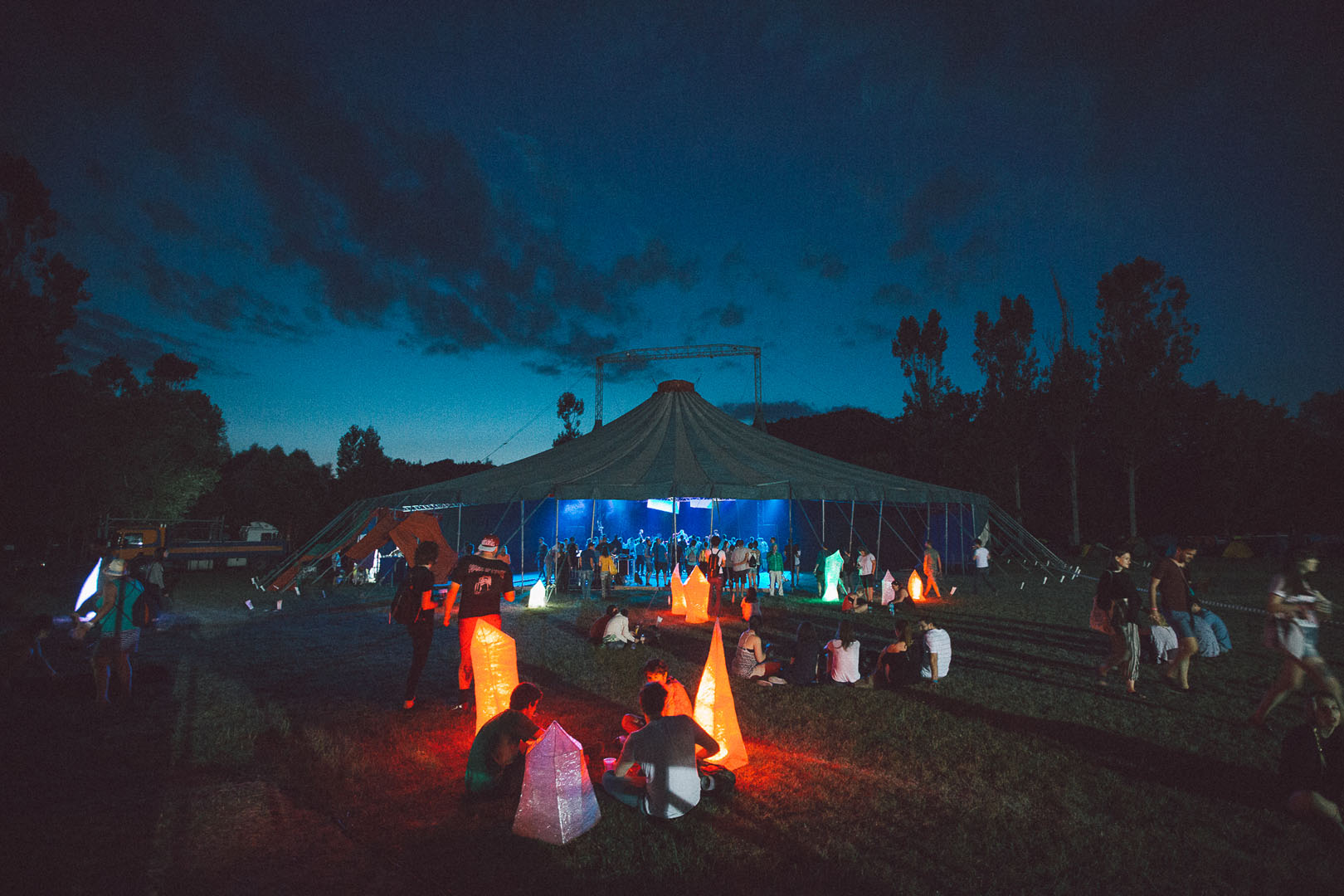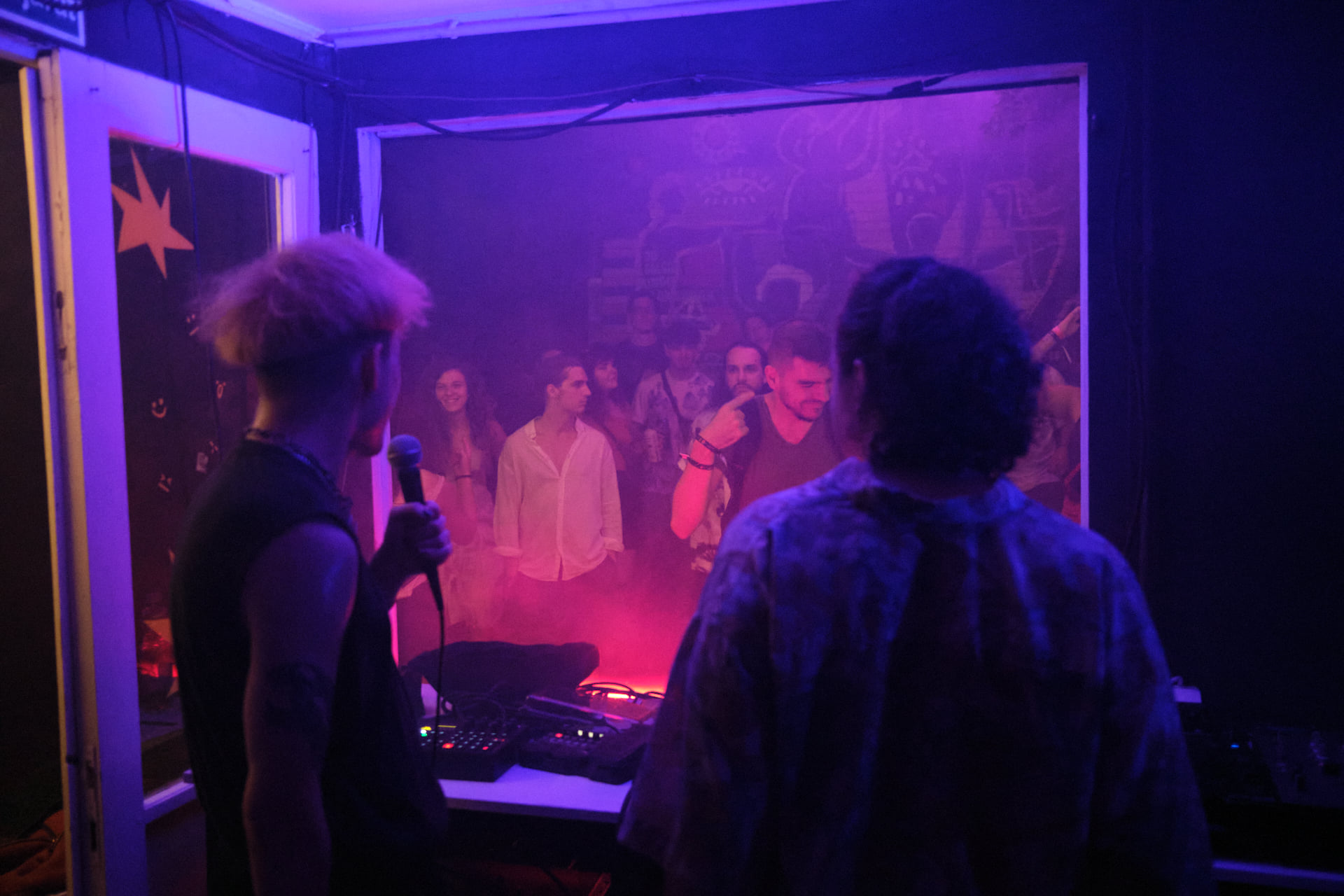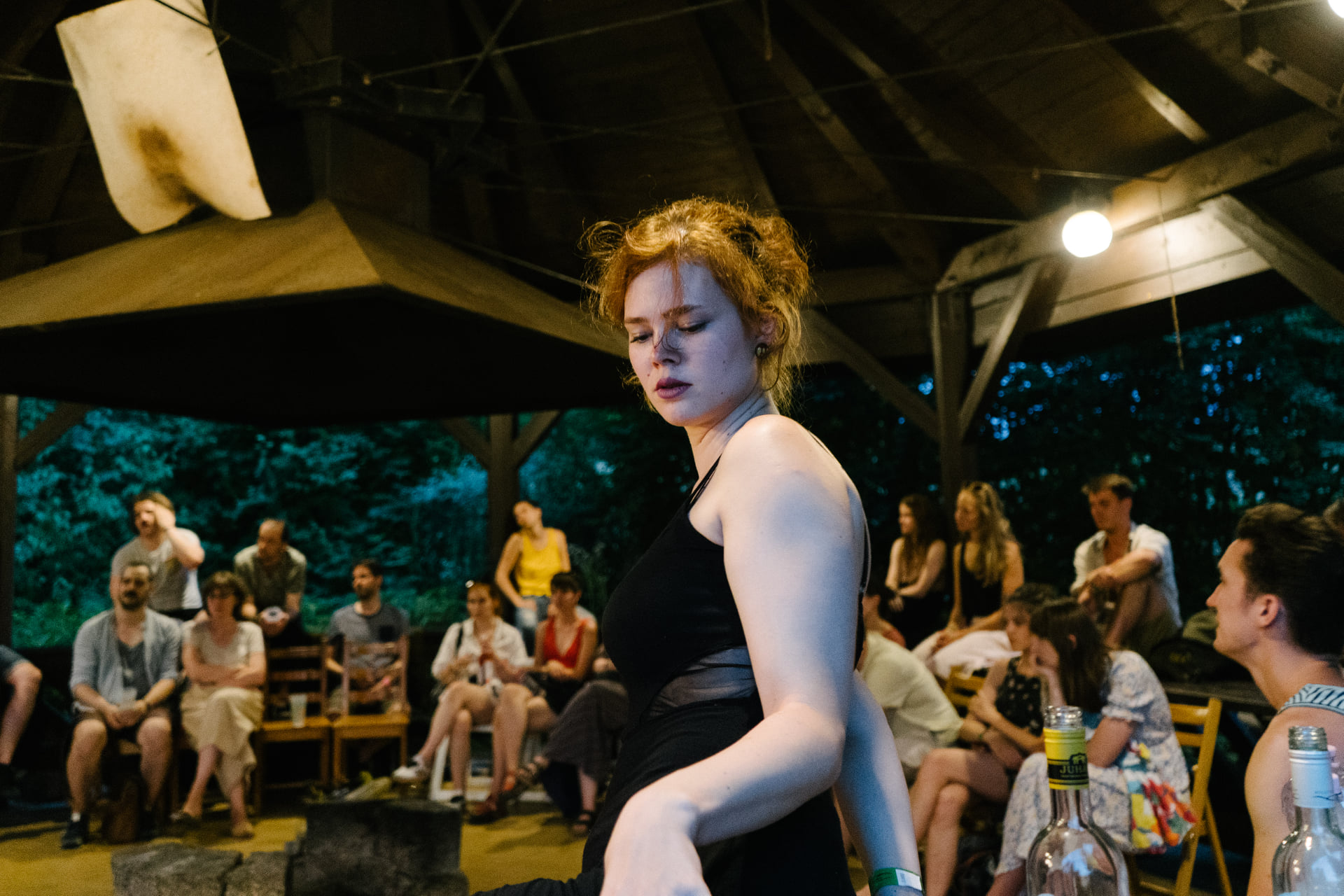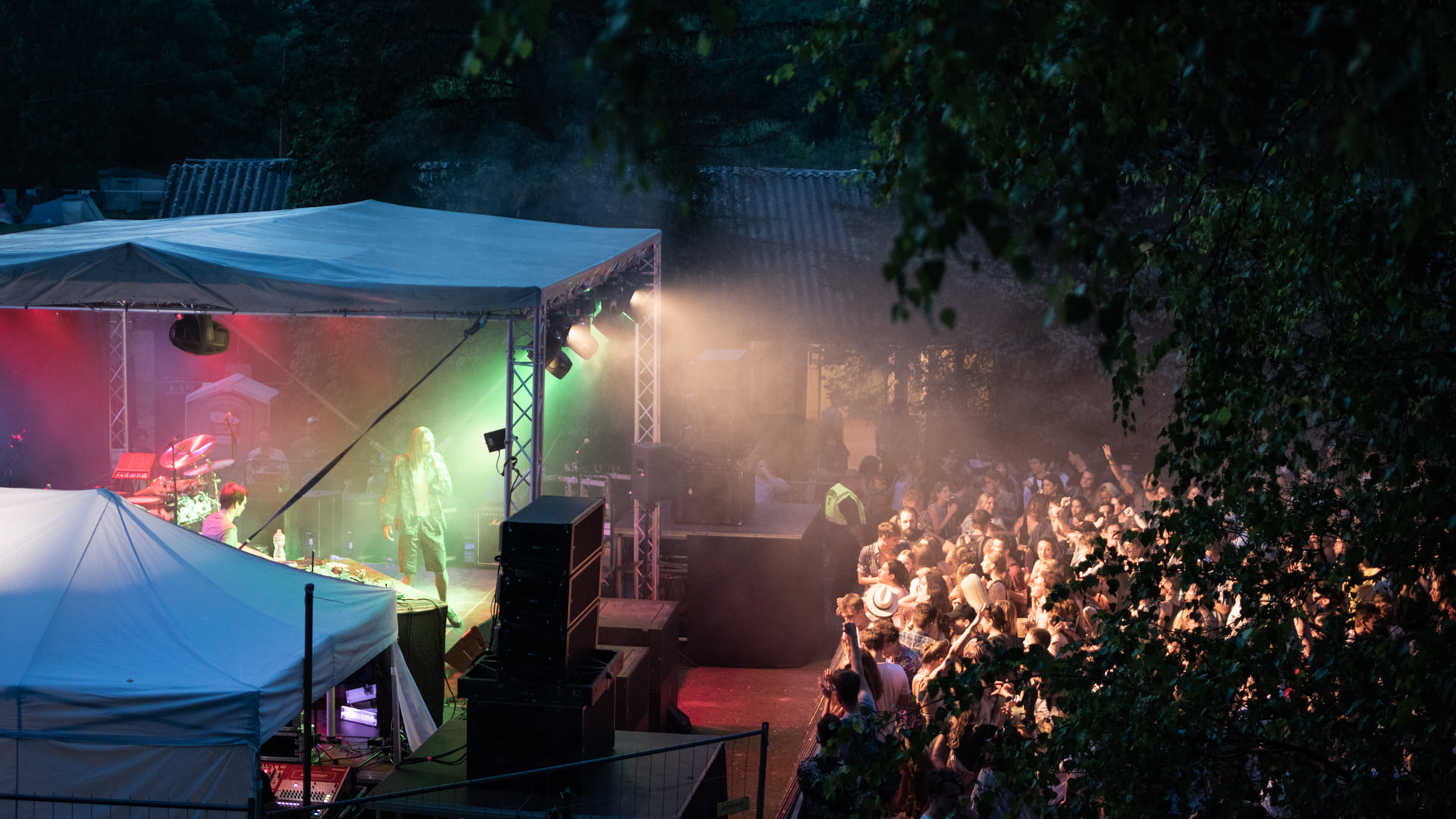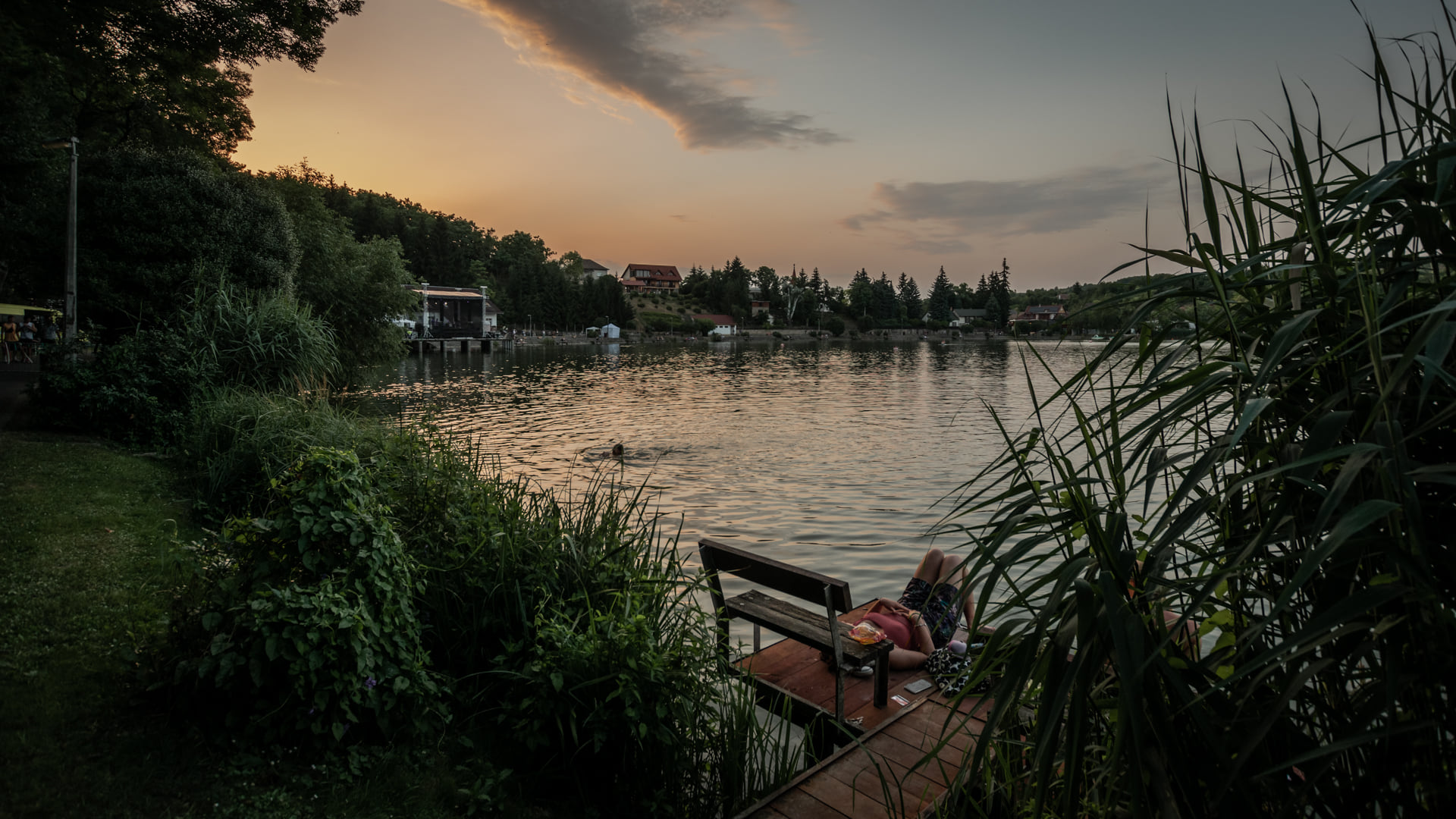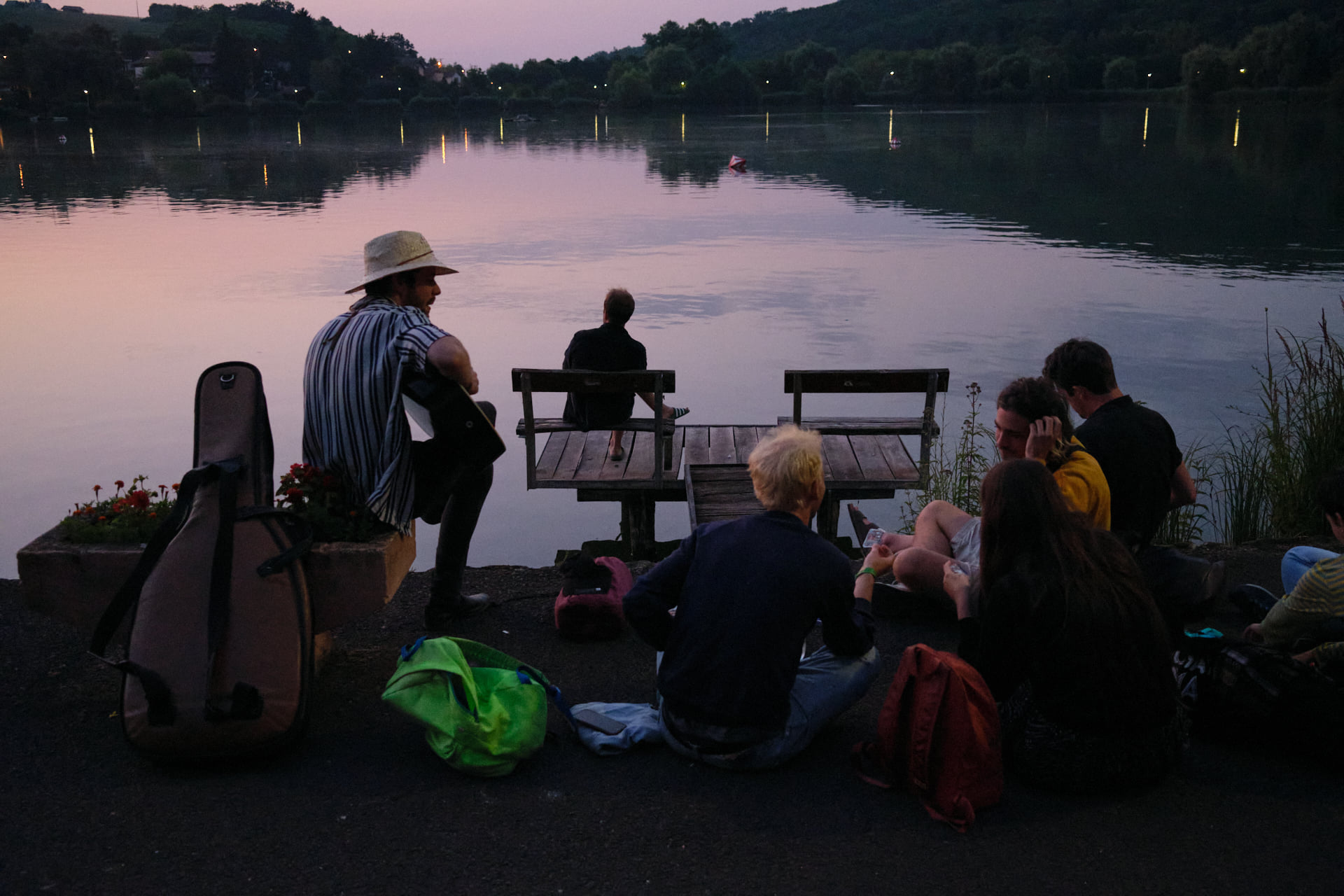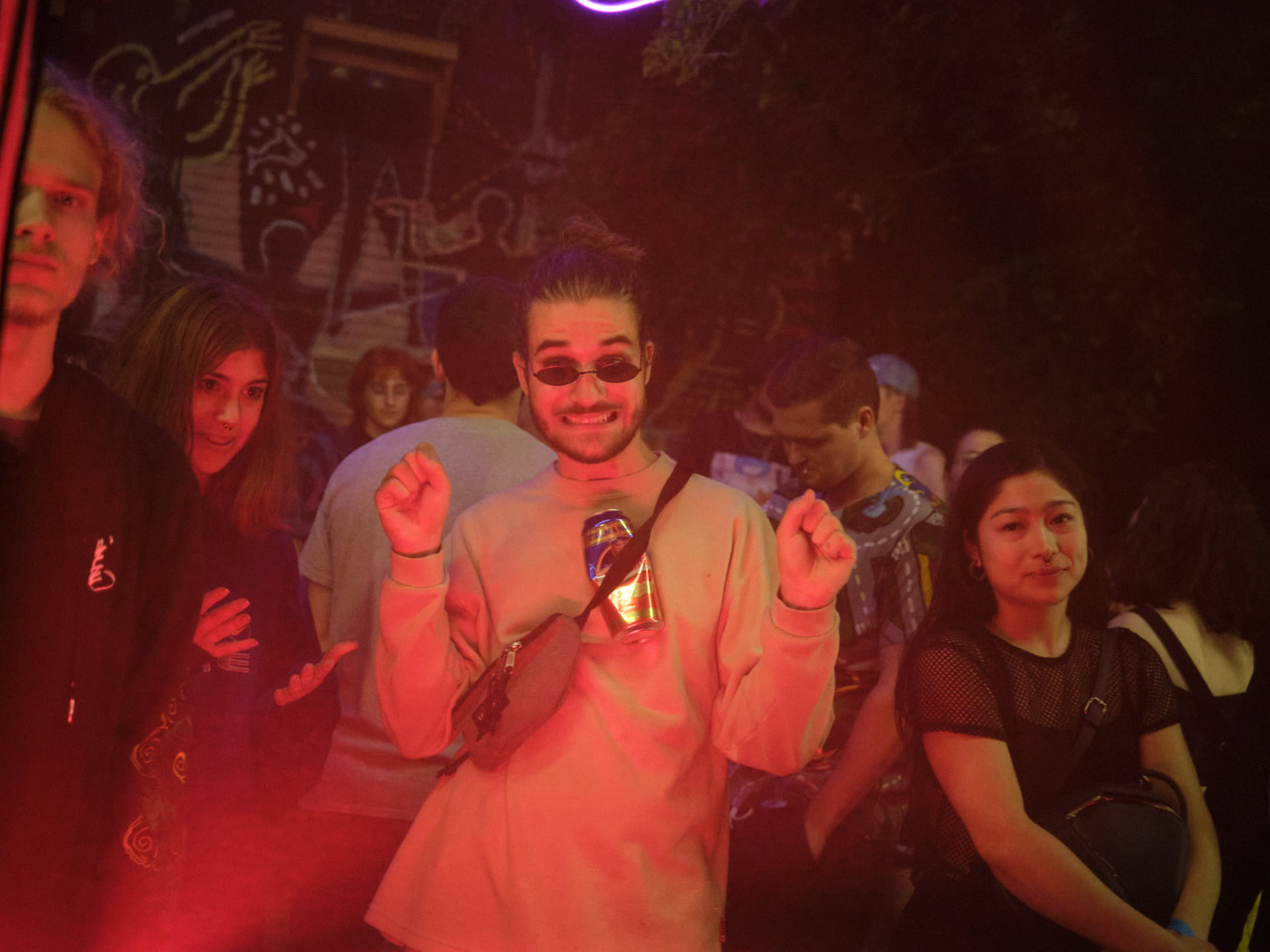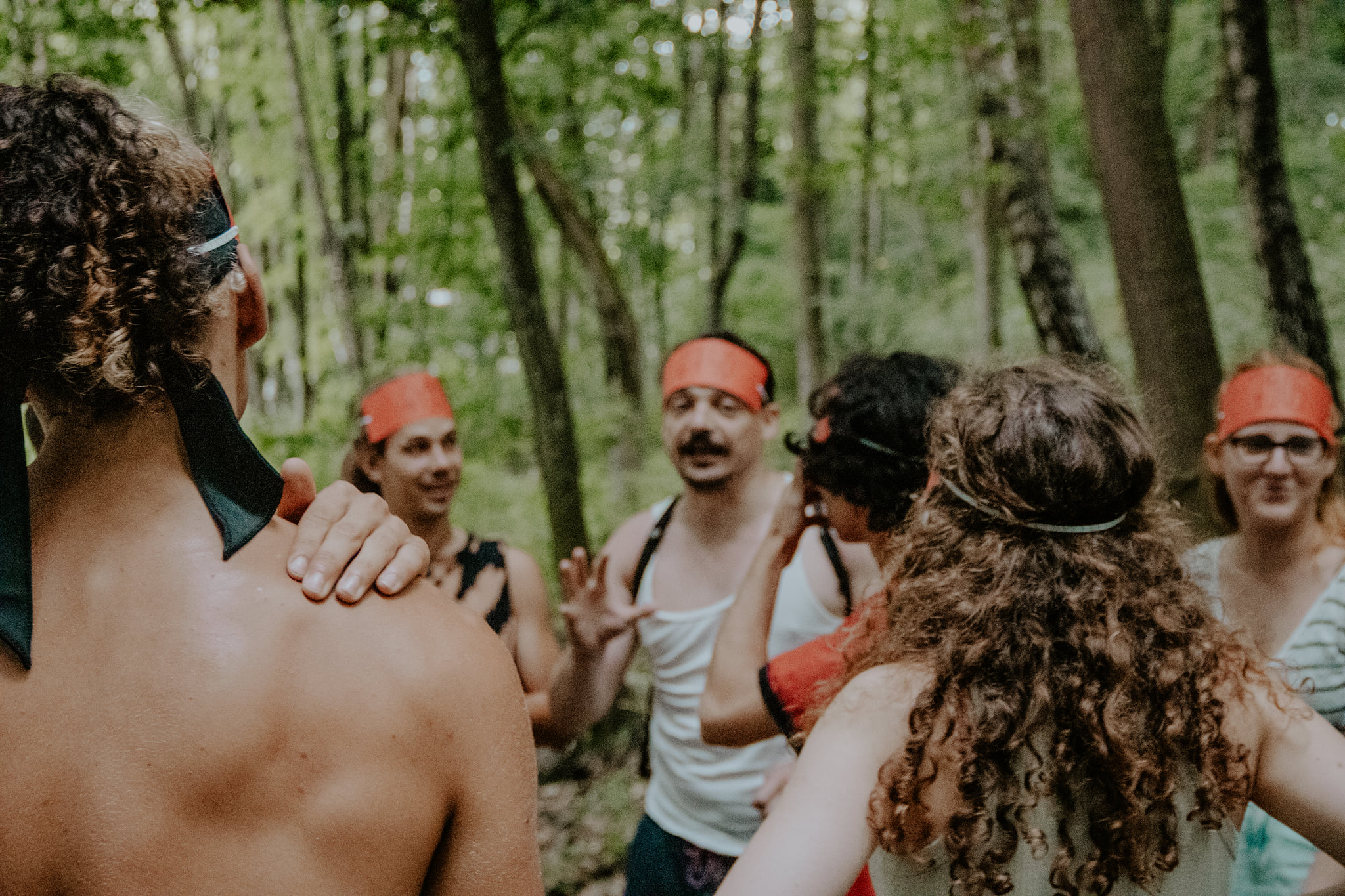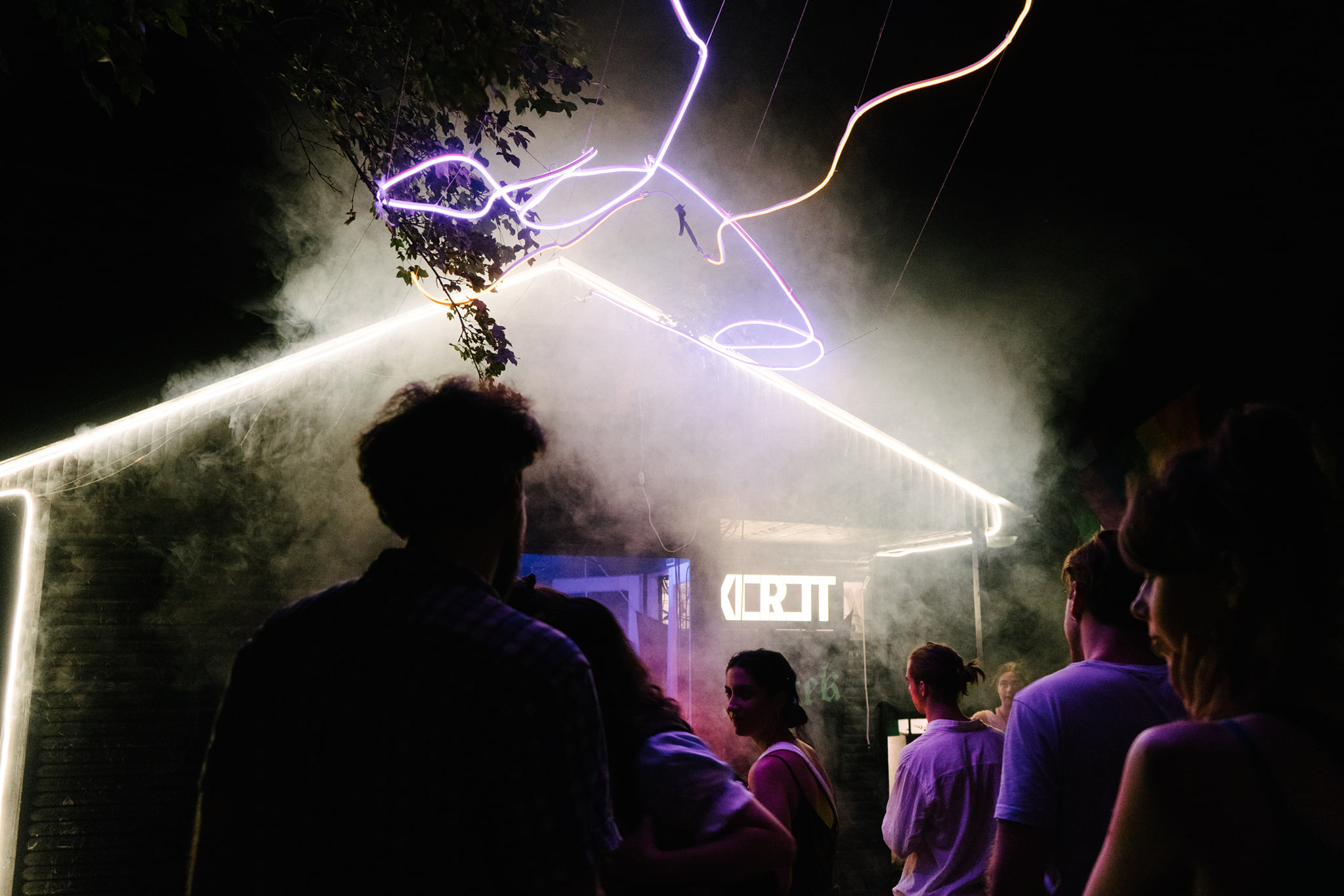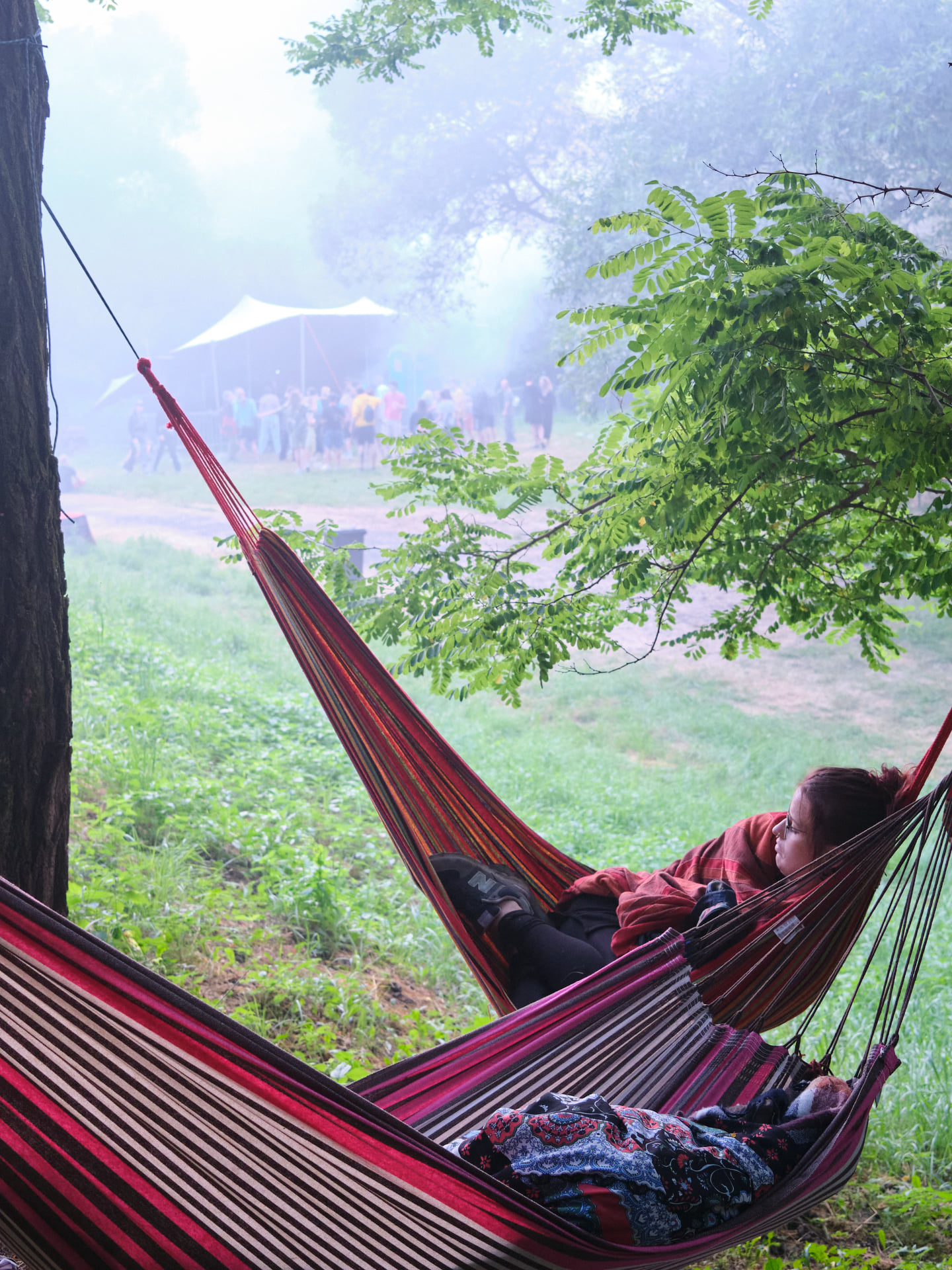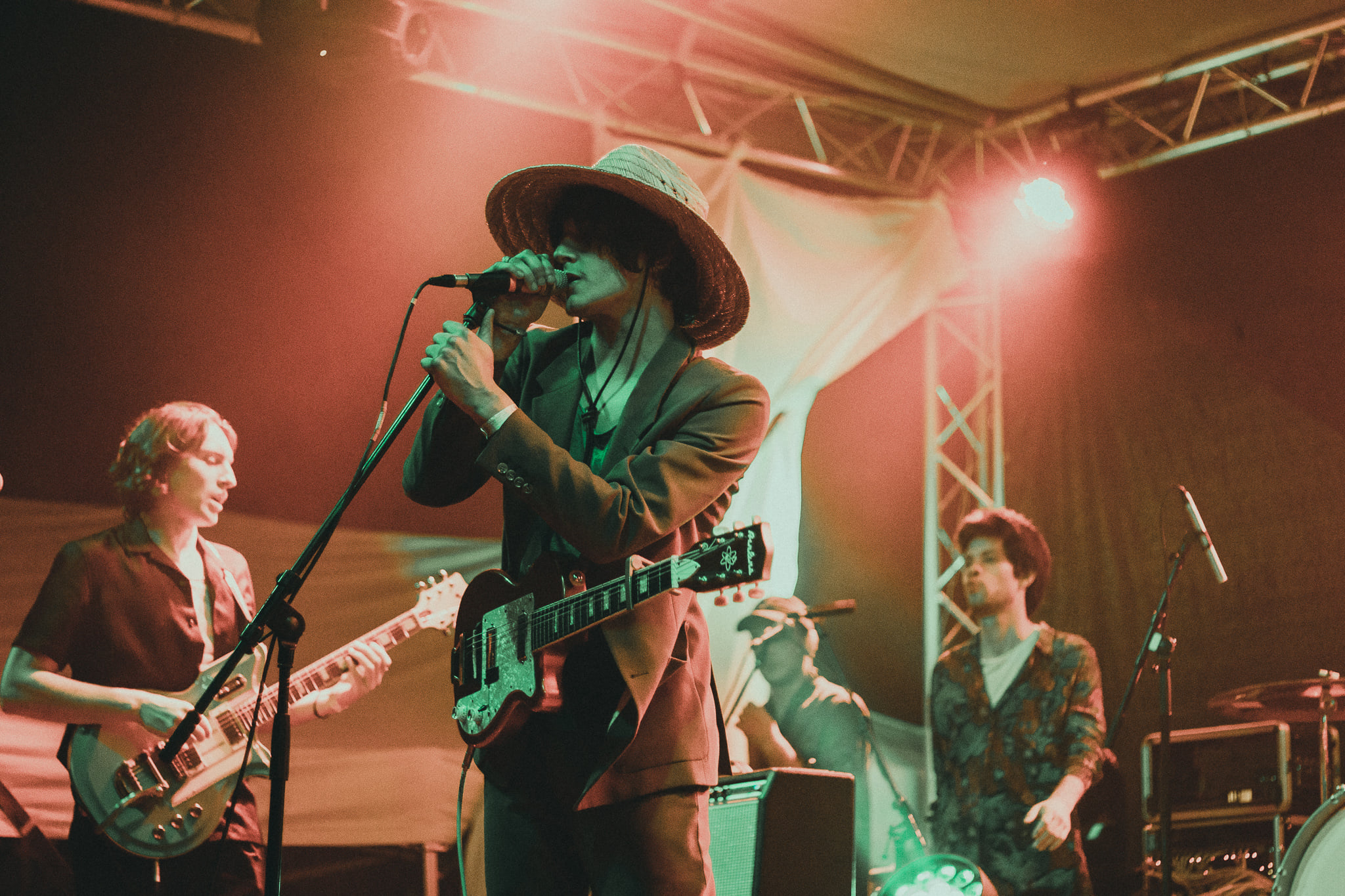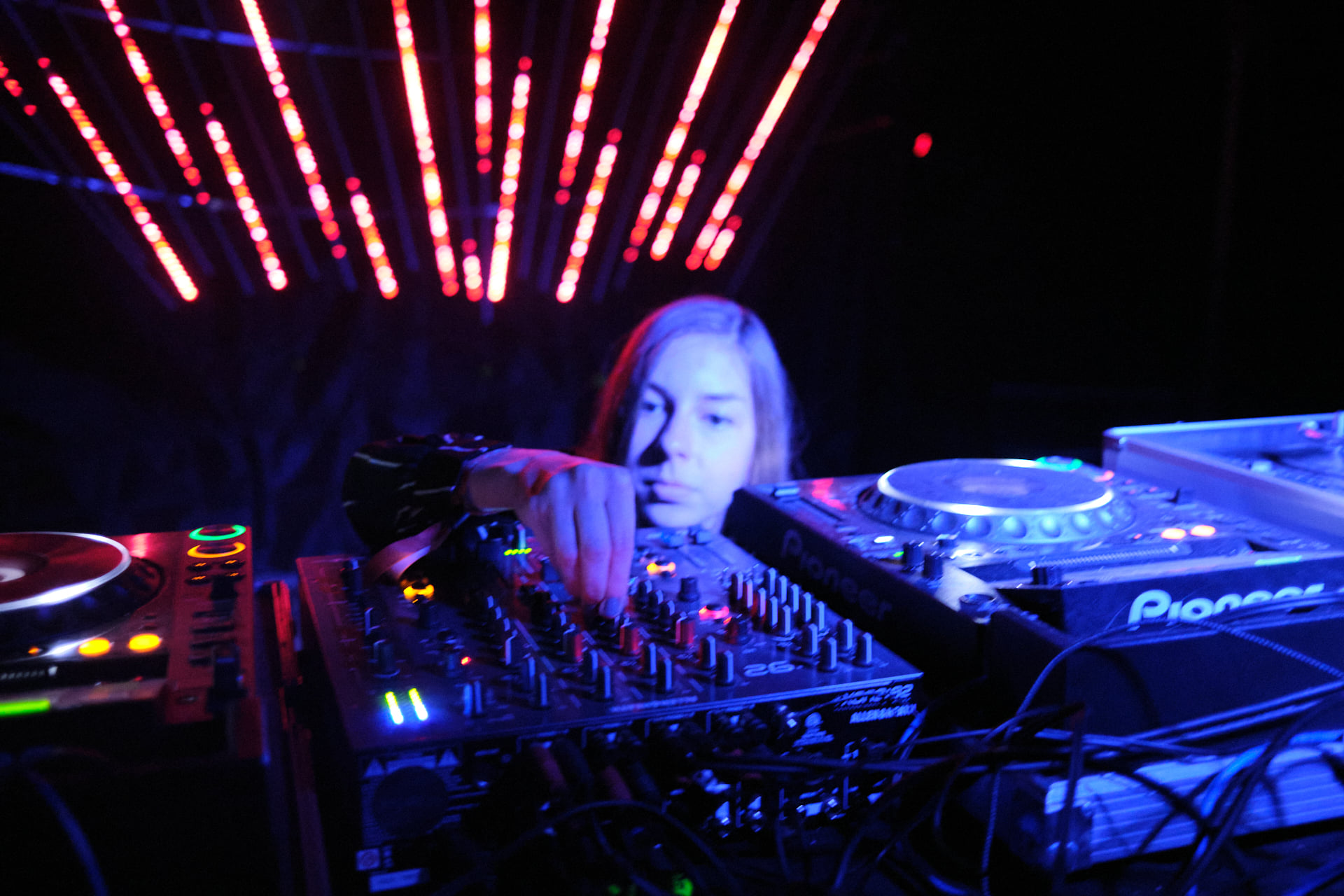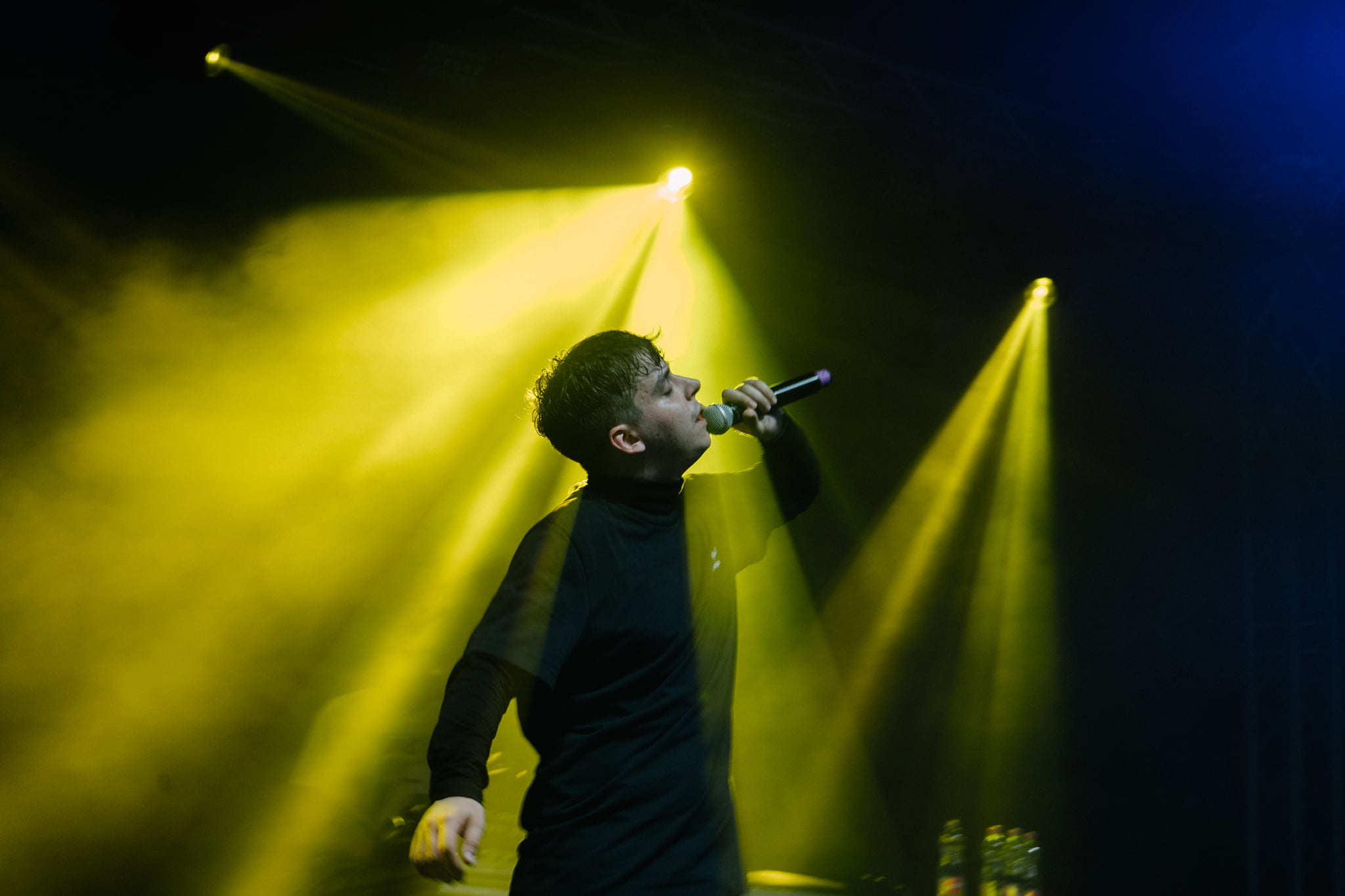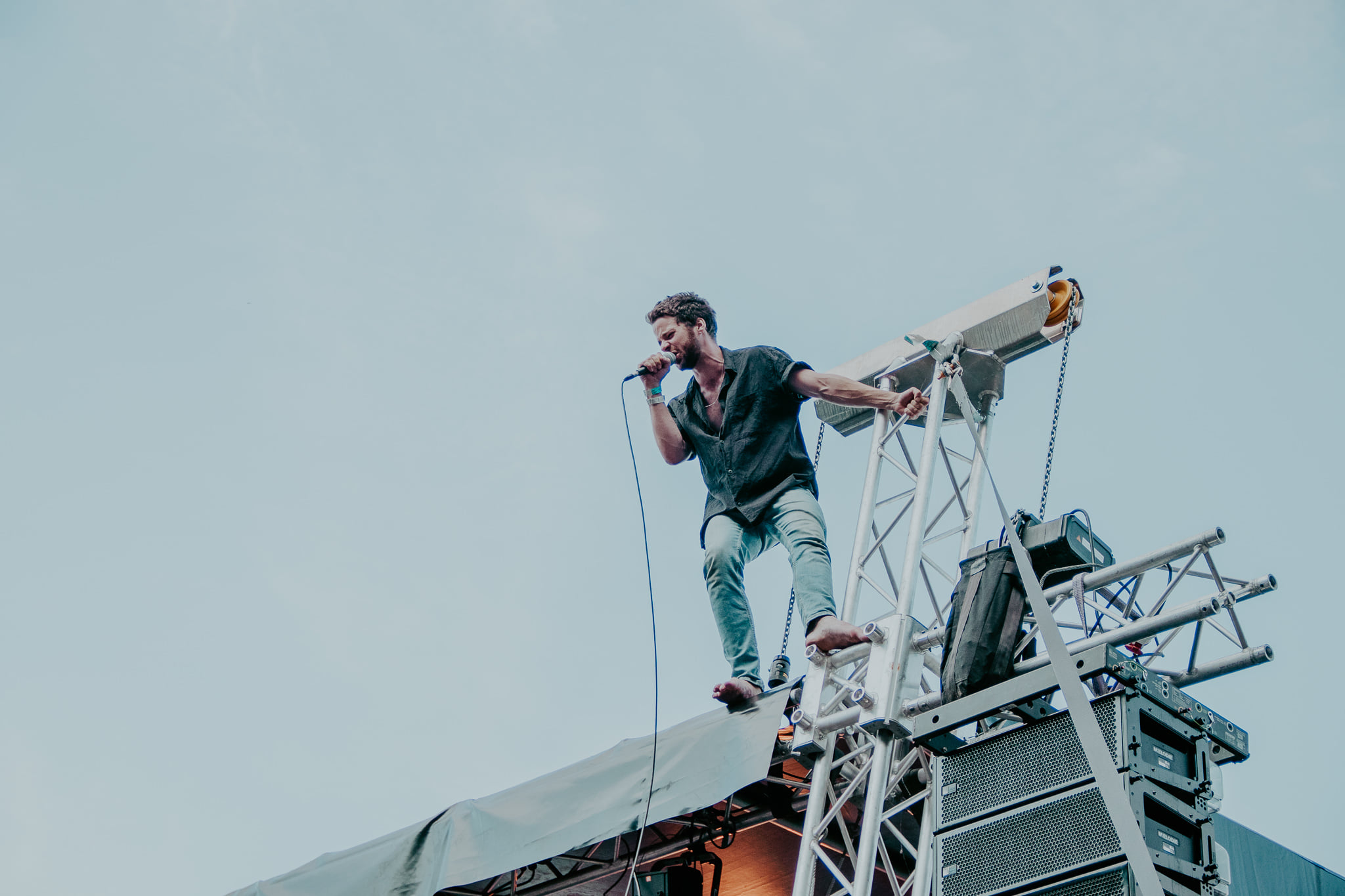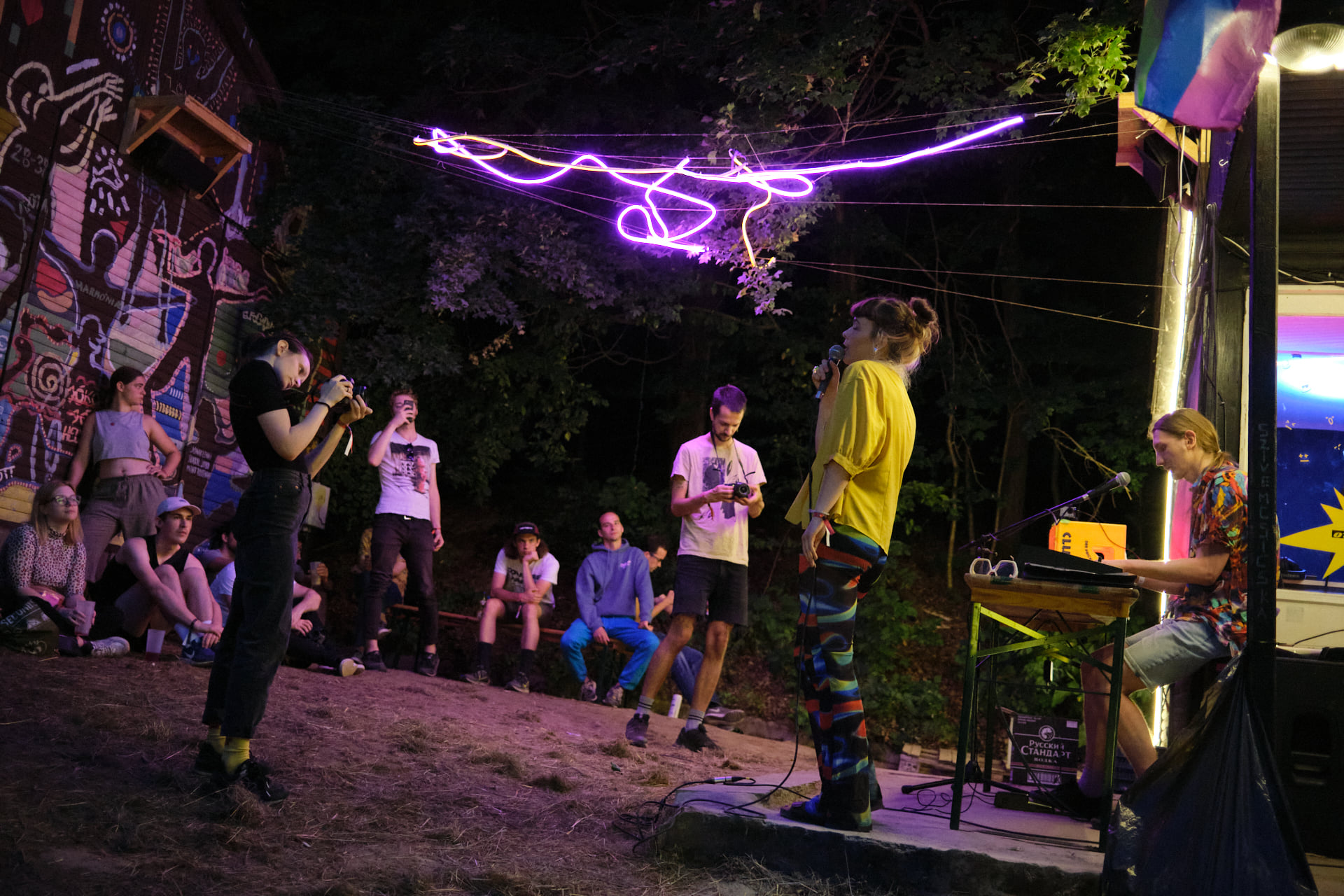 Bánkitó Festival is an underground music and cultural festival with a strong social focus. The small festival's name comes from the beautiful Bánki lake, the heart of the event. Around the lake there are concerts, theatre shows, NGO booths and other fun things to do. The 3-day program is a unique selection of national and international music. There is also independent theatre, contemporary arts, and civic and cultural programs.
Bánkitó Festival creates an open, public space. The festival gives visibility to NGOs and thus creates social debate and a strong community. Each year they choose a current social issue to focus on. The festival's goal is to shape cultural and artistic trends in the country. They also foster a community that is open to the discussions of current social and political issues.
Music-wise, Bánkitó has 8 stages for various genres. They welcome the majority of the fresh Hungarian underground bands and international musicians each year. Artist such as Saul Williams, Sudan Archives, SUUNS, Iceage or A-WA have played at Bánkitó.