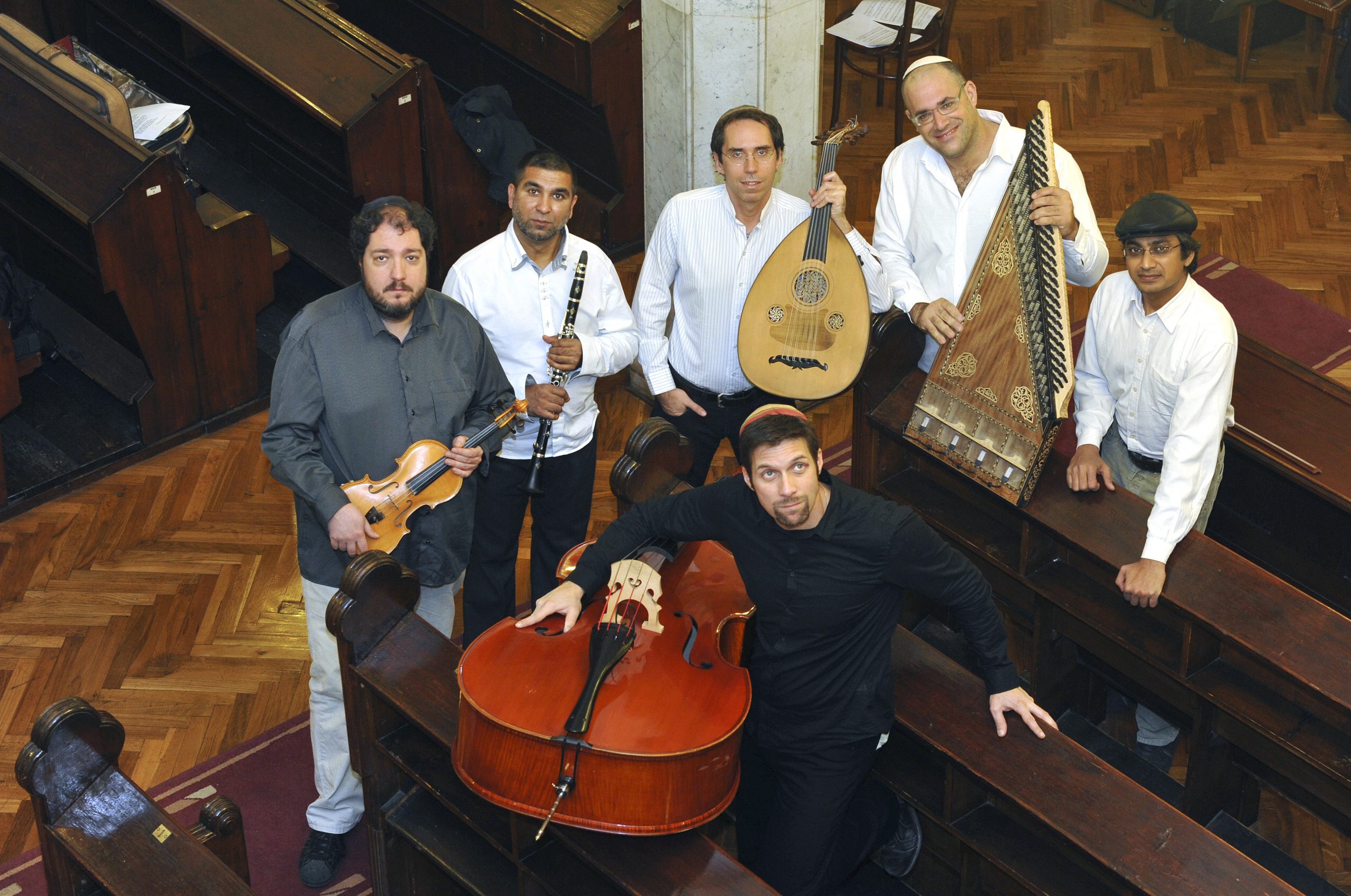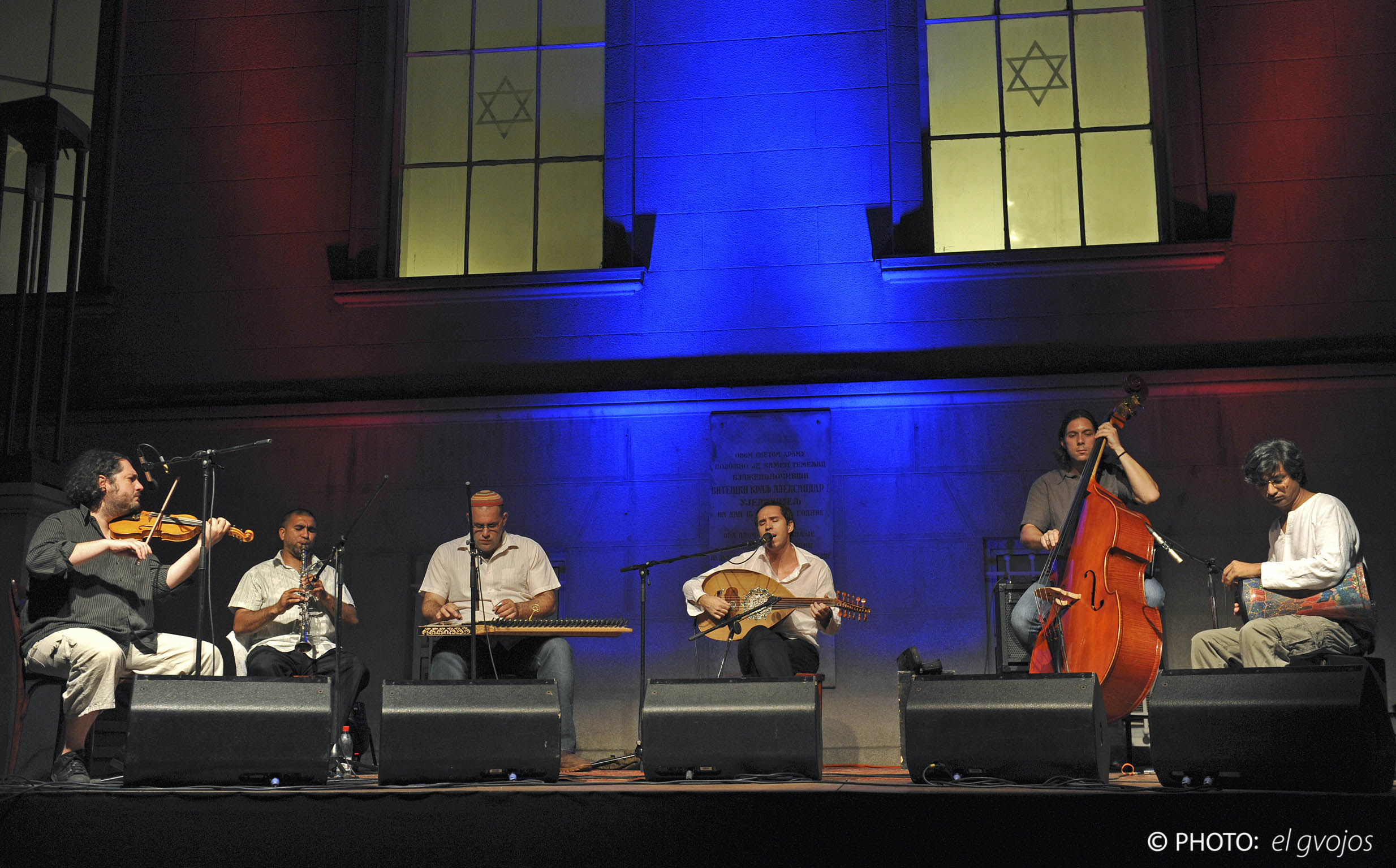 Shira u'tfila means song and prayer – they are a multi-ethnic, multi-confessional ensemble that draws its inspiration from the diversity and richness of Judeo-Spanish, Ottoman-Turkish, Arabic and Balkan musical traditions.
Shira u'tfila has released seven CDs, toured a dozen countries and collaborated on various research and production projects involving Sephardic music from the Balkans, the Mediterranean basin and the Middle East. The band passionately blends its knowledge of classical traditions and dedication to their preservation with a flair for improvisation and a talent for fusion. Its distinct sound brings a modern twist to an historical legacy.
The group was founded in the year 2000 by Stefan Sablić, vocalist, arranger and composer of the group and instrumentalist – performer on the oud, theater director and cantor. Stefan's many interests, as well as numerous research projects around the enabled him to provide a thorough and systematic approach to Sephardic music tradition, as well as to the general Jewish tradition and tradition of other nations who shared the historical, geographical and cultural landscape of the Balkans, the Mediterranean and the Middle East in the past centuries.
With the previous albums released – seven presenting secular Sephardi music from the Balkans, the Mediterranean and the Middle East and two albums of liturgical music- being nostalgic, and at the same time so alive, the music of Shira u'tfila preserves the Sephardi tradition but at the same time is creatively innovating and exploring its rich potentials and its cultural dialogue with other traditions leaving it to the next generations as a gift and responsibility.