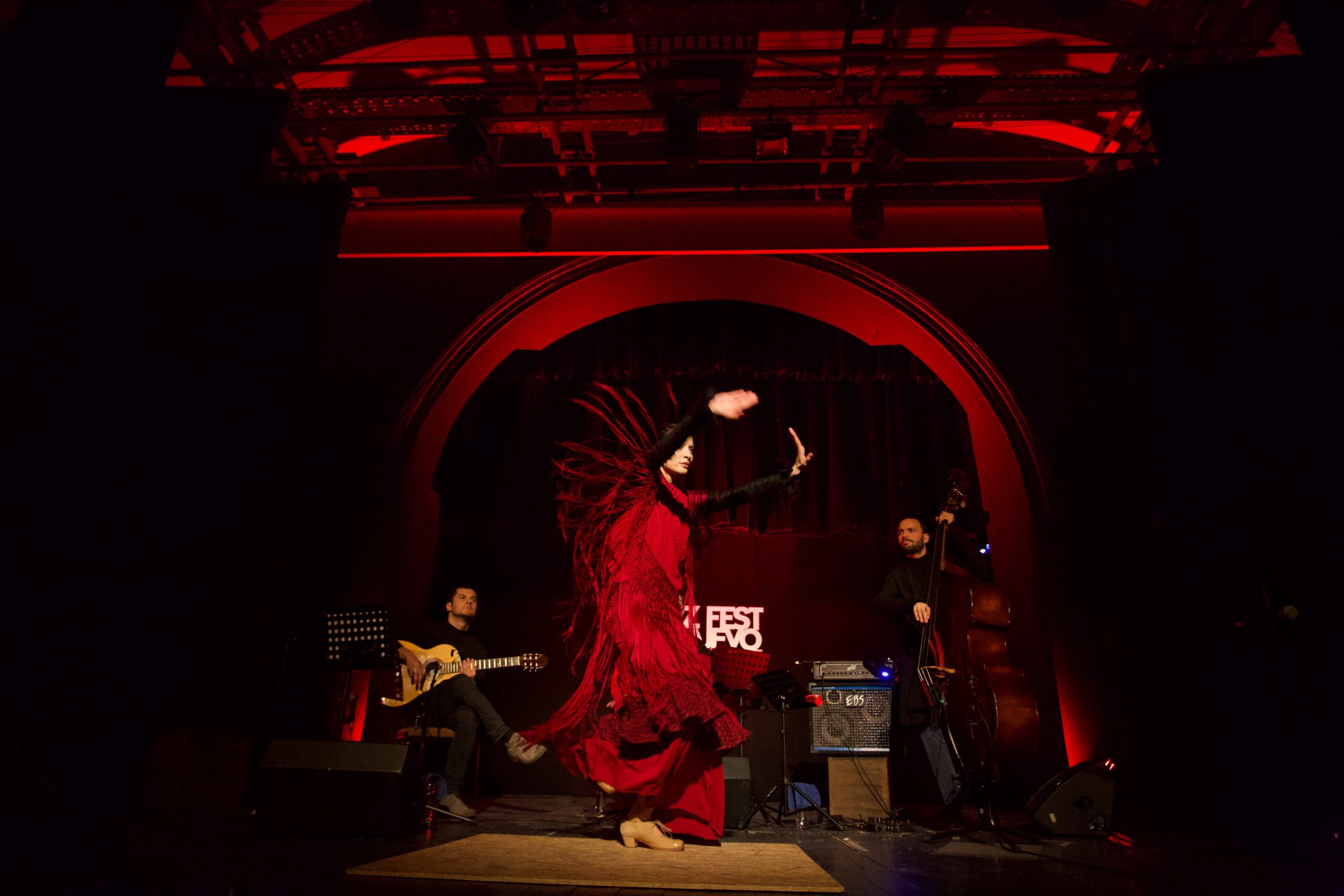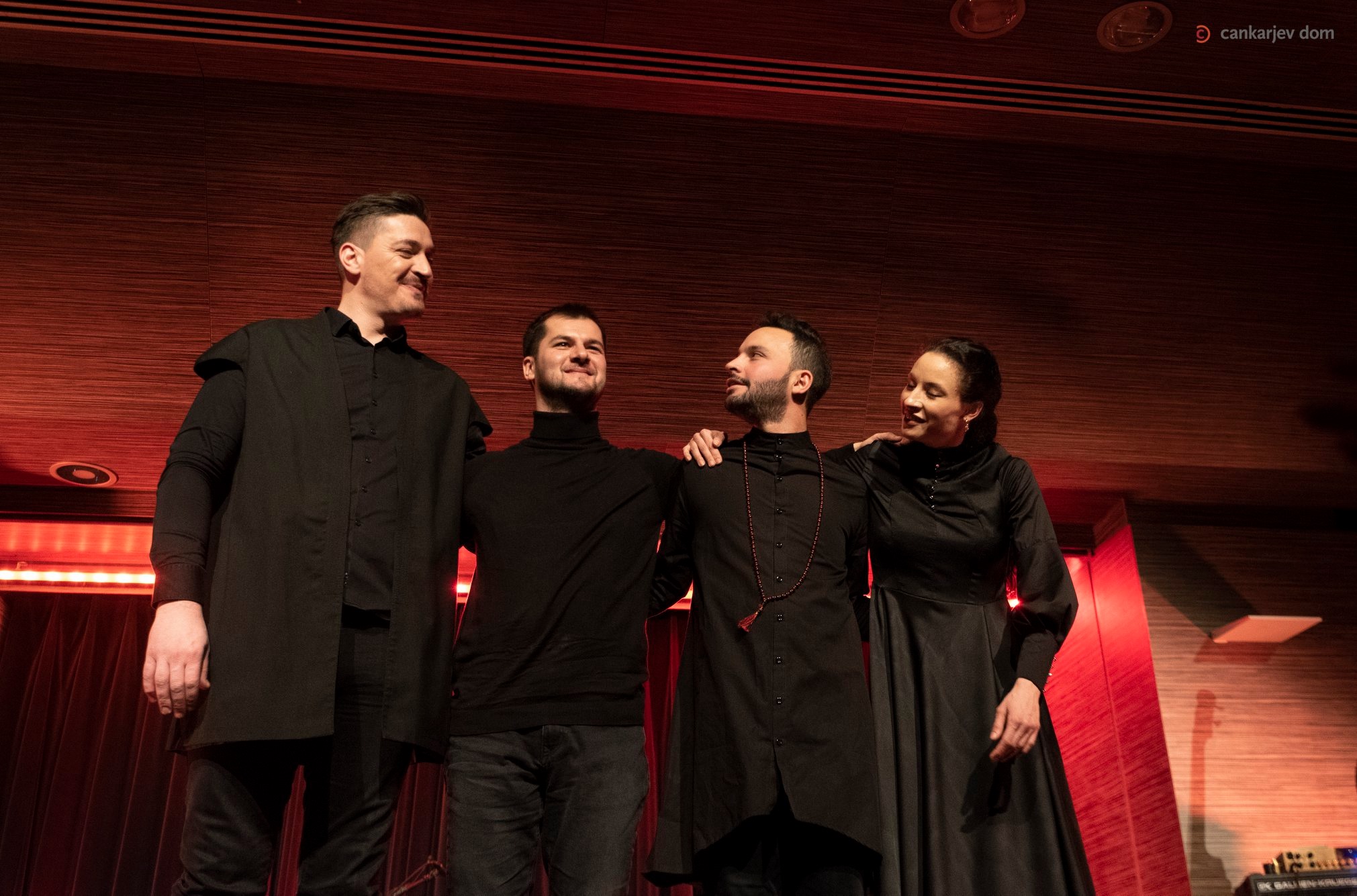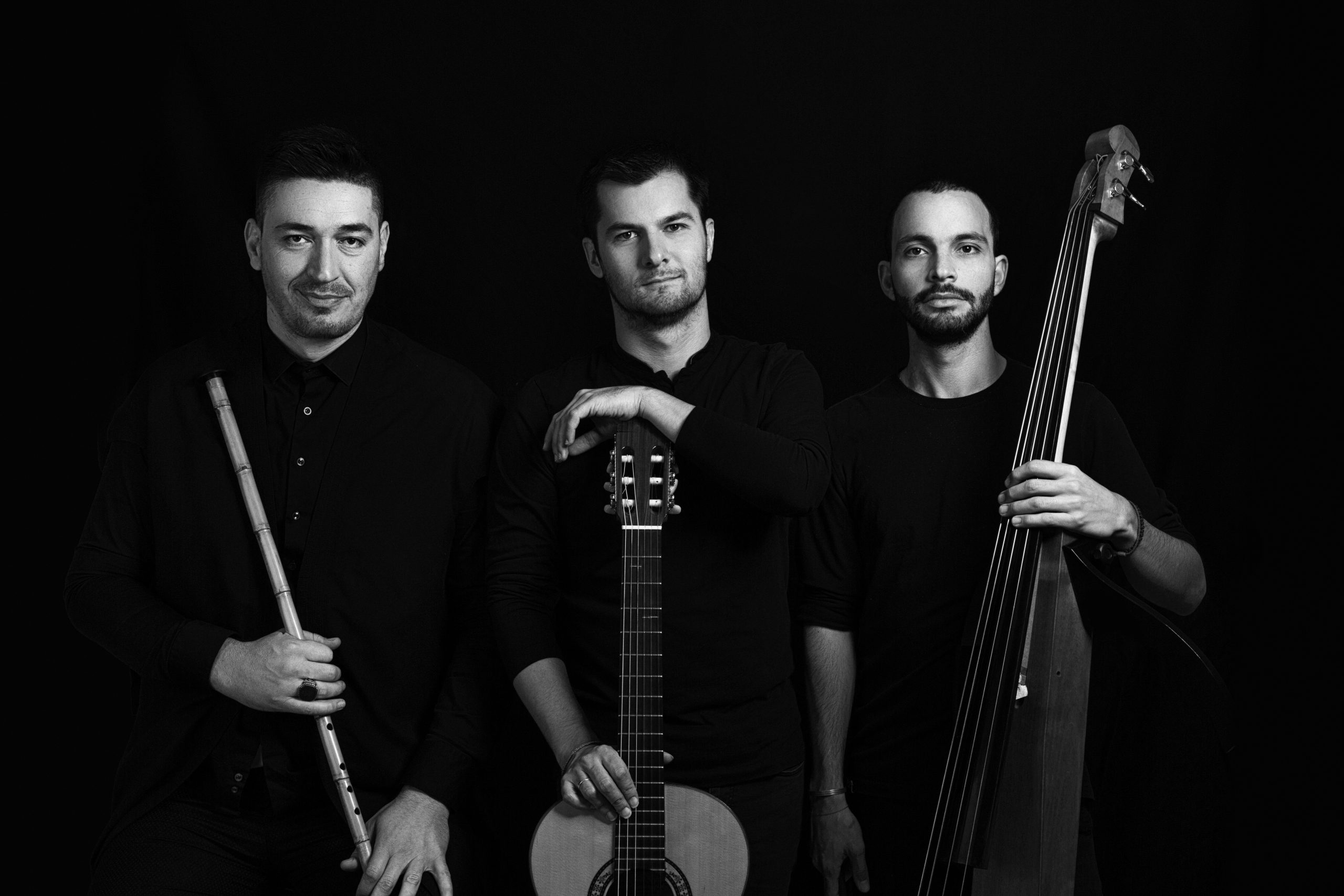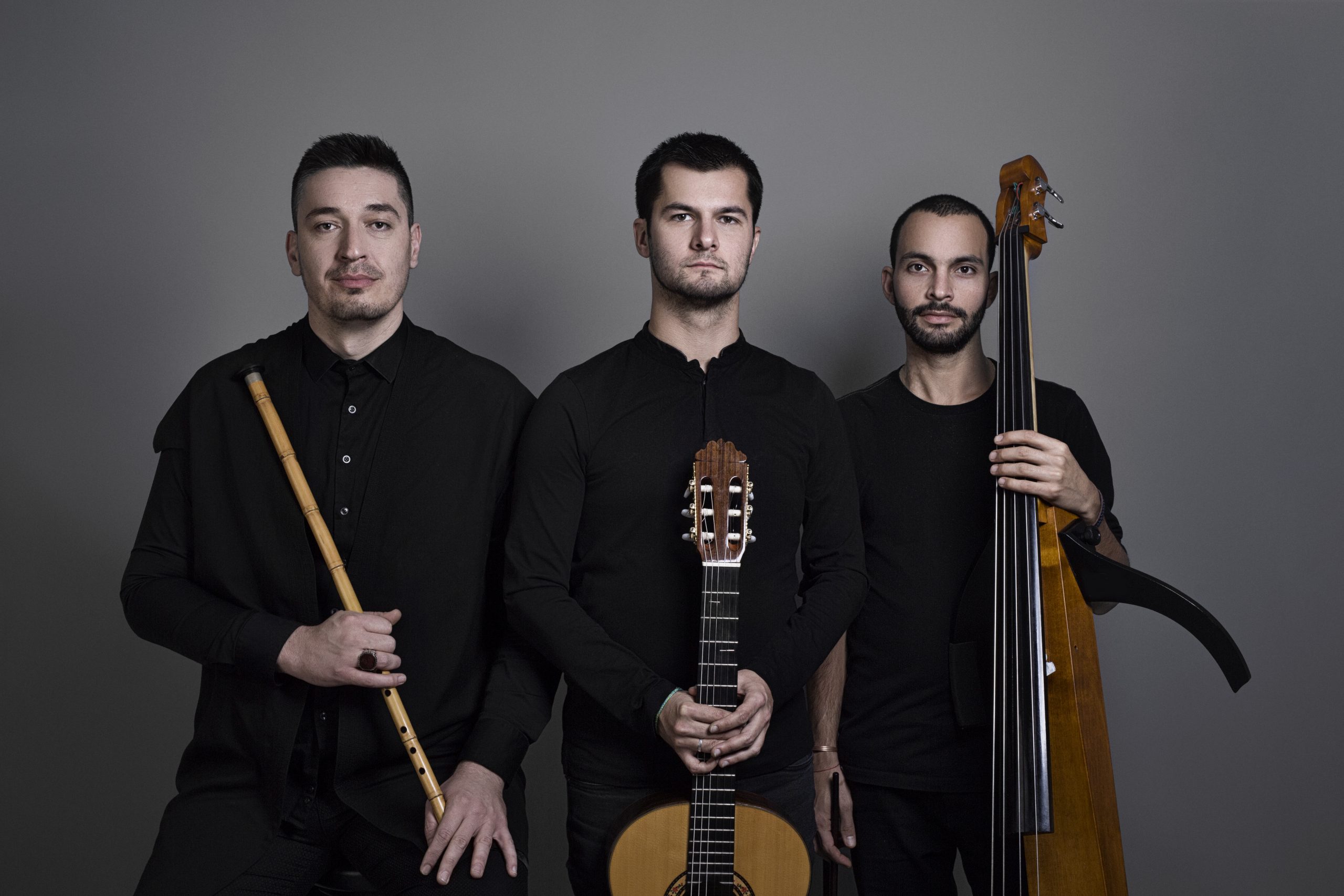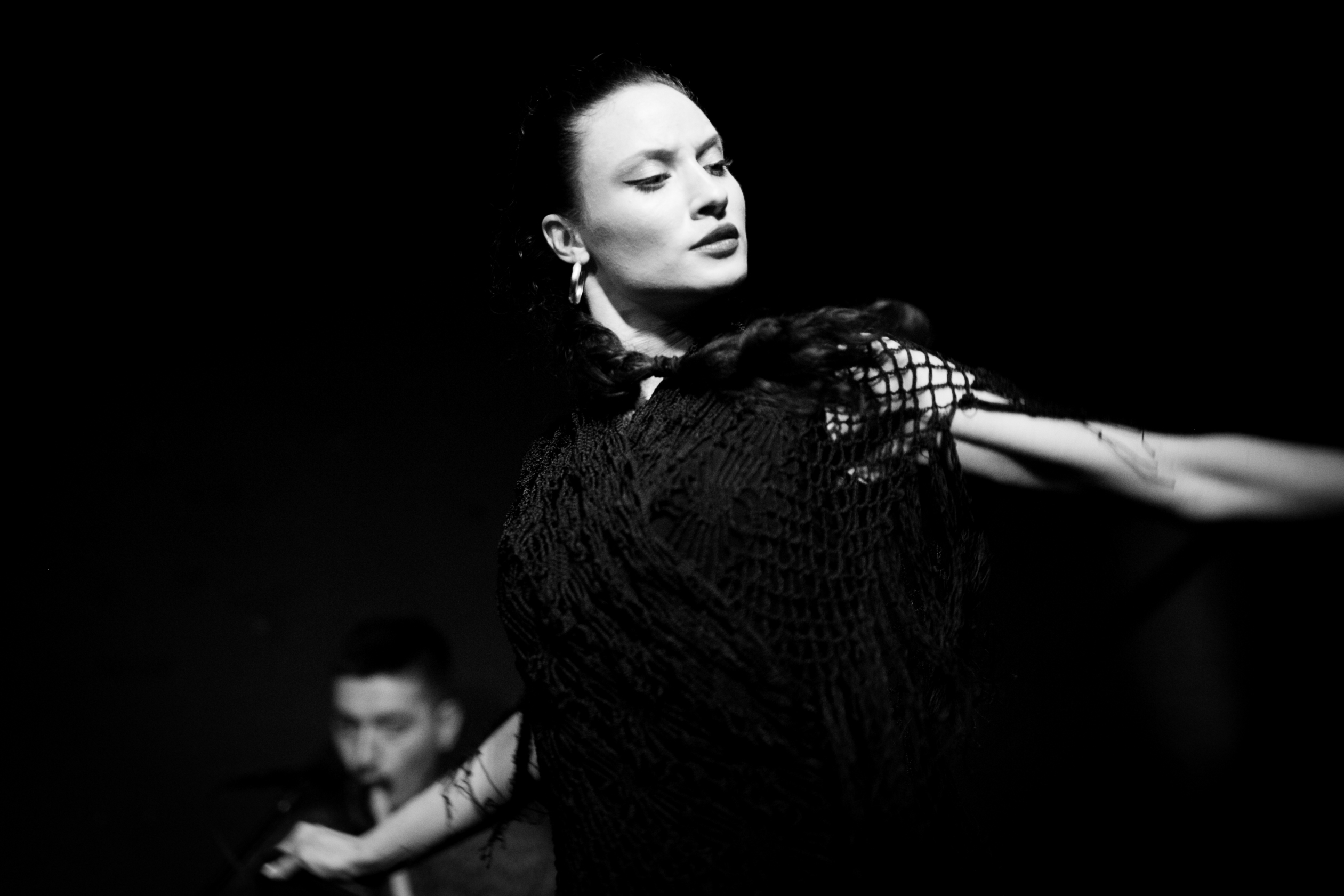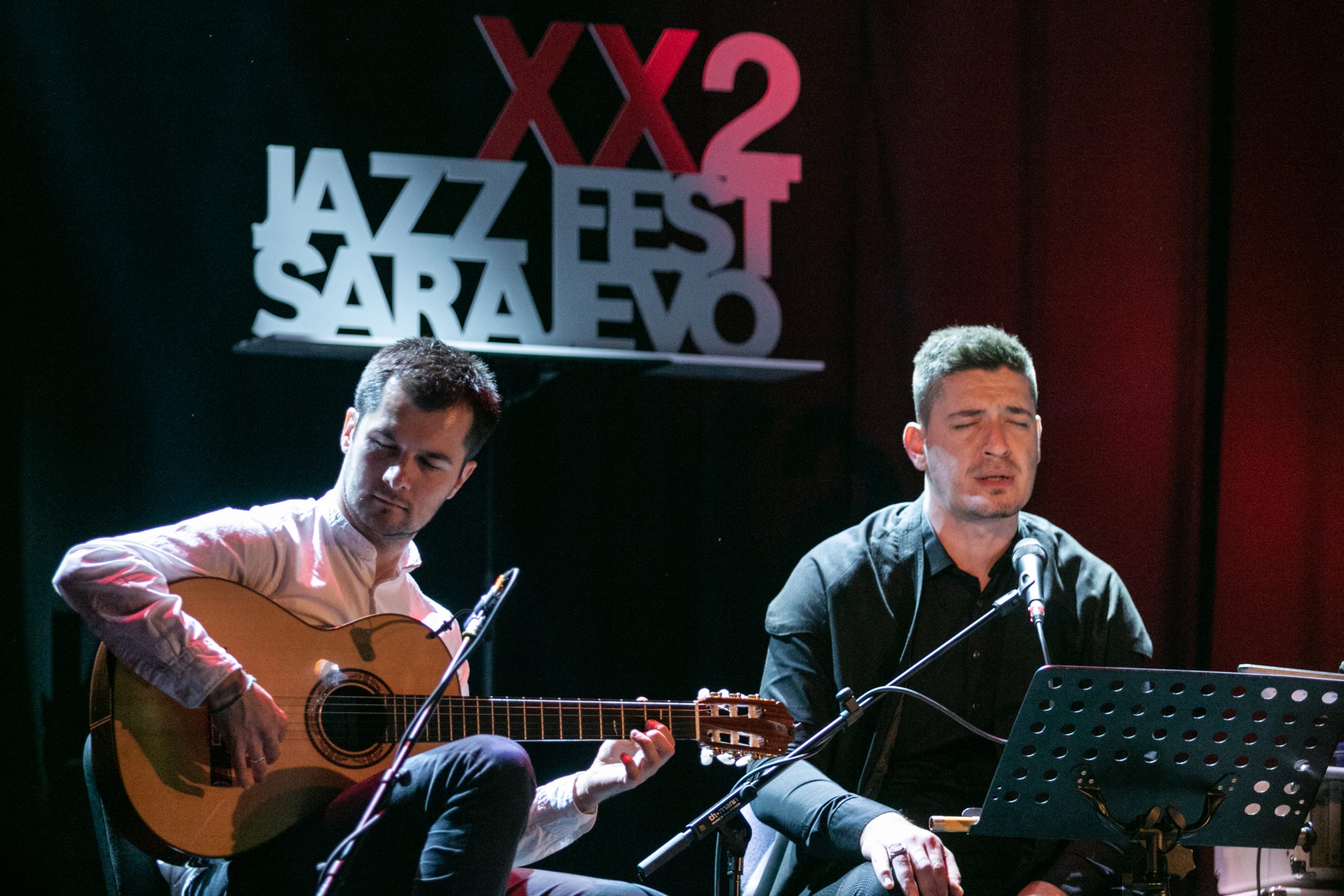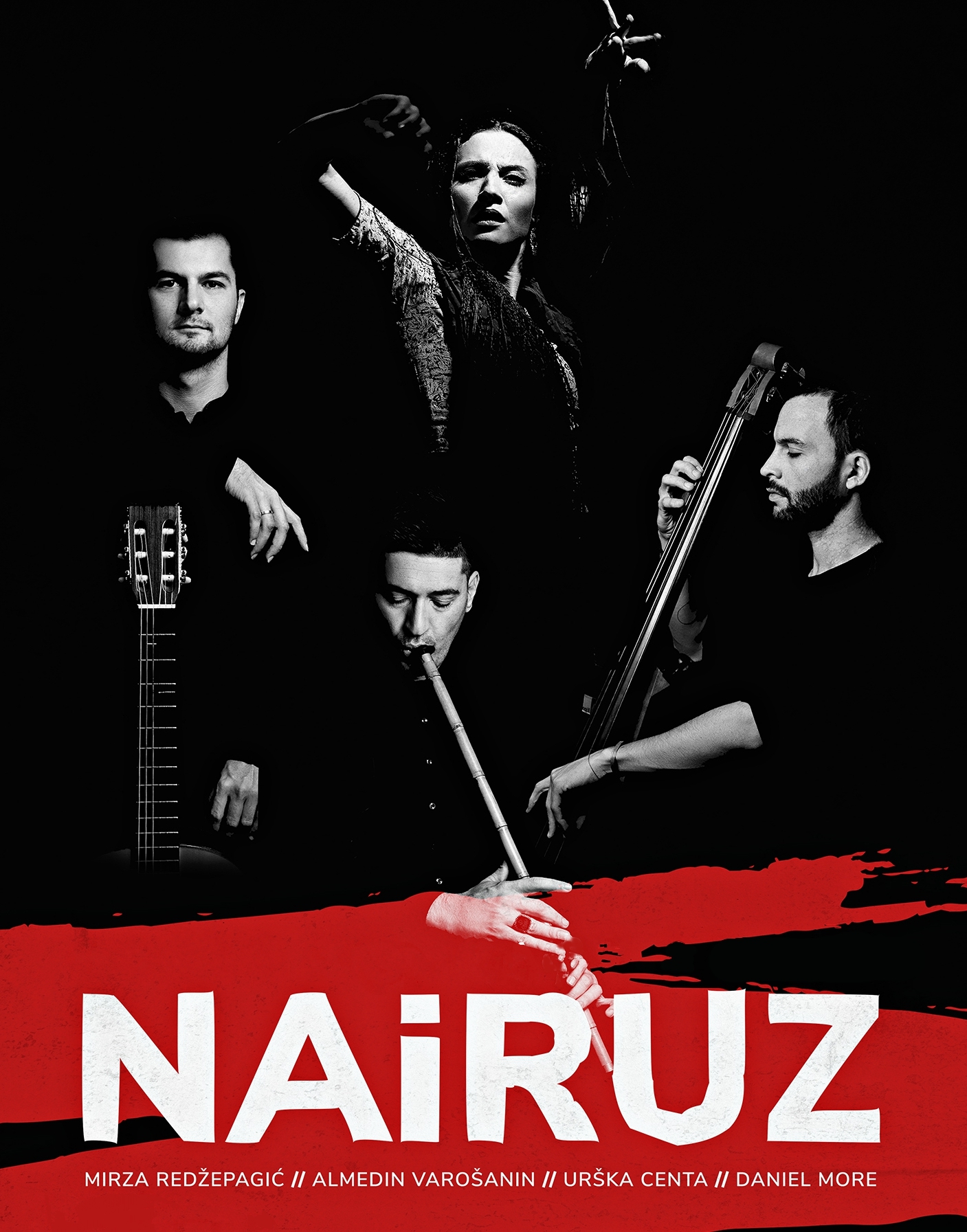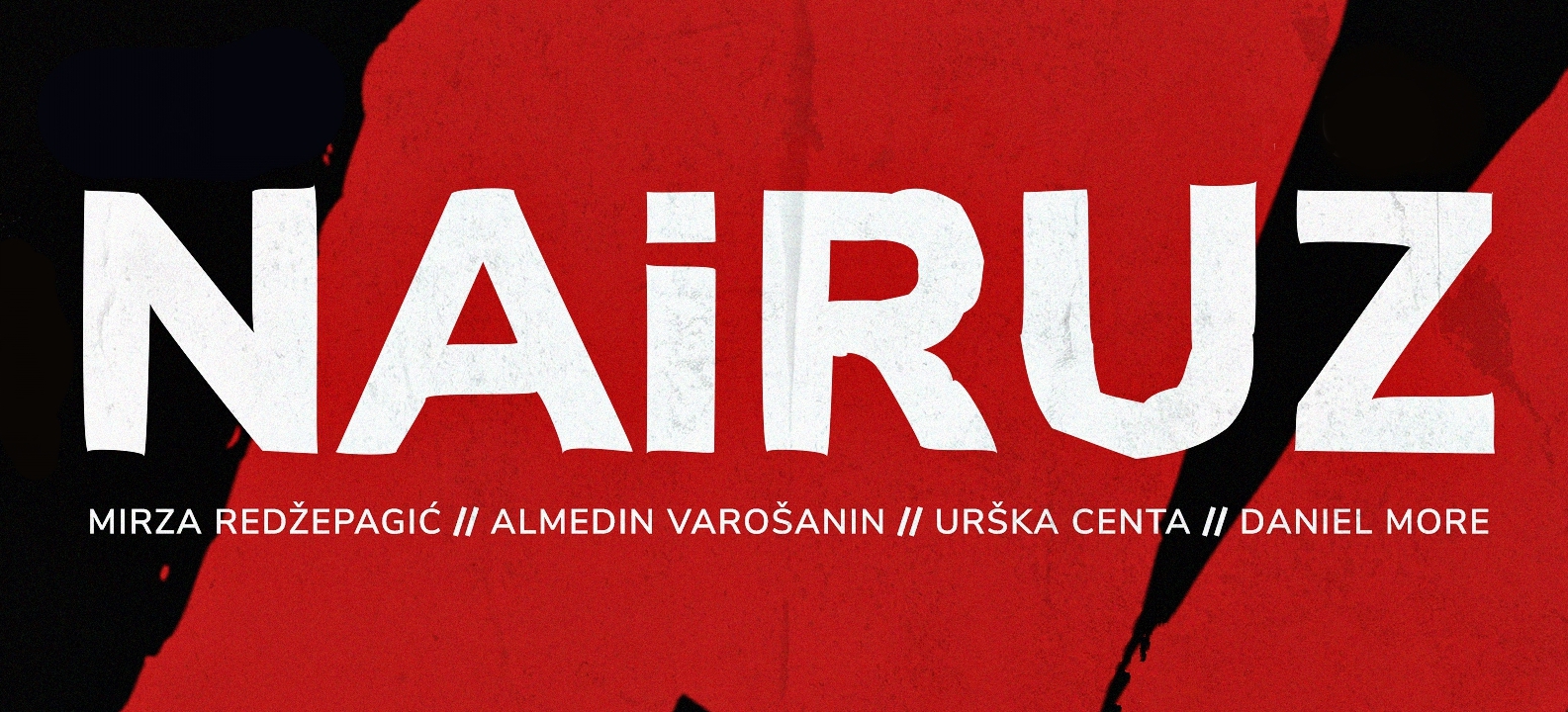 A fusion of flamenco and sufi music, Nairuz unites corners and cultures of the world geographically far from each other with elegance and poise.
Nairuz is a fusion between flamenco and sufi music. It is a dialog of different music traditions which share a similar music core. With flamenco guitar adjusted to sound like an oud in combination with turkish ney and vocal which performs beautiful poetry of great sufi artists and mystic movements of flamenco dance, Nairuz presents a new music and spiritual dimensions. The meaning of the name Nairuz symbolises birth of the spring, the beginning of the nature rising so this, our Nairuz is one unique musical performance which shows our soul parts to the audience.
The author of Nairuz is Bosnian flamenco guitarist, Mirza Redzepagic. He is one of the few flamenco guitarist in his country and
region. After he studied classical guitar at Music Academy of Sarajevo, he specialised flamenco guitar in Madrid and Granada.
Beside guitar, Mirza plays an oud which puts him in the spotlight of this instrument in his region, as the only one who plays it. His
performing opus includes different music styles as flamenco, classical, ethno, Balkan and maqam music. He gives concerts regulary in his country and abroad and recently played in Jazz Fest Sarajevo 2018, Ethno Fusion Fest Belgrade 2018, Approdi Festival Trieste 2018, Ankara Flamenco Festival 2017, famous Croatian hall Lisinski in Zagreb 2017, Pocket Teatar Ljubljana 2018 etc.
Nairuz had it's premiere at 22nd Jazz Fest Sarajevo and it was rated as a highly successful concert by the words of Francesco Martinelli, music critic for the respected New York City Jazz Record Magazine (December 2018, Issue 200 – page 51) ''The evening was framed by two sets with guitarist Mirza Redžepagić. The first was a duo with Israeli/Mexican contrabassist Daniel More dedicated to improvisations and classic Arabic compositions in different maqams. The second and final of the evening saw the singer Almedin Varošanin join in a brilliant combination of Sufi songs and flamenco rhythms. The last song, a Yunus Emre text set to an original melody, was especially successful.''