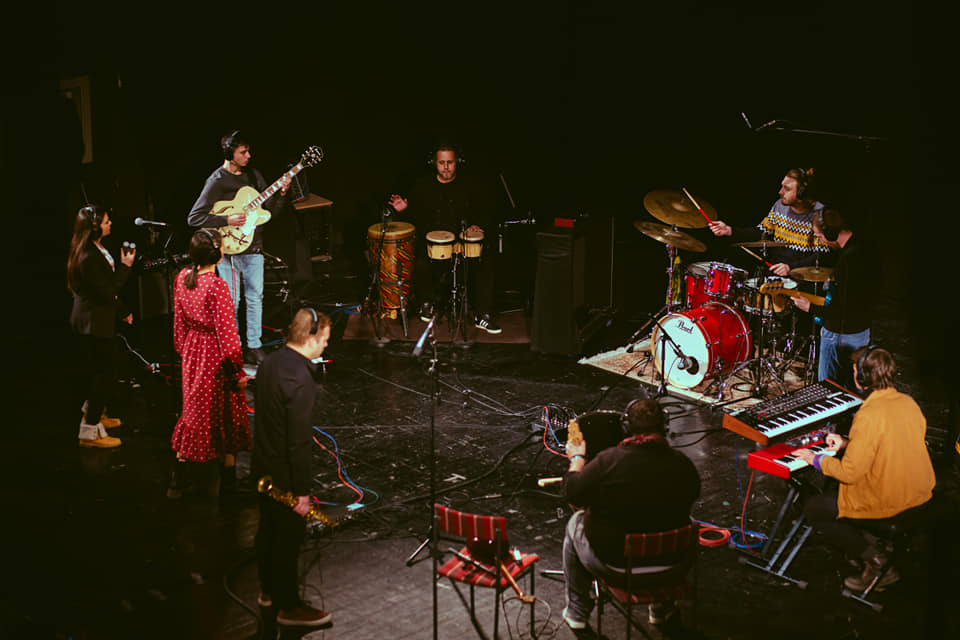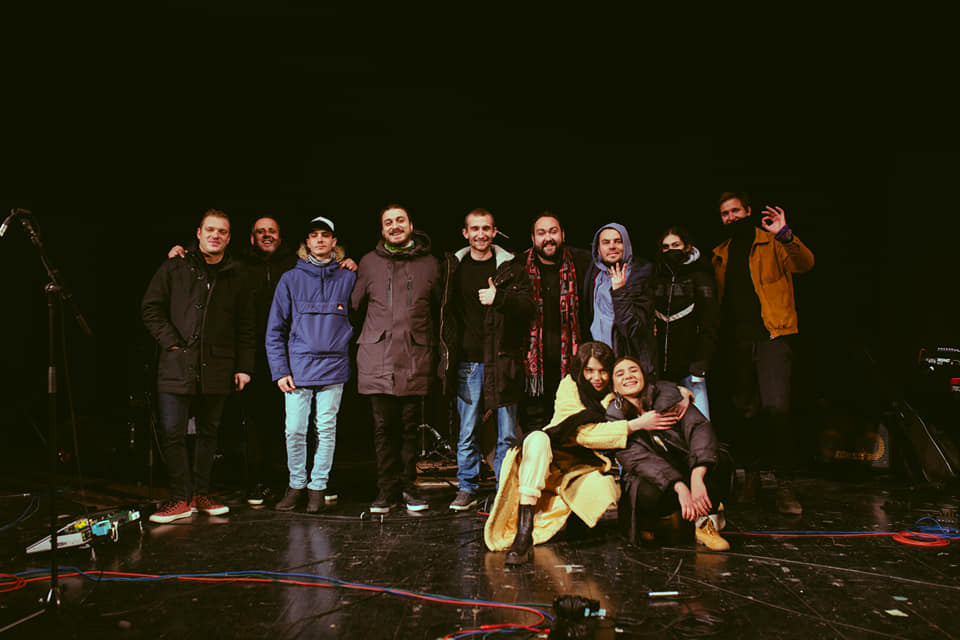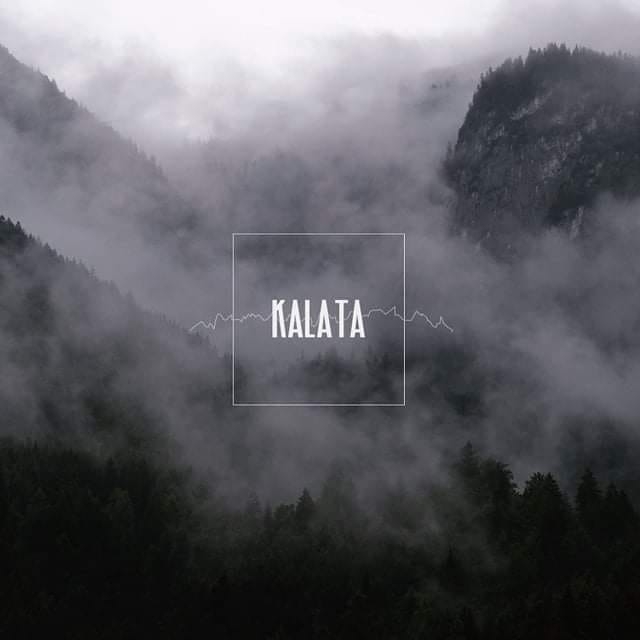 This North Macedonian world and neofolk band from Skopje draws a parallel between Eastern and Western culture, with the accent of the traditional Macedonian music.
Formed in 2018 by Simeon Angelovski Sholle who also wrote the compositions and the arrangements for the first album, Kalata started as a duo project (Simeon and Minela) and the other band members came in after the first song was released. Kalata plays traditional Macedonian songs with the manners of 21st century, thus getting closer to the audience and the people of today.
In Kalata there are no borders, so musicians rely on their feelings and inspiration – they are free play all of the beautiful music in their imagination, as long as they have a Macedonian feel and sound to fit it in. Kalata are planning to release their first album in the beginning of 2022, already working on the second album.