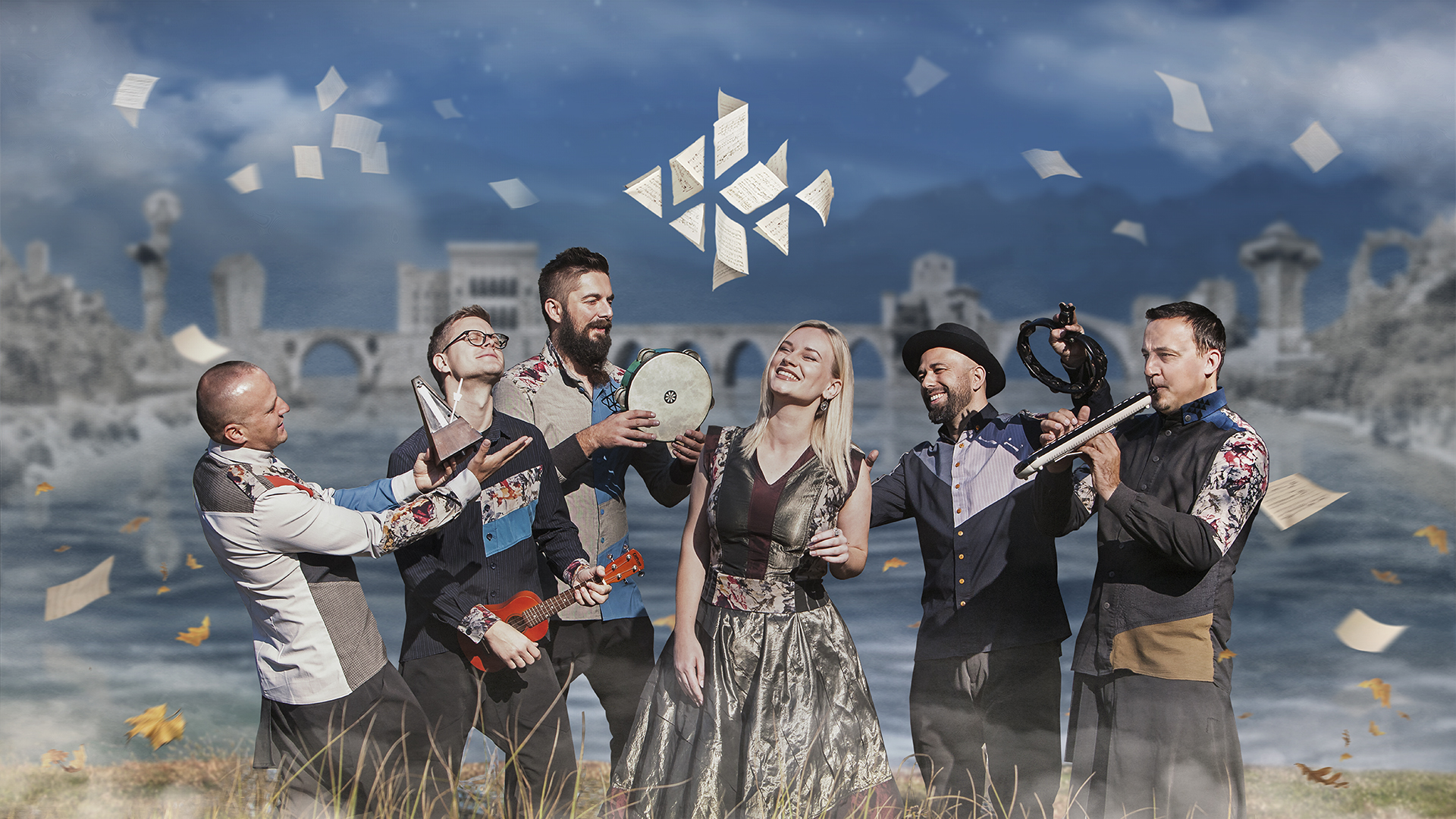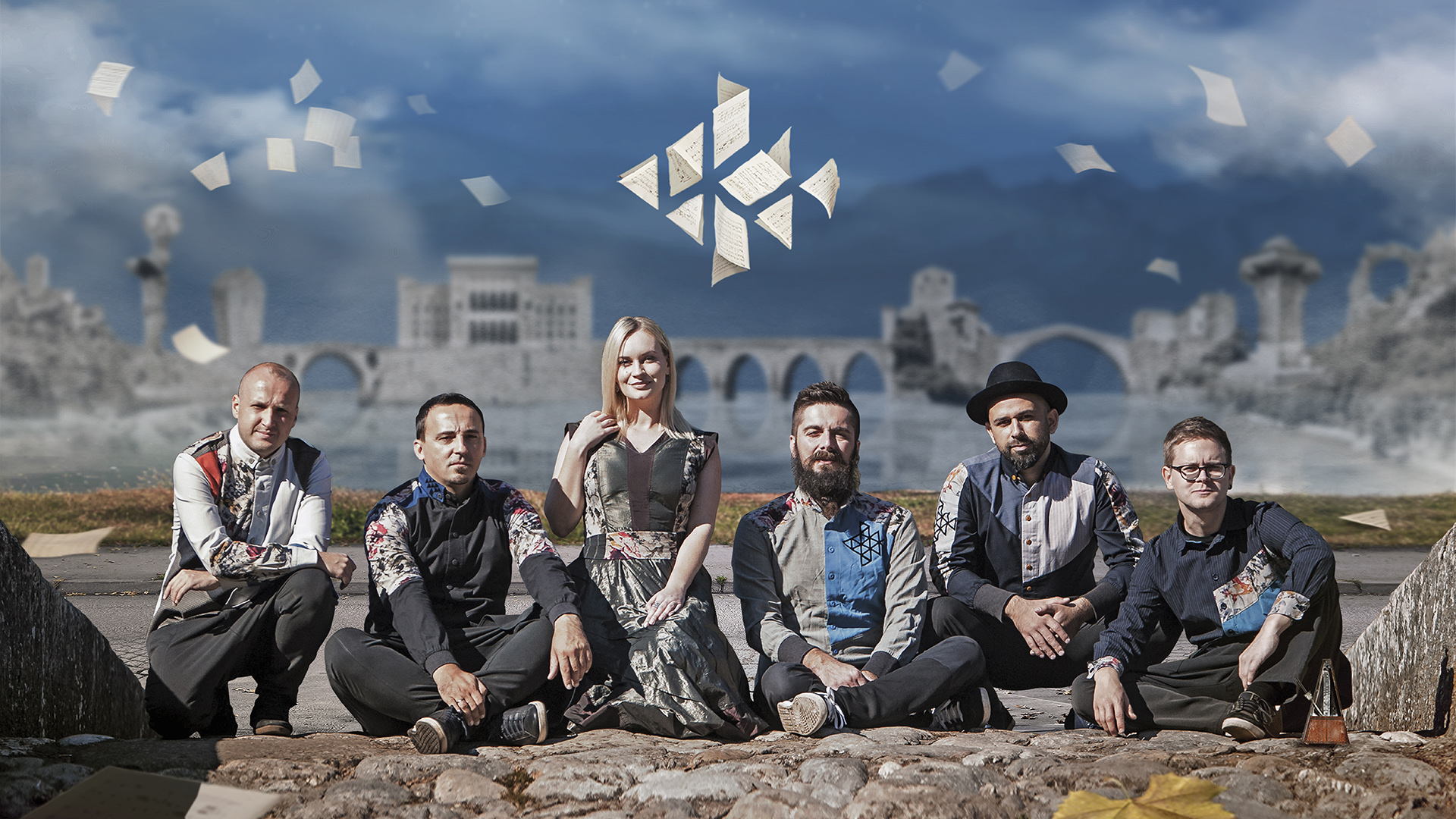 Sevdah, this heartbreakingly beautiful and complex Balkan genre is reborn in jazz, pop, and contemporary classical in Divanhana's tasteful performances.
Divanhana is a Bosnian sevdah band that performs traditional music in new arrangements, influenced by jazz, pop, and 20th century classical music. Divanhana's mission is to cherish and represent urban traditional music not only from Bosnia and Herzegovina, but from the whole Balkan region with a particular attention to the Sevdalinka genre.
The band was founded in early 2009 by young students from the Sarajevo Music Academy. So far they recorded four studio and one live album published by local and international record labels, threw over 300 concerts all over the world and held countless workshops for young musicians.
Divanhana collaborated with lots of great artists from all around the globe such as Suzan Kardeş (Turkey), Svetlana Spajić (Serbia), Džambo Agušev (Macedonia), Livio Minafra (Italy), Sanel Redžić (Germany), Bradley Dean (US), and others.
Divanhana also presented a documentary of their 2018 "Zukva" tour produced and broadcasted by Al Jazeera Balkans.
At the moment Divanhana is in the process of recording and producing their 5th studio album in Ljubljana, Slovenia.